Fun fact, there is more to the city of Liverpool than meets the eye!
We've spoken before about what makes Liverpool great, how best to enjoy your time in the city, or just recently we shared the great hidden gems in Liverpool. However, there is much more about Liverpool that some may not know.
BASE Serviced Apartments has created this informative guide of interesting facts to help educate travellers about this wonderful city.
So without further adieu, here are:
15 interesting facts you didn't know about the city of Liverpool
1. Liverpool has the biggest single collection of Grade One listed buildings and more national museums and galleries than any other city outside London, with 2,500 listed buildings and 250 public monuments.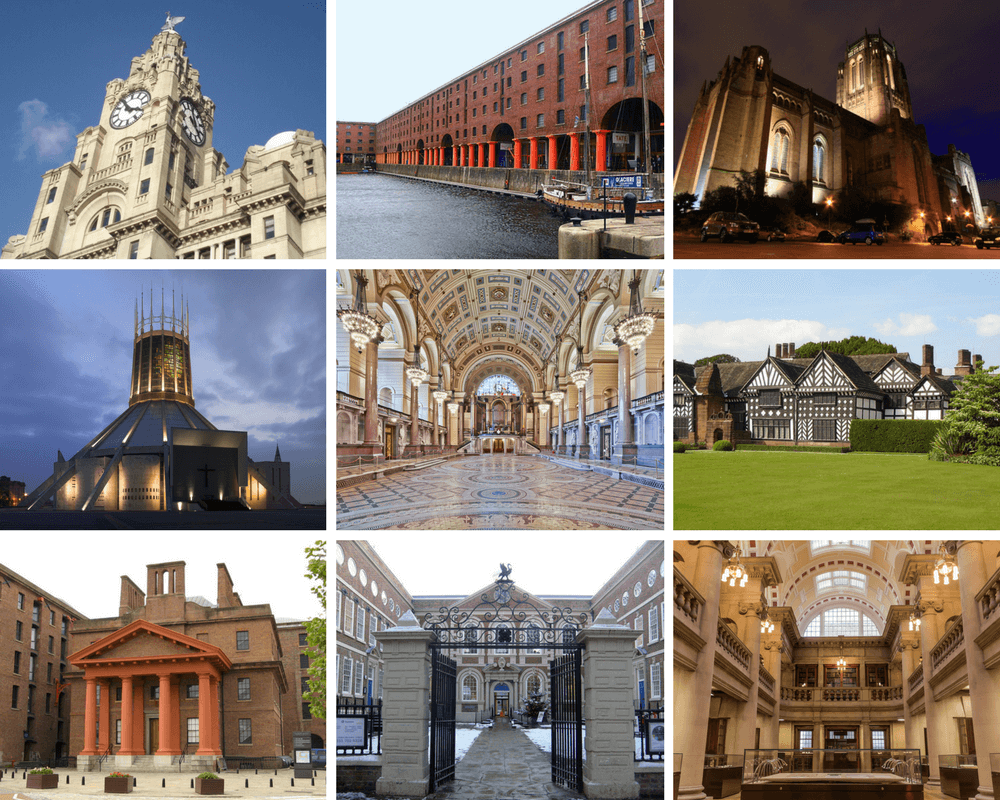 Including:
Liverpool Cathedral, Liverpool Metropolitan Cathedral, Albert Dock, St George's Hall, The Liverpool & Cunard Buildings (part of The Three Graces) , Walker Art Gallery, Liverpool Philharmonic Hall and Speke Hall – among many others!
2. Liverpool has Europe's longest established Chinese community and Europe's largest Chinese Arch which stands 14 metres over the entrance to Chinatown.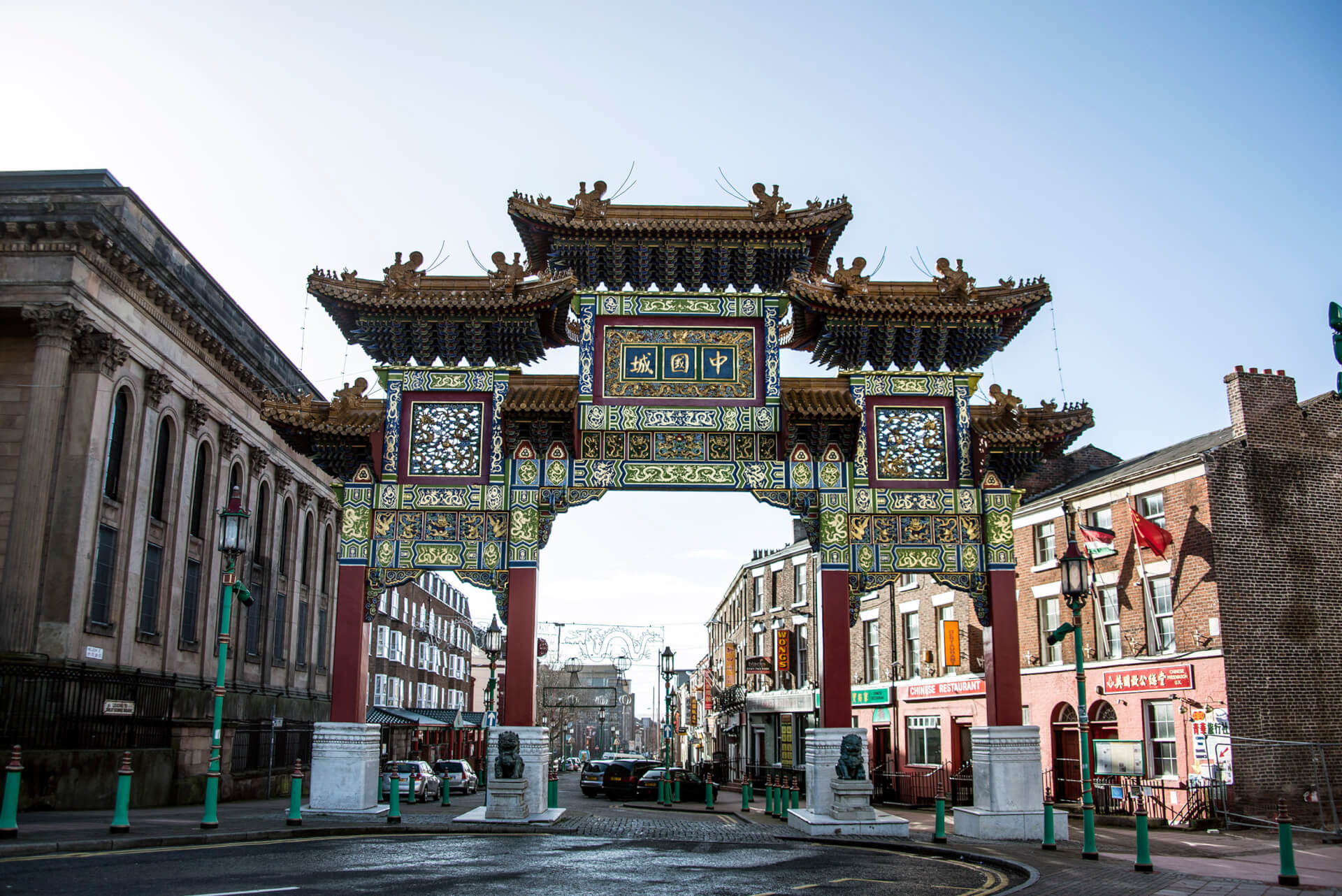 Liverpool's Chinatown was the first of it's kind to be established in Europe and remains the largest.
Today there are around 10,000 Chinese residents living in the city and it's surrounding areas. You can learn more about the Liverpool Chinese community online.
3. The seven museums and galleries that make up National Museums Liverpool possesses the greatest collection of artifacts, paintings specimens and objects collectively held under single ownership in the country.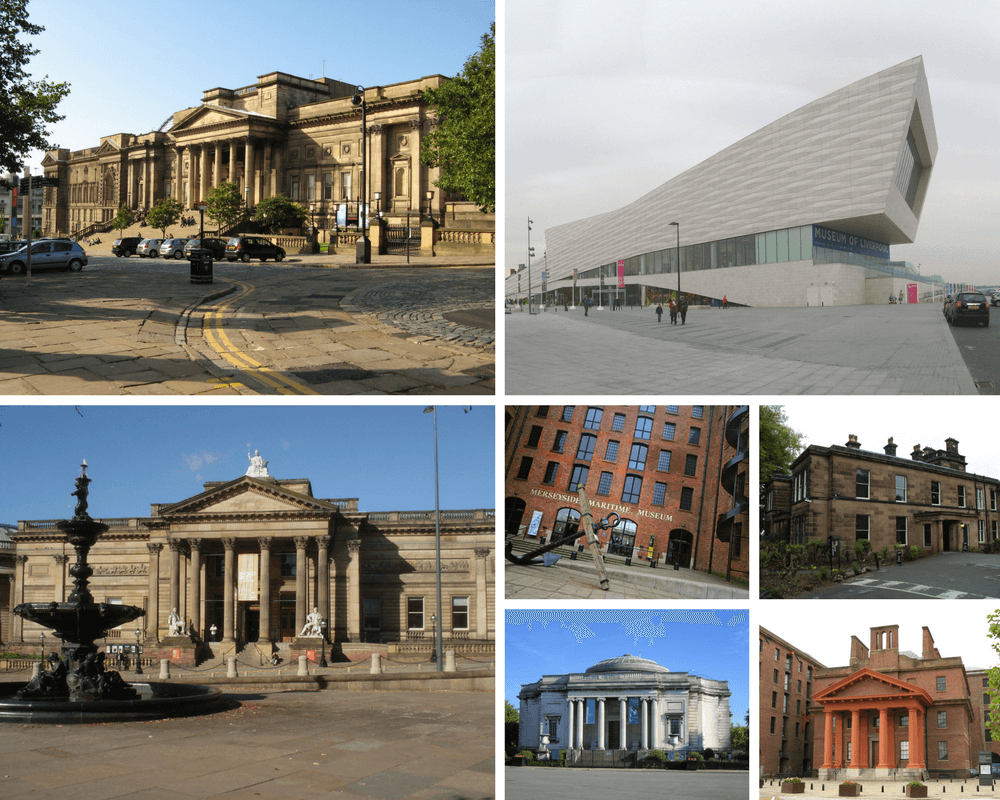 Liverpool's unrivalled collection of museums and the artifacts housed inside them are a must for any visitor with an interest in arts or history.
You can learn more about National Museums Liverpool online.
4. The Museum of Liverpool is the first new national museum to be built in the UK for over a century.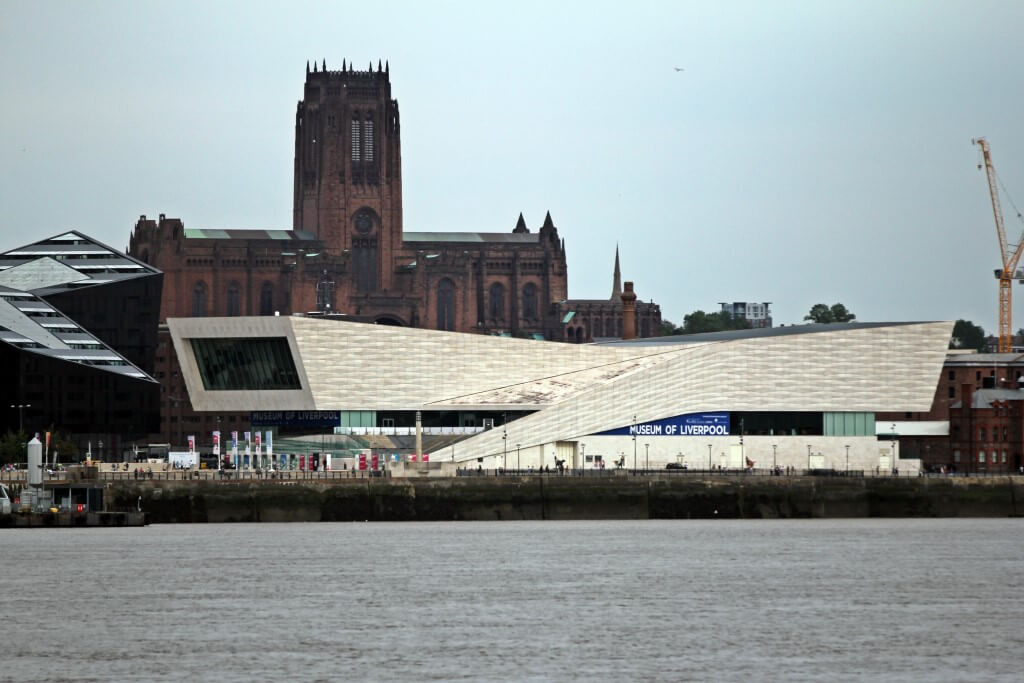 The Museum of Liverpool first opened it's doors on 19th July 2011, building on the success of the old Museum of Liverpool life which closed back in 2006.
Situated alongside a landmark in the iconic Liverpool Waterfront, you can learn more about the museum online.
5. Liverpool holds the Guinness Book of Records for being the Capital of Pop – more Liverpool artists have had a number one hit than any other town or city!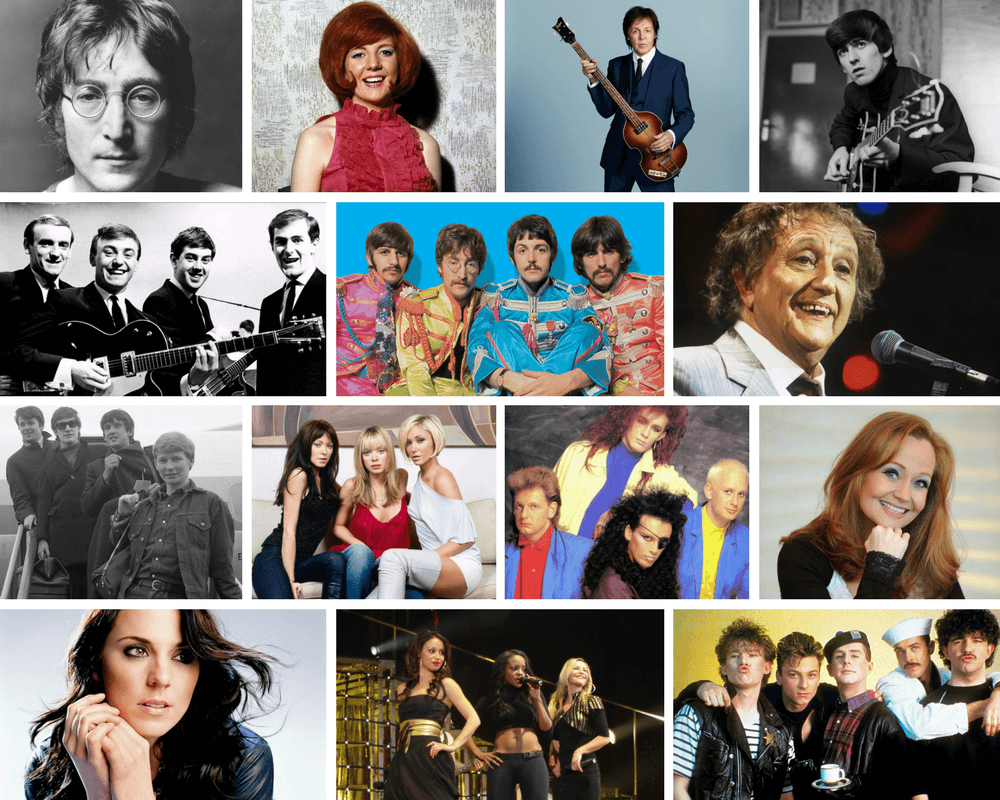 There has been a staggering fifty-six number one hits recorded by Liverpool artists!
Of course, you know all about The Beatles, but did you know that Gerry and the Pacemakers, The Searchers, Cilla Black, Ken Dodd, George Harrison, John Lennon, Paul McCartney, Frankie Goes to Hollywood, Dead or Alive, Melanie C, Atomic Kitten and Sugababes all have hits singles?
6. More than 60 languages are spoken in the city of Liverpool every single day!
Which further showcases just how multi-cultural Liverpool really is!
7. The Grand National is watched by 600 million people worldwide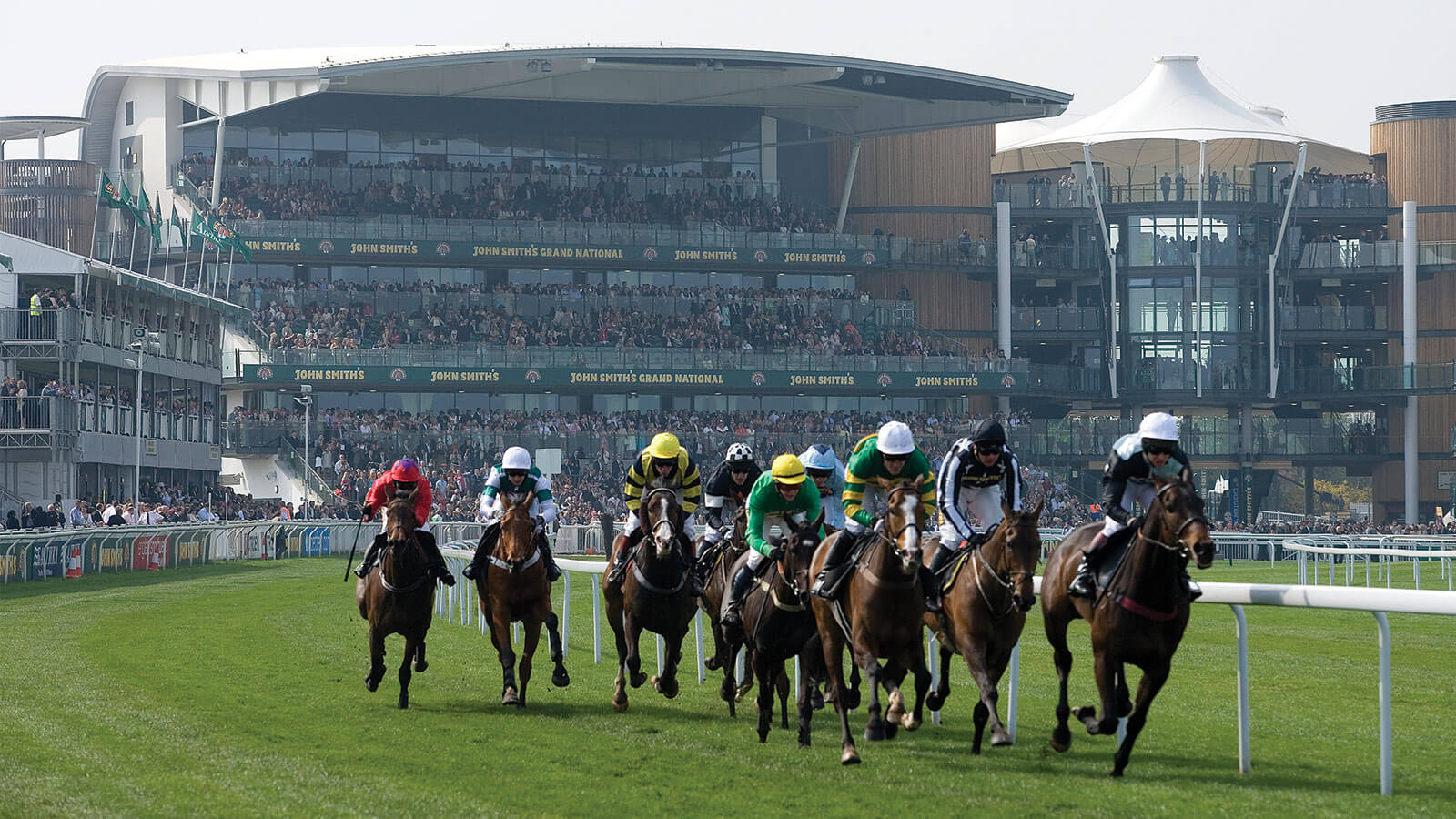 The world's most famous steeplechase is one of the biggest yearly attractions Liverpool has to offer.
Thousands of punters flock to Aintree every year for The Grand National, however,  more impressive is the fact that it's watched by close to 600 million viewers at home!
8. The clock faces on the Liver Building are the biggest in the country!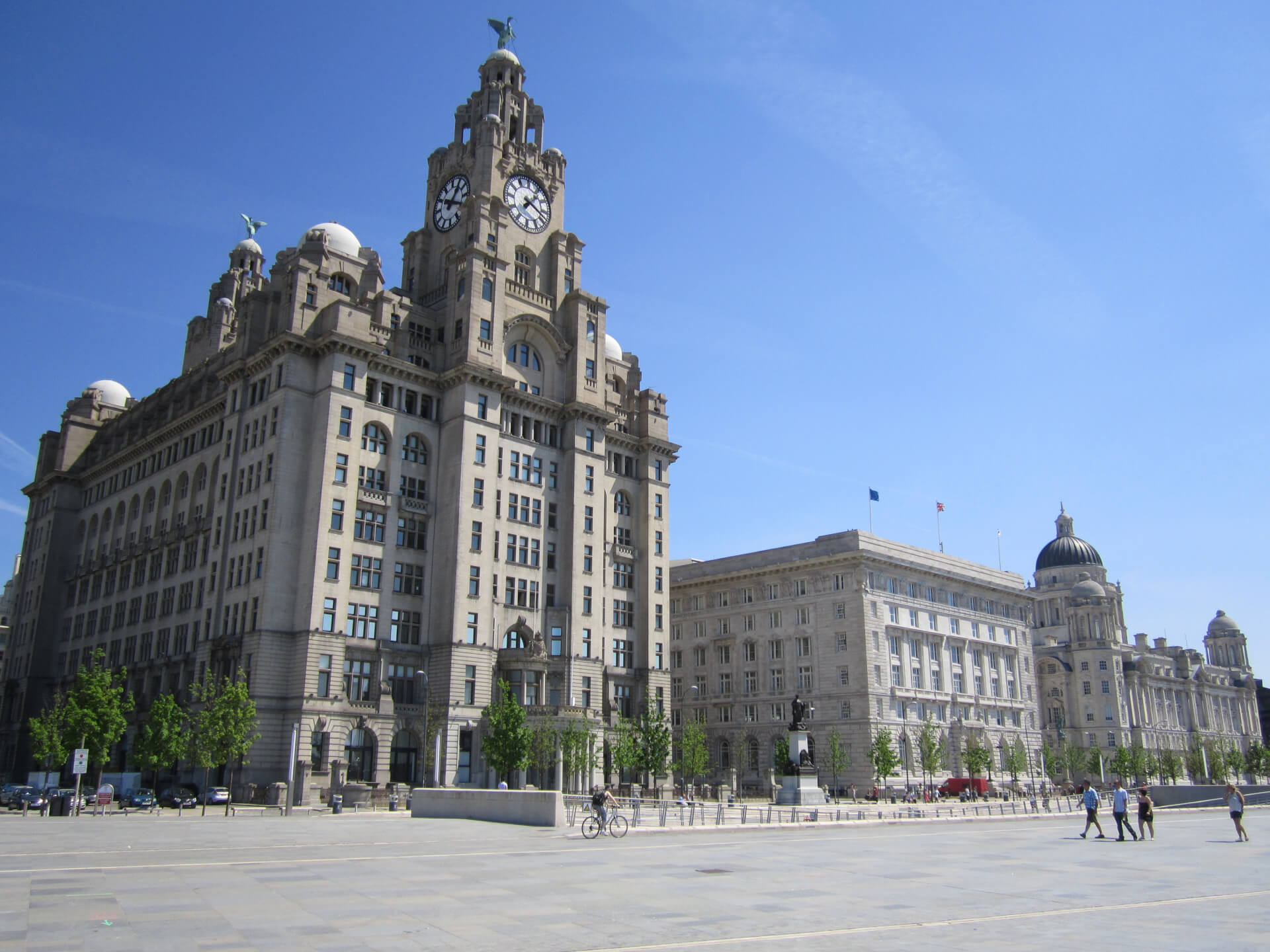 The clock faces on the Liver Building are 2'6″ bigger than Big Ben in London!
9. Liverpool John Lennon Airport was the first provincial airport in the country.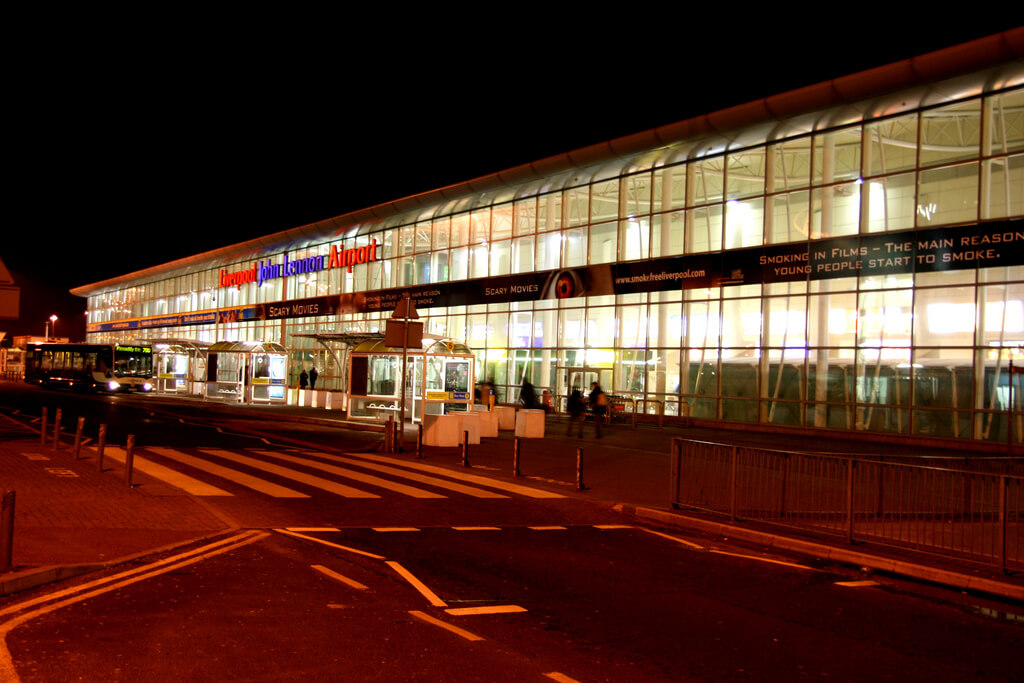 The airport officially opened for business on 1st July 1933.
Today it is one of the busiest in the world, with over 4.5 million passengers per year!
10. The Superlambananas started out as a four-inch model and it was created/designed by Manhattan-based Japanese artist Taro Chiezo.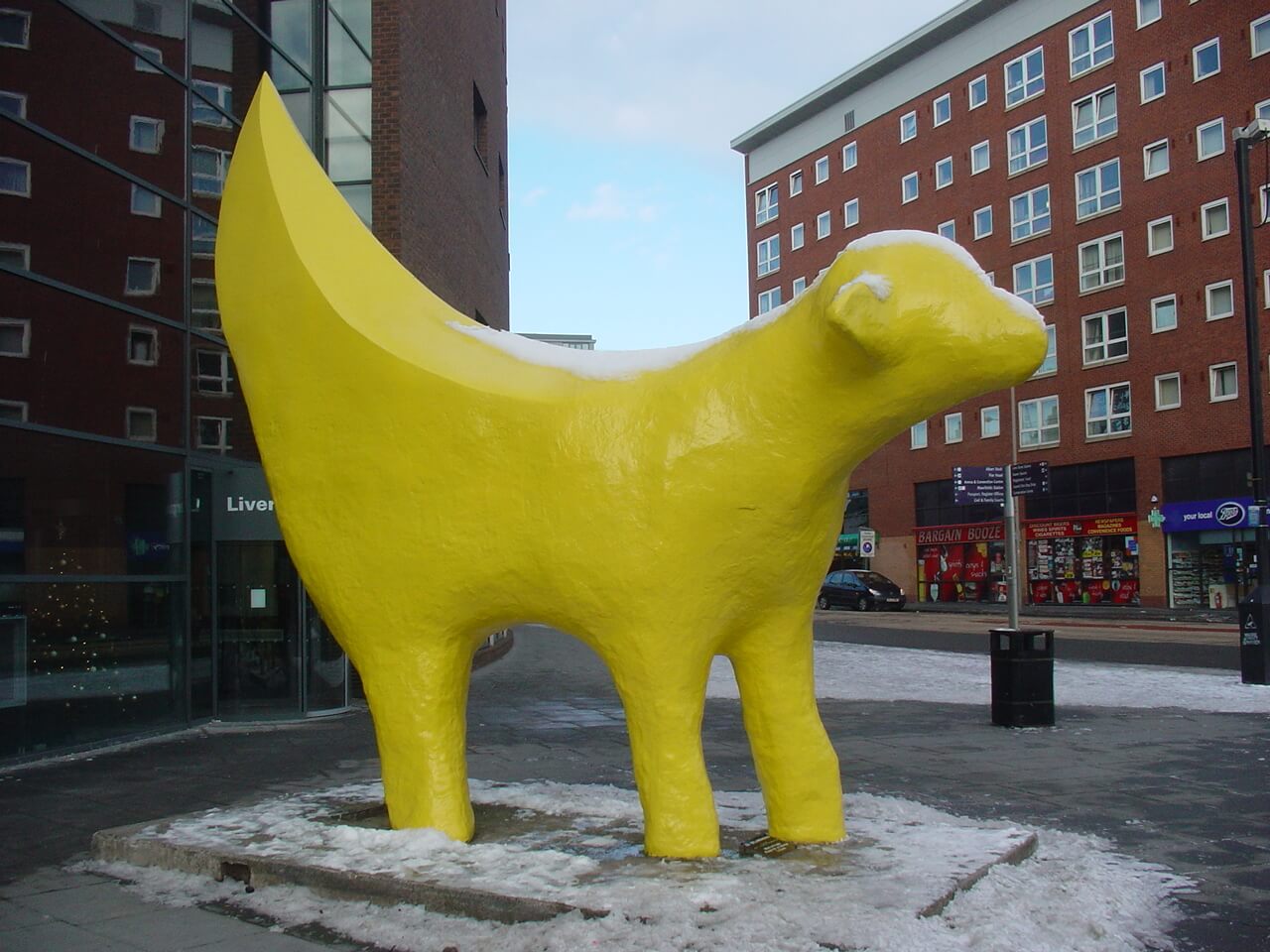 Chiezo himself only created a four-inch model; the full-size replica was made by four local artists: Andy Small, Julian Taylor, Tommy Reason and Ray Stokes.
The sculpture is both a comment on the dangers of genetic engineering and also heavily influenced by the history of Liverpool as historically both sheep and bananas were common cargos in the city's docks.
11. The world's first crossword puzzle was designed by a Liverpudlian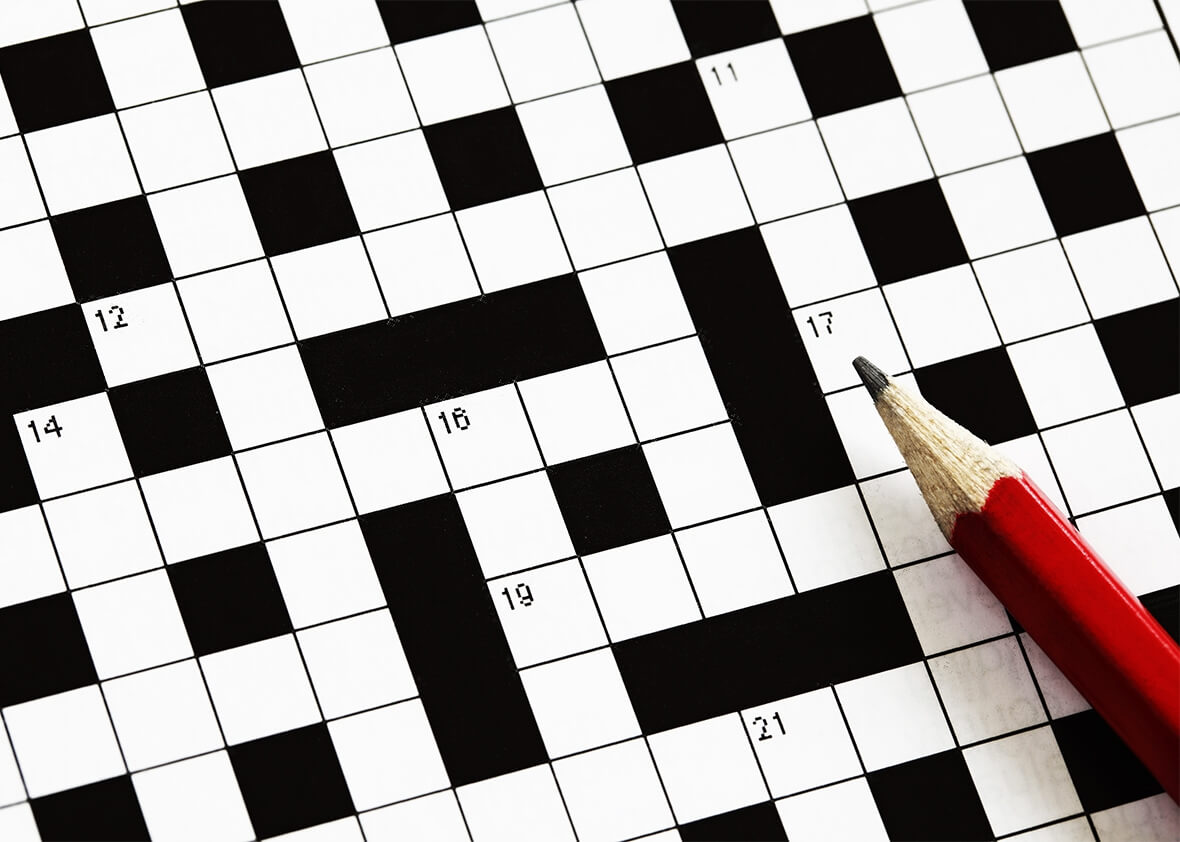 On December 21st 1913, Arthur Wynne, a journalist from Liverpool, published a "word-cross" puzzle in the New York World that embodied most of the features of the genre as we know it. This puzzle is frequently cited as the first crossword puzzle and Wynne as the inventor.
The name of the puzzle was changed to "crossword" and the rest, as they say is history!
12. The Calder Stones in South Liverpool are older than Stonehenge!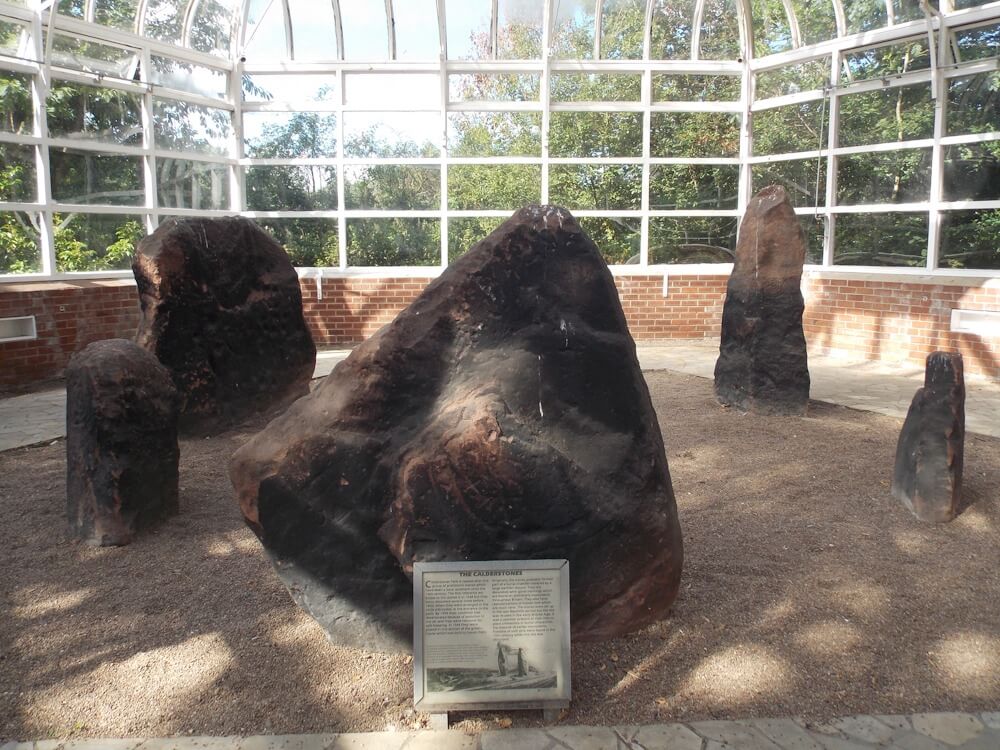 These stones once formed a part of a chambered tomb in what is now the area of Allerton, six kilometres to the south-east of Liverpool.
Today they are housed in the Harthill Greenhouses in Calderstones Park.
13. Liverpool is the most filmed British city outside London!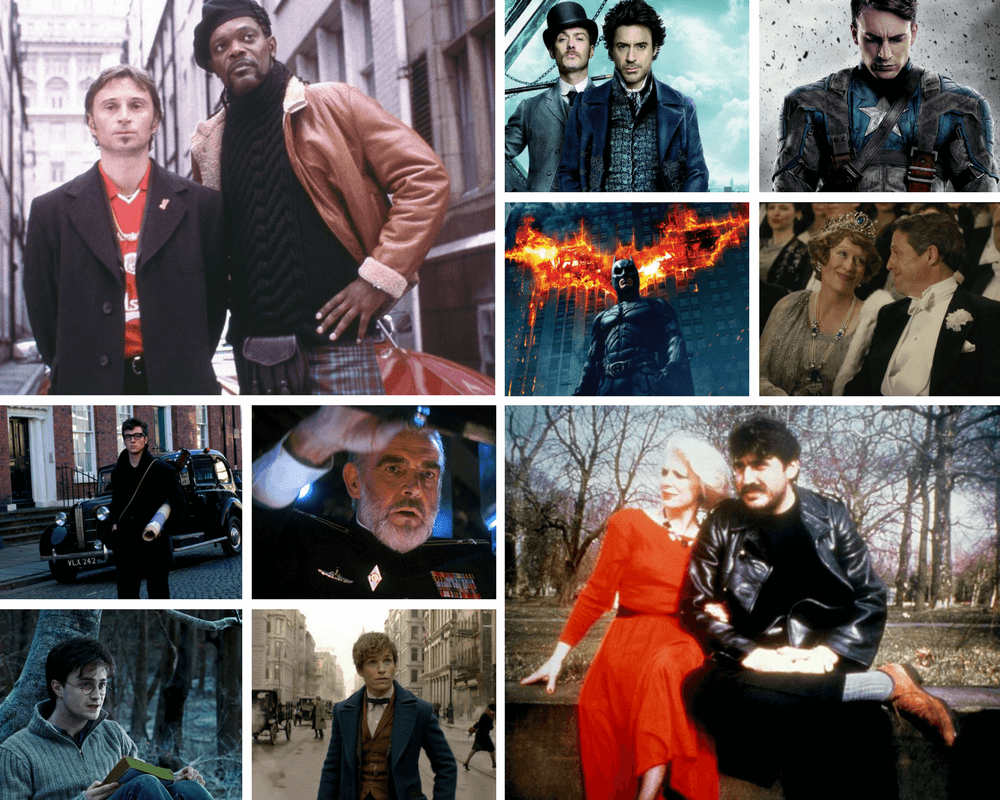 Liverpool was used in such films as: The 51st State, The Hunt for Red October, Sherlock Holmes, Letter to Brezhnev, In The Name of The Father, Nowhere Boy, Captain America, Harry Potter and the Deathly Hallows, Fantastic Beasts and Where to Find Them, Florence Foster Jenkins and The Dark Knight – to name just a few!
14. The world's first Tropical School of Medicine opened in Liverpool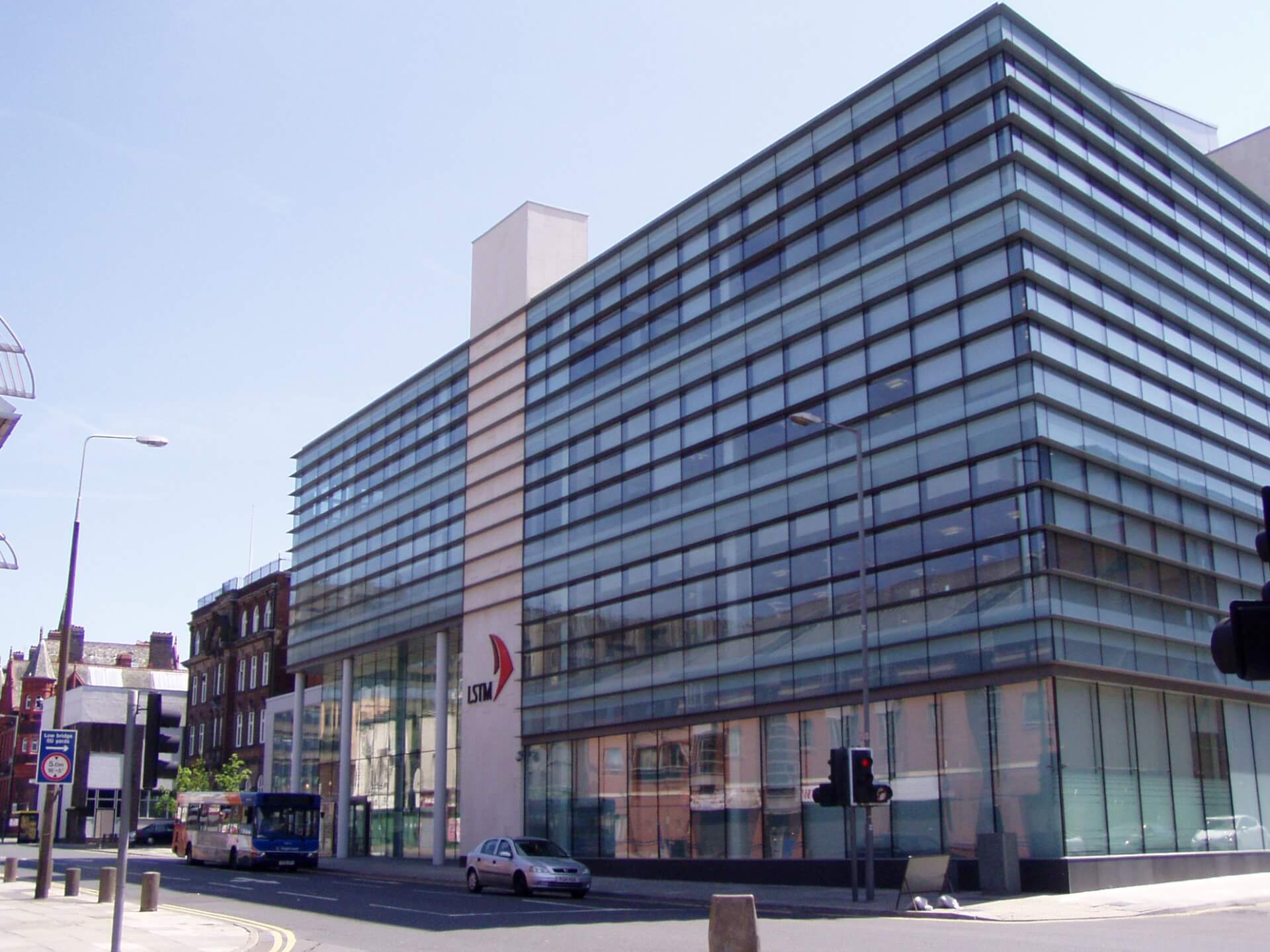 The Liverpool School of Tropical Medicine opened in 1898 and discovered that Malaria could be passed by Mosquito bite.
A new £26 million research building since this time, with Bill Gates donating over £31m to research into Malaria.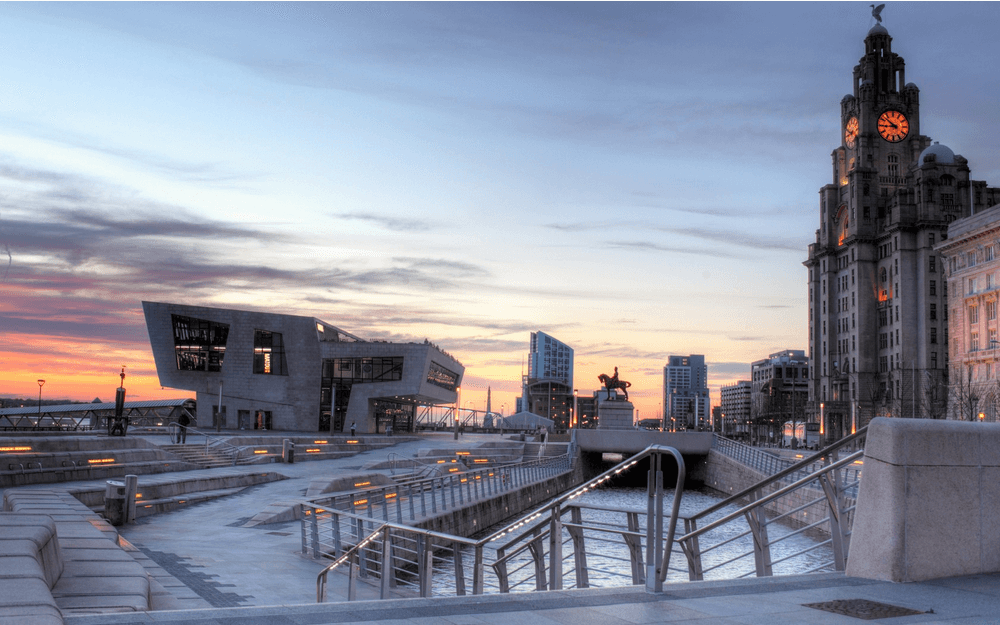 Now you know a little more about Liverpool, book a trip to this amazing city!
*facts provided by Liverpool City Region
BASE Serviced Apartments offers an unrivalled service for those looking to stay in a fabulously contemporary yet homely property, within spectacular city environments.
Choose from our range of one, two and three bedroom properties within the heart of Liverpool or Chester.
All apartments are fully-furnished and fully-equipped providing you with your own environment to entertain guests or simply to switch off and unwind.
We are the real alternative to hotel living!
Book your next getaway with us now! For families, we would recommend our Duke Street and The Docks apartments. For leisure breaks, we would advise looking at our Sir Thomas Street or Cumberland Street apartments.
If you're heading to Chester, check out our range of properties available at City Road.