You might have come to Liverpool to enjoy a nice and short city break, see a football game, delight your ears with music performance or perhaps a special event? (maybe stay at a serviced apartment in the city centre, hint hint).
It doesn't matter the reason why, the important thing is that you are in town, have at least 48 hours in Liverpool and you want to see and experience as many activities as possible.
And I can't blame you!
There's so much to do here that you could easily spend a week touring around –or as lot of people have found, a lifetime- and you'd still miss something.
Because this city has something, don't ask me what it is but it's definitely the kind of city that gets under your skin.
Anyway, in case you do only have 48 hours to spend, there are a few things you MUST SEE:
Day 1
In case you don't know the area, you may think that Liverpool is quite big as it is a world renowned city but in fact is quite compact which makes it easily walkable – up to the point where you can walk from one side of the city centre to the other in about 20 minutes.
In case you'd like somebody else to walk you through, or rather get on a bus, you have plenty of choices available like hop-in hop-off buses or walking tours.
Anyhow, your first stop should be the Waterfront, because let's face it;
Liverpool wouldn't be Liverpool without it.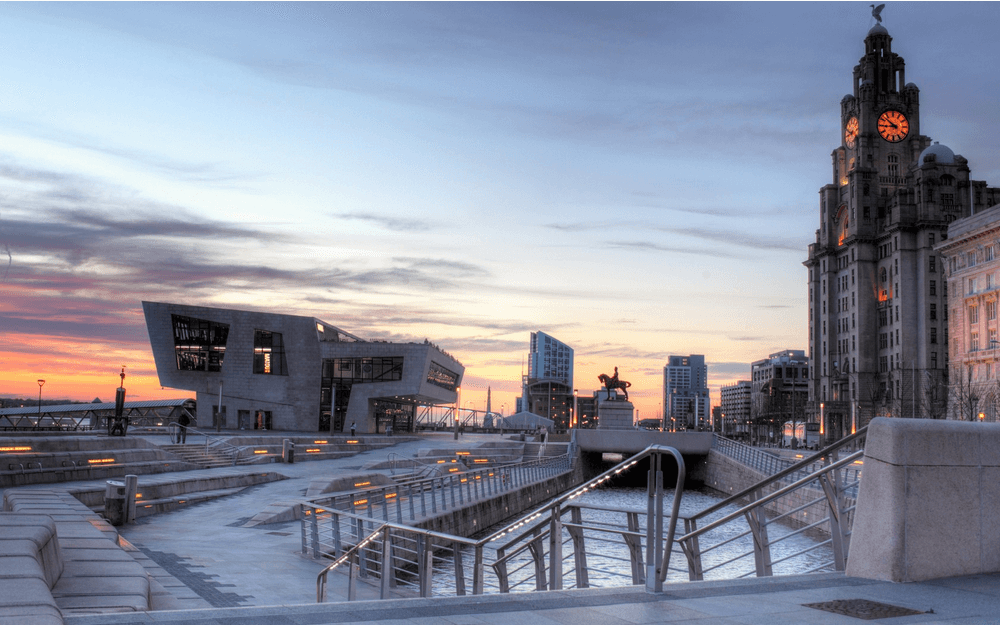 Look up, there are the Liver Birds! Just like when you have seen them on TV.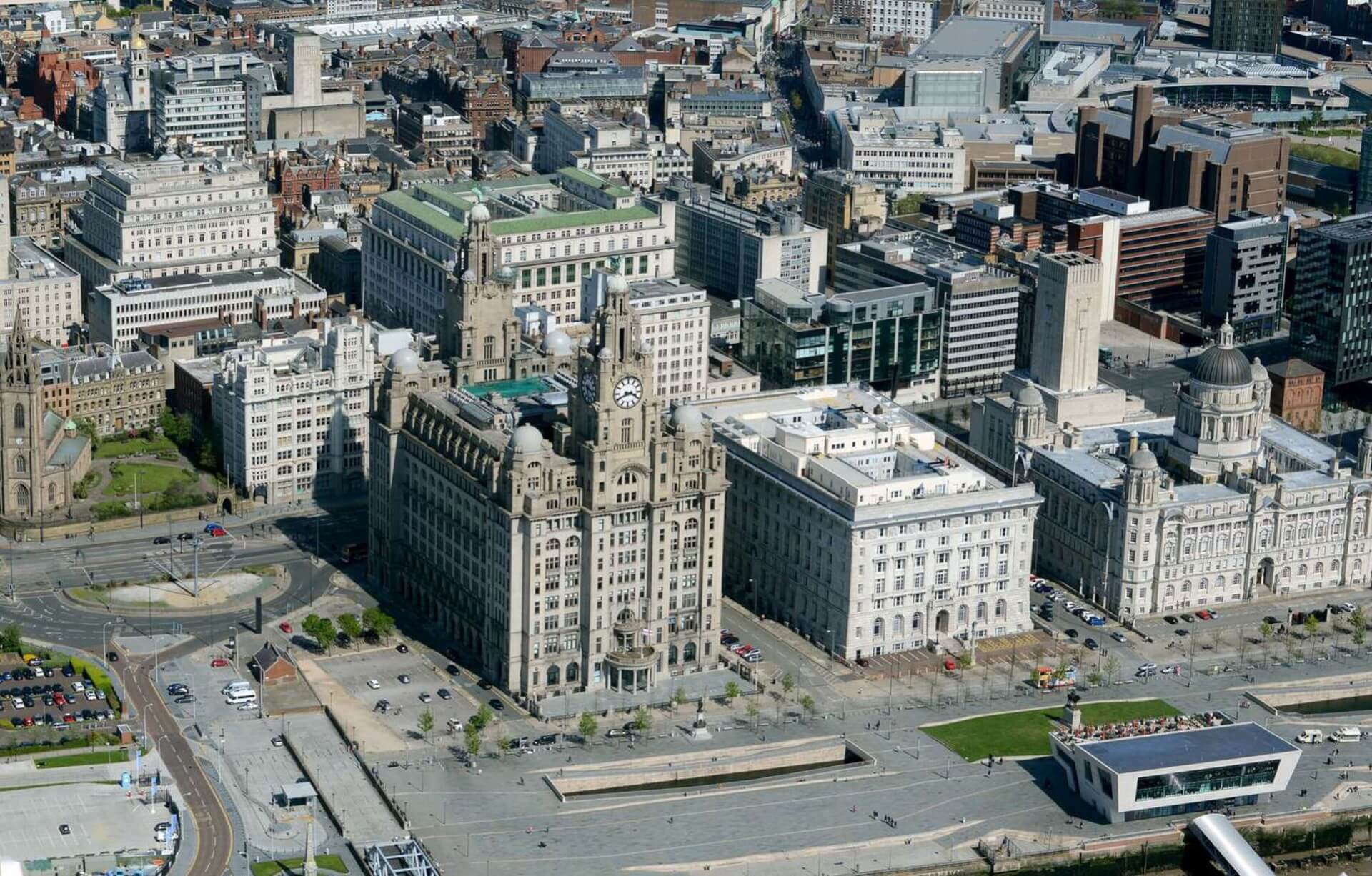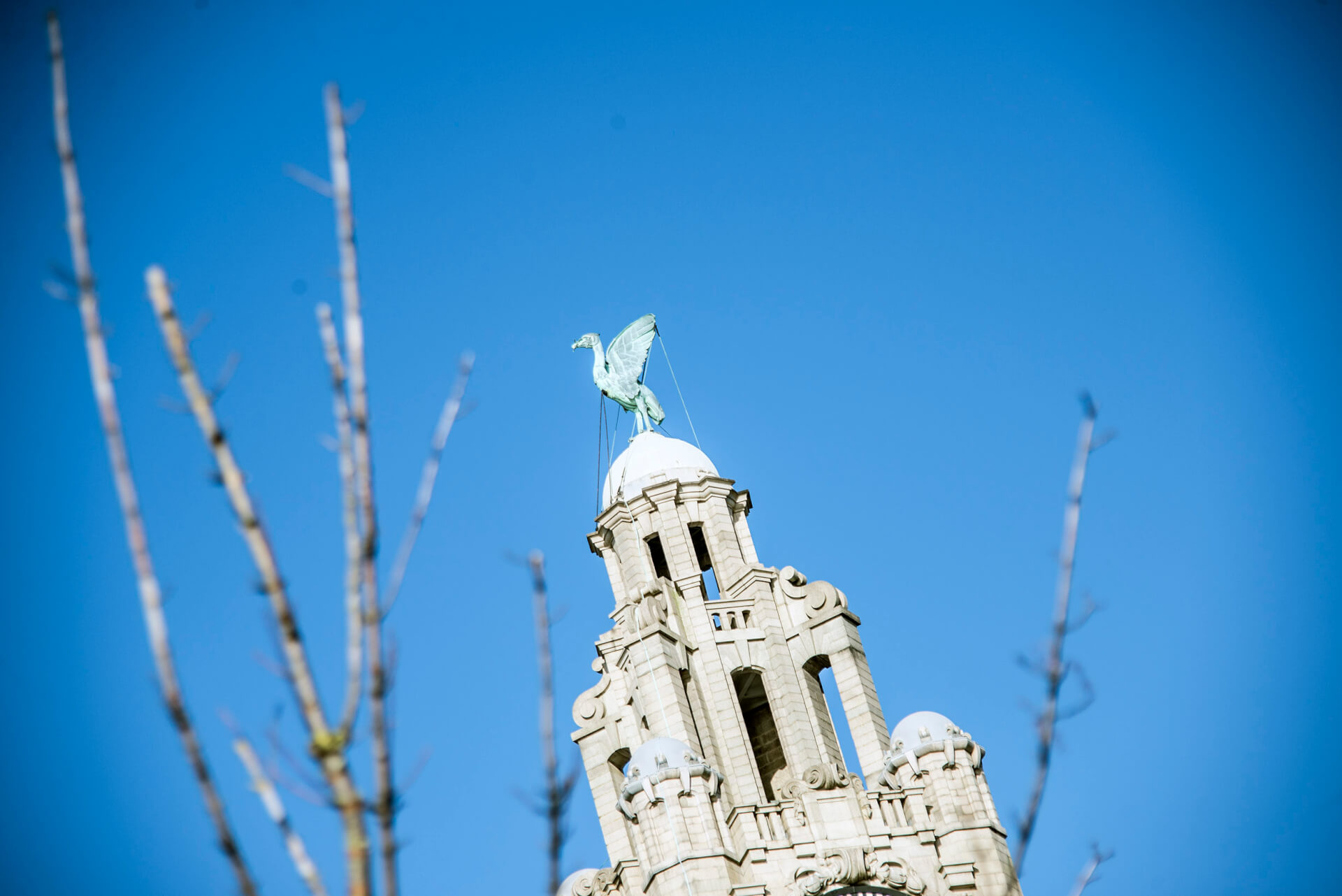 Now that you are here you could make the most of it and take a Ferry 'Cross the Mersey to visit the Wirral or just keep walking onward to the Albert Dock.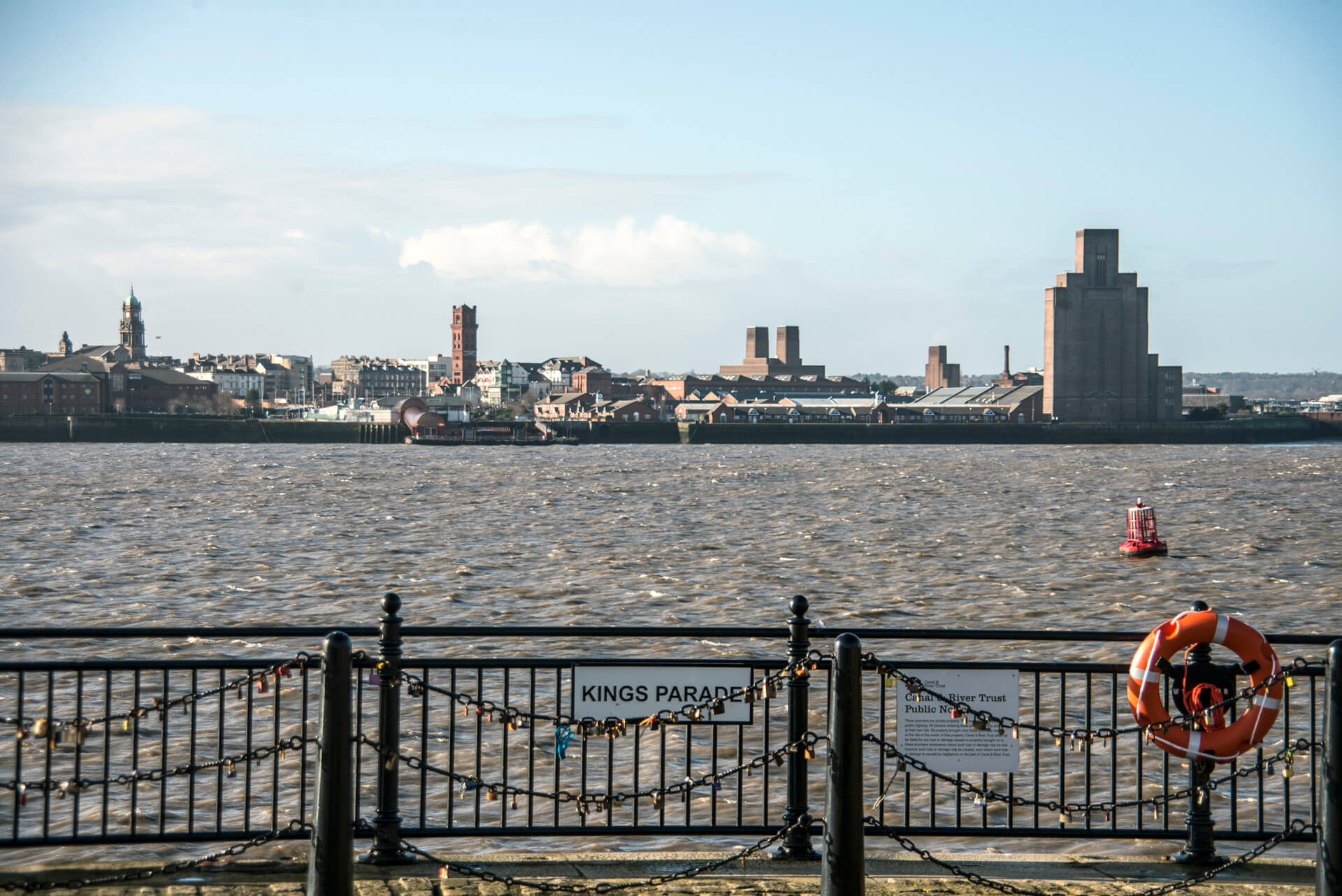 By now you'll be able to see Liverpool's great and FREE museums like the Museum of Liverpool, Merseyside Maritime Museum, Tate Liverpool, Beatles Story, etc..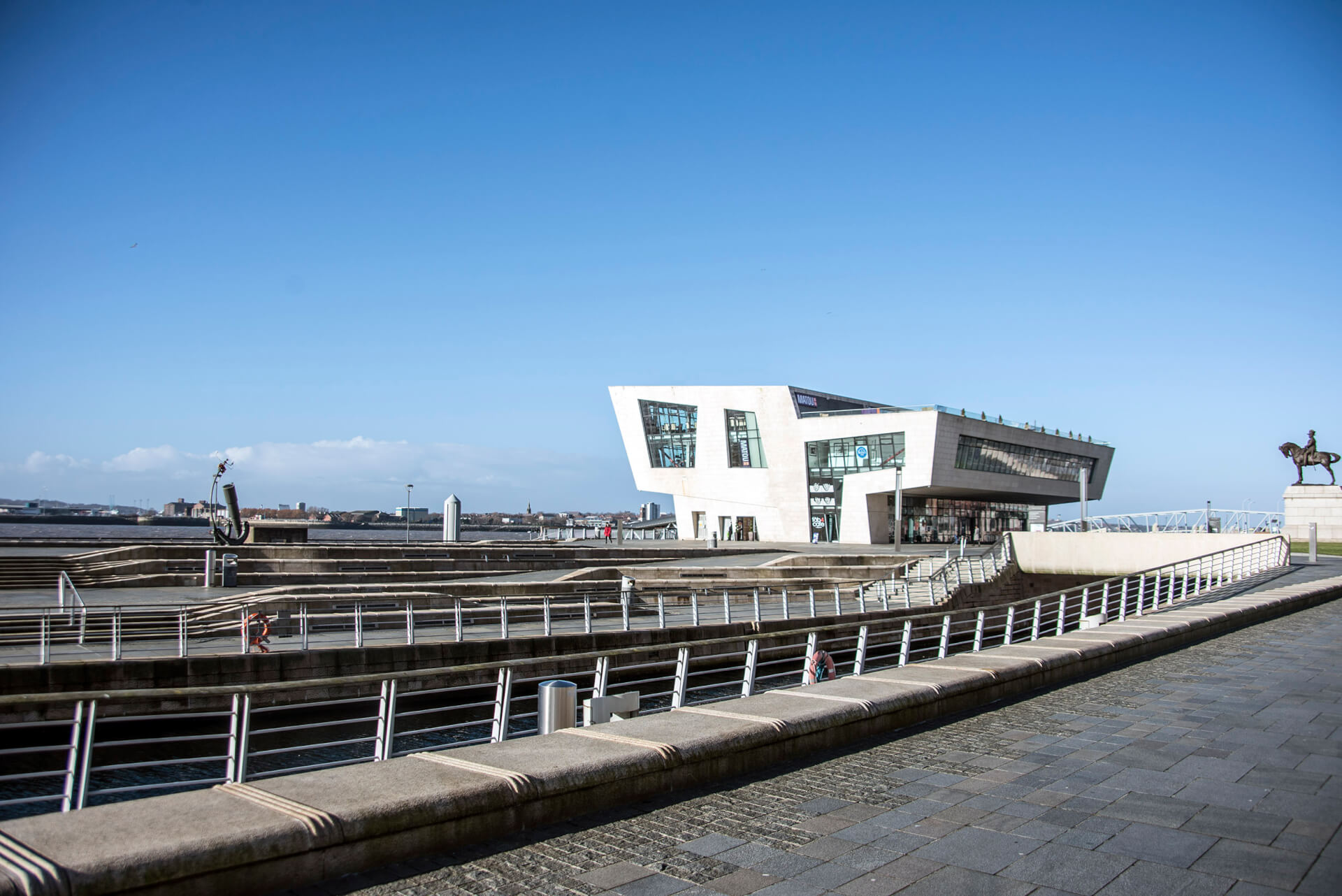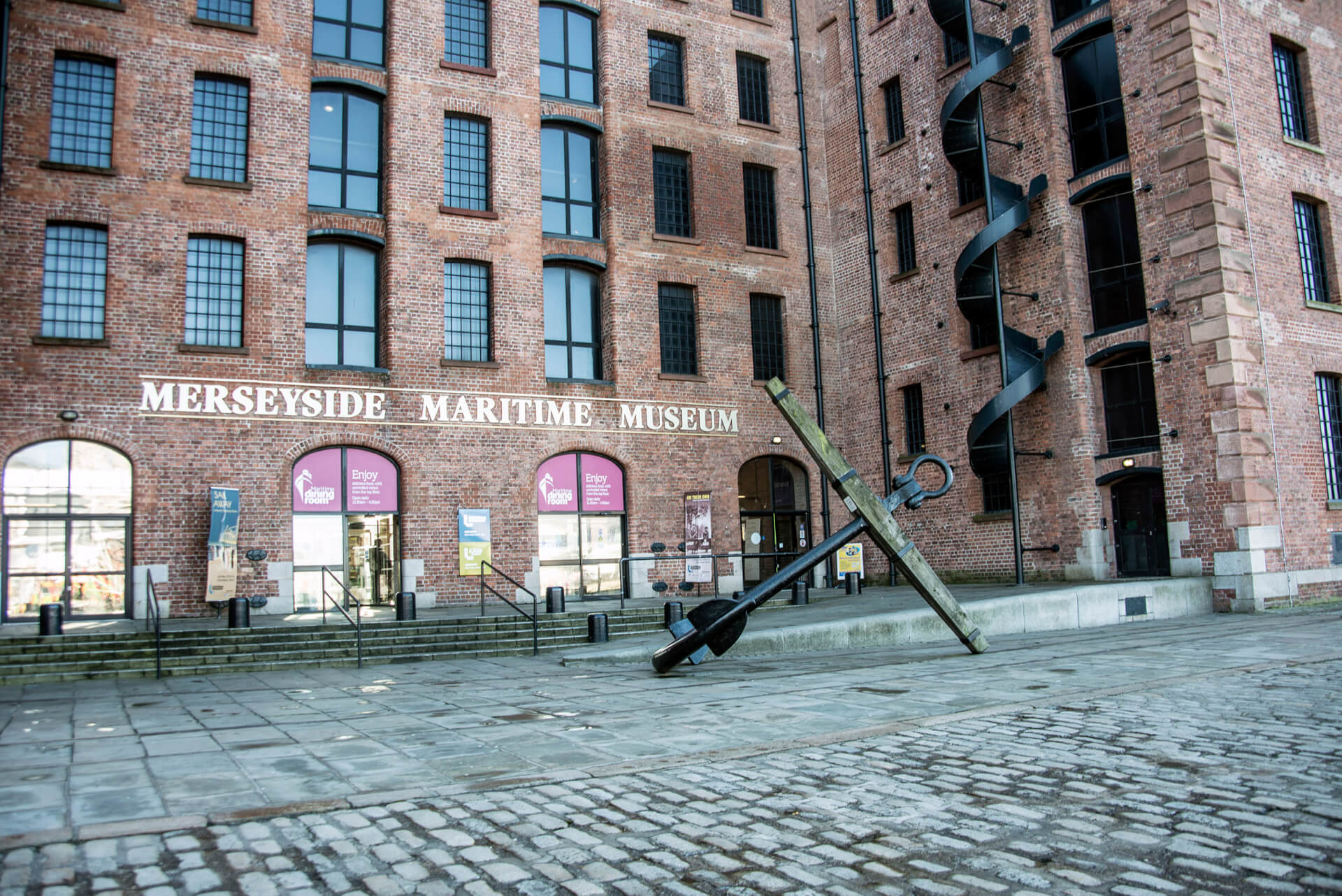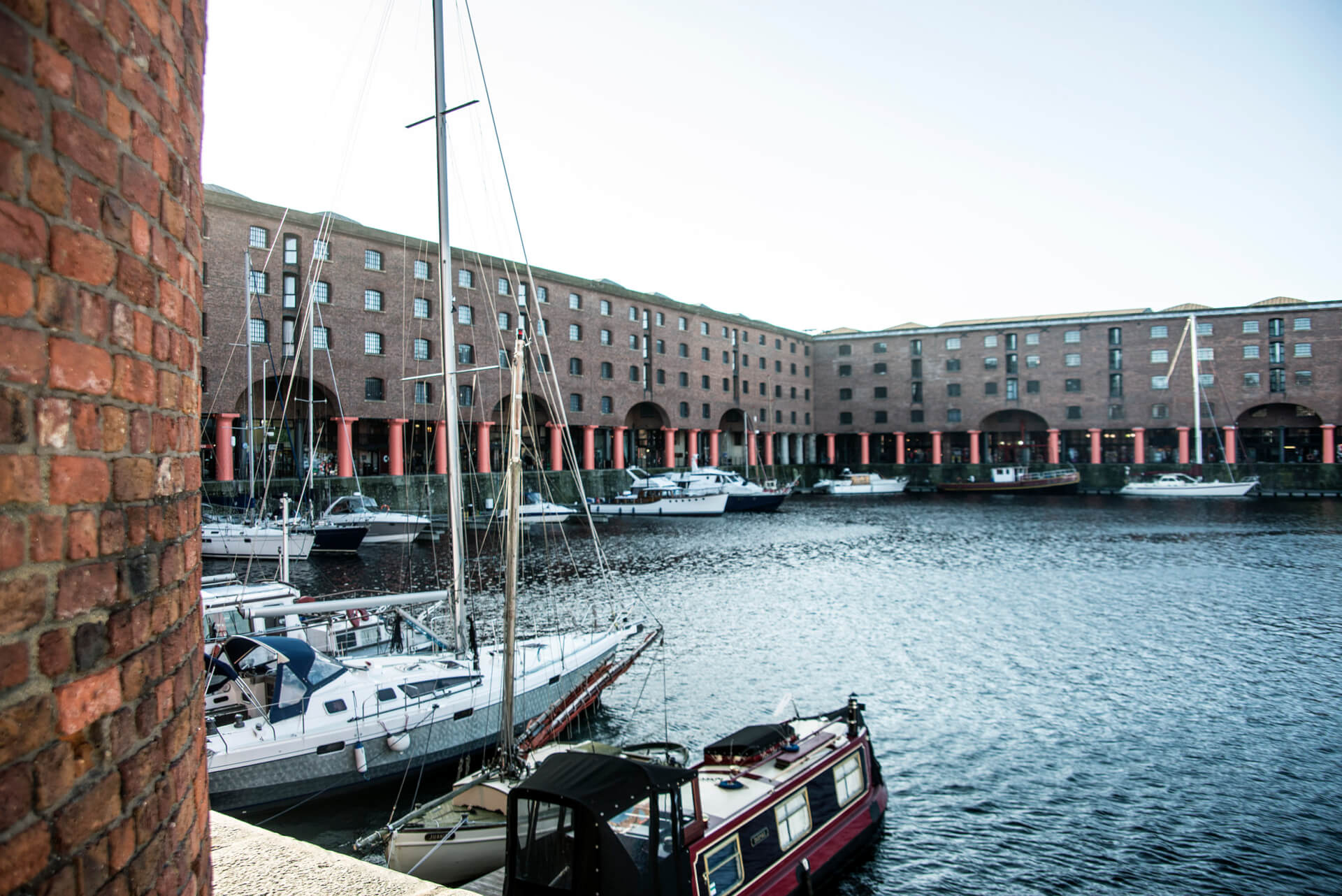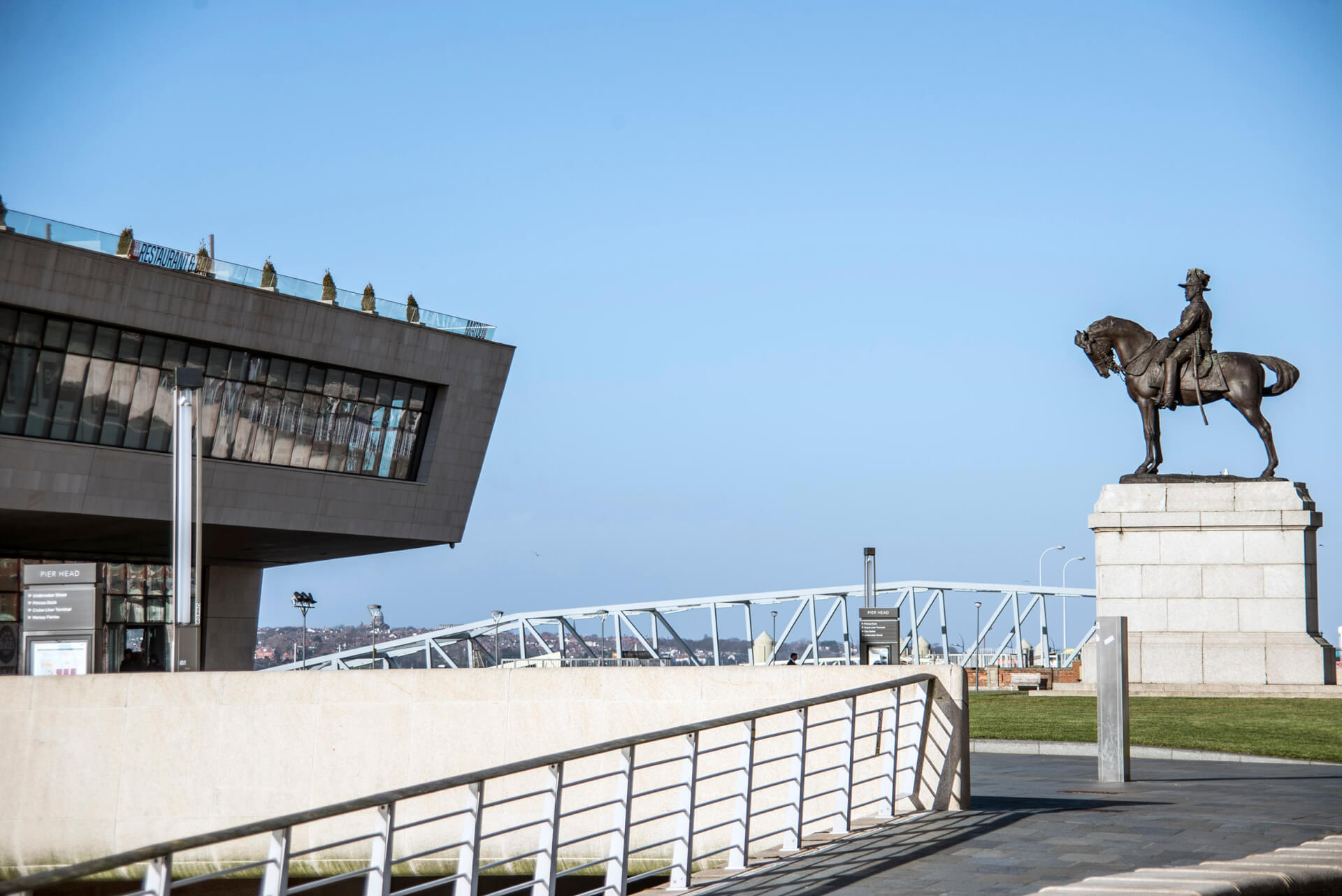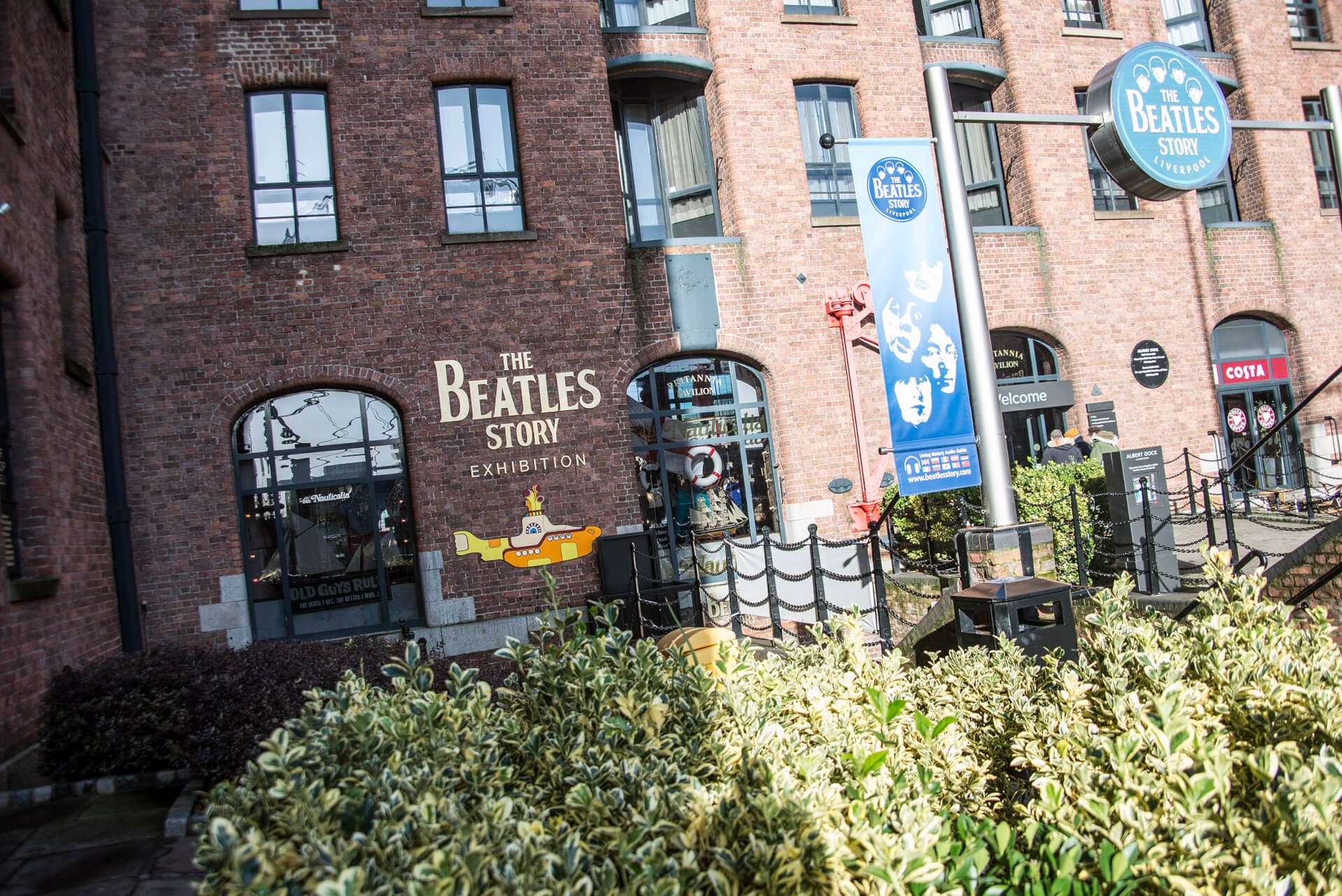 (Oh by the way, if you are a BEATLES REAL FAN, have a look at this activities you can't miss)
You are now ready to leave the Docks after you've taken a few pictures of course!
If you walk up from the dock to Liverpool One, you'll enter the city's stylish mega shopping experience.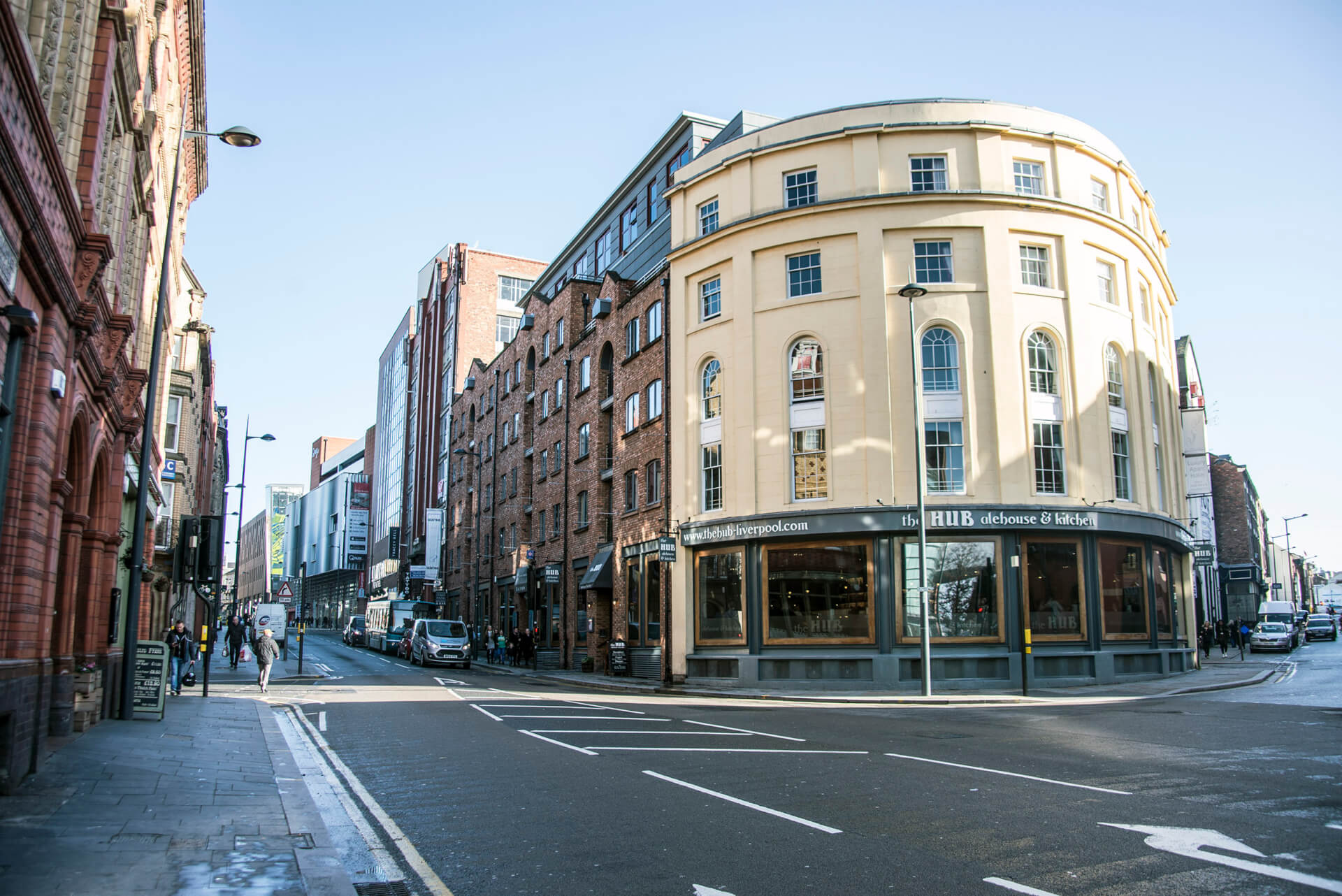 Don't forget to look back before you leave, is quite a nice image to keep in mind!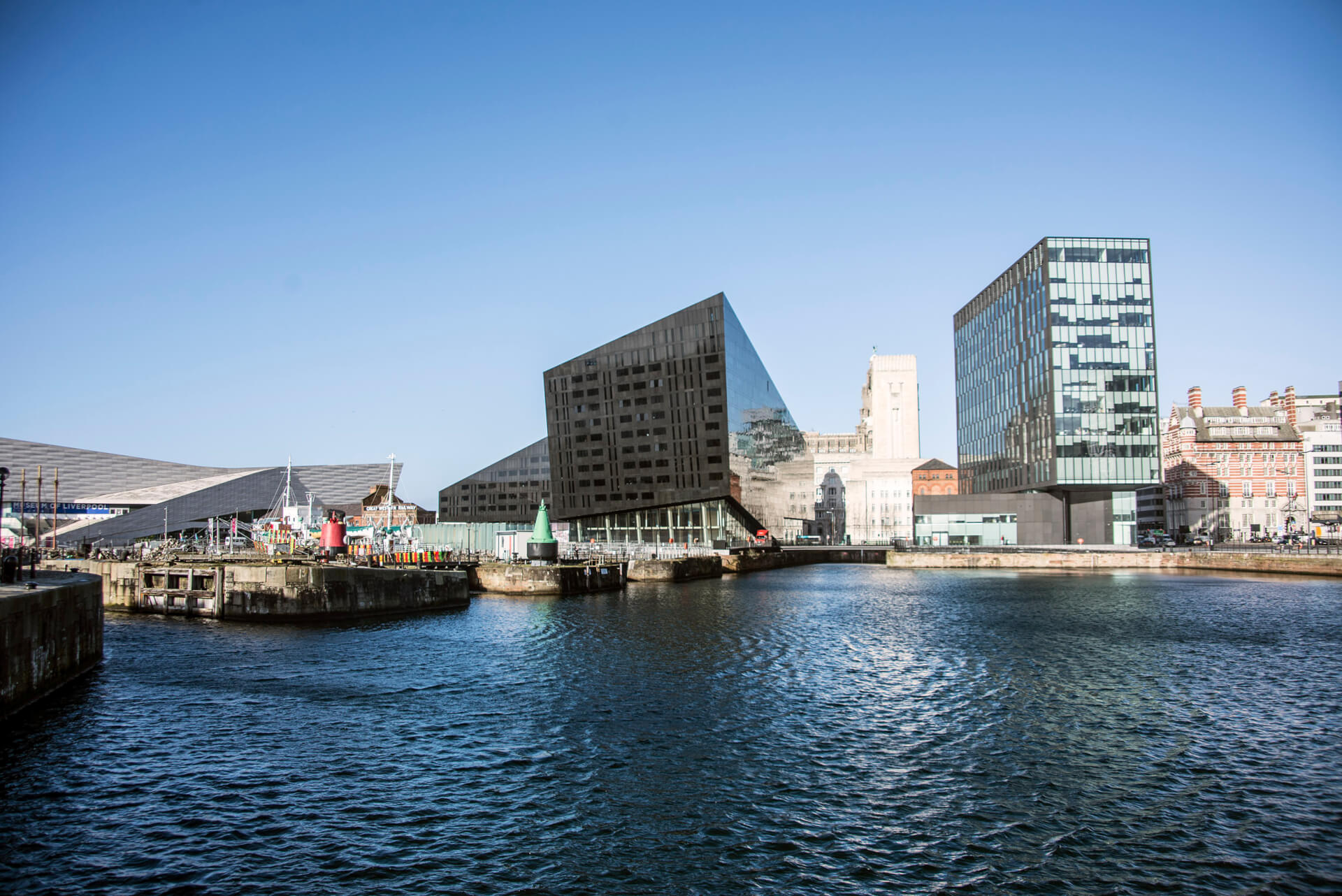 Be careful tough, if you like to shop you could be in real trouble and you don't want to end up with many bags to carry around do you?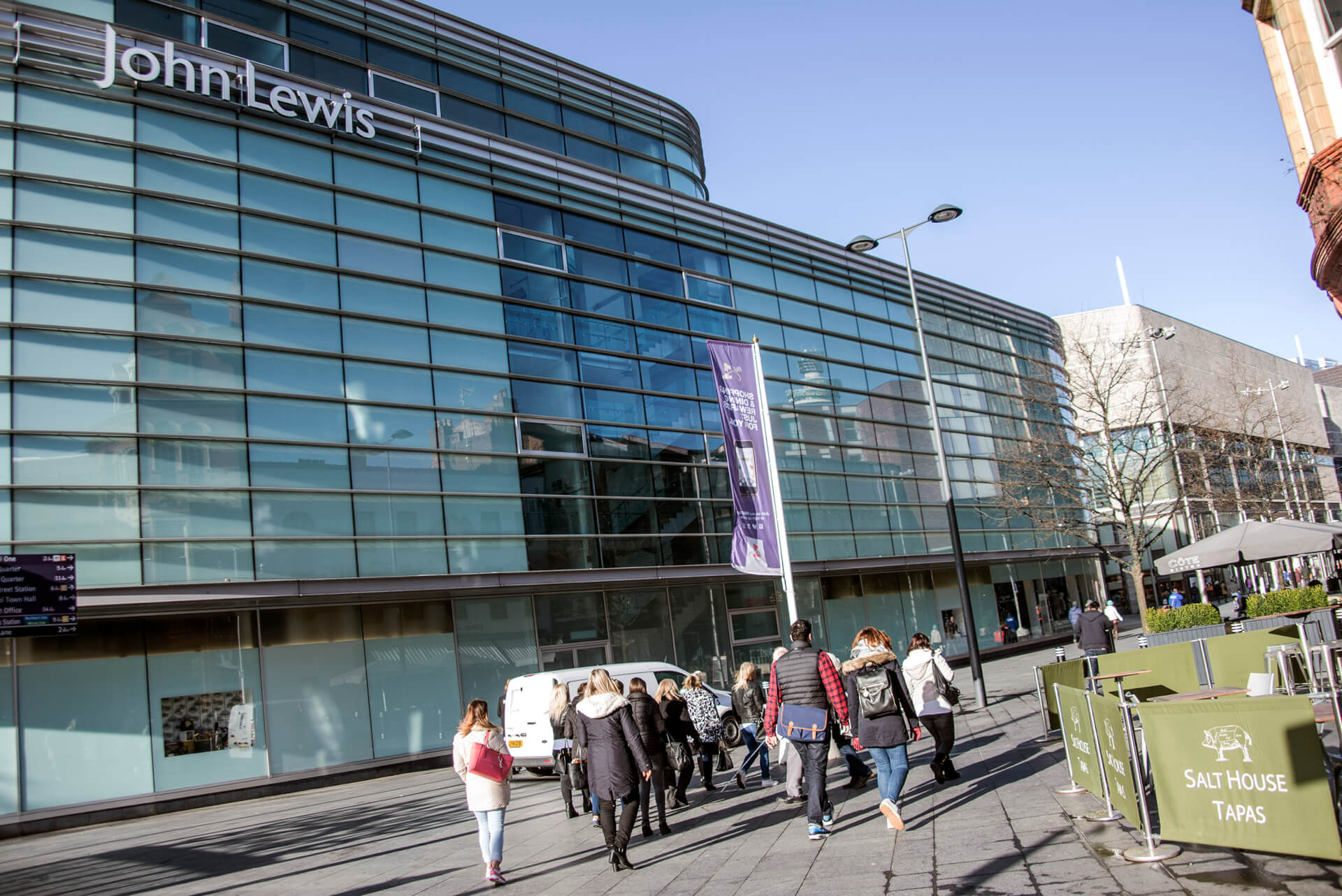 Once you are in Church  Street  just keep walking and amaze yourself with the sense of history and atmosphere the city breathes.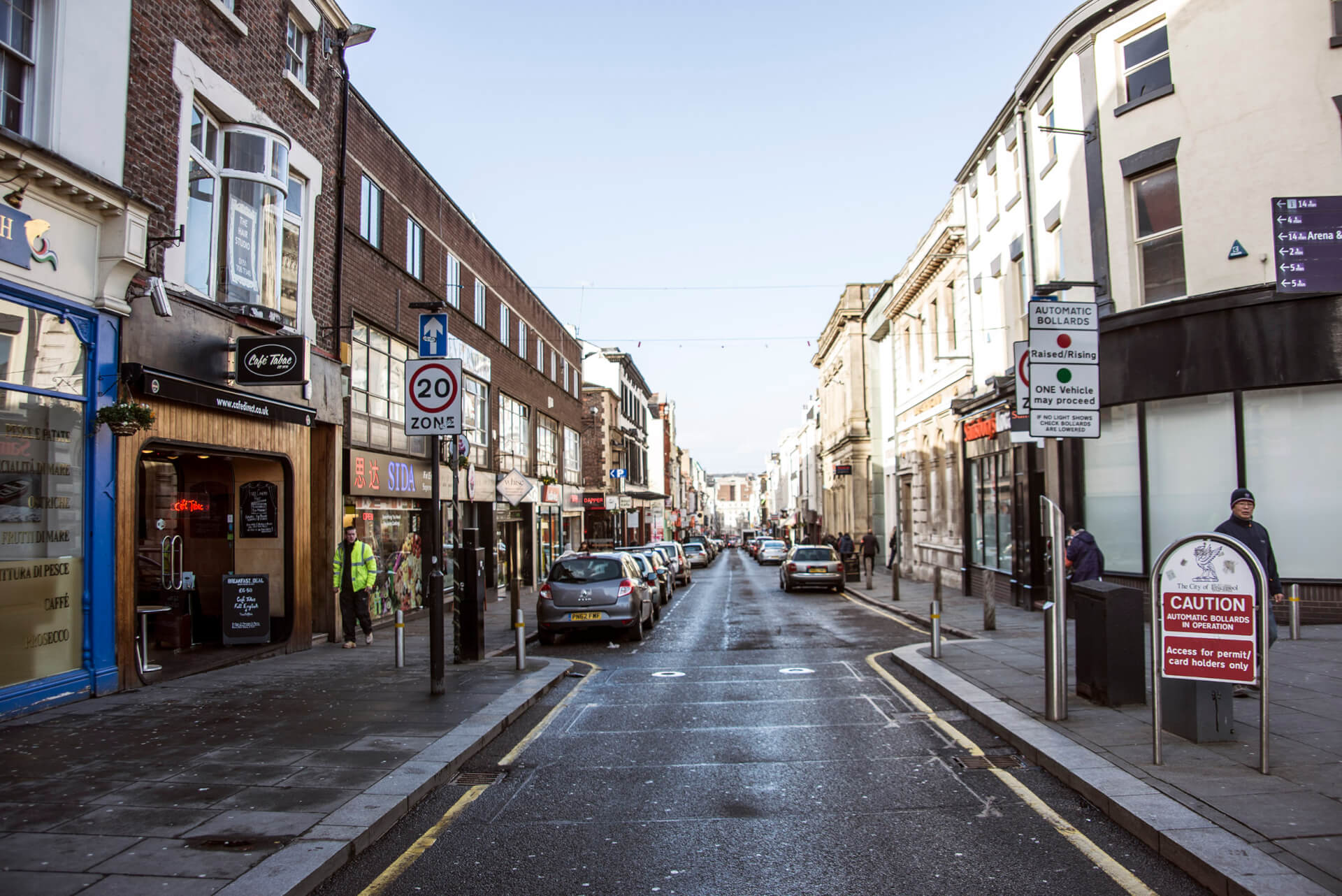 Bold Street and surroundings is personally one my favourite parts of the city and once you are there you'll see why, there are lots to from shops and cafes to galleries and the FACT centre in Wood Street.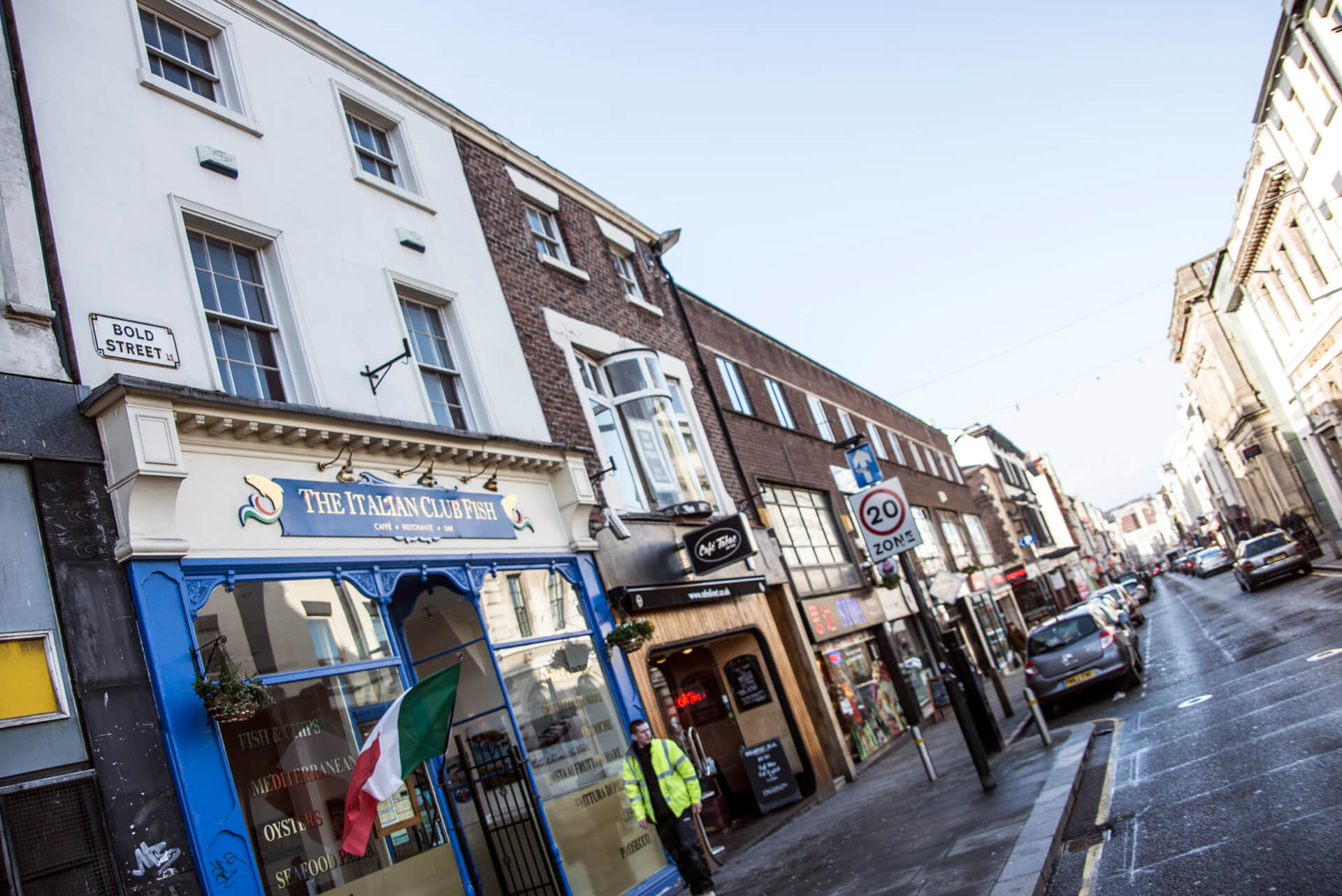 Have a coffee, grab some lunch or see a film even if you have the time.
Evening is slowly coming and depending of what you've been doing you might want to hit some more museums, keep shopping or go for a proper meal.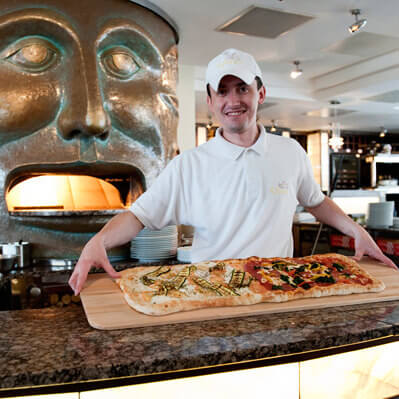 Try Duke Street if you are looking for Japanese, Italian or Mexican food.
All 3 of them are highly recommended!
Without realising, you've reached Chinatown.
Look at the Arch, isn't it great?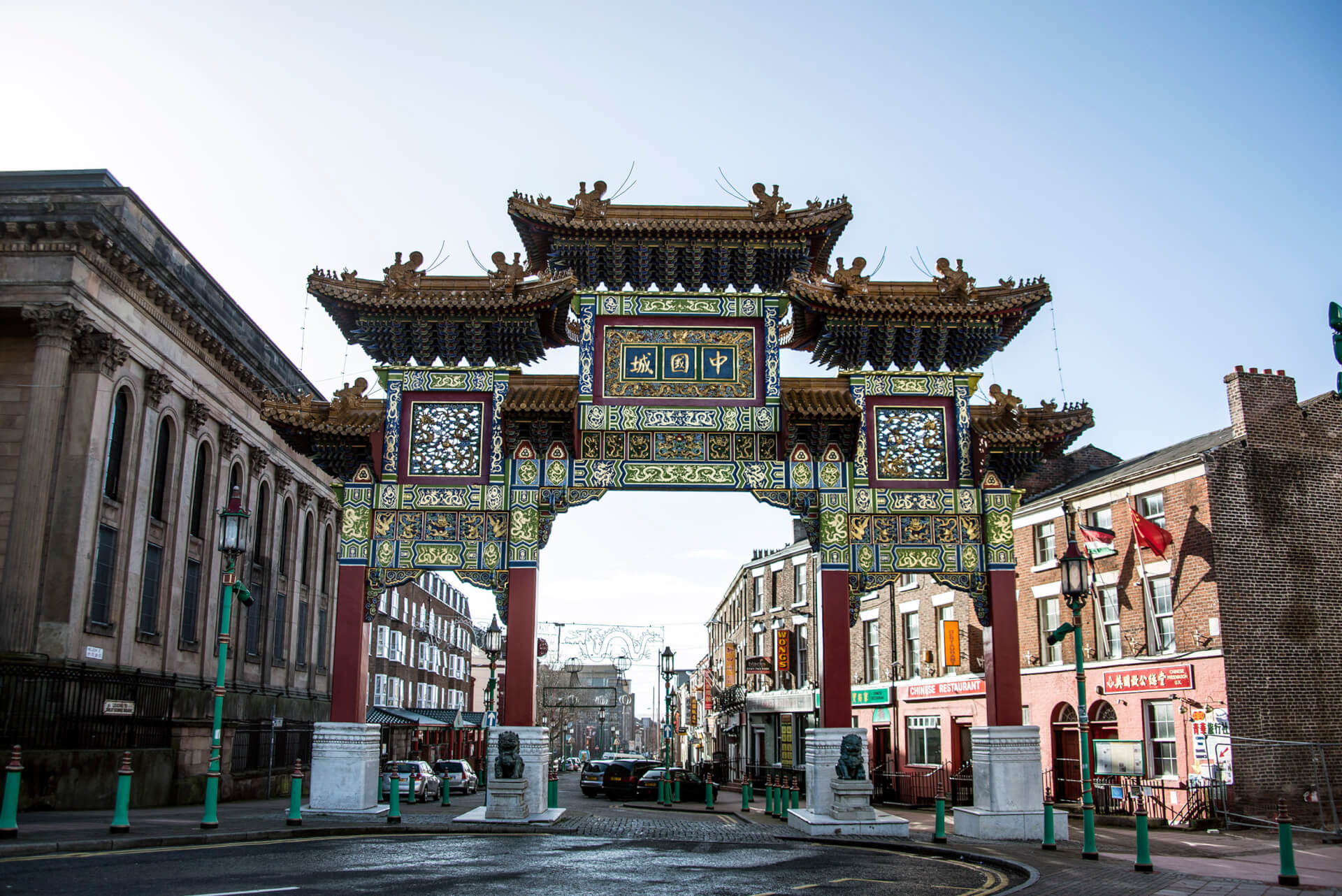 Now that dark has arrived it may be the time to enjoy some of the city culture.
Check out what's on offer in any of the multiples theatres -which are quite a few- or the Philharmonic -which surely will have something that ticks all your boxes.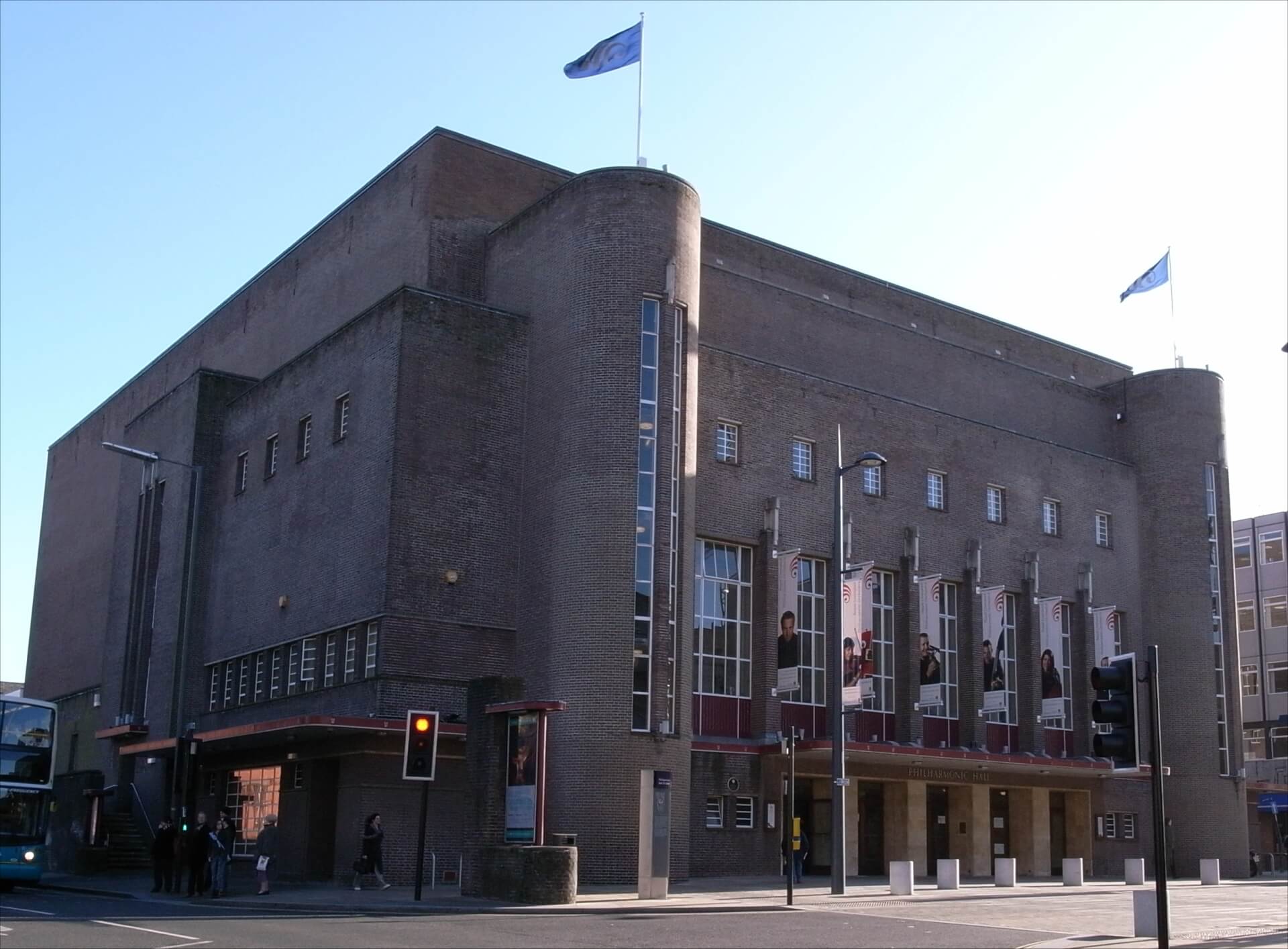 At this stage you are probably thinking about that well deserved drink and where to get it.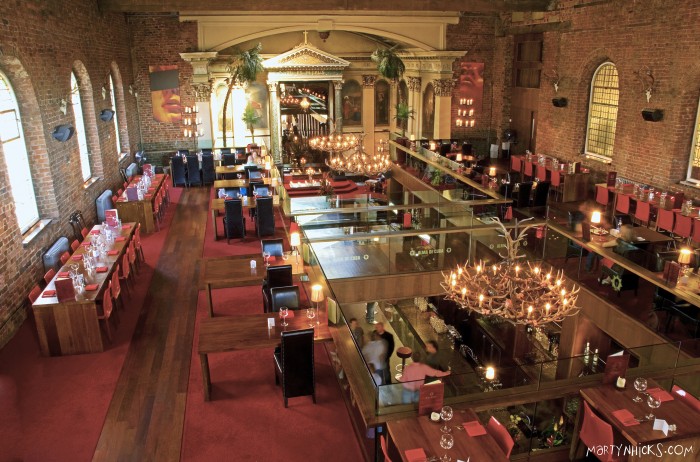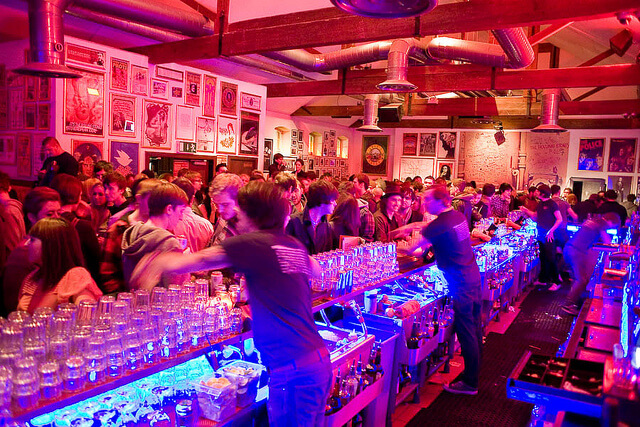 Luckily for you, we have another great post with the information you need
If you go back now around Bold Street/ Seel Street area as well as further down towards the waterfront you'll see that the place is crowded with live music, club sounds and great cocktails.
Be aware you still have another touring day so don't go to bed too late.
Day 2
You've woken up to a new day in Liverpool, all fresh and ready to start your tour. Today should be the day in which you experience what the city can offer beyond the centre of town.
Start at William Brown Street and enjoy one of the city's fantastic museums, galleries and libraries such as the World Museum.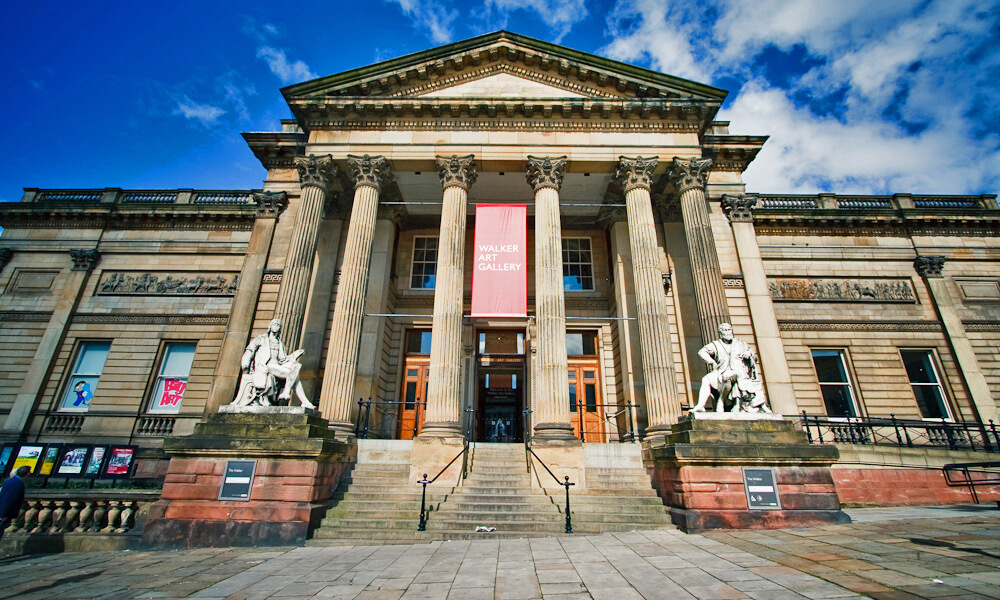 If you would like to see what it was like in the dungeons, you should then visit St George's Hall.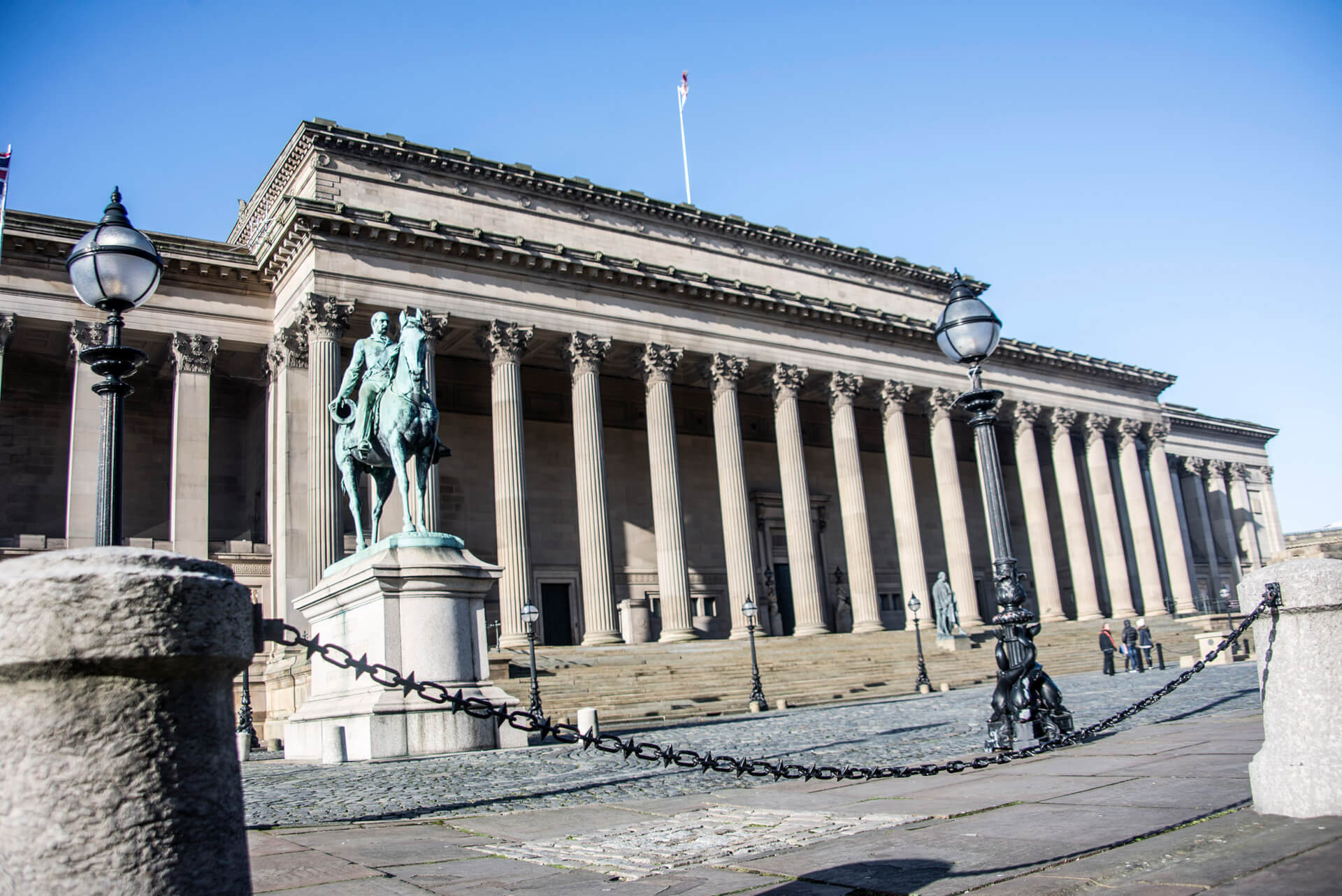 You might want to have a coffee by now and The Walker Gallery has the perfect place for it. Have one with a cake while you prepare your next stop – Anfield Stadium, home of Liverpool Football Club.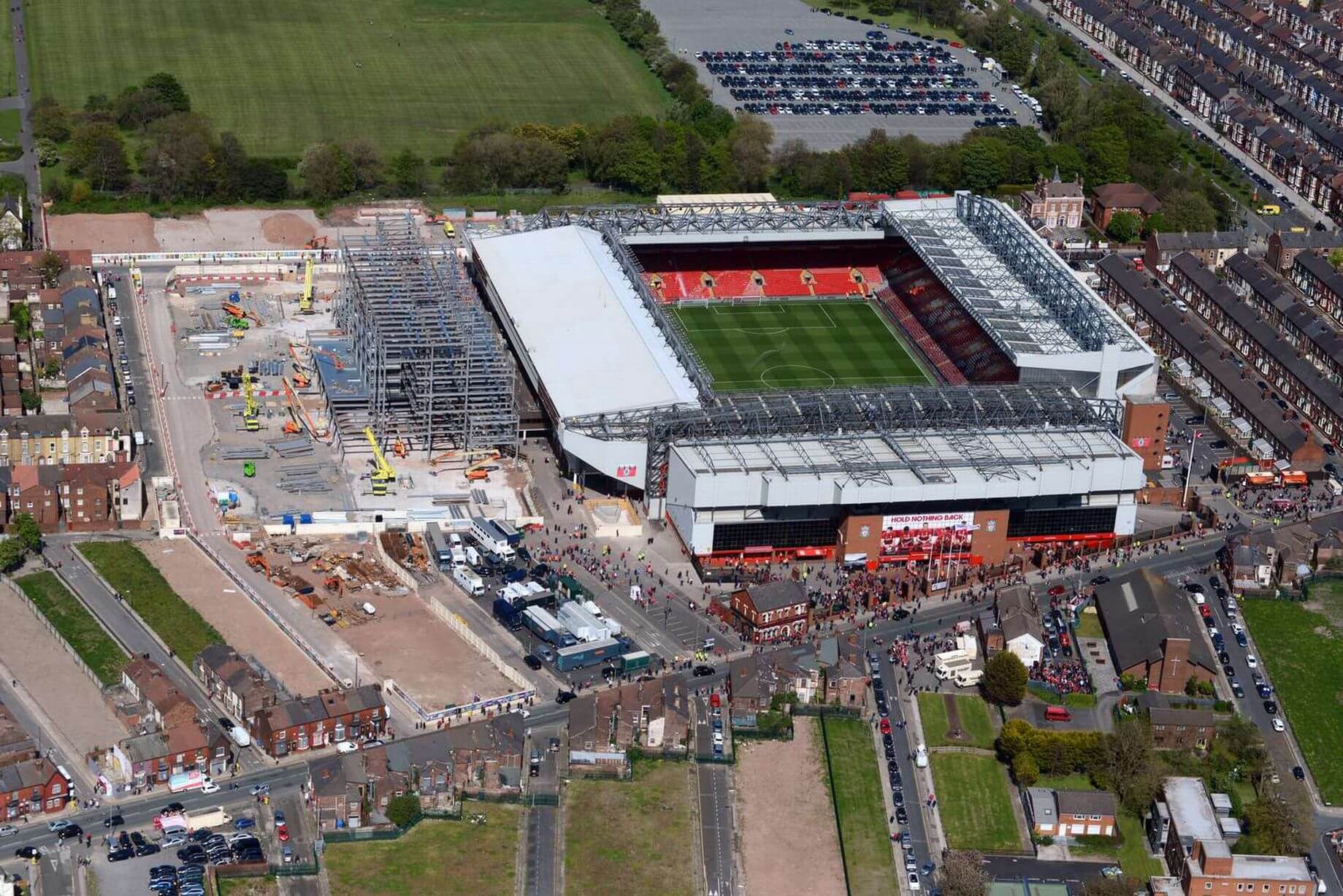 You can either go there by bus, walking (about 50 minutes) or taking a cab (which will cost you around £10-£15 from the city centre)
Once you are there, take the tour around the world famous football club and its museum (£12)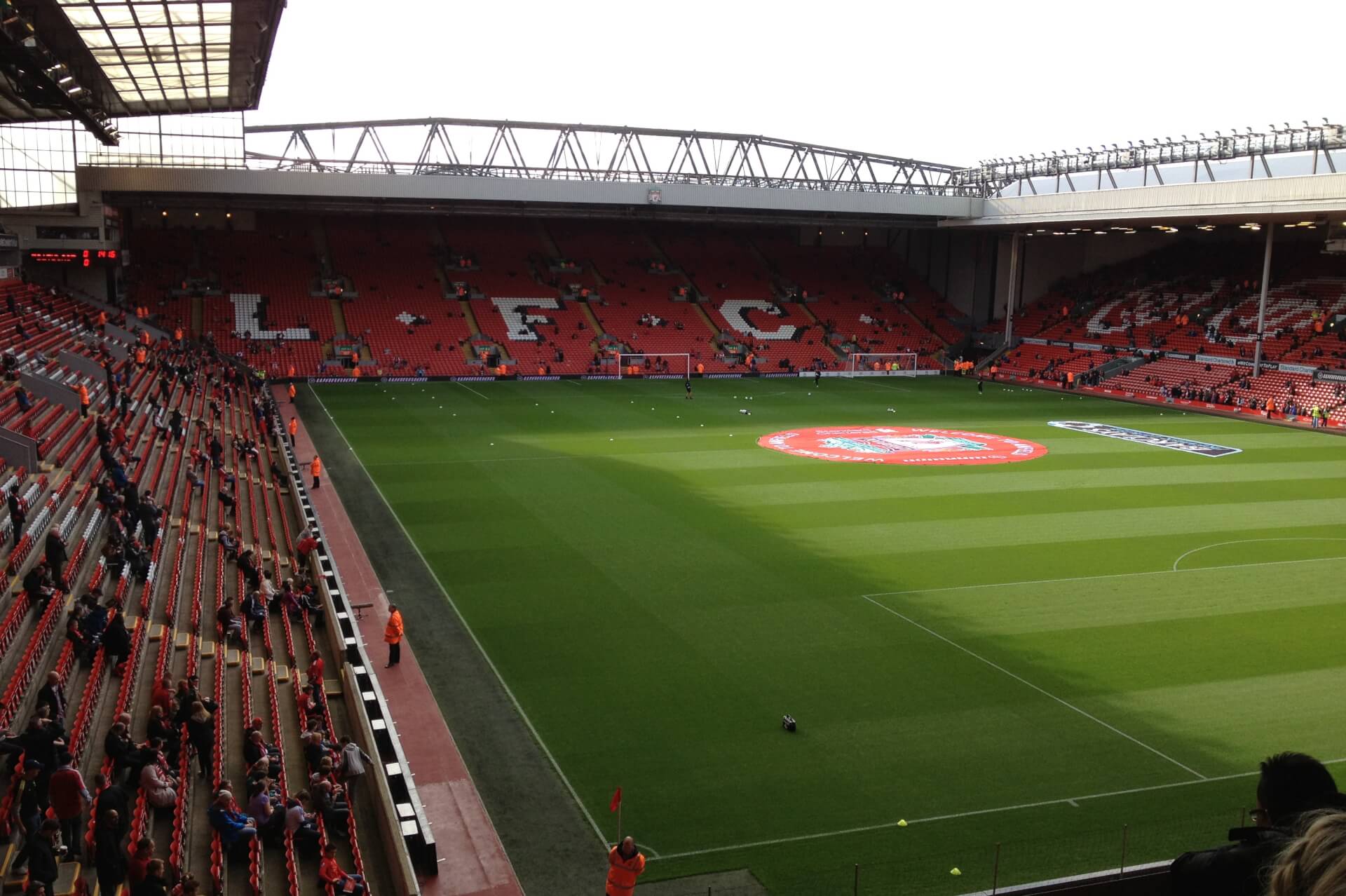 Whatever your football allegiances are, this is a MUST, every football fan should go for.
(Hint: Now that you are here, you might want to visit Everton FC Stadium – Goodison Park- is just around the park!)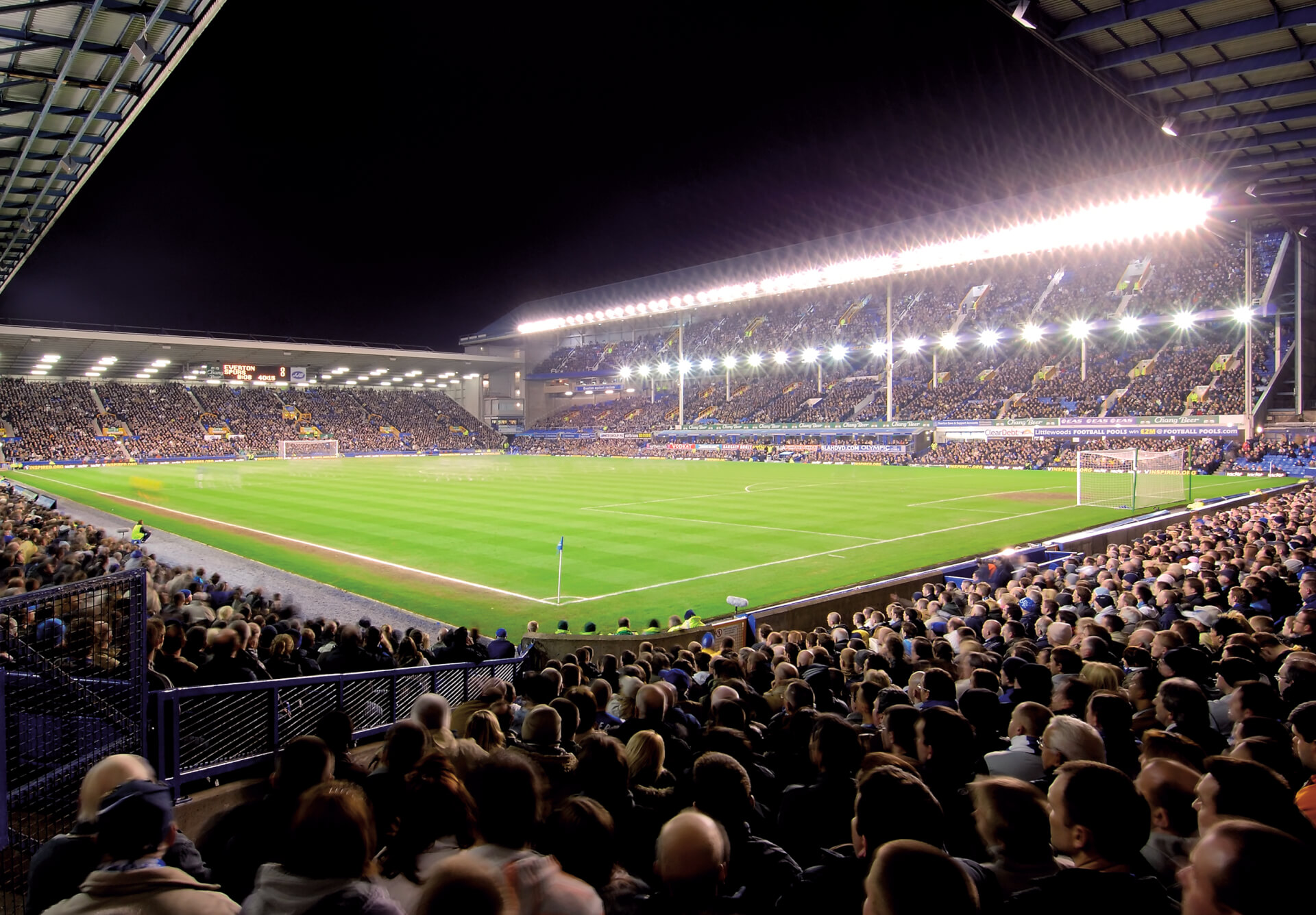 You might want to grab a bite now so let's get back to town.
Feel free to wonder around the city centre to find somewhere; we have thousands of great eateries!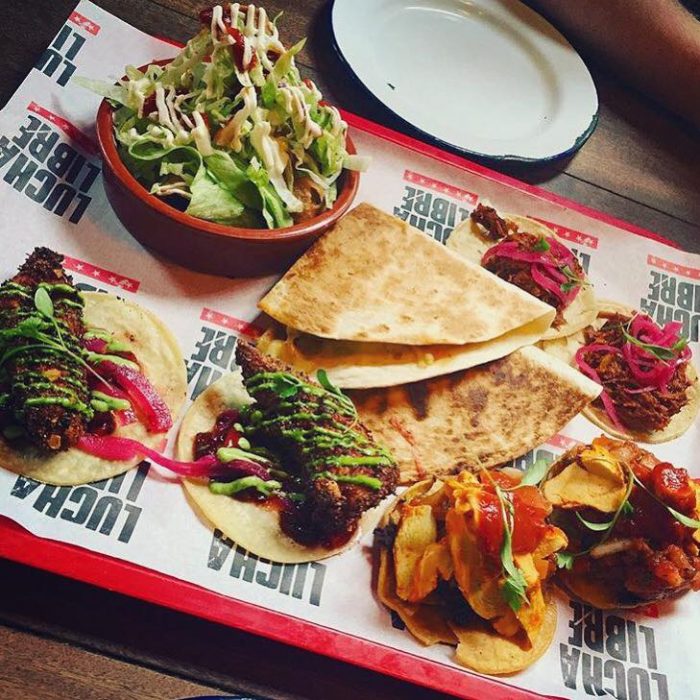 If you've still not had your fill of shopping, the Met Quarter is just on hand.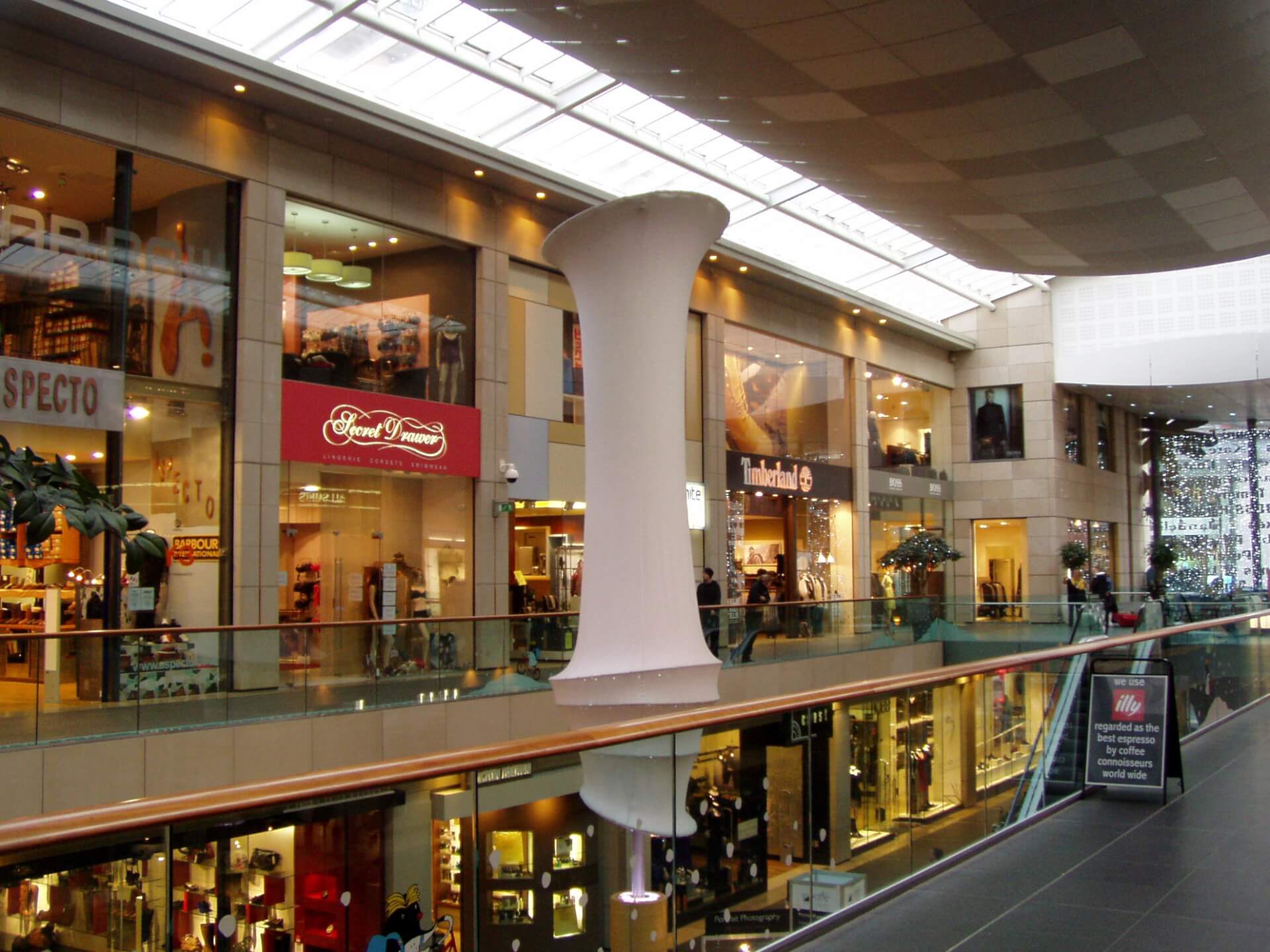 The Cavern Quarter is a great place to head next – Yey! After 2 days walking around we are finally going to see The Cavern.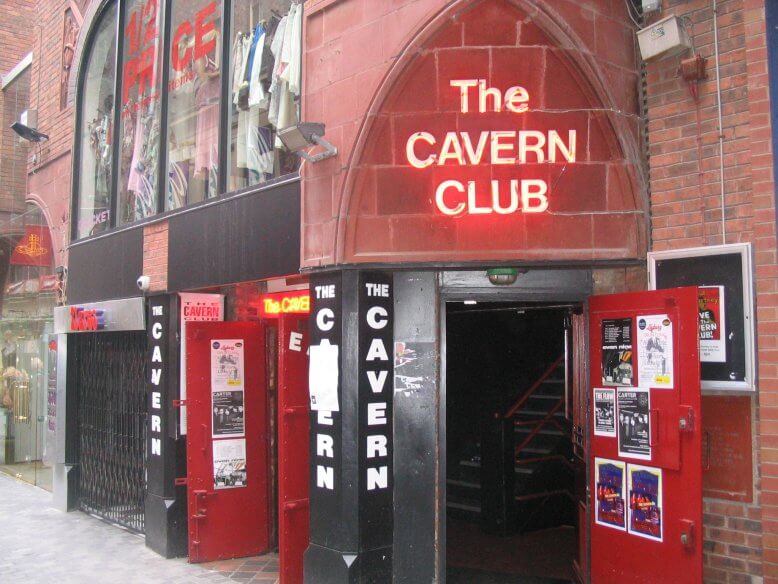 In case you've never been to Mathew Street before you are in for a treat, a real Liverpool experience; Visit The Cavern, buy some souvenirs and have a pint at Flanagan's which is a great Irish pub with amazing atmosphere.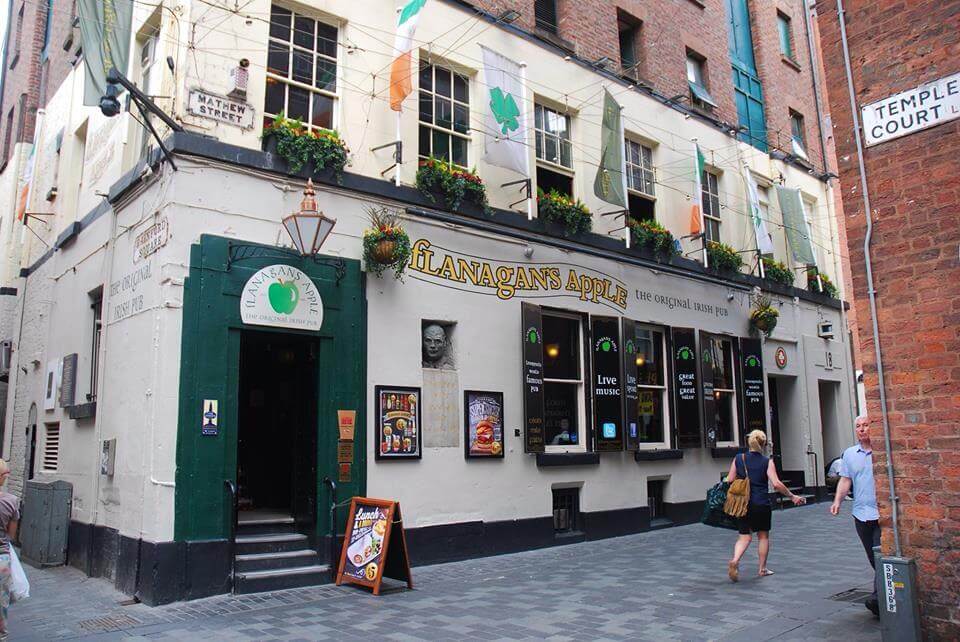 Now it's time decide if you are staying and joining the party – you'll surely catch some live music around – eating on the go or treat yourself in one of the many fine dining restaurants the city offers.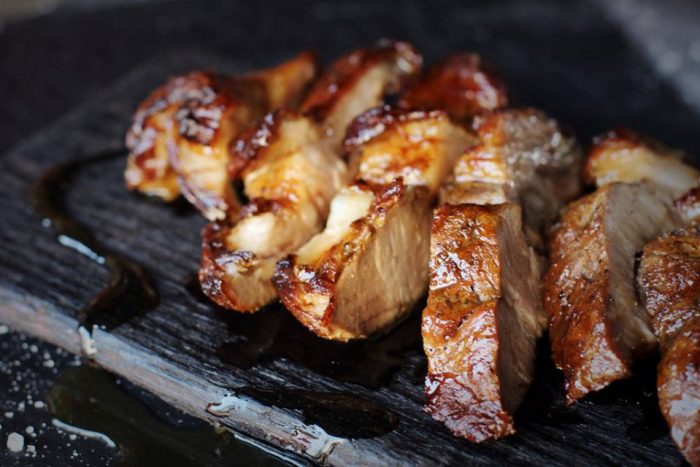 In case you need some ideas, the Georgian Quarter, the waterfront or Liverpool ONE are great places to have a meal.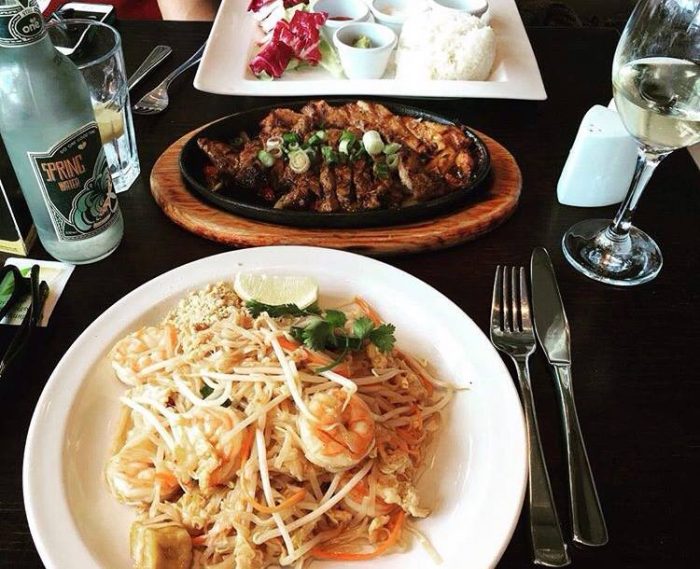 By this stage you'll have a real flavour for Liverpool and what makes it tick.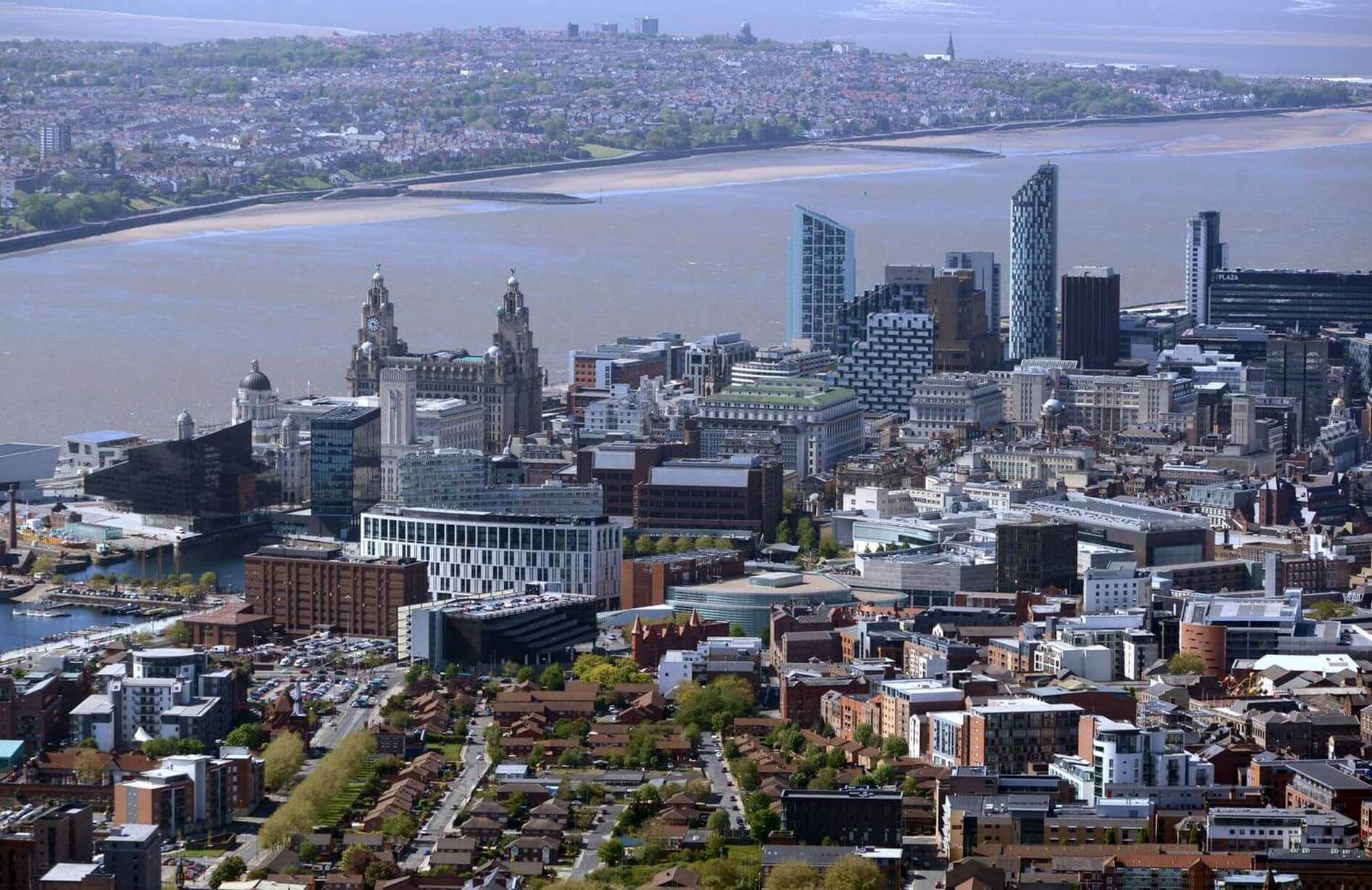 And the chances are, you'll have made some friends, spent some money, had some fun – and hopefully be planning your next visit to the "Pool of Life"
Now we want to know from you! Tell us, what did you like the most from your Liverpool visit? Would you come again?
Base Serviced Apartments offer an unrivaled service for those looking to stay in a fabulously contemporary yet homely property, within spectacular city environments.
Choose from our range of one, two and three bedroom properties within the heart of Liverpool. All apartments are fully-furnished and fully-equipped providing you with your own environment to entertain guests or simply to switch off and unwind.
We are the real alternative to hotel living!
Book your next getaway with us now! For families, we would recommend our Duke Street and The Docks apartments. For leisure breaks, we would advise looking at our Sir Thomas Street or Cumberland Street apartments.