Liverpool owes it's fame to different things, but without a doubt everyone knows the city for being the birthplace of The Beatles.
The adventure of these guys started in this Merseyside city, as a result Liverpool is filled with stories and different places to enjoy about the famous band.
Today we'll go through the 11 places you just can't miss if you are interested in the lives of The Fab Four.
First I would like to start this "tour" by taking you to places related to their childhood and where they used to live:
20 Forthlin Road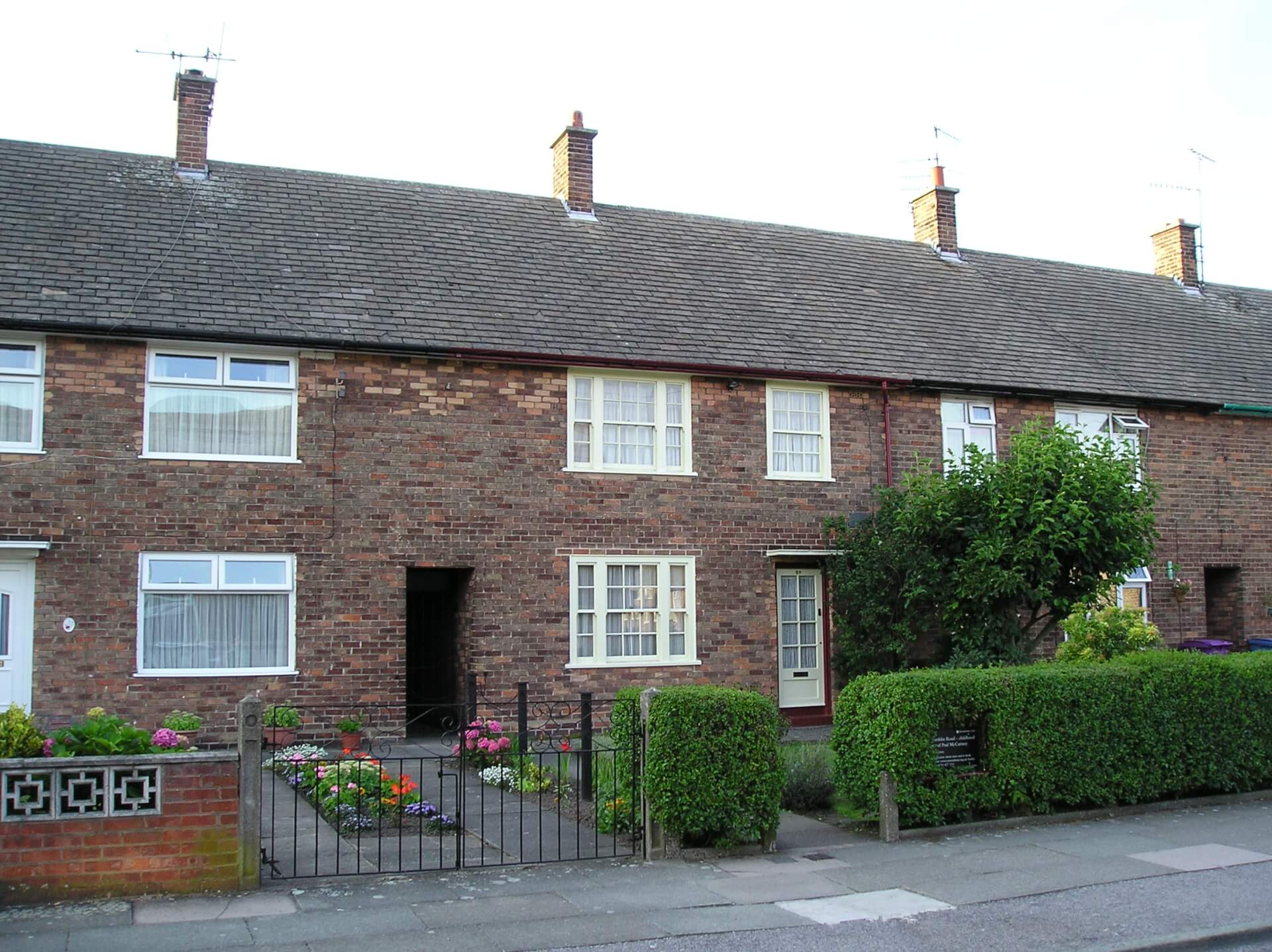 This is an address which is related with Paul McCartney' childhood, but it is not only famous for that, it was also a venue for the band first rehearsals. Reason why many songs were written here.
The house now is run by the National Trust and if you would like to visit it, then your place is the Beatles Experience tour from the Albert Dock.
The Mendips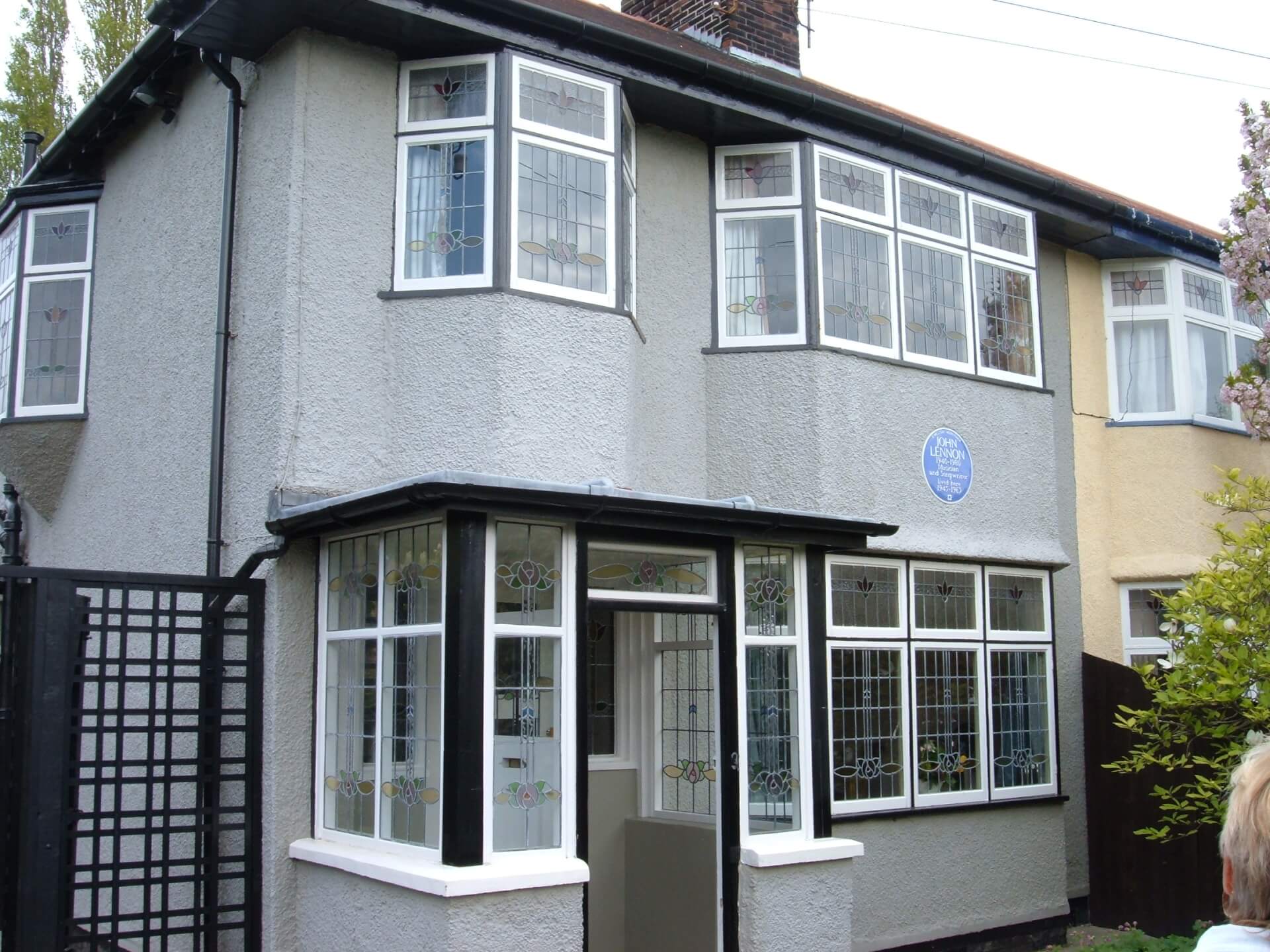 We are now in John Lennon's childhood home, well not really as this was 9 Newcastle Road- 251 Menlove Avenue (or the Mendips) is considered as his real home, he lived there from 1946 to 1963 with his aunt and uncle after he was taken away from his mother.
Unlike Paul McCartney's home, this house was never bought by the National Trust, instead Yoko Ono did buy it and then donated it to the Trust so they could preserve it and show it to visitors.
9 and 59 Madryn Street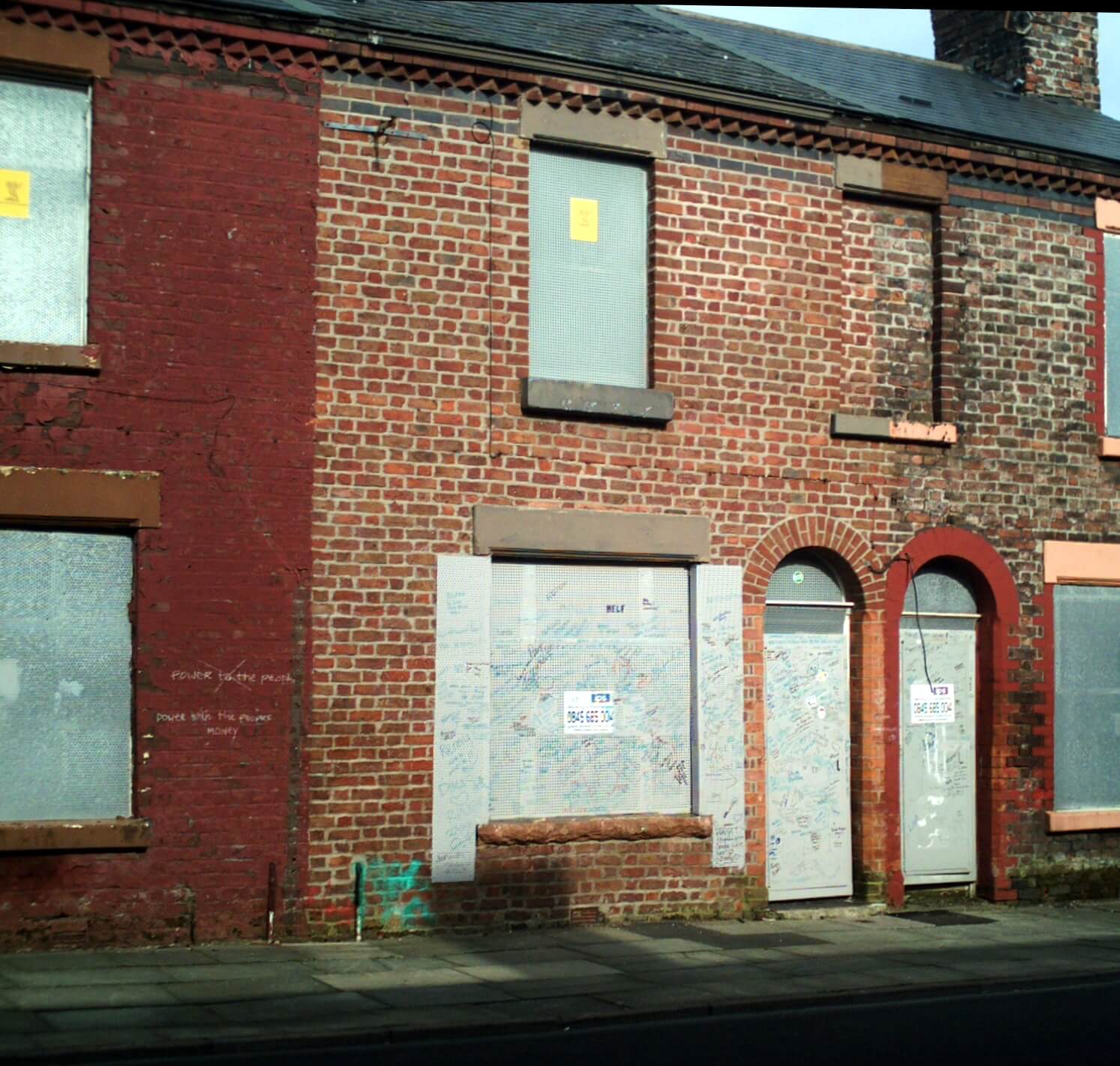 Who lived in this address? Ringo Starr did, however once his parents divorced he spent the majority of his time at his grandparents' house which was in the same street, number 59.
12 Arnold Grove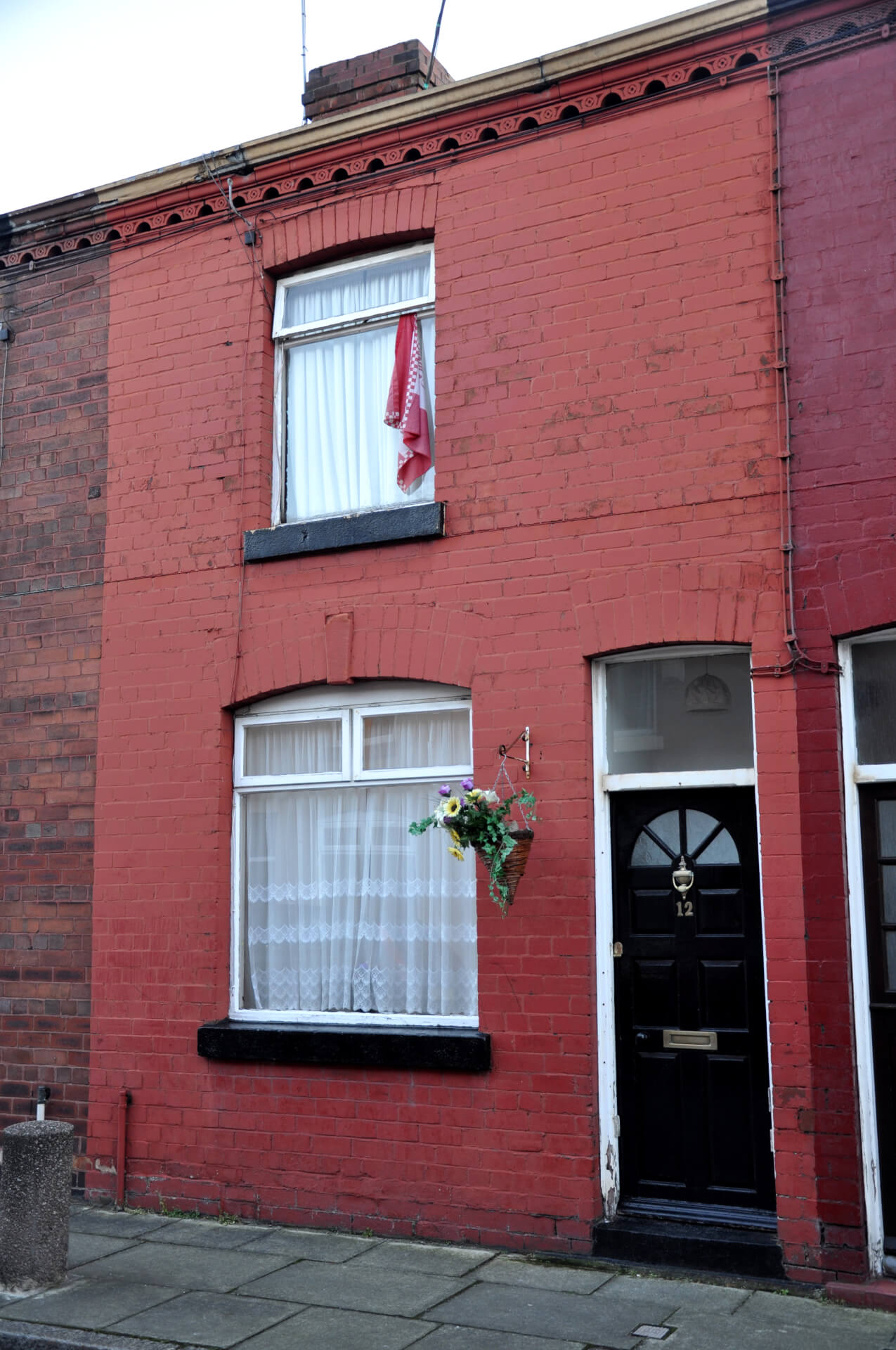 George Harrison's childhood home from 1940-1953.
Liverpool College of Art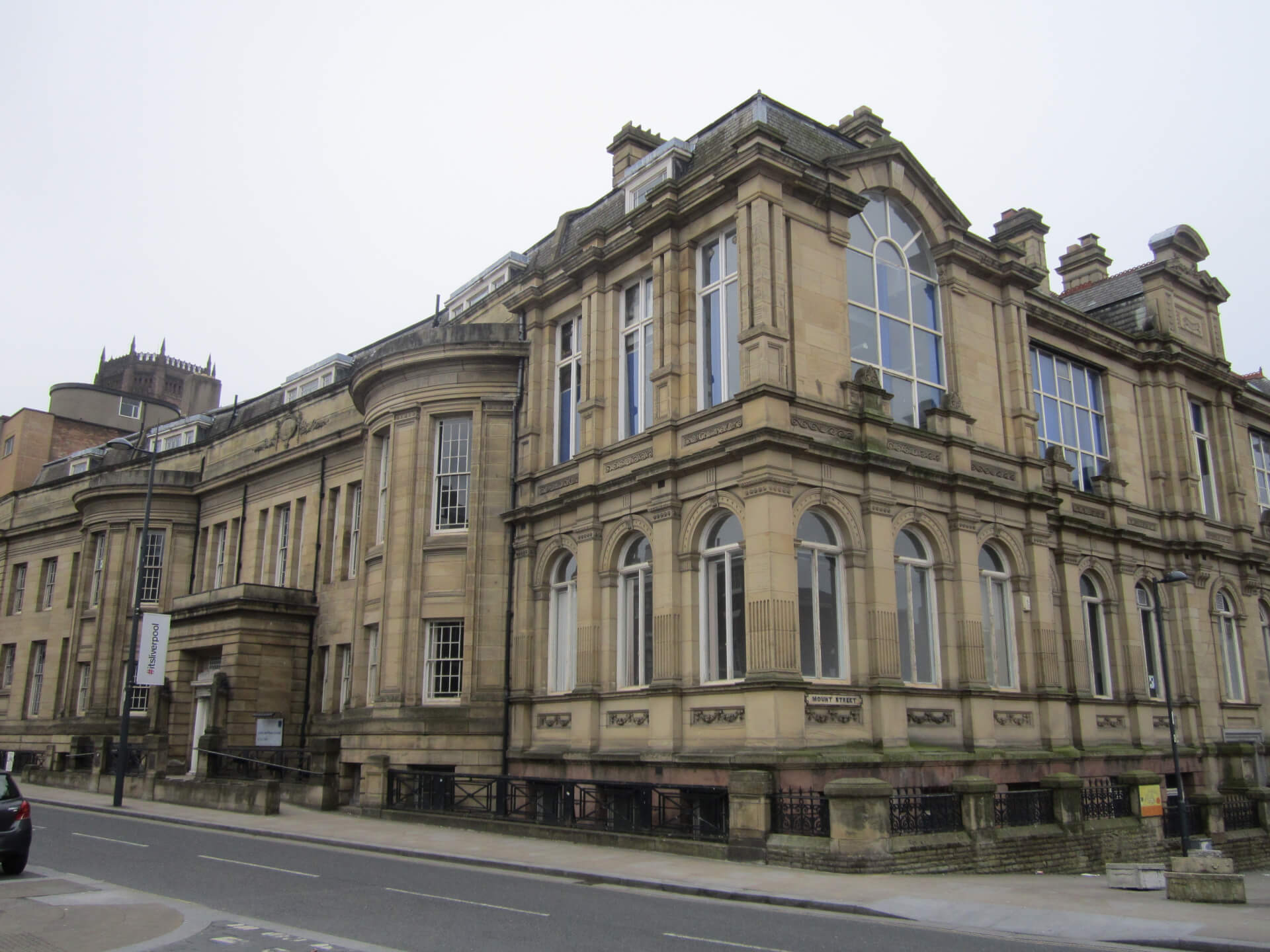 Quite centric nowadays, it's based in Hope Street and it was the school John attended and where he met Stewart Stu Sutcliffe, who was one of the founding members of the band.
The Liverpool Institute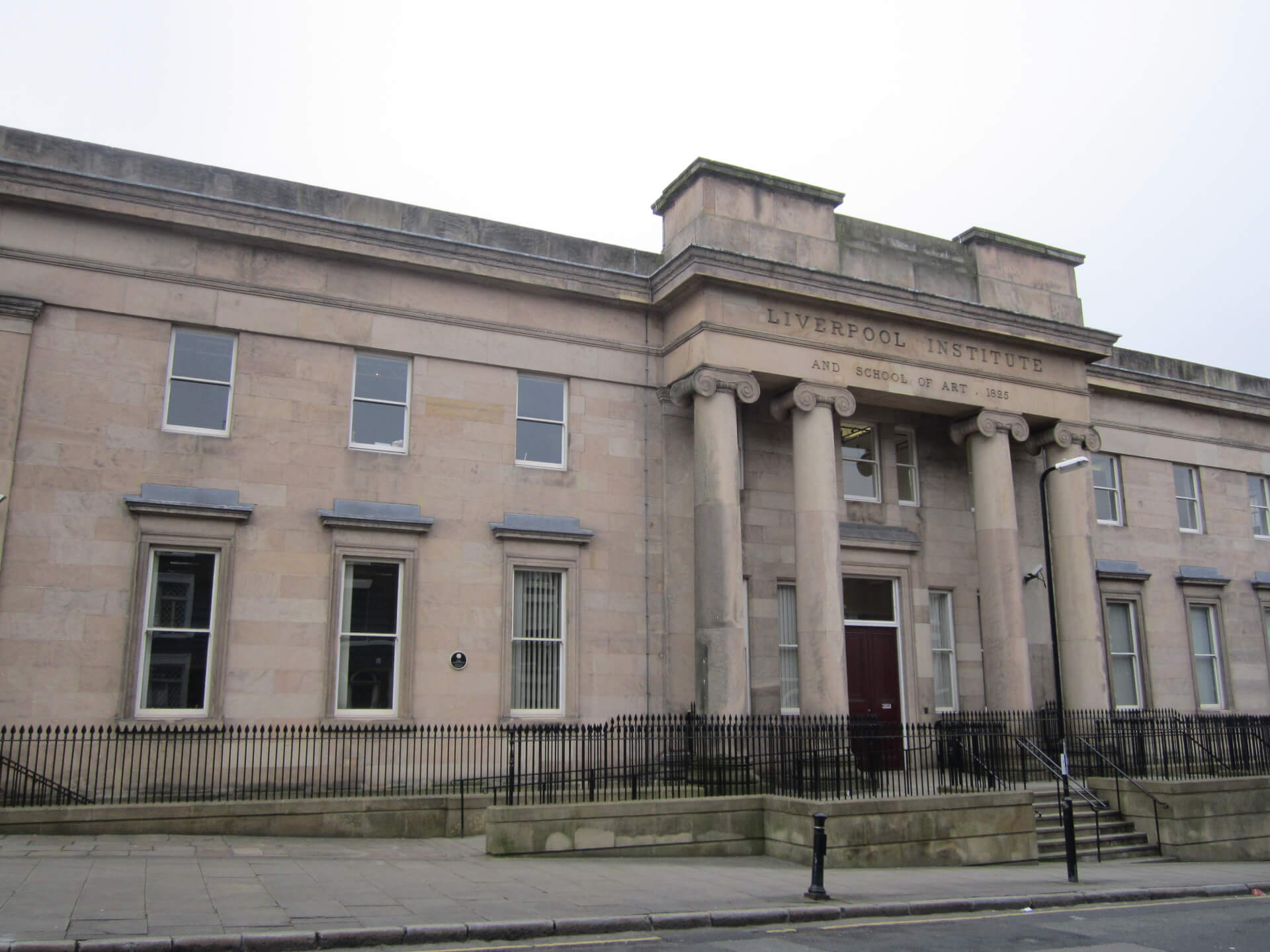 This is the place where Paul McCartney and George Harrison attended Institute together, between 1953 – 1959
But who are we without their music? Let's continue with the first places related to their career.
The Cavern Club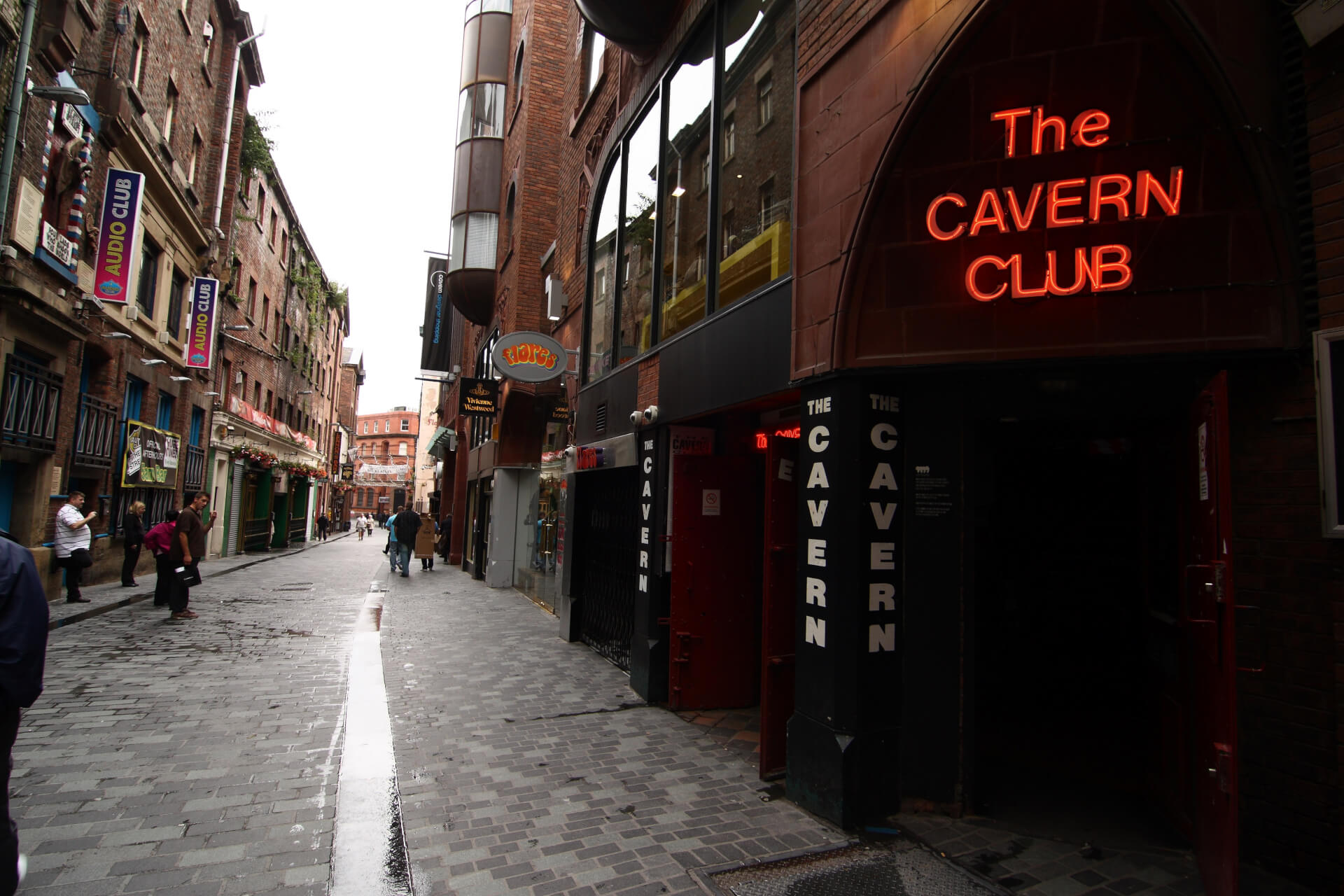 Undoubtedly, this is the SPOT in Liverpool related with the Beatles, is the place where they played their first live performance on February 9th 1961.
Their future manager, Brian Epstein saw them live for the first time on November 9th 1961 as well. That's the reason why many people think this is the place that launched their career. The Cavern Club is also one of Liverpool's most viewed attractions.
The Grapes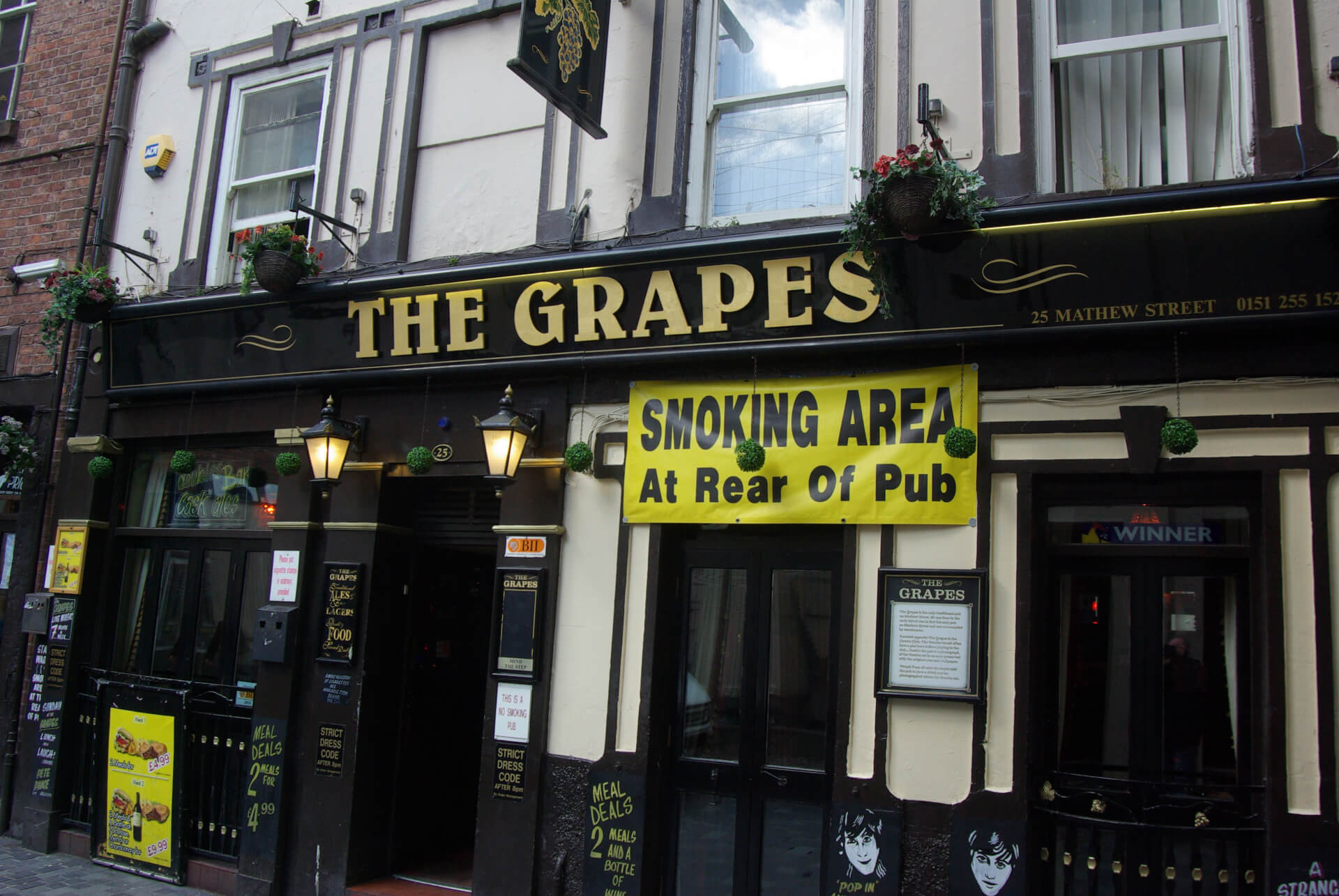 This is another well-known pub on Matthews Street that was frequented by The Beatles during their early days.
Finally to end this "tour" about the band in our city what a better section than the places that inspired their songs? Once you know them, you will be able to visit those places and wait for the inspiration come
Penny Lane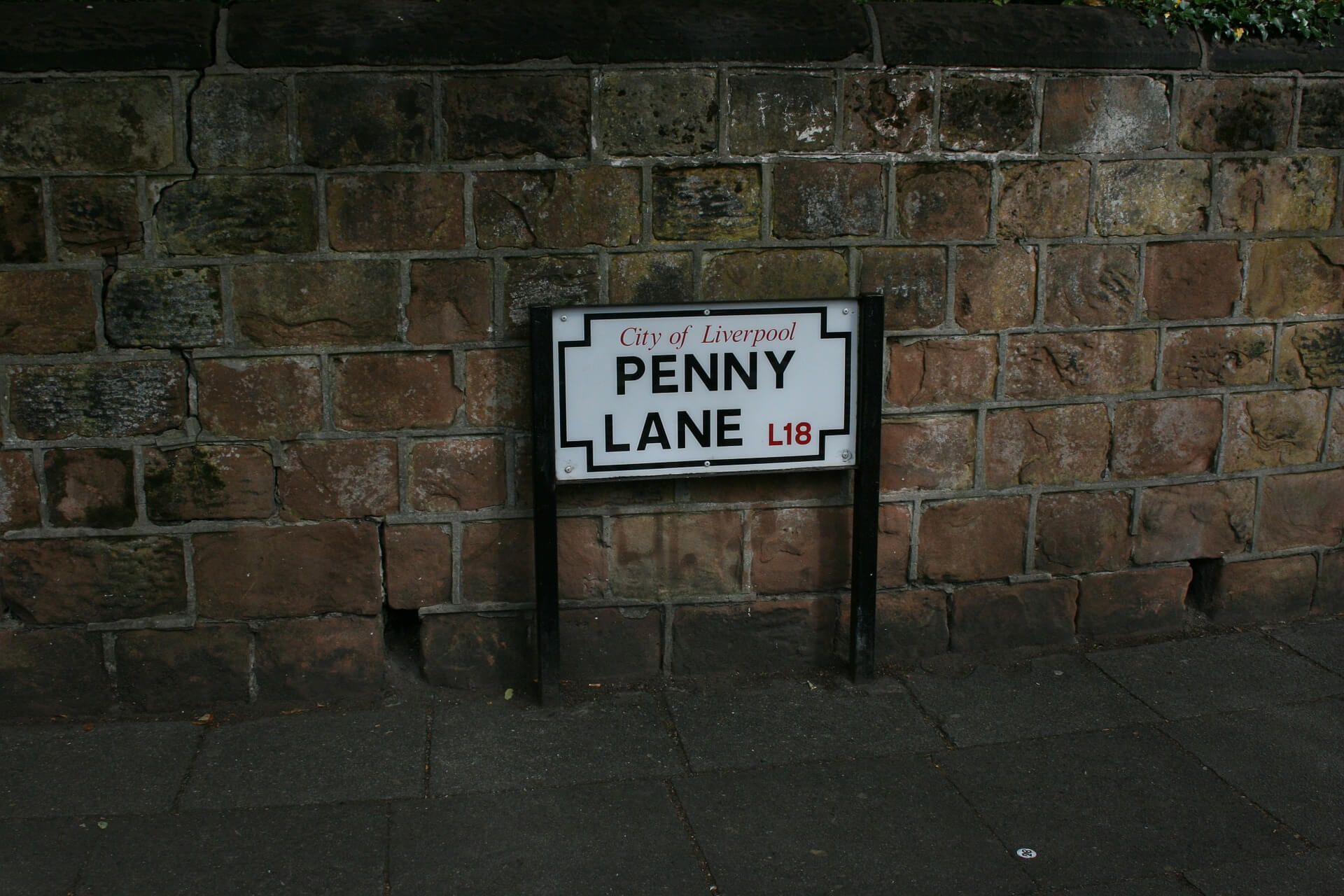 Every respectable fan of the band knows this song so there is no need explaining the importance that the Penny Lane area has received since the album was released.
It's an area that was close by John's, him and Paul would meet to take the bus that would take them to the city centre.
Nowadays the area is developing a high demand as lot of students and business are moving along and making it their own home.
Strawberry Field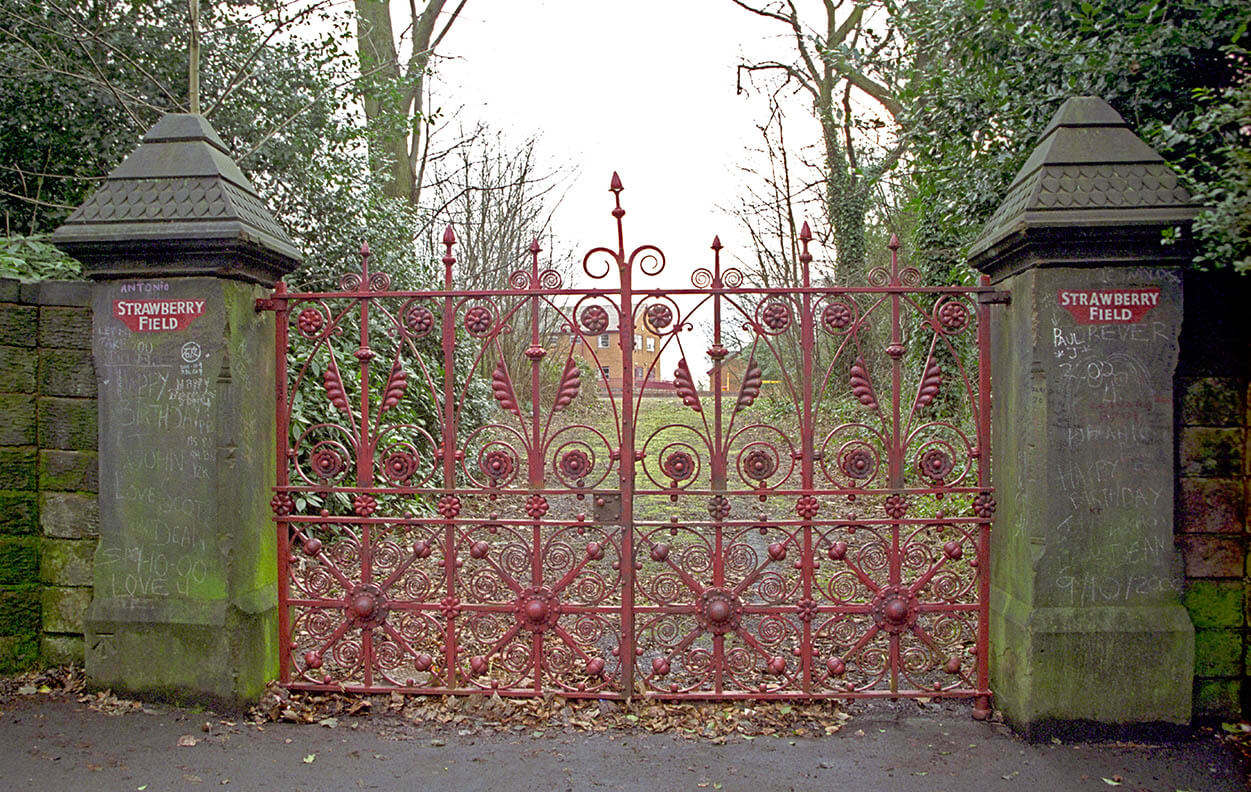 It was a Salvation Army Children's home based at Beaconfield Road, not too far from John's childhood home actually, there is a legend telling that when John watched a band playing on a stage he decided he was becoming a musician.
What about you, do you know any more places worth mentioning about the Beatles in Liverpool?
Tell us, we would love to know from you.
Base Serviced Apartments offer an unrivaled service for those looking to stay in a fabulously contemporary yet homely property, within spectacular city environments.
Choose from our range of one, two and three bedroom properties within the heart of Liverpool. All apartments are fully-furnished and fully-equipped providing you with your own environment to entertain guests or simply to switch off and unwind.
We are the real alternative to hotel living!
Book your next getaway with us now! For families, we would recommend our Duke Street and The Docks apartments. For leisure breaks, we would advise looking at our Sir Thomas Street or Cumberland Street apartments.