Liverpool Sound City 2017 marks the 10th anniversary of the city's metropolitan music festival!
This year featured two incredible stand-alone shows (which we've already talked about), along with the usual 2 day festival during Spring Bank Holiday weekend.
After a great 2016 edition, Liverpool Sound City 2017 look to top it with a fabulous 10th birthday celebration at their new Clarence Dock home.
Much like last year, BASE has decided to preview our picks of unmissable acts from Sound City 2017.
So without further adieu, here are:
10 acts you can't afford to miss at Liverpool Sound City 2017
1. The Kooks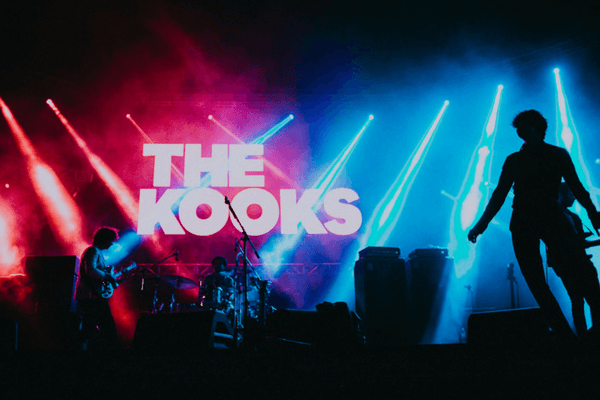 The Kooks are an indie rock band from Brighton.
Perhaps best known for the hit singles "Naive" and "She Moves in Her Own Way", the four piece will be closing this year's Sound City with a much-anticipated headline performance on the Main Stage.
2. Metronomy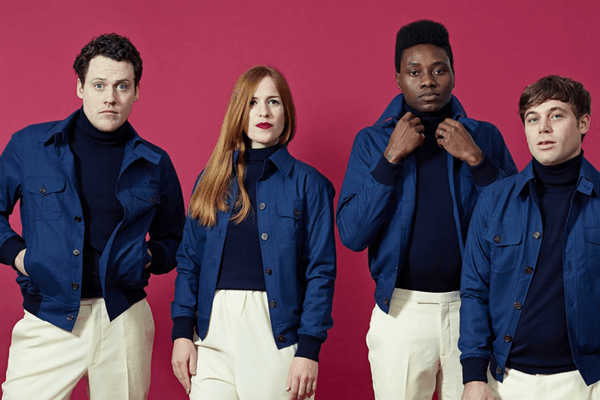 Metronomy is an electronic music group from Totnes, Devon.
Known for colourful live performance incorporating dance and light shows, the band will be headlining the main stage on Saturday night.
3. Peaches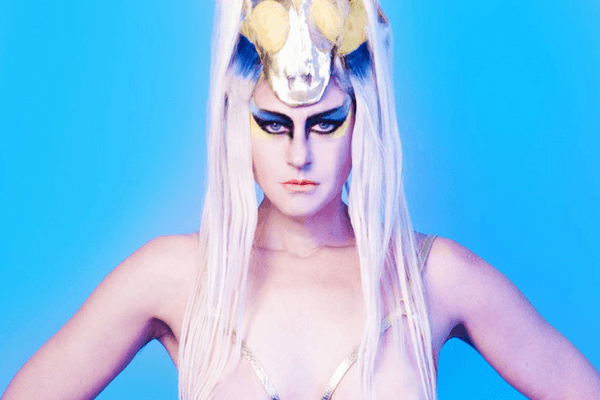 Merrill Beth Nisker, better known by her stage name Peaches, is a Canadian electronic musician and performance artist.
Her songs are noted for disregarding traditional gender norms and their use of sexually explicit lyrics.
4. The Cribs
The Cribs are an indie rock band from Wakefield, West Yorkshire.
The infamous three-piece consists of twins Gary and Ryan Jarman and their younger brother Ross Jarman.
5. The Kills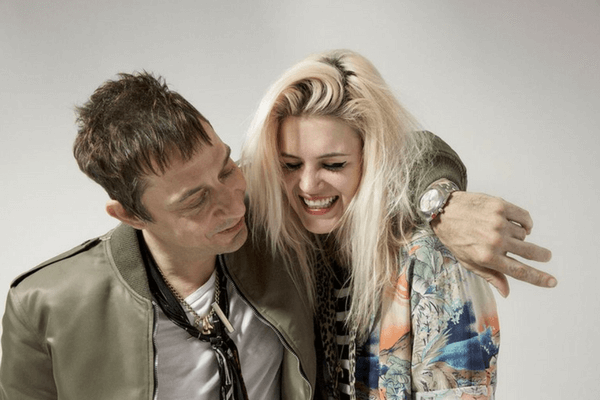 The Kills are a transatlantic duo featuring American singer Alison Mosshart and English guitarist Jamie Hince.
They will be main support to Metronomy on Saturday night.
6. White Lies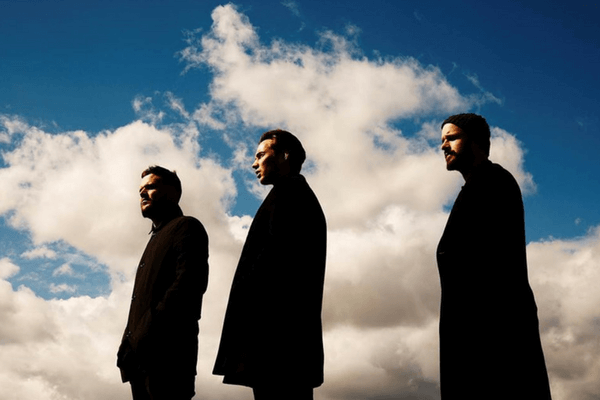 White Lies are a post-punk trio from Ealing, London.
Their musical style has been described as "dark yet uplifting" by UK media.
7. Local Natives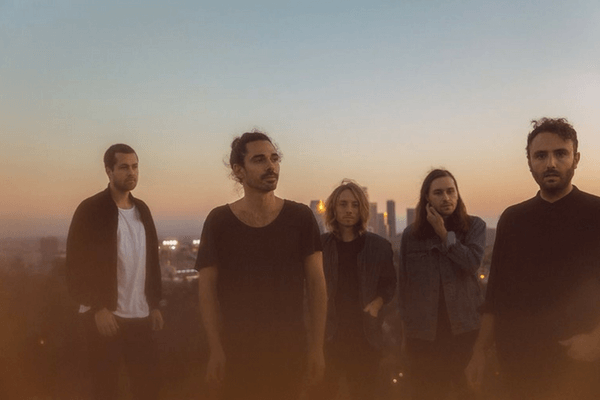 Local Natives are an American indie rock from Silver Lake, Los Angeles.
Pitchfork describes their sound as "Afropop-influenced guitars with hyperactive drumming and hooky three-part harmonies".
8.  The Hunna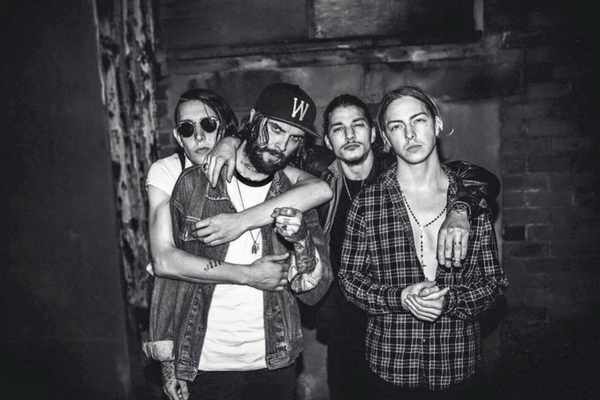 The Hunna are an alternative rock band from Hertfordshire.
The four piece is influenced by a range of bands including Queen and Kings of Leon.
9.  The Sherlocks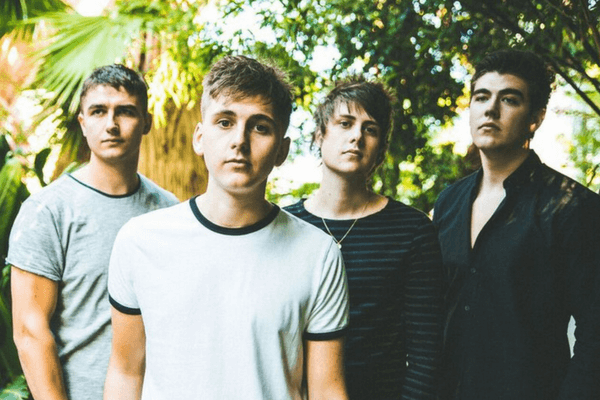 The Sherlocks are an indie rock band from Sheffield.
Featuring two sets of brothers, the band takes influence from fellow indie rockers Arctic Monkeys.
10. She Drew The Gun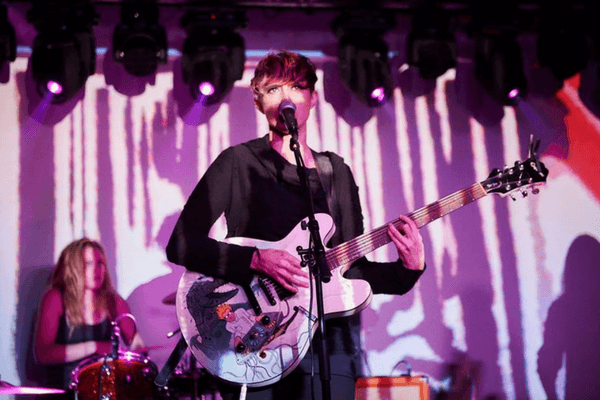 Finally, we have acclaimed hometown rockers Shew Drew The Gun.
The Liverpool natives were the lucky recipients of the 2017 GIT award earlier this month.
Liverpool Sound City 2017 takes place between Saturday 27th and Sunday 28th May at Clarence Dock.
Further information is available online.
BASE Serviced Apartments offers an unrivalled service for those looking to stay in a fabulously contemporary yet homely property, within spectacular city environments.
Choose from our range of one, two and three bedroom properties within the heart of Liverpool or Chester.
All apartments are fully-furnished and fully-equipped providing you with your own environment to entertain guests or simply to switch off and unwind.
We are the real alternative to hotel living!
Book your next getaway with us now! For families, we would recommend our Duke Street and The Docks apartments. For leisure breaks, we would advise looking at our Sir Thomas Street or Cumberland Street apartments.