November has arrived! This month you can expect bright lights, fireworks and the beginning of the Christmas festivities. It's going to be an exciting few weeks, so keep reading to find out about everything you can get up to.
River of Light Festival 1-9th November
River of Light is back bigger and better than ever. This year it becomes a 9 day festival with a 10 light installations across the city centre, and of course the usual spectacular fireworks display on the River Mersey. The installations will be free to visit and will be illuminated from 5:00pm until 10:00pm. The festival will include:
Spiders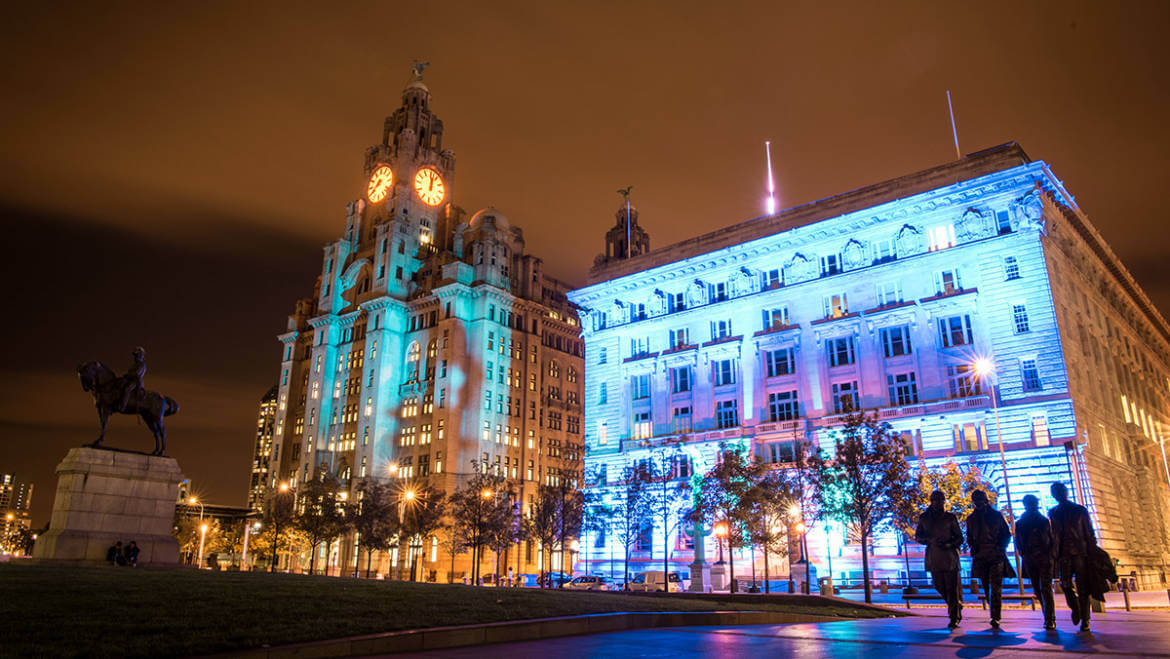 On the waterfront the Cunard Building will display spider-shaped light sculptures on the front of the building. This illumination is designed by French artist Groupe Laps.
Globoscope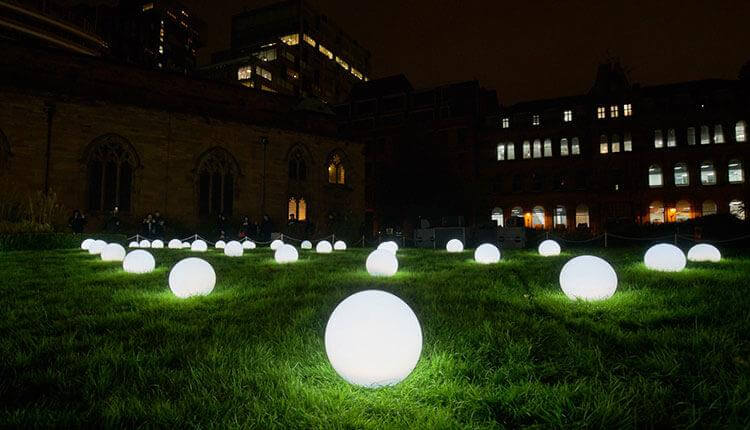 This illumination will be located in the courtyard at Liverpool Parish Church. The sound and light journey is made up of more than 200 luminous spheres. French arts company Collectif Coin designed this one.
Intrude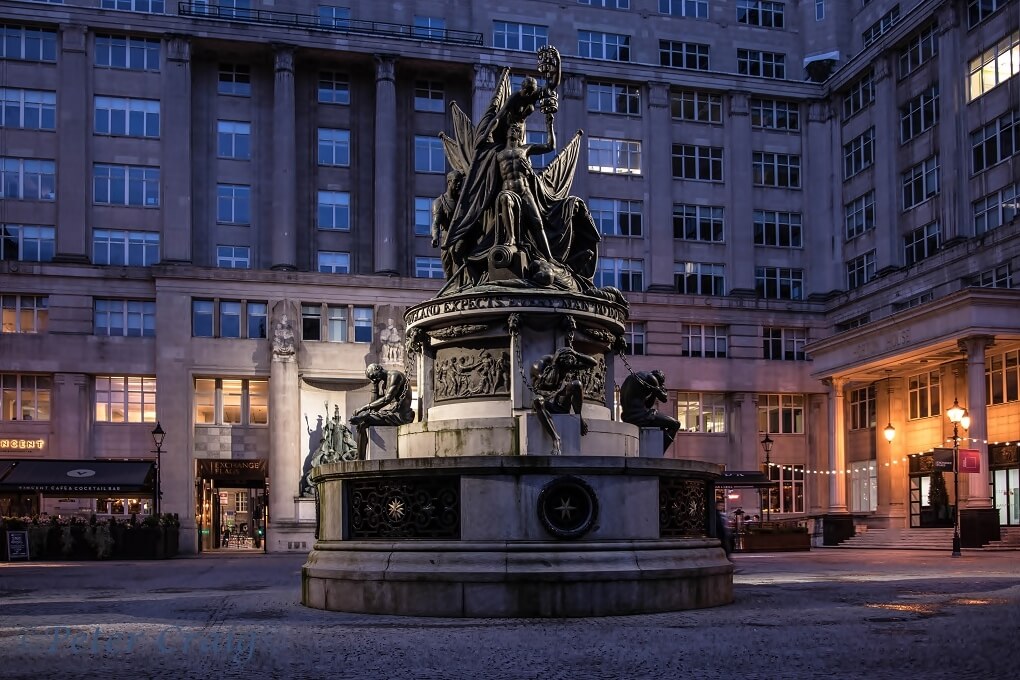 Glowing inflatable rabbits will make their home at Exchange Flags by Australian artist Amanda Parer.
Run Beyond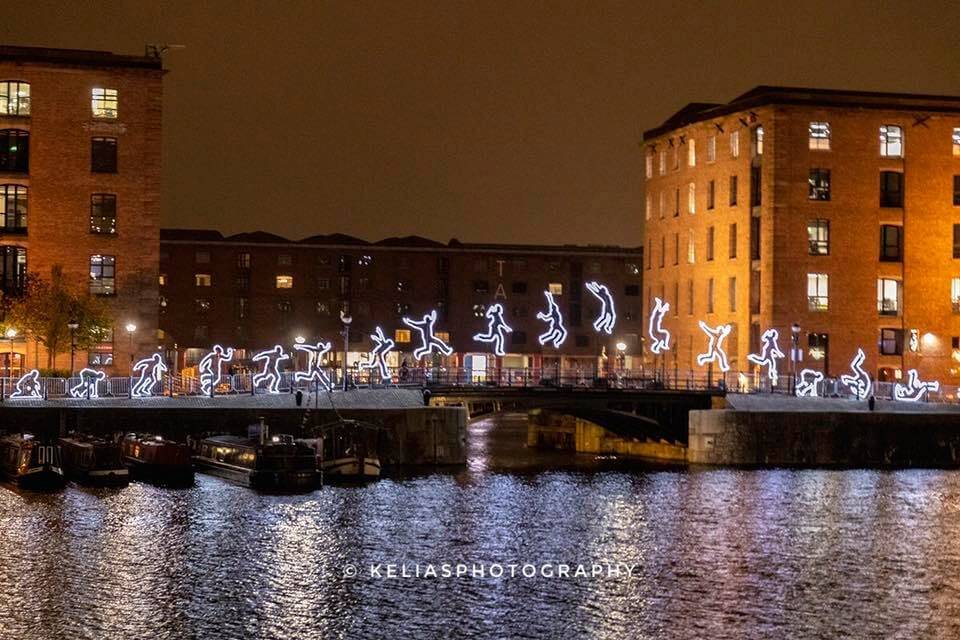 Spectators can track their leap to freedom in a consecutive sequence with a single figure that will dominate the skyline of the Royal Albert Dock Liverpool. The Italian creator Angelo Bonello wants the artwork to represent the leaps we make at points in our lives.
Submergence

This will be a large, immersive and responsive walk-through experience at Mann Island Atrium. This display will use thousands of individual points of suspended light to transform its environment. Squidsoup is the brains behind this one, which is one of the UK's leading digital augmentation companies.
Portal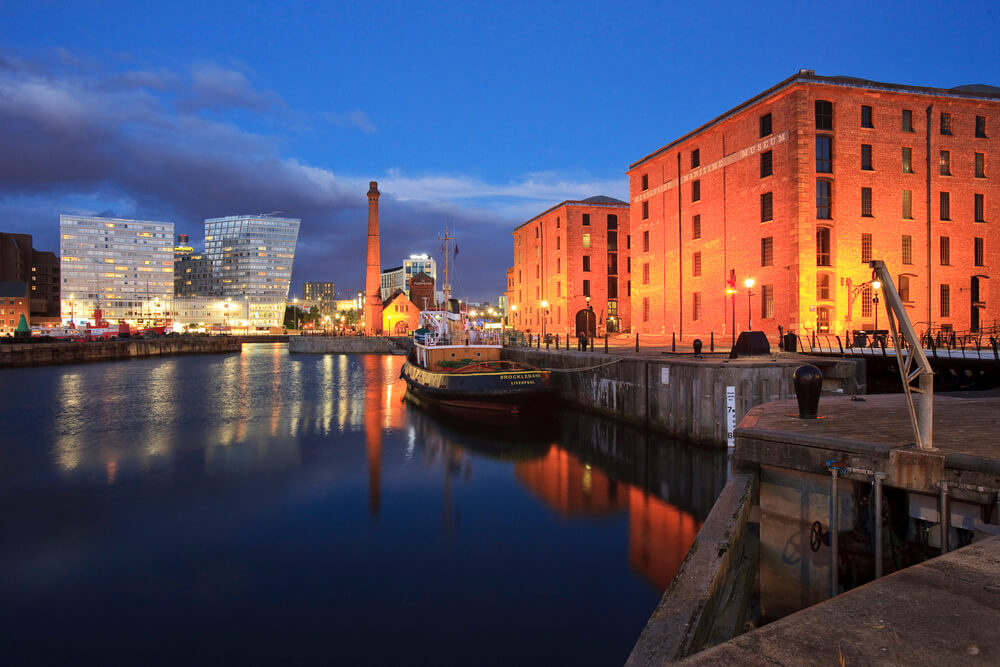 This will transform the inner quayside of the Merseyside Maritime Museum with three large-scale kaleidoscopic images. The display with respond to human movement and dance. Sam Wiehl created this kaleidoscope.
Liverpool Jackpot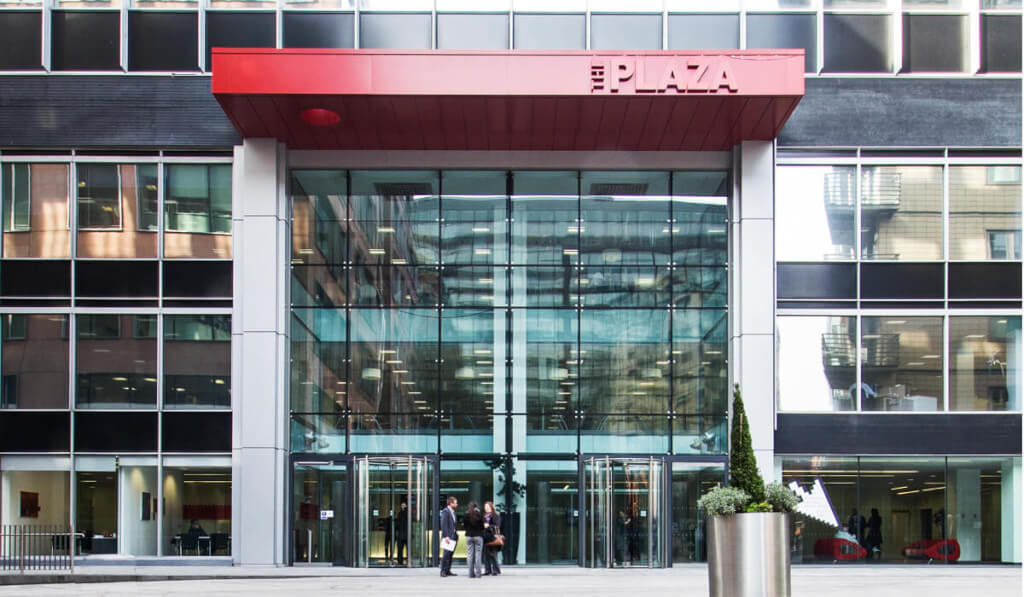 A set of neon lights will tell the city's history and resilience on The Plaza Building on Old Hall Street. This piece was originally commissioned in 2007 and has been brought back by Liverpool Biennial and Liverpool BID Company as a signal of Liverpool's future ambitions.
Flight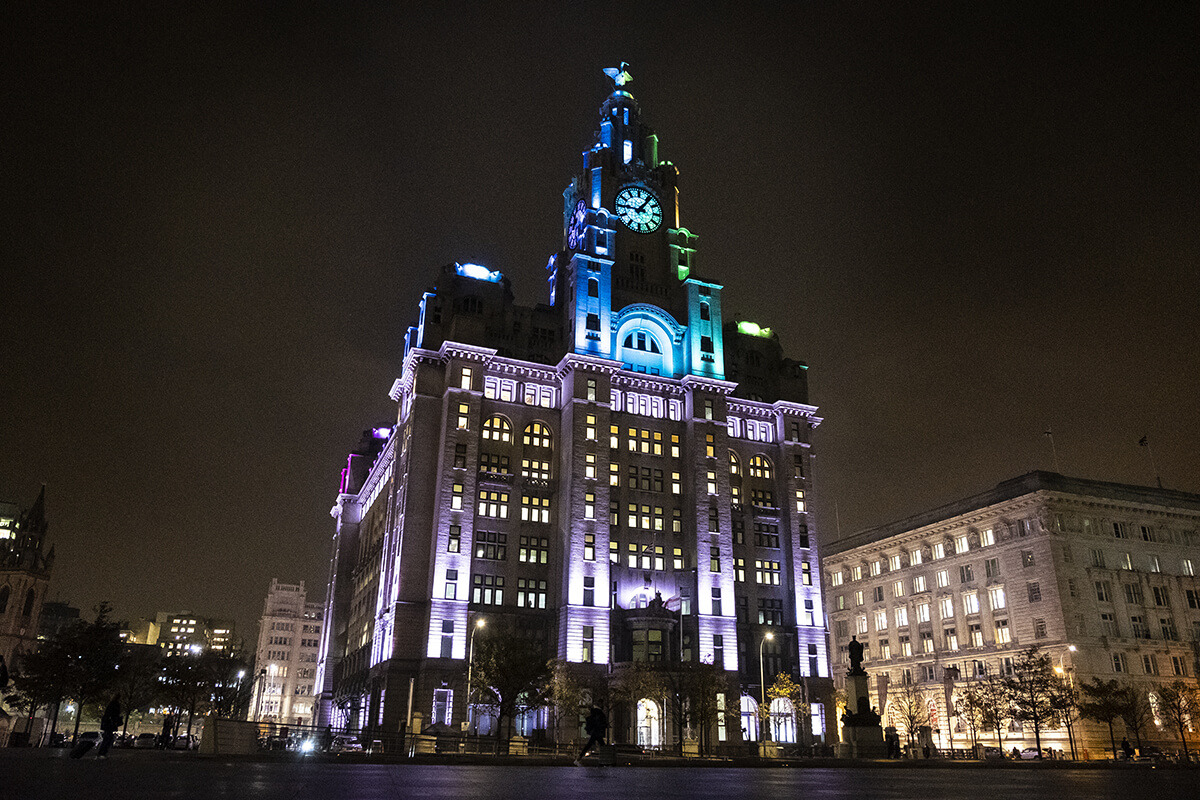 The Royal Liver Building will host a 6 minute light show which will be a permanent installation once the festival has finished. The show will take place every 30 minutes from 5:00pm-9:30pm.
Whole Hole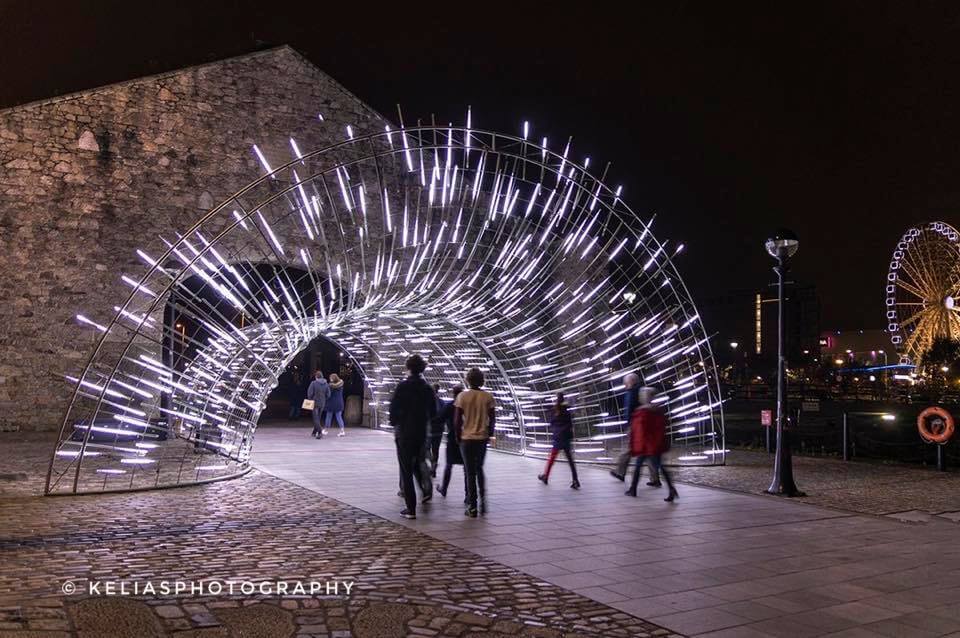 At Wapping Dock there will be a light portal to another dimension on the wall. This was created by Dutch artists Vendel & de Wolf.
Cetus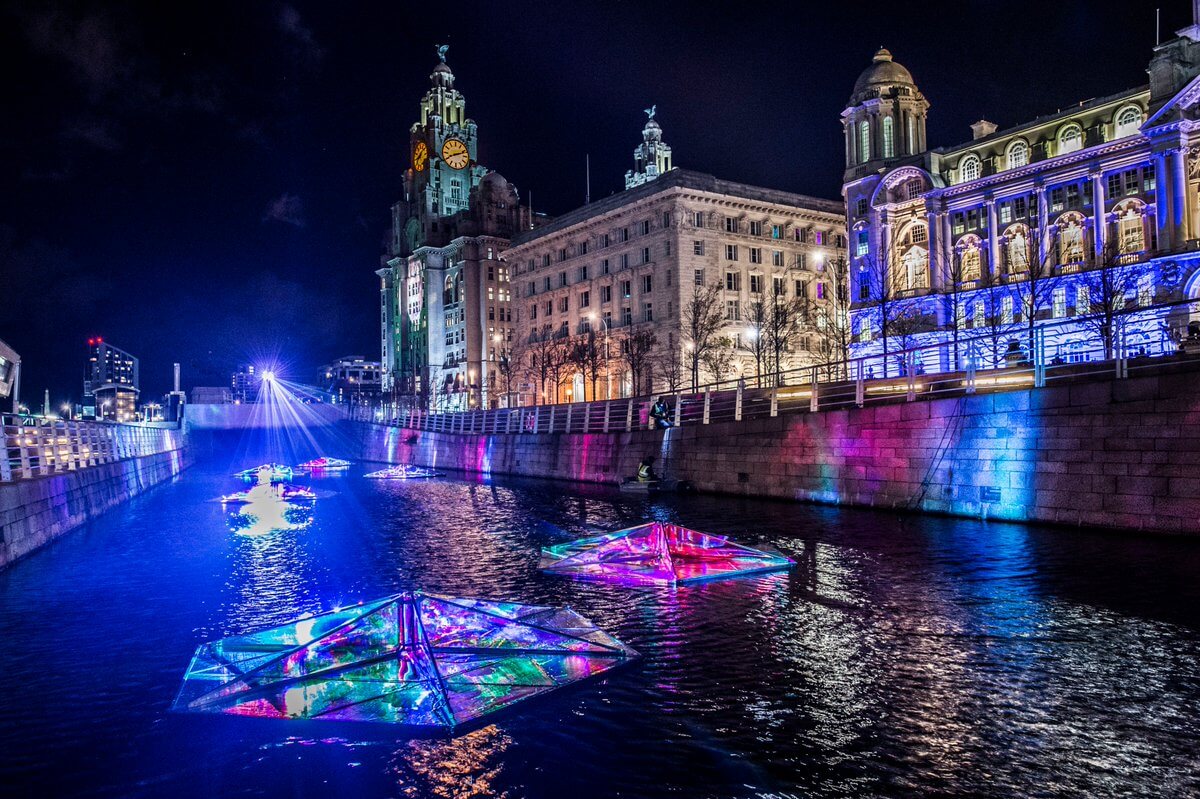 An underwater display in the Mann Island basin will see the area come alive with multi-sensory artwork created by The Kazimier. Once it's dark the water will shimmer and pulsate mimicking the ancient Greek myth of the sea monster Cetus.
Fireworks 3rd November

The River of Light fireworks display will take place on the River Mersey at 6:30pm for one night only. The display will be put on by Titanium Fireworks, who is one of the world's leading firework companies.
Whether you're watching from Liverpool or the Wirral, there will be two simultaneous displays from the waterfront with a soundtrack featuring artists and songs which have been big in the city this year.
If you're coming to stay with BASE, our Duke Street apartments are only a 15 minute walk to The Royal Albert Dock. Our The Docks apartments are only a stone's throw away too!
Radio City Hits Live 15th November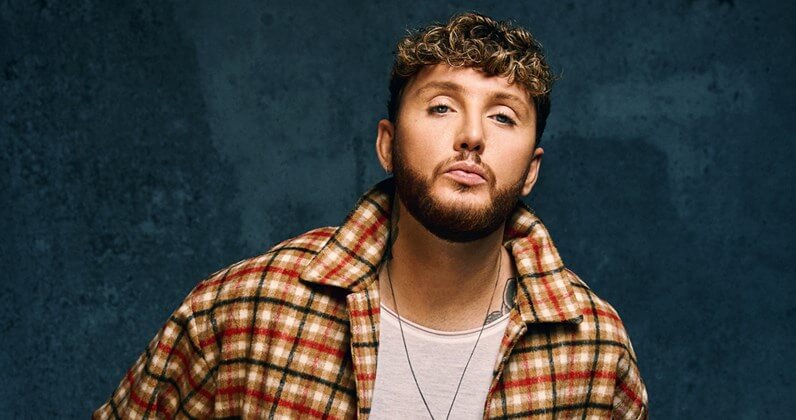 Radio City Hits Live is back for 2019 at the M&S Bank Arena Liverpool. The star line up includes James Arthur, John Newman, Jax Jones, Sigala, Freya Ridings, Becky Hill and Joel Corry.
The event will be hosted by Radio City Breakfast presenters Leanne and Dave. Those listening over the radio will have the chance to hear other network presenters Fleur East, Greg and James.
Tickets are now on sale via Ticketmaster and Ticket Quarter.
Our The Docks location is the perfect place to stay as it is only a 2 minute walk to the Arena.
Liverpool Christmas Markets 15th November – 23rd December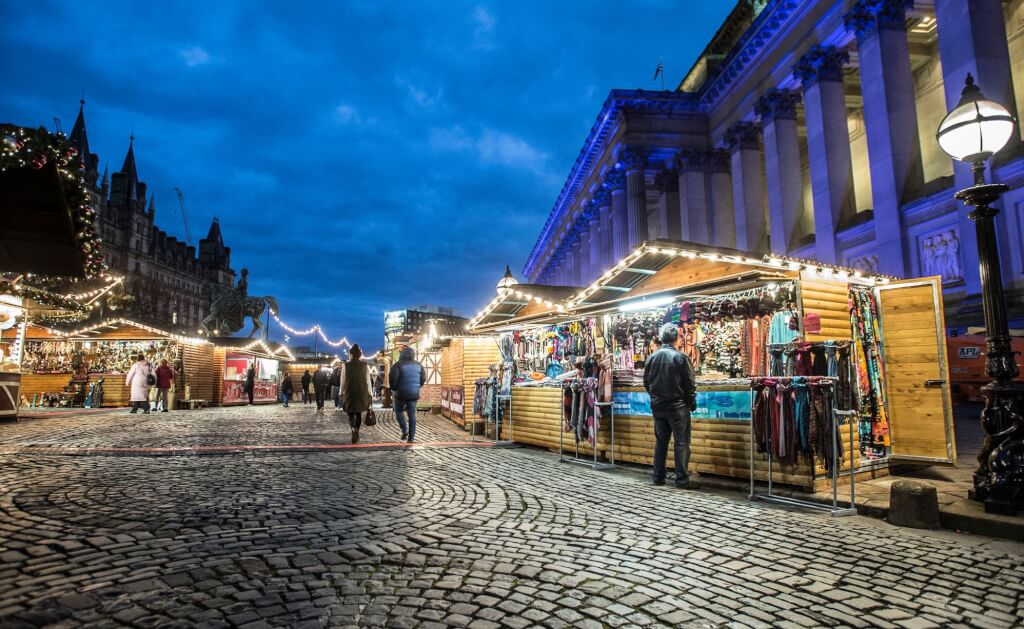 Liverpool Christmas Market returns to St George's Plateau from 15th November. There will be a Teepee bar that will serve mulled wine and other festive drinks. The Ski Lodge will have karaoke cable cars and the Windmill Bar and Gin Tin will be back to give you all the festive feels!
Foodies are in for a festive treat from the Bavarian Grill and Yorkshire Pudding Wrap stall to sweet treats like waffles and crepes.
On sale there will be local arts, Christmas decorations and candles. The Ferris Wheel will offer great views above the Christmas lights. There will be to other fairground rides for the kids to enjoy.
If you're coming to Liverpool to do your Christmas shopping, here at Base we have plenty of options to choose from. From double bed rooms at Sir Thomas Street to three bed penthouses with a balcony at Duke Street.
Light Spectacular 15th November – 5th January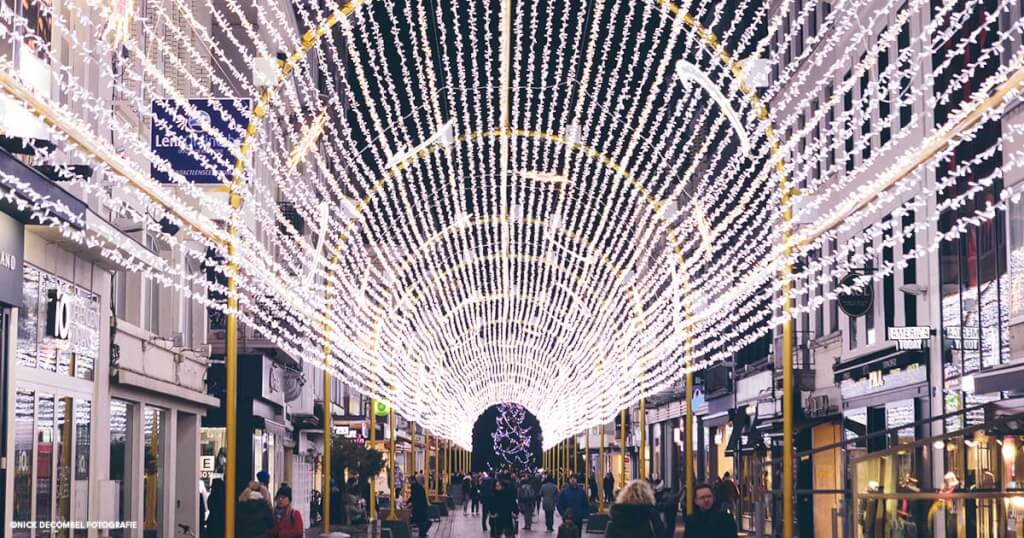 The world famous Light Spectacular display is coming to Liverpool this Christmas. There will be lights and baubles from Bold Street to Castle Street and the shopping areas in between. Expected to be magical and illuminate the skies whilst people get in the festive spirit.
Prepare to be amazed by a 70-metre LED tunnel of light and music show. Some of the most popular Christmas songs will be synchronised to the tunnel of lights. Liverpool BID Company are working with The Festive Group to replicate its world-famous display, which has been a success in Spain and Belgium.
Not only will there be a tunnel of light, there will be a walk through Christmas tree in Williamson Square. There will be a chance to take pictures with the Neon Angel selfie installations on Clayton Square and Castle Street. There will also be Christmas trees across the city in Church Street, Exchange Flags and St Paul's Square. If that's not enough festivities, St Johns and The Metquarter will be hosting many Christmas inspired workshops.
For the kids there will be an Elfie Selfie Station as St Johns Shopping Centre from 23rd November. Cheeky elves will be hosting games and Christmas crafts to take home. All activities are free to take part every weekend!
The 10 minute shows are scheduled 5 times a day at 15:30, 16:30, 17:30, 18:30 and 19:30.
Palm House Winter Market 16-17th November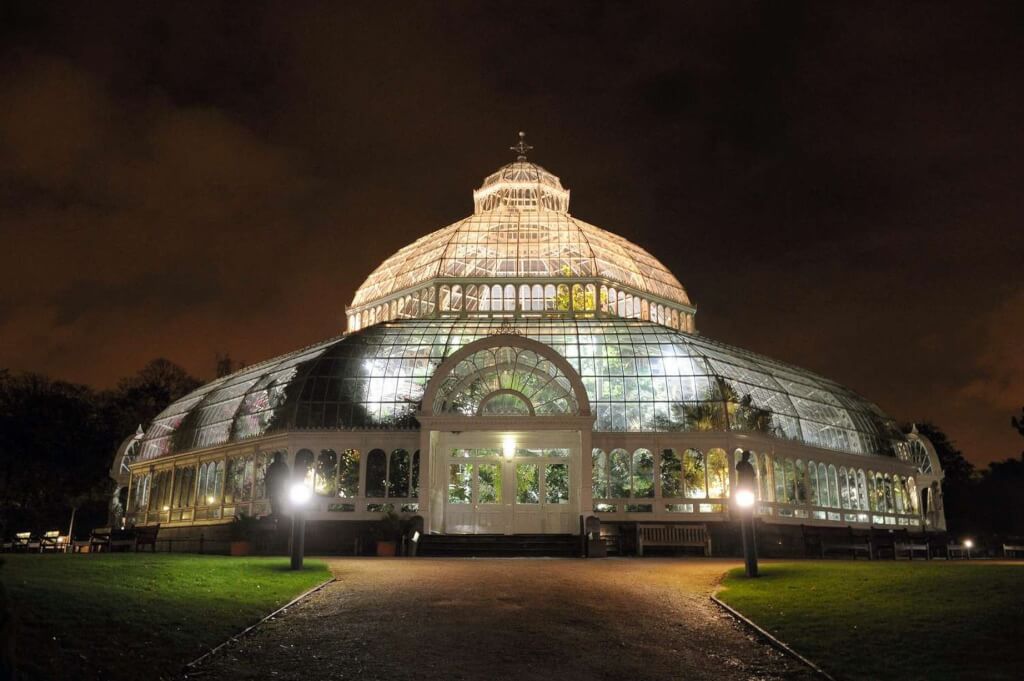 The Palm House at Sefton Park is a must visit if you're coming to Liverpool. This month they are having a pop-up winter market event. This is a twice yearly market event for artists, makers and designers from across the North to showcase and sell their works. There will be food and seasonal drinks on offer along with live music.
You'll be able to discover  unique produce from artworks to jewellery, leather craft to organic preserves and everything in between. There will be plenty to do and eat!
Wizard Brunch & Dinner 23rd November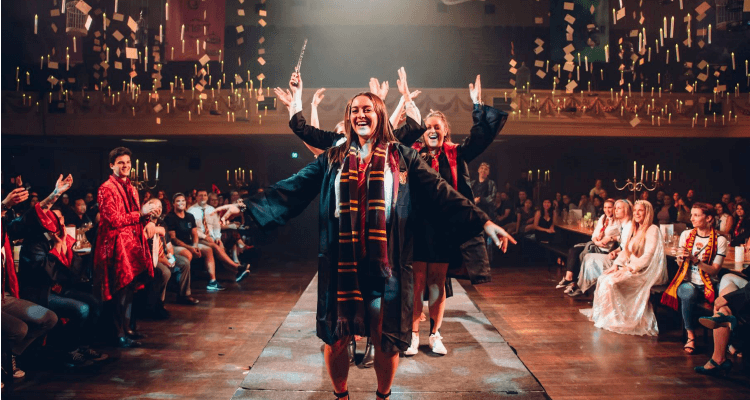 The Wizard's Brunch is making its way to Liverpool after taking Australia, Canada and America by storm. Guests are invited to put on their robes and gowns and take a seat in St George's Hall where they will be transported into a magical world.
Wizards can experience an excellent magical inspired meal, partake in potions, visit mysterious fortune tellers, win points for their house and ultimately explore the magical wizarding world.
There are two types of ticket options available: Family-friendly brunch 12pm-3pm & Adults-only dinner 7pm-10pm. More information and tickets can be found here.
Fancy being a wizard? Our Cumberland apartments are only a 10 minute walk from St George's Hall and our Sir Thomas Street apartments even closer.
That's all for this month! If you try out any of these events be sure to let us know and share your #staywithBASE on social media.