Would you like to experience the best out of Liverpool without venturing too far out of Merseyside?
Today we've brought you 9 places you can easily visit while you are in town that will make you love Merseyside this Christmas.
At least we'll try!
Skiing @ Chill Factore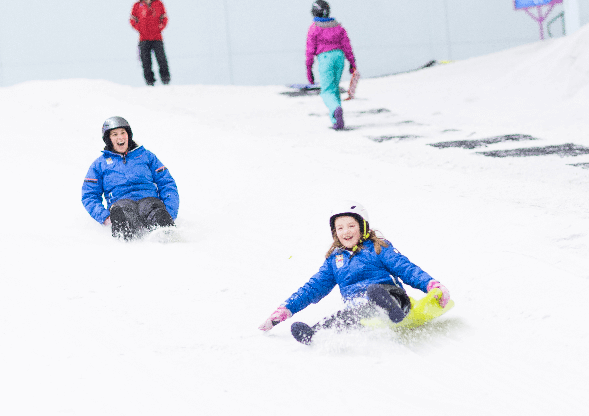 How about visiting UK's longest indoor real snow slope?
It´s perfect for those who haven't tried it yet so they can make their first impression.
With huge discounts on their taster sessions, you have no excuse not to try it!
Click here for more information
Christmas Theme Park at EventCity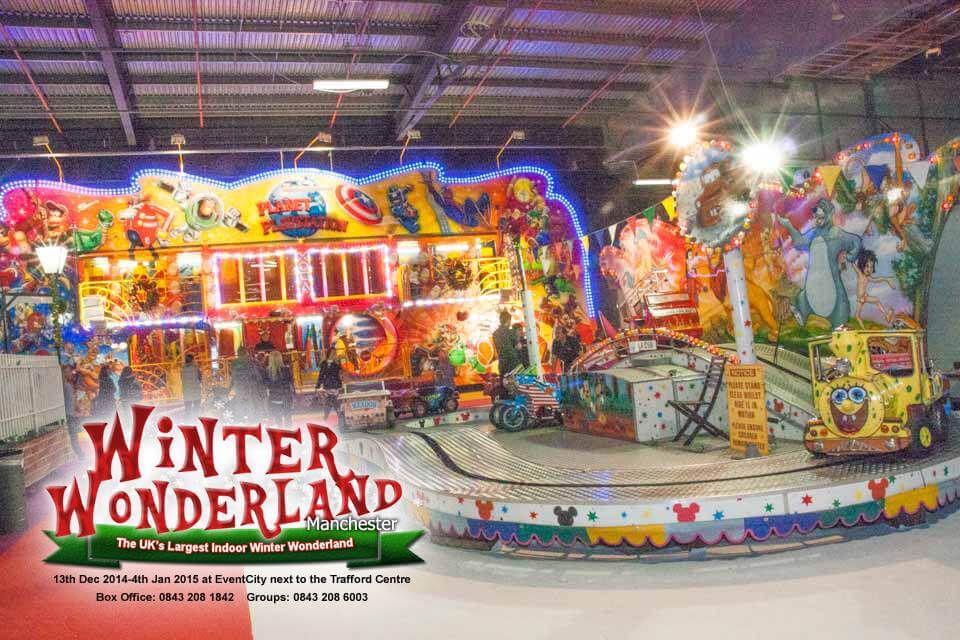 If it´s a winter wonderland you are looking for near the Trafford Centre,  there´ll be UK´s largest indoor Christmas theme park.
How about that?
Plenty of attractions and festive rides for the whole family, Christmas Circus and the even the possibility of meeting Santa.
Click here for more information.
See reindeer at Tatton Park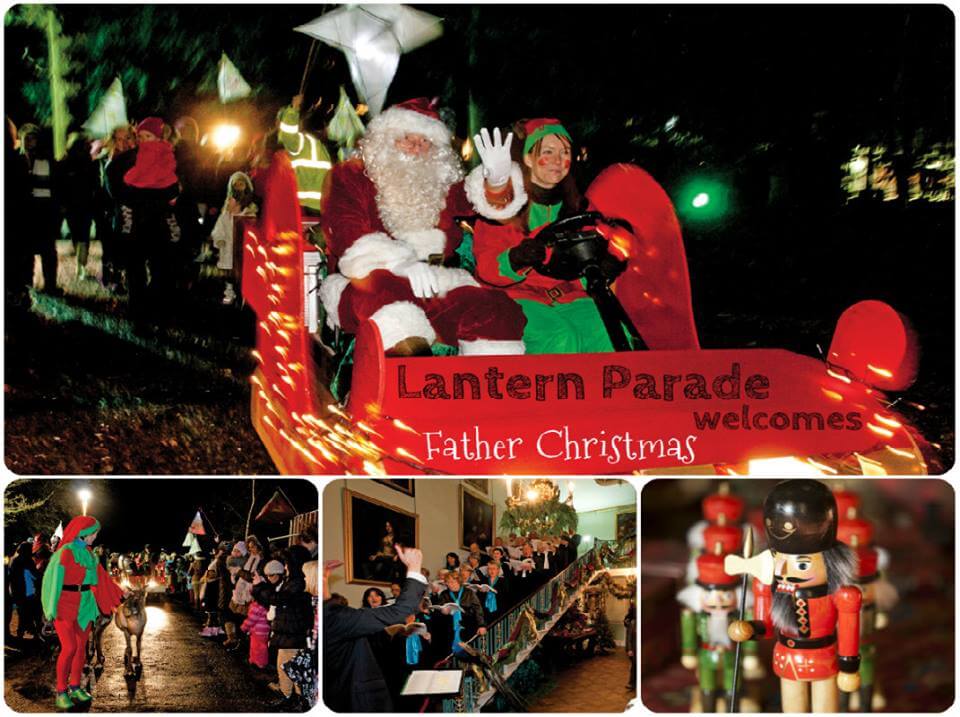 There´s no better chance to see reindeer than Christmas – and Tatton Park will be hosting Santa, his trusty companions and a lantern parade!
Click here for more information
Visit Sefton Park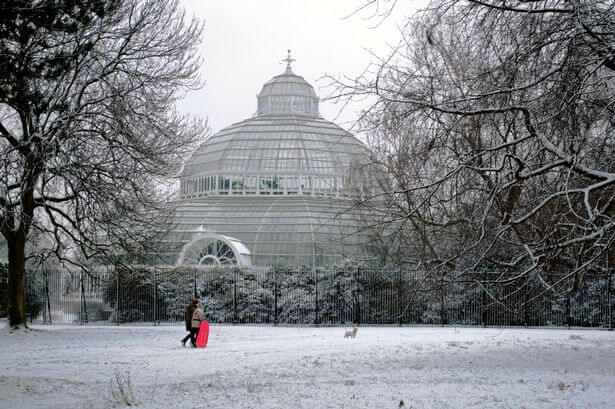 Sefton Park looks just amazing if you are lucky enough to see it after the snow has fallen.
Palm House will be offering some festive events during December, transformed into a snowy mountain backdrop, the Grade II-listed will be hosting The Snow Queen.
Among these activities mentioned before, you´ll find Christmas Salsa Under the Palms, Carlo Concerts and festive Musical Memories.
Choose a Christmas tree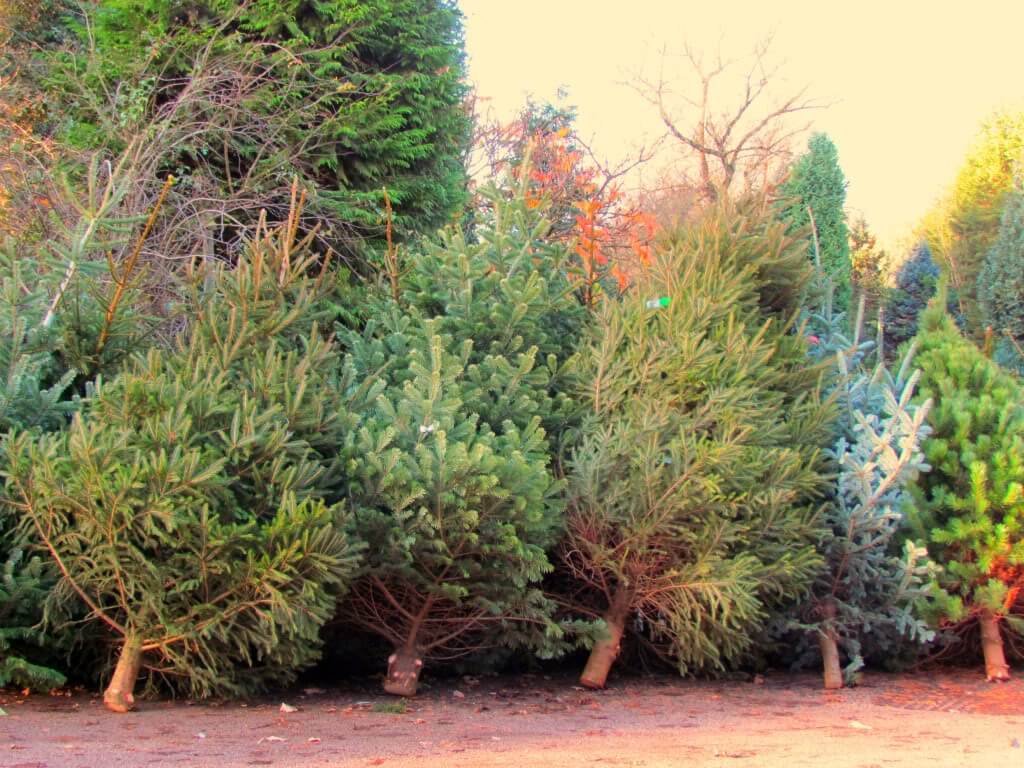 Let me guess…You've always thought about it but never actually done it?
Now is your chance, take your family to Delamere Forest and have some quality time while you choose a  fresh new Christmas tree for your home.
The kids can even meet Santa in his grotto so I believe that makes a perfect Saturday plan 🙂
Click here for more information
Pay Chester Zoo a visit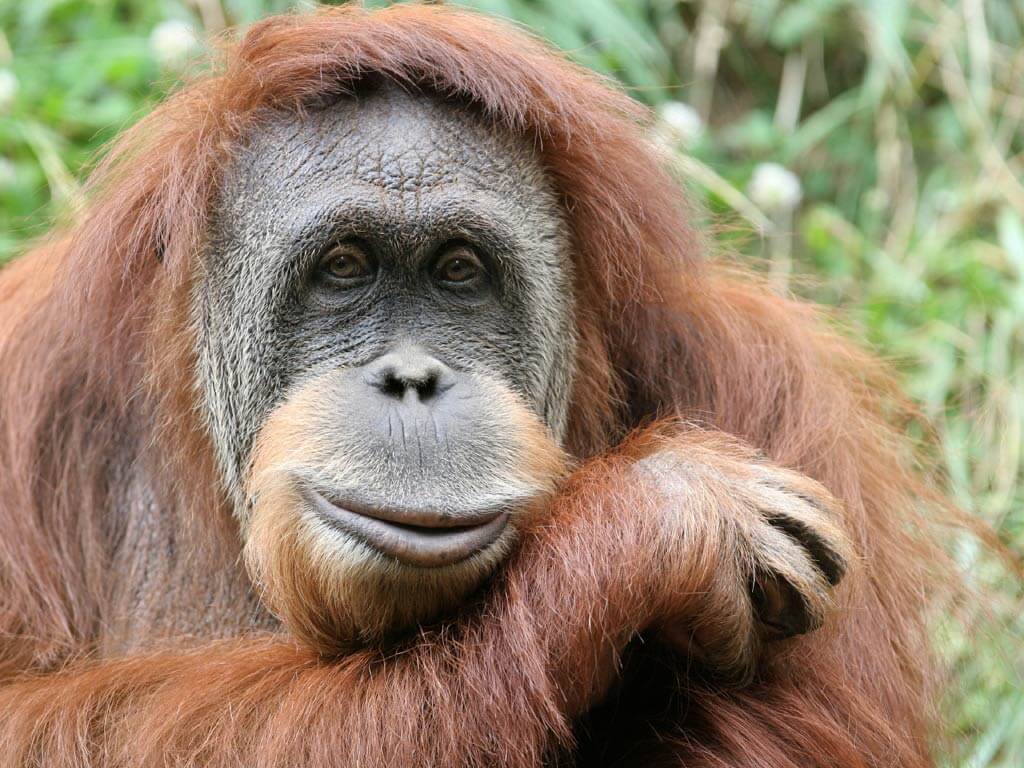 While you are in Chester you might want to plan a visit to Chester Zoo.
They will be having some Lantern Magic plus you´ll be able to stroll around after dark! This is fantastic as it allows you to enjoy the night time sounds, wandering through the gardens and enjoying the larger than life animal lanterns.
Click here for more information
Fabulous Frost Fair at Claremont Farm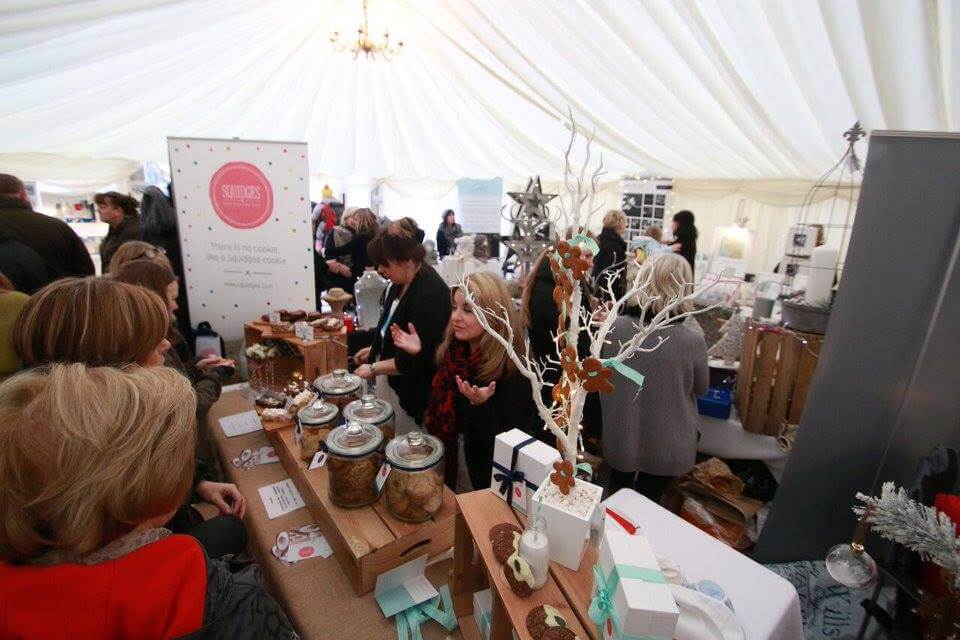 Wirral's Fabulous Frost Fair is here once again – and this year their planning to receive about 6.000 visitors – enjoying stalls and presentations from no less than 60 independent exhibitors of across the North West.
Expect loads of Christmas products, handmade jewellery, toys and of course, food and drinks.
Click here for more information
New Brighton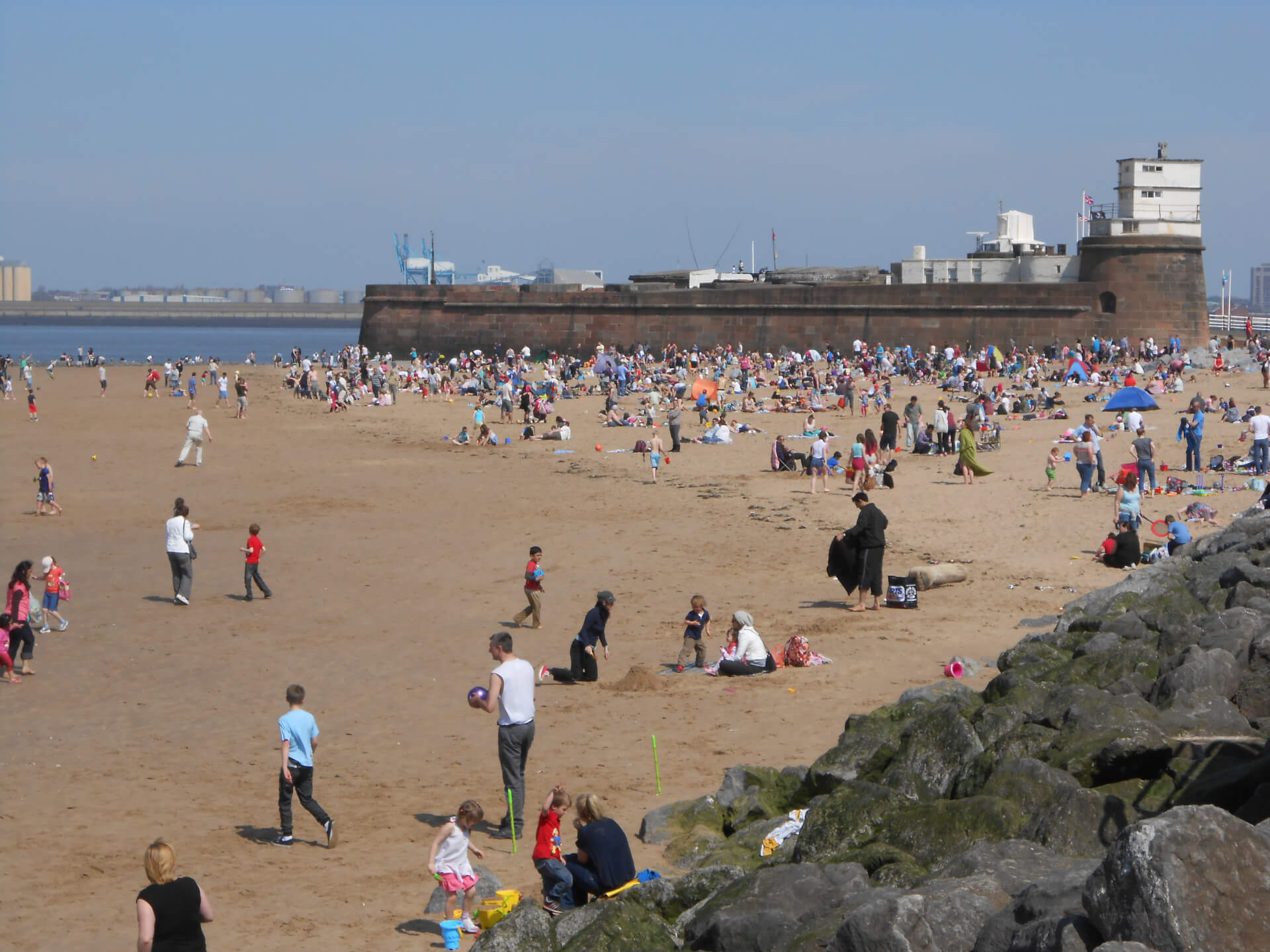 Even if New Brighton strikes to mind as a summer destination, you´ll be surprised by how amazing it looks in winter too.
Go for a walk around Vale Park, do some shopping at Marine Point and have a hot cocoa at Caffe Cream to finish your day.
Southport Christmas Markets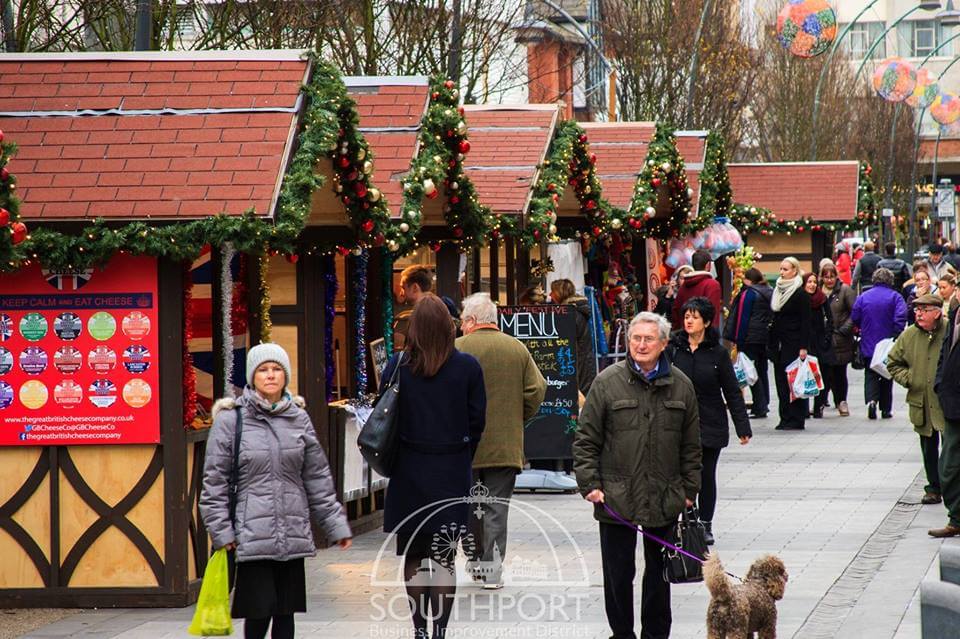 Lastly, we bring you another Christmas Market from the Merseyside Area.
Plenty of stalls selling all kinds of crafts, gifts and food.
Remember that it opens on Friday 11 December and runs until Sunday 20 December.
Click here for more information
That's all for now! Probably you knew about these places but I'm sure you've found a couple of alternative plans in Merseyside this Christmas, haven't you?
Please let us know, we are eager to hear from you! What have you visited? What did you enjoy the most?
*Parts of the information from this article belongs to Liverpool Echo or different sources which have been cited.
Base Serviced Apartments offer an unrivaled service for those looking to stay in a fabulously contemporary yet homely property, within spectacular city environments.
Choose from our range of one, two and three bedroom properties within the heart of Liverpool. All apartments are fully-furnished and fully-equipped providing you with your own environment to entertain guests or simply to switch off and unwind.
We are the real alternative to hotel living!
Book your next getaway with us now! For families, we would recommend our Duke Street and The Docks apartments. For leisure breaks, we would advise looking at our Sir Thomas Street or Cumberland Street apartments.