Here at Base Serviced Apartments, our aim is to provide you with a home-from-home experience while you are away and to make your stay with us as enjoyable as possible.
We offer a variety of different city centre and dock-side apartments in Liverpool and Chester that are furnished and decorated to have that welcoming feeling everyone wants when they are traveling.
So, recently we tried to put ourselves in our guest's shoes and asked ourselves:
What does being at HOME means?
Home is the place where you can watch your favourite TV shows – All of our apartments come equpped with a flat screen TV and DVD player.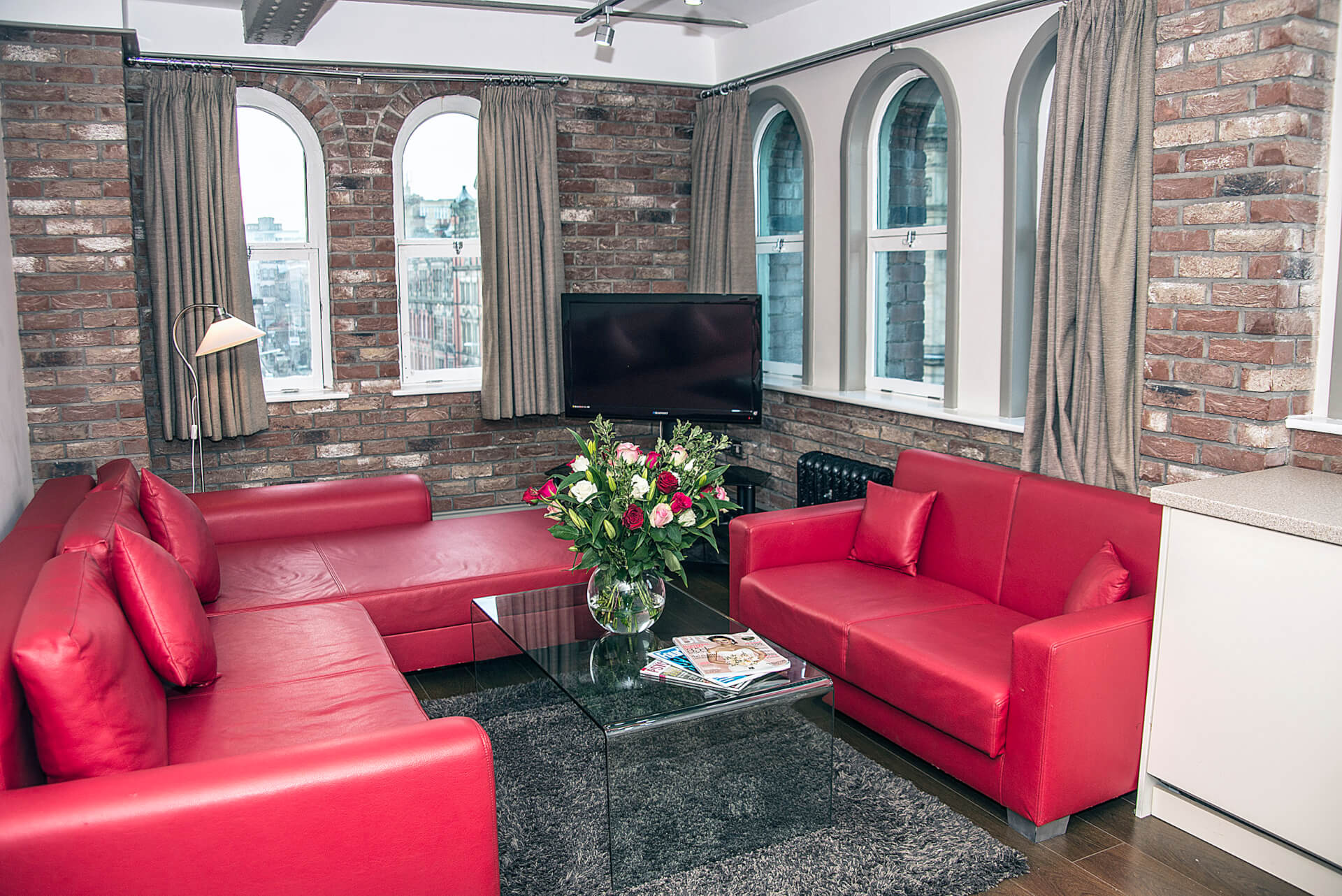 Home is where you can cook your own meals in comfort! – You'll be able to create any culinary recipes that you have in mind without having to dine out.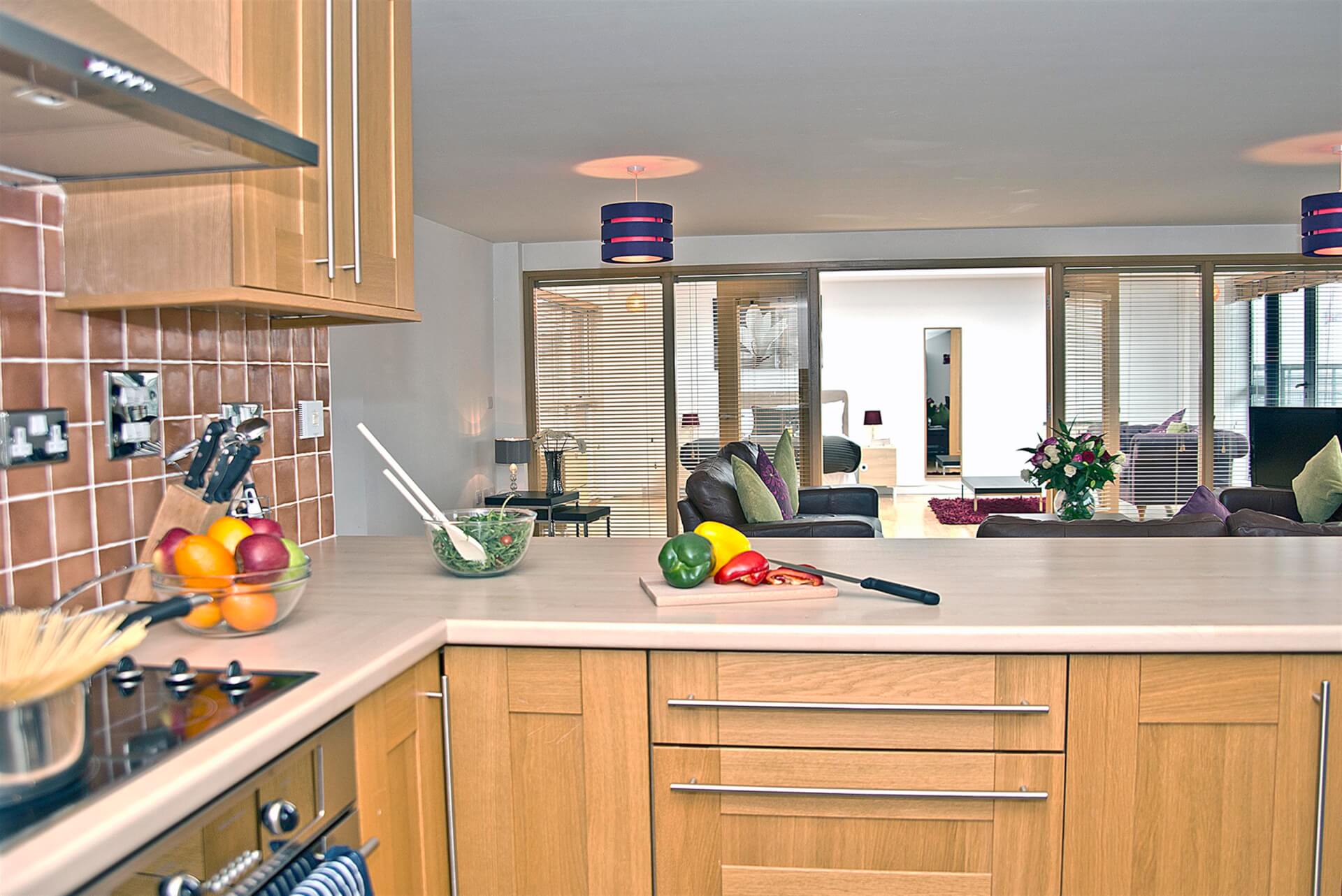 At home you can relax after a long day in the privacy of your own living room. – Unlike most hotel rooms where you only can lay in bed.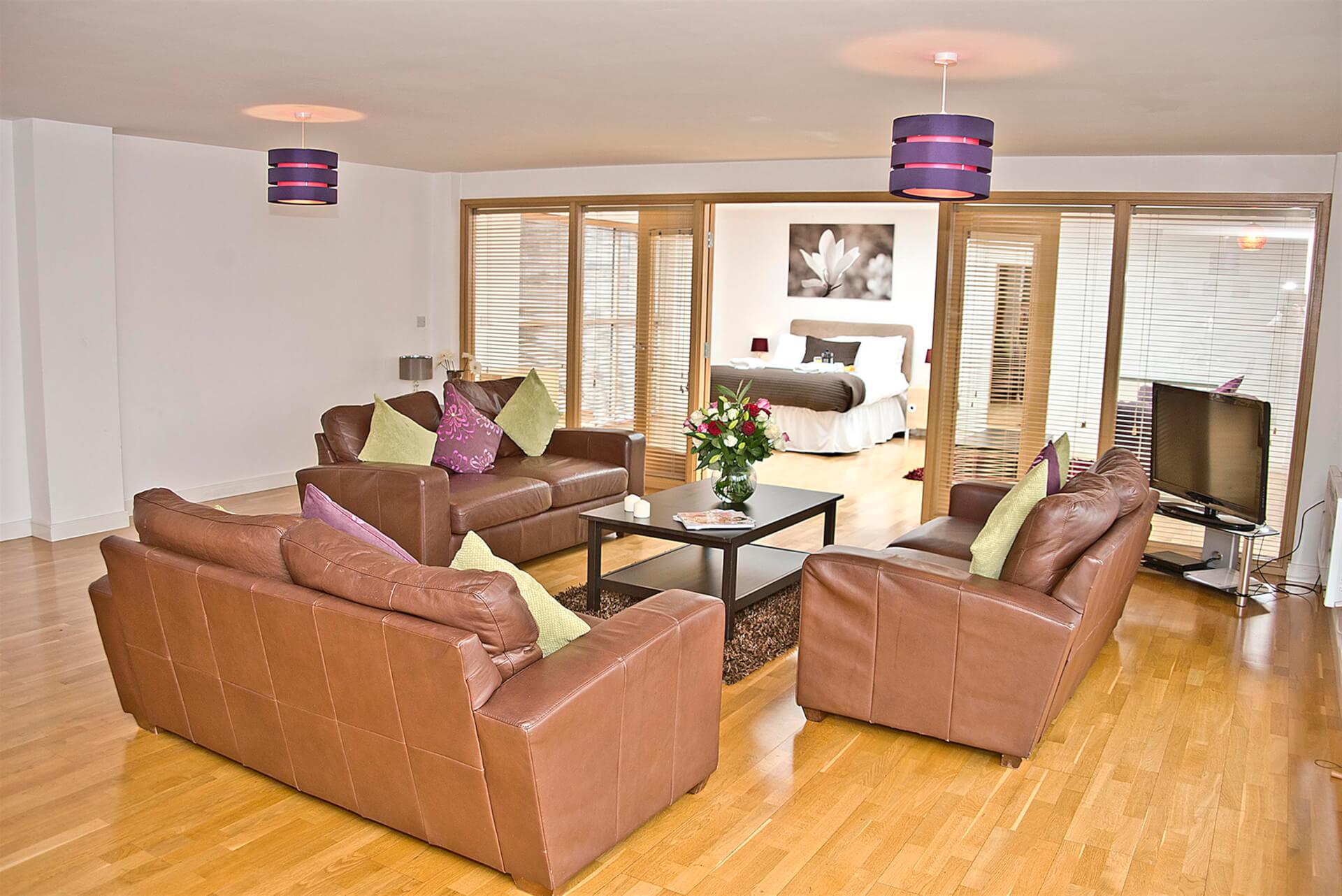 Home is where you can wonder freely around "en robe" as there is no need for you to get dress and go down to the nearest restaurant!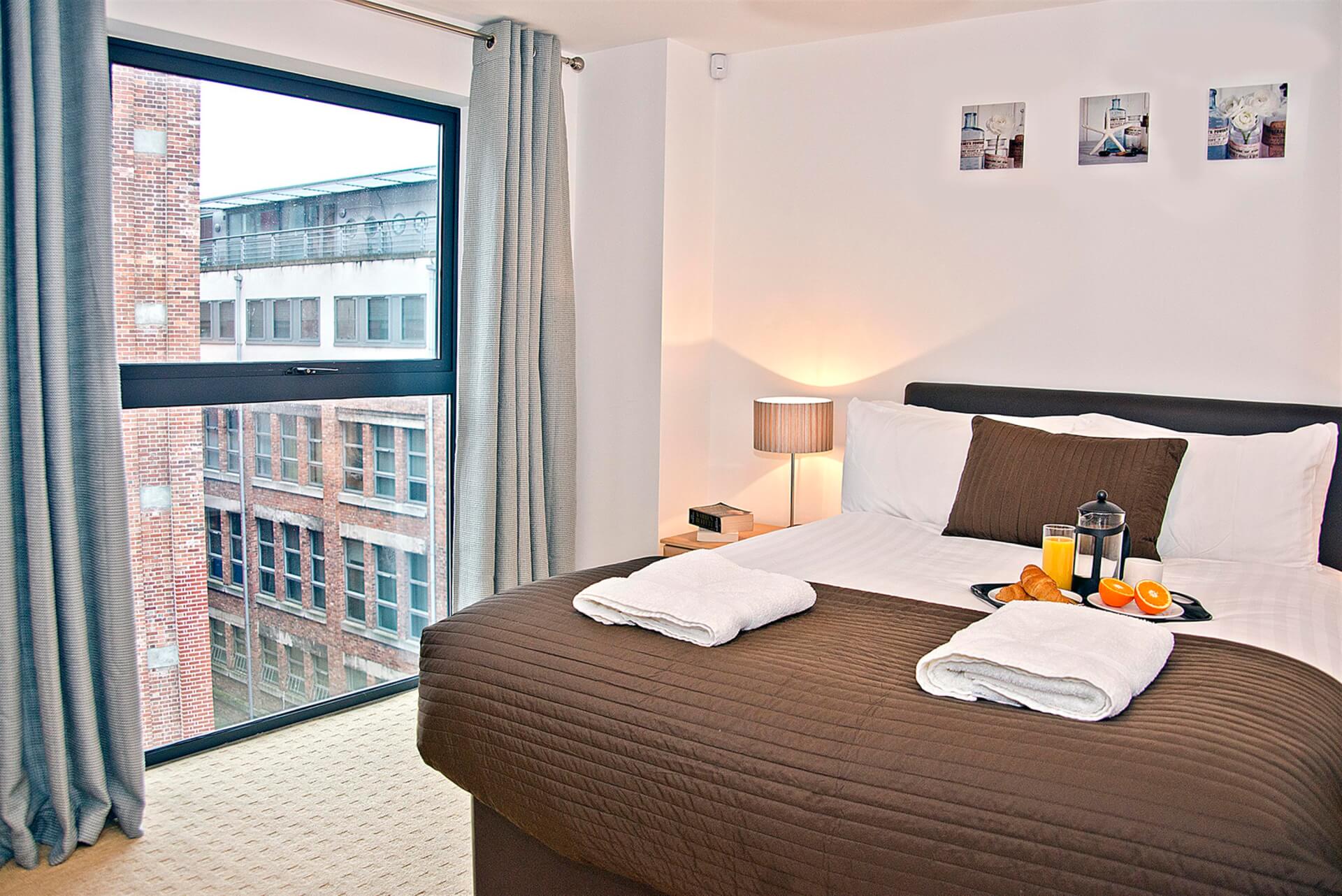 Whenever you are at home, parking is mostly stress free. If you stay with us you will have the option of  your parking space right in the same building as your apartment (*on a first come first served basis).  Should we be unable to allocate you a space, our staff will happily provide you with very affordable solutions.
Home is where you live a like a local! If you stay in Liverpool or Chester and want to explore the city but don't know where the good places are, simply take a look at our blog to find activities for the whole family to enjoy.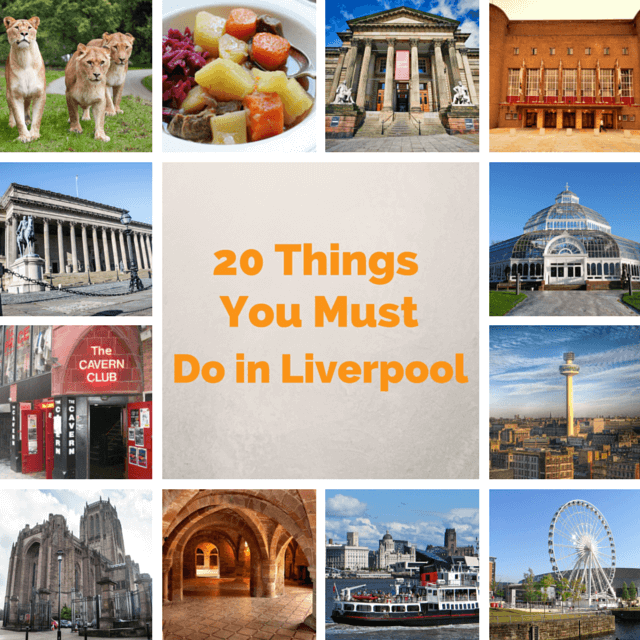 At home is where you unwind after a stressful day. Chill on the sofa with a nice glass of wine/beer that's being kept cool in your own fridge!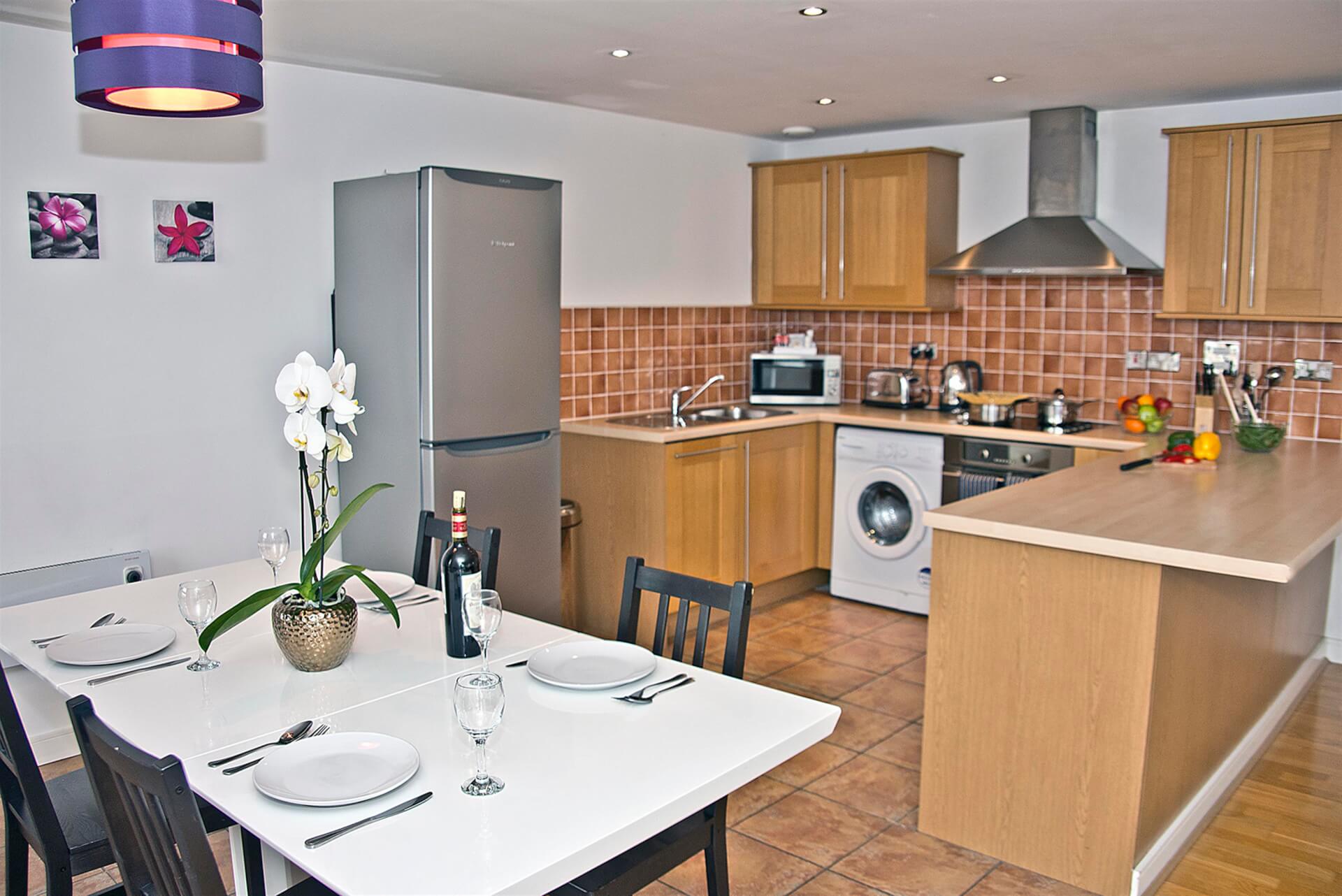 Home is where you make yourself a nice cup of tea whenever you fancy – We provide welcome packs to all of our guests with a selection of coffee, tea, milk and cookies.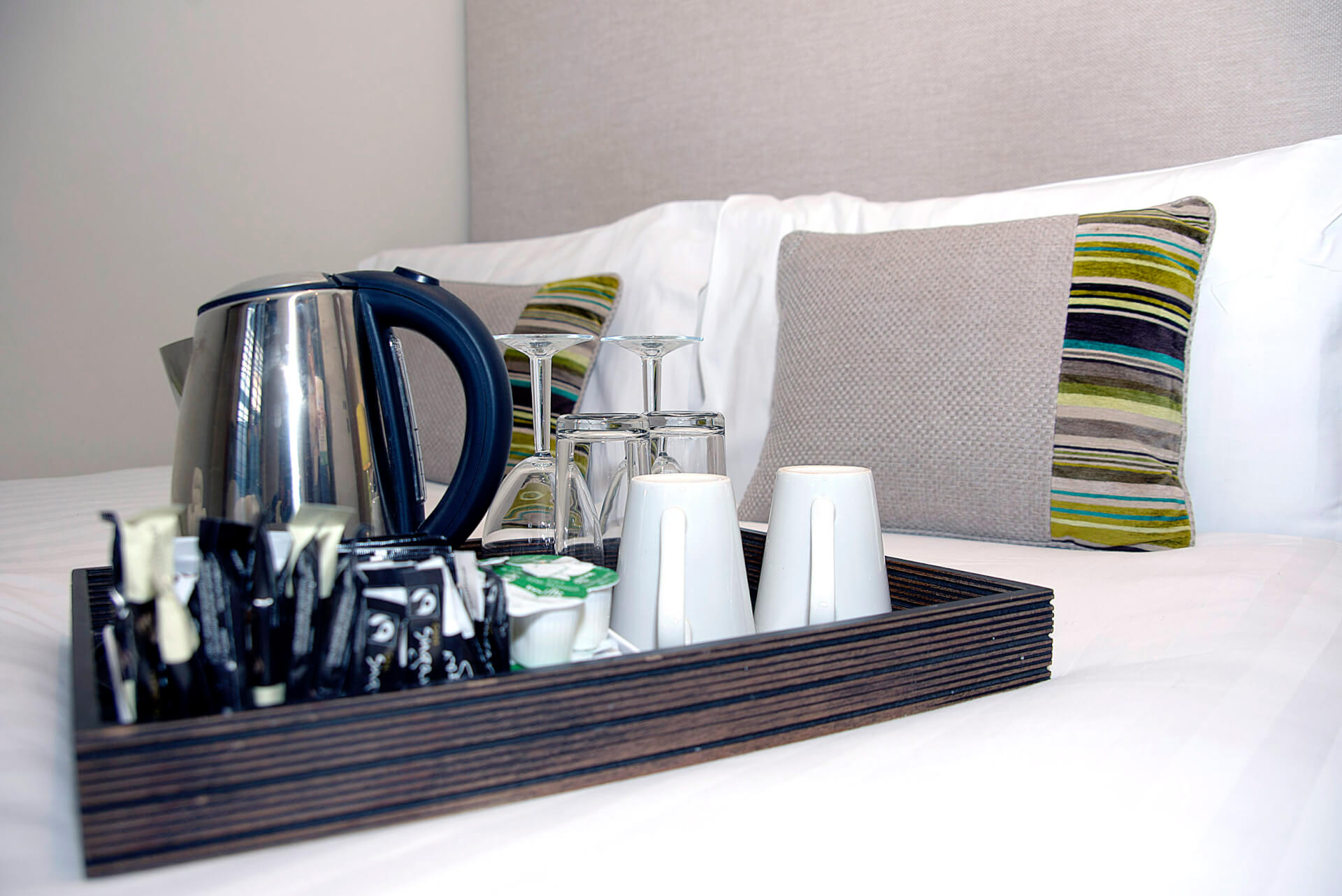 At home is where your family and the people you care about come first. There is no need for you to travel solo, in a serviced apartment there's plenty of room for family and friends.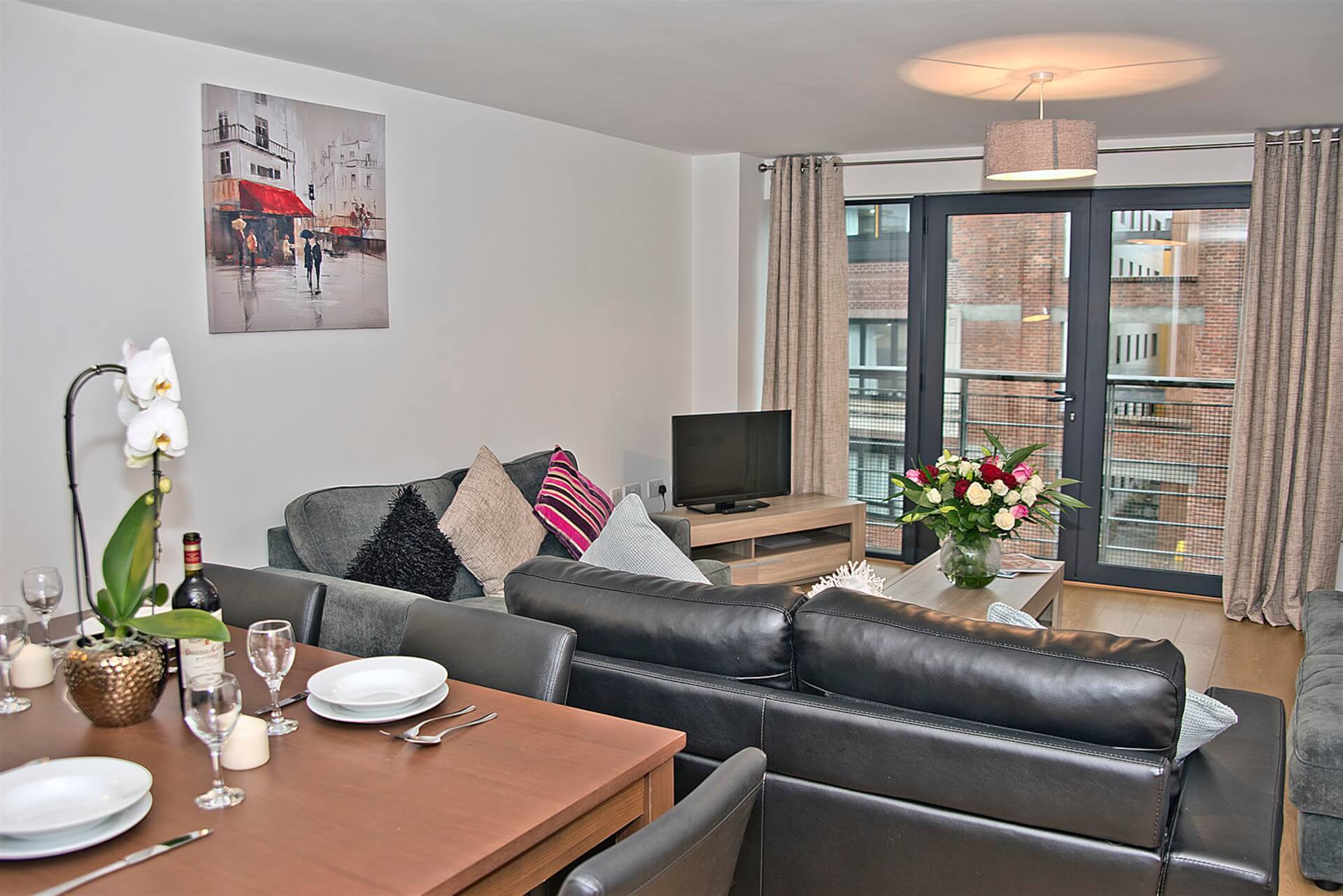 Home is where you are the king of the castle! – Come and go as you please from your own private apartment.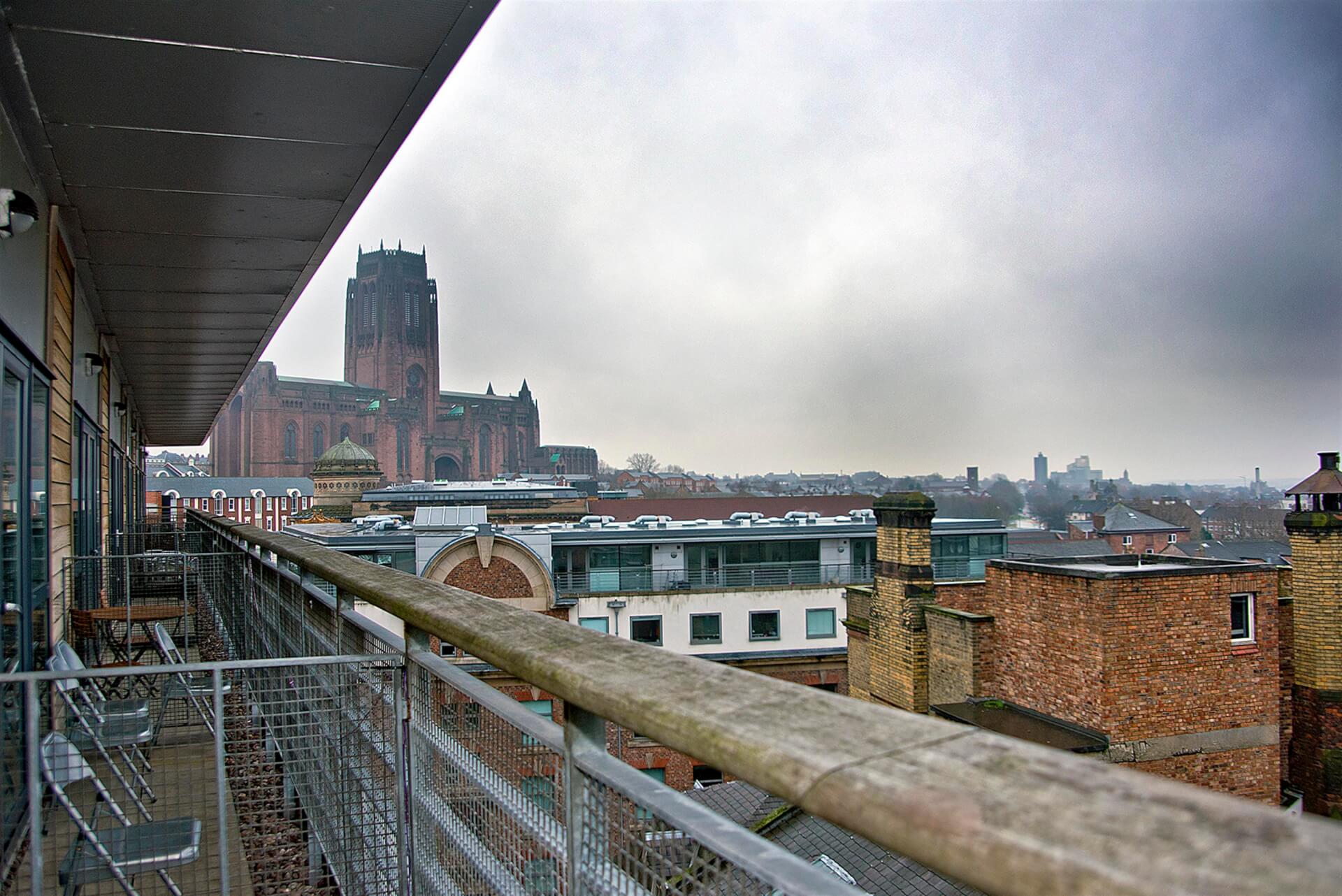 At home is where you feel safest, comfy and cosy. Our serviced apartments give you enough space to make yourself as comfortable as you would in your own home.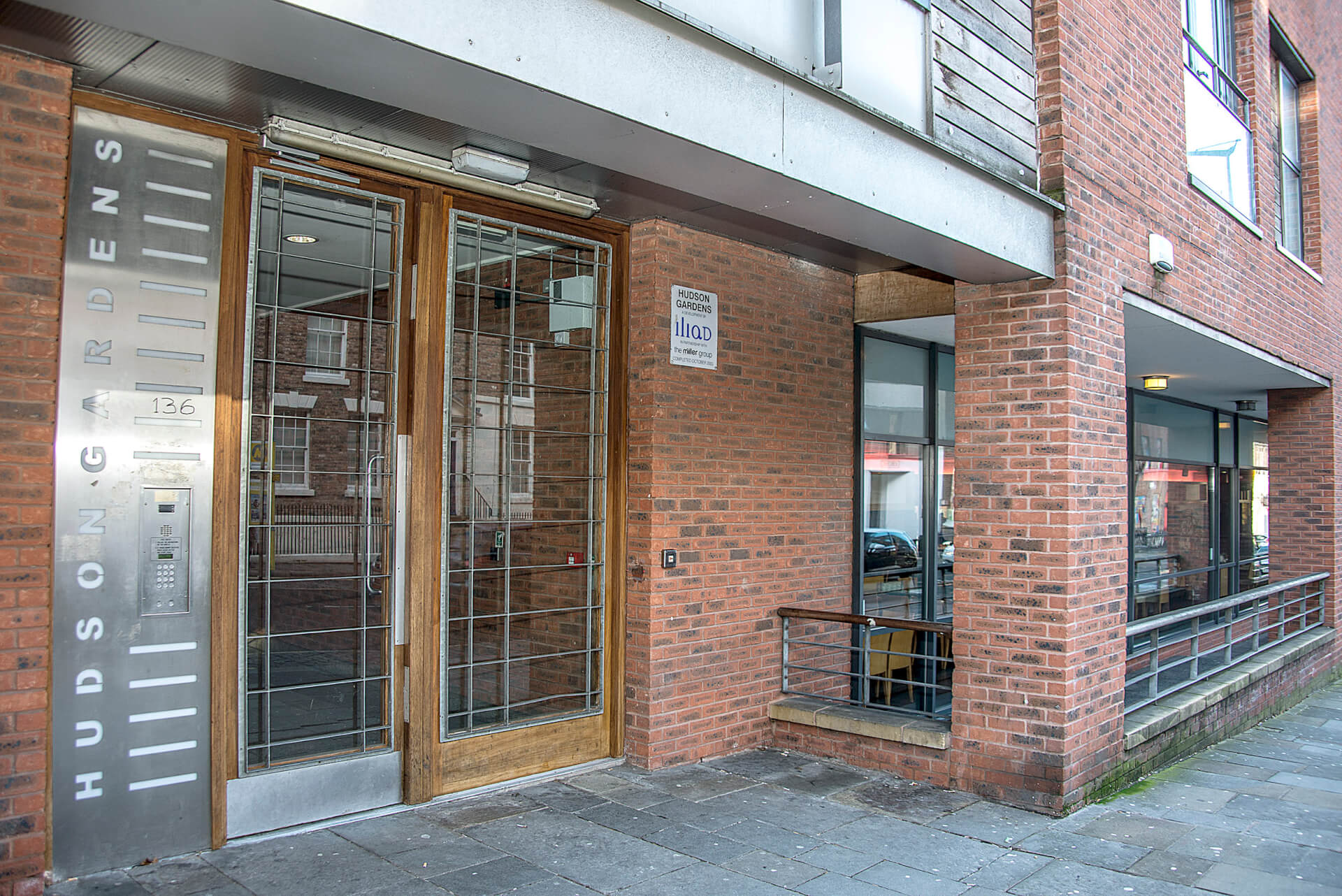 Being at home means not living out of a suitcase – As serviced apartments give the possibility of hanging all your clothes in the closet and keep the rest of your things in the cabinets.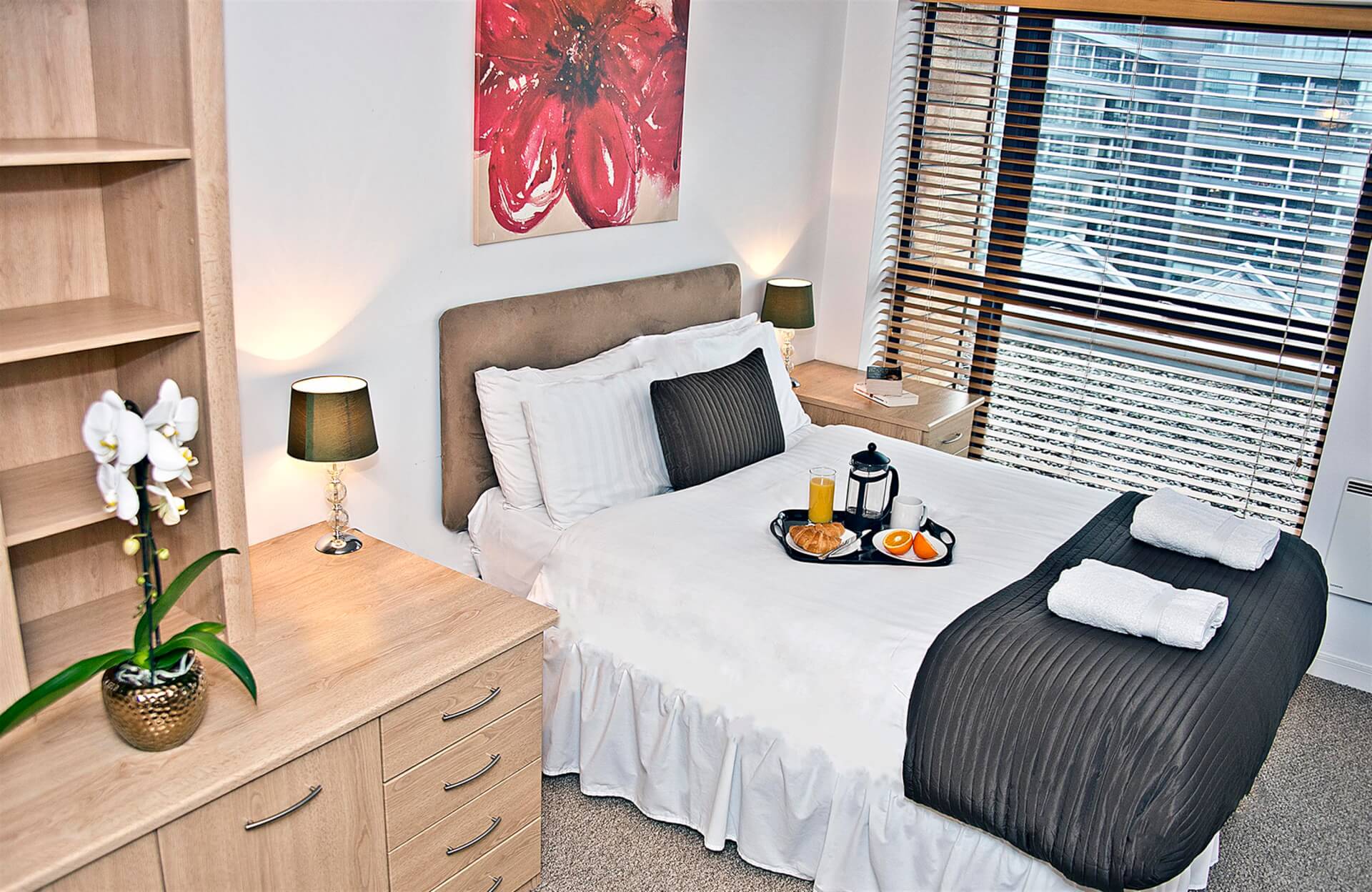 Home is where you can do whatever you want, whenever you want! – Except from smoking or misbehaving you'll be able to make the most out of the space we provide you with.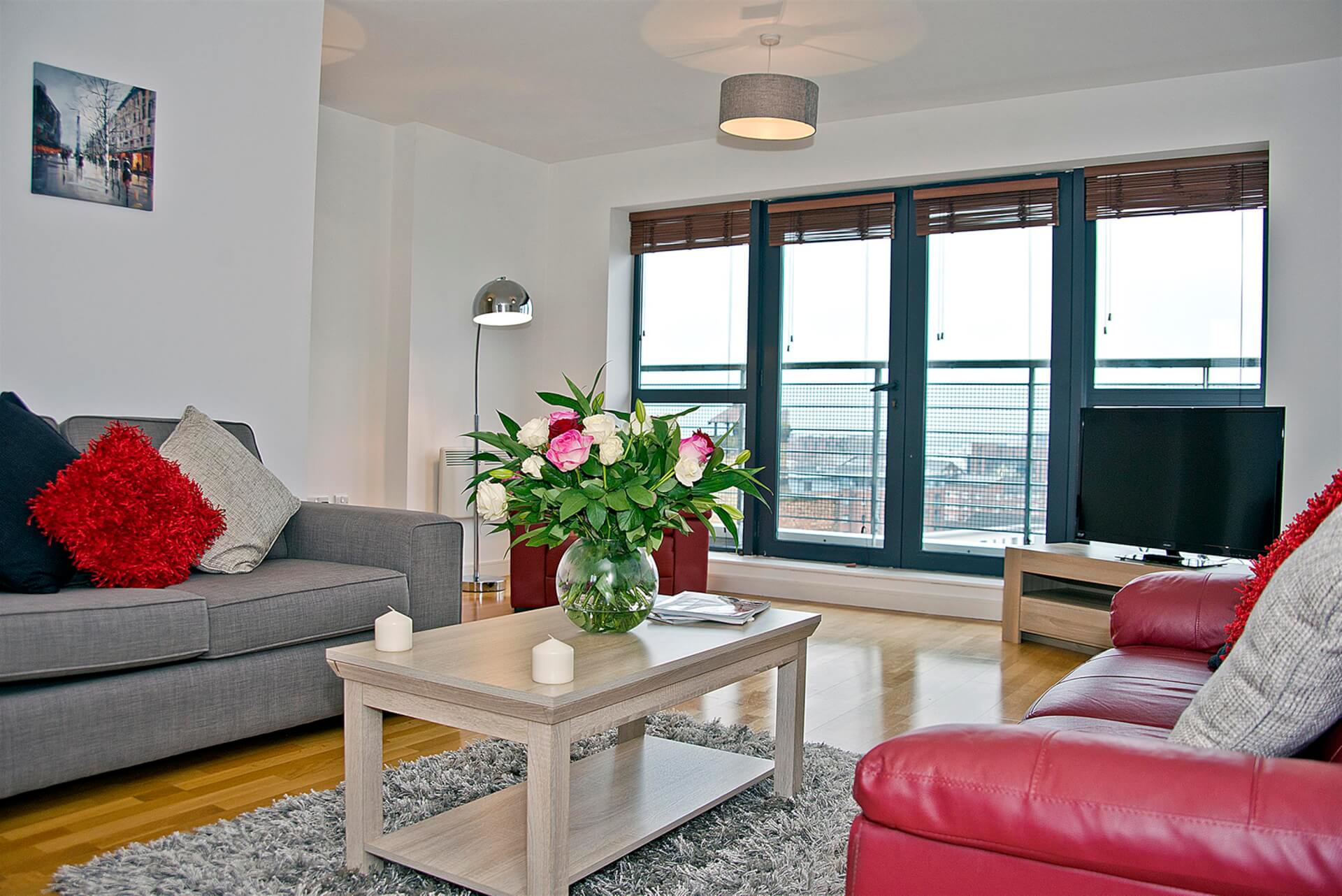 Home is where you can invite friends over for pleasant evenings – The only thing we ask you for is to keep the noise down after 10 pm, other than that feel free to invite friends to watch the football game, your favourite TV show or just catch up with a cup of coffee.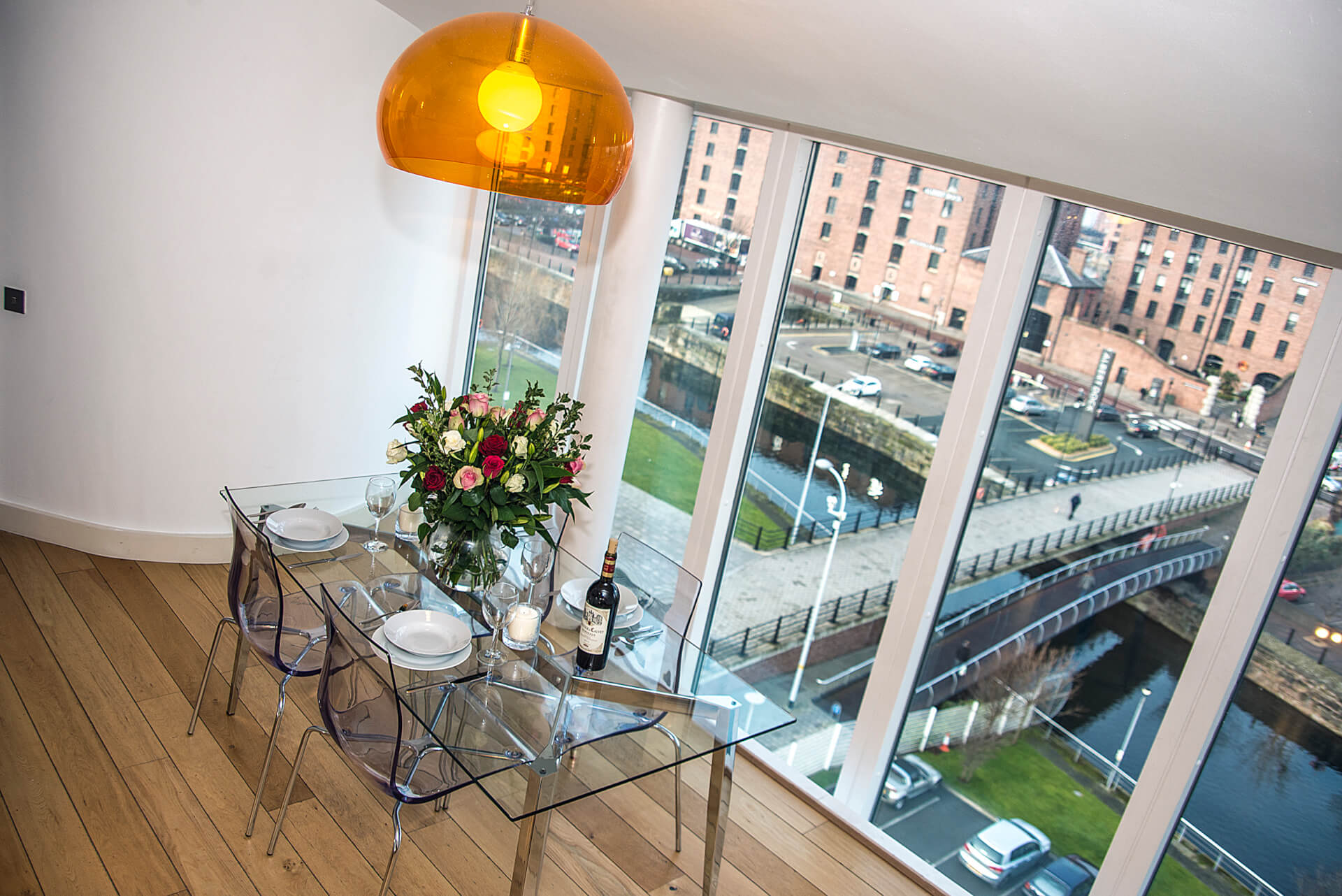 At home you go to bed, rest like sleeping beauty and out to work the next morning right? – Staying at a serviced apartment is no different, you'll be able to sleep peacefully without worrying about the noise from the room next door.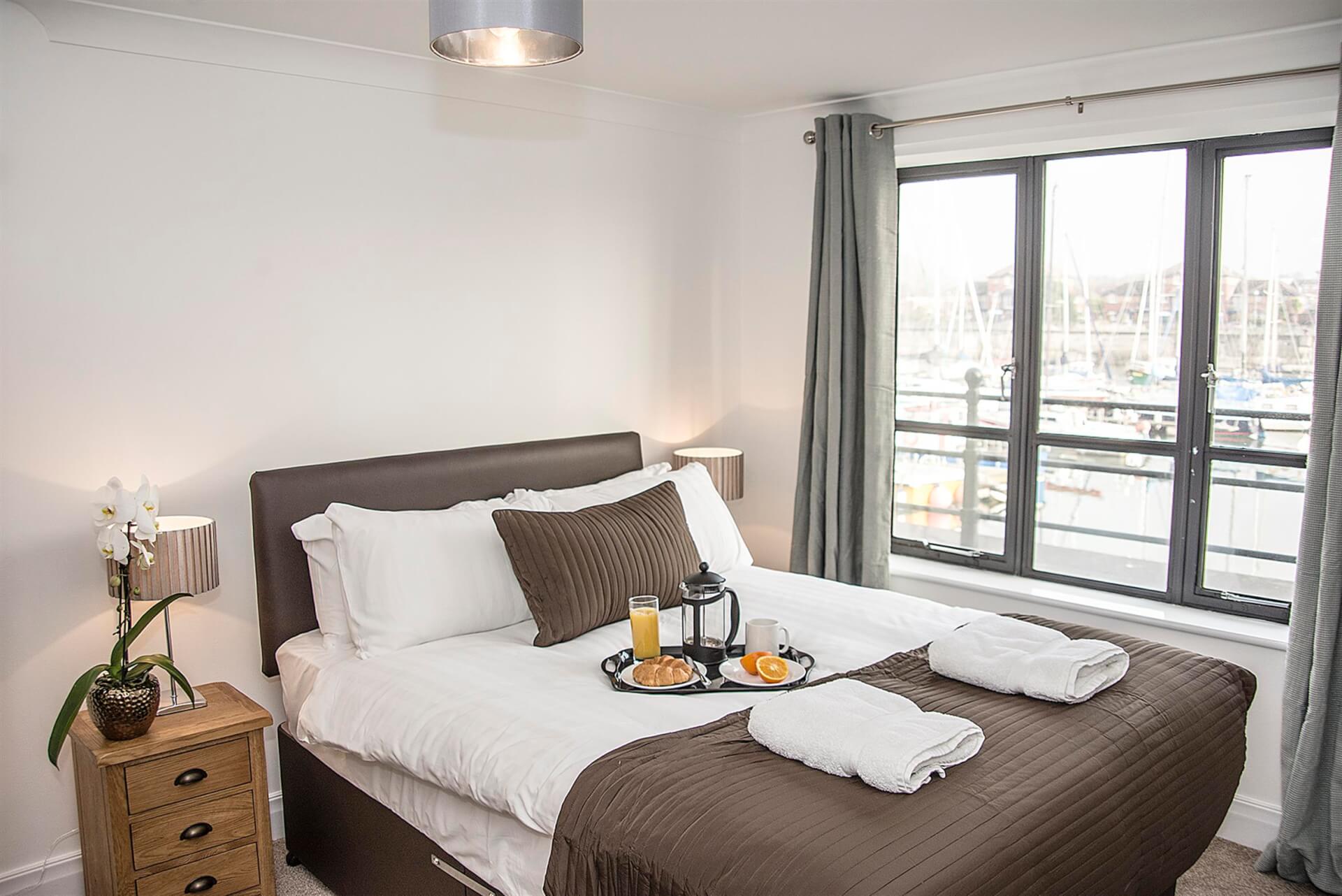 As an extra reason, you may not have assistance at home, but you will receive service with a smile from our welcoming staff every time you walk into reception!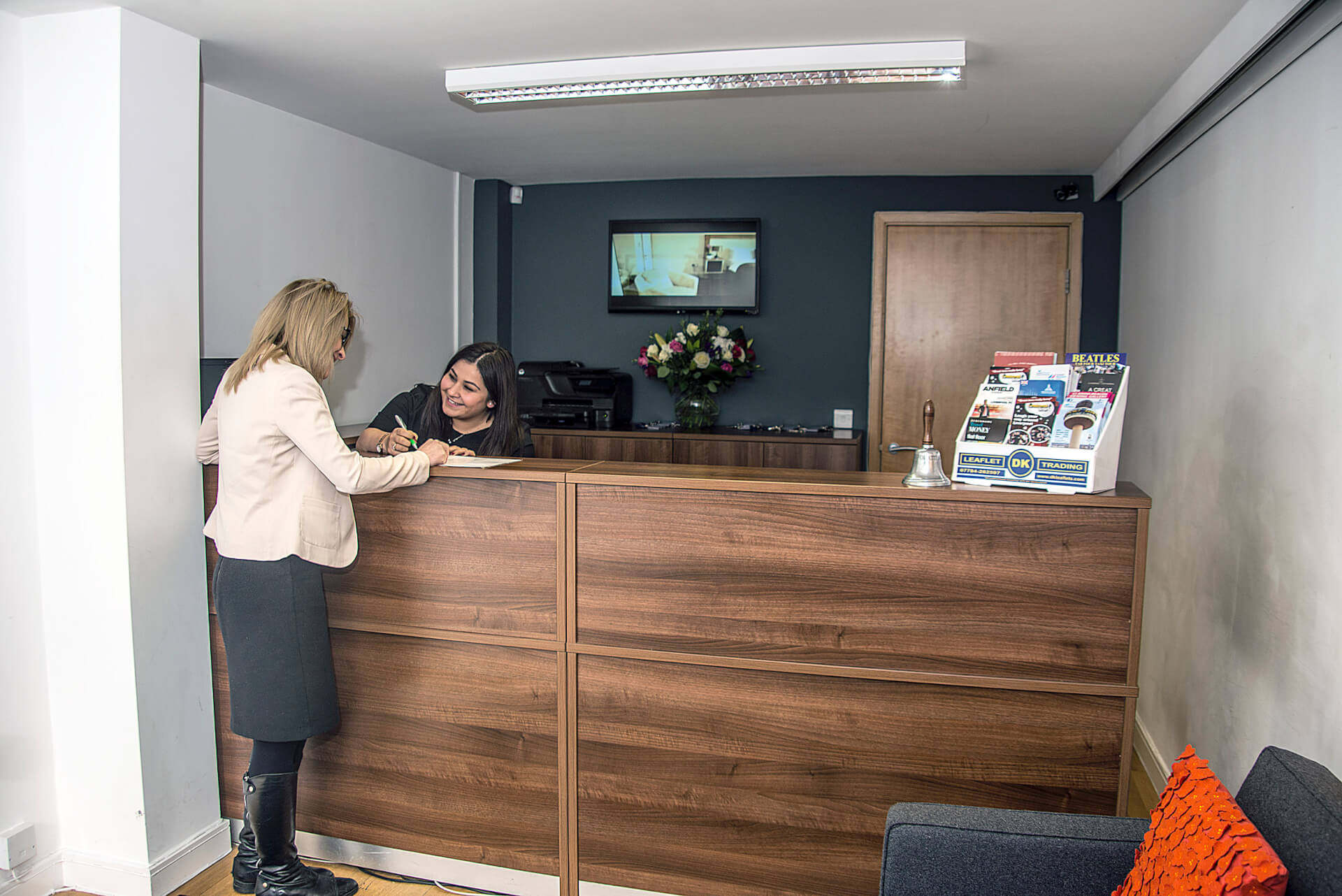 We've given you the reasons, now it's your turn to decide.
For your next visit to Liverpool or Chester, would you book an serviced apartment instead of a hotel?
Base Serviced Apartments offer an unrivaled service for those looking to stay in a fabulously contemporary yet homely property, within spectacular city environments.
Choose from our range of one, two and three bedroom properties within the heart of Liverpool. All apartments are fully-furnished and fully-equipped providing you with your own environment to entertain guests or simply to switch off and unwind.
We are the real alternative to hotel living!
Book your next getaway with us now! For families, we would recommend our Duke Street and The Docks apartments. For leisure breaks, we would advise looking at our Sir Thomas Street or Cumberland Street apartments.