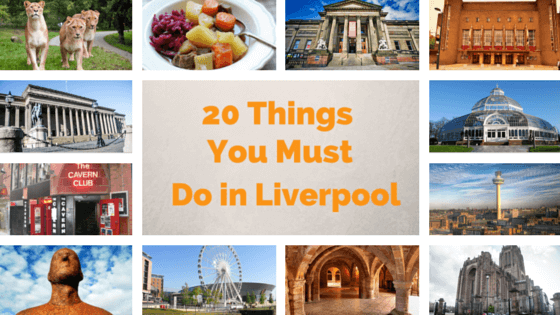 We have talked about some of them already in our previous posts, but still, we thought it could be really useful to have some sort of must-do list so you don´t miss anything whenever you are in Liverpool!
It might happen that you have done some by now, but even so, take a moment and read through the list, there may be some surprises!
1. Try Scouse
You surely now by now that Liverpudlians are also known as "Scousers" and the city has a culinary delight that you must try! This hearty meal – Scouse- is a stew made from meat, vegetables and it usually comes with crusty bread, red cabbage or beetroot.

2. Take the Ferry 'Cross the Mersey
Would you like to see UNESCO World Heritage Waterfront from a different perspective? This is the best way to do so, take one of the Mersey Ferries at Pier Head Ferry Terminal.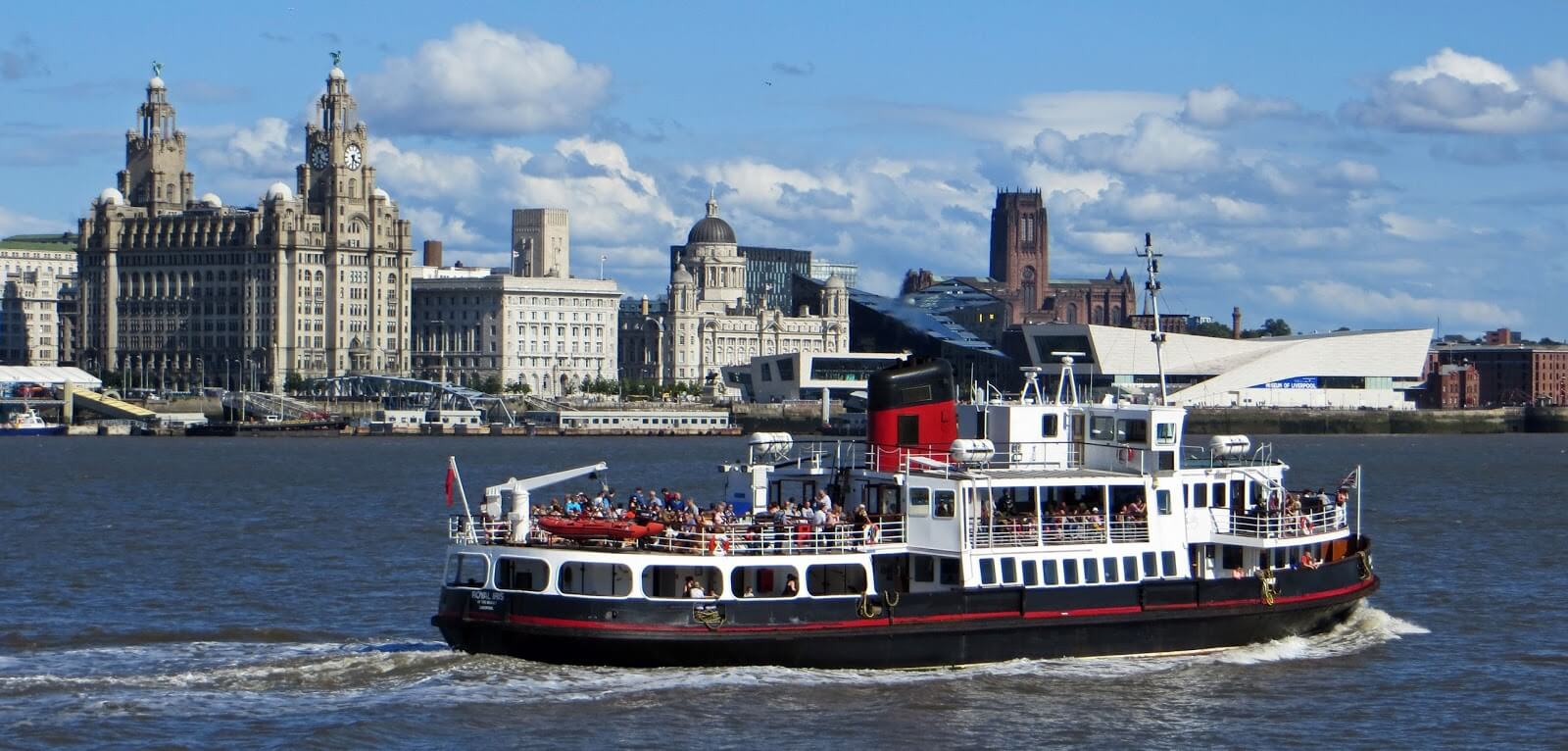 Click here for more information
3. See the city from above
This is something worth paying for, trust me.
There are 2 different options to get Liverpool´s best views, first one is from St John's Beacon, also known as the Radio City Tower. Looming 400 feet over the city centre, if you are lucky enough and decide to go up on a sunny day you´ll see as far as North Wales, Blackpool and the Lake District.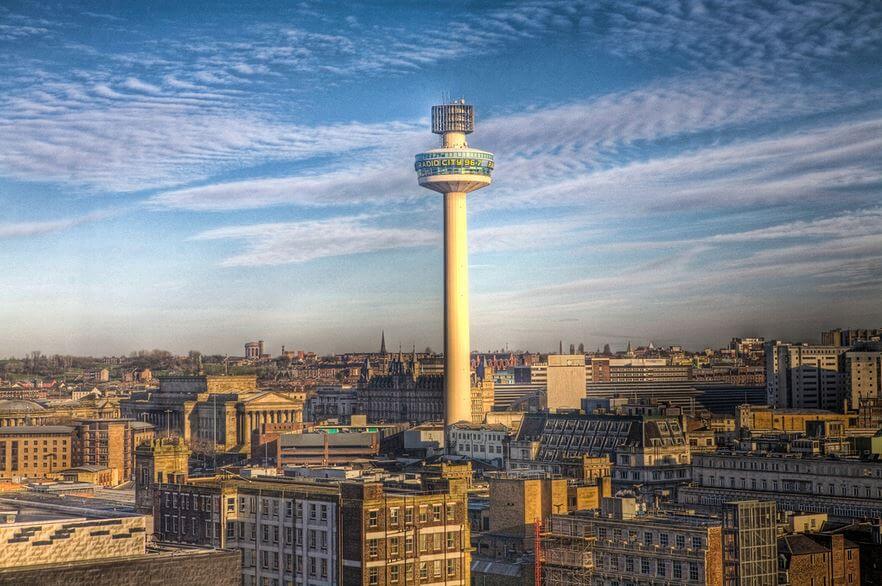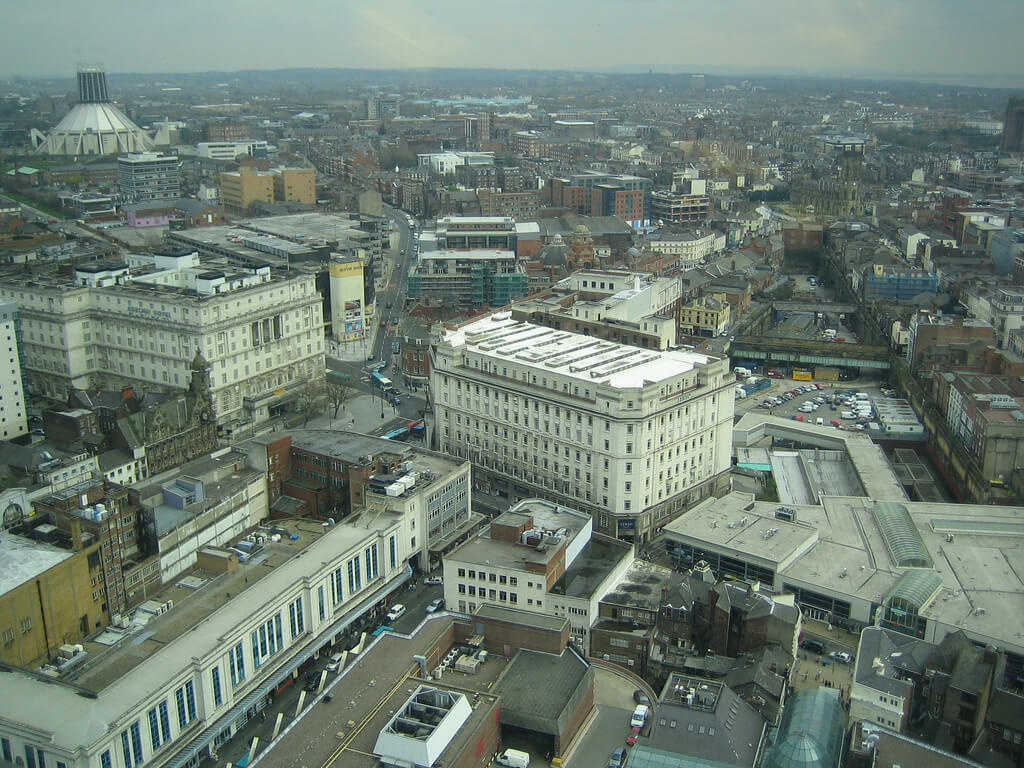 The other option is to climb to Liverpool's Anglican Cathedral, but we´ll talk about it soon.
Both options are 5 and trust me,  they are definitely something worth paying for.
Click here for more information
4. The Bluecoat
Welcome to Liverpool´s city centre oldest building. At first it opened as a charity school back in 1717. Nowadays is a thriving centre for contemporary arts, a great place to visit if you are seeking inspiration.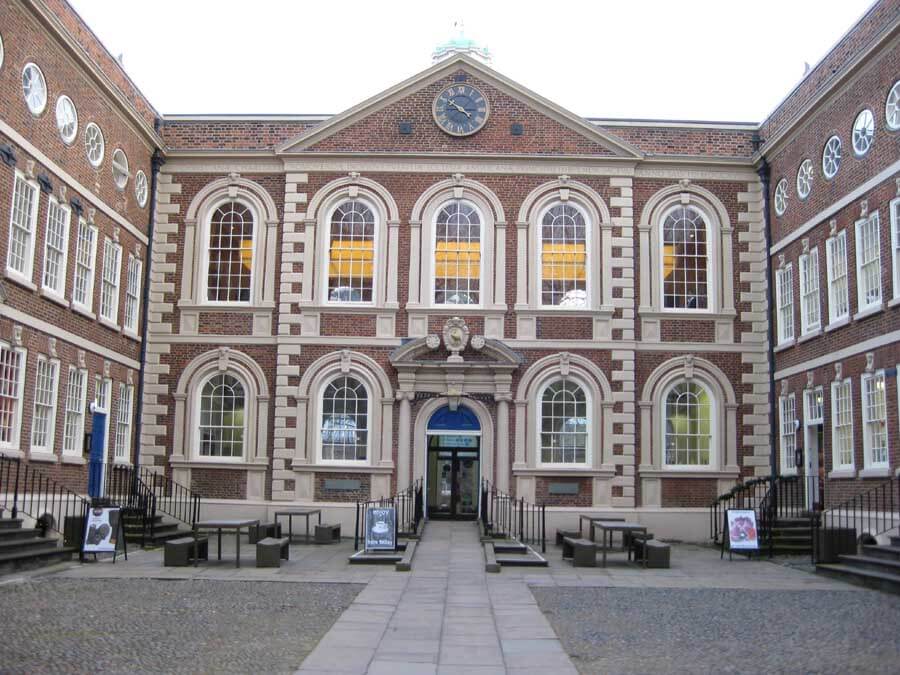 Click here for more information
5.Liverpool Anglican Cathedral
If you are after amazing architecture, history and great views of the city this Cathedral is for you.
Did you know it is UK´s largest cathedral? Take the elevator and some stairs to climb up the 331 ft tower and enjoy a bird´s eye view of Liverpool.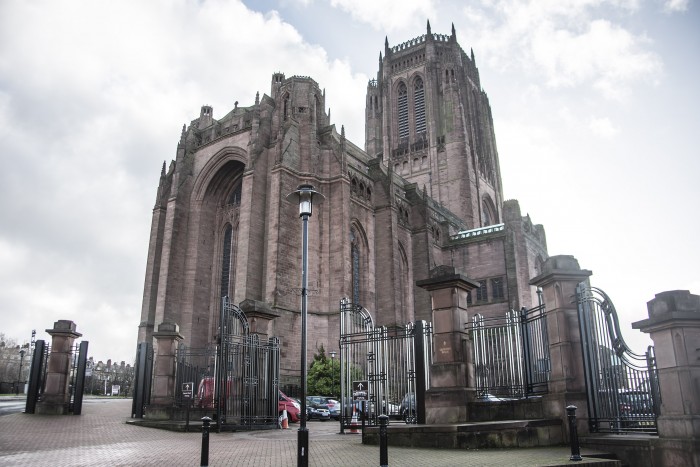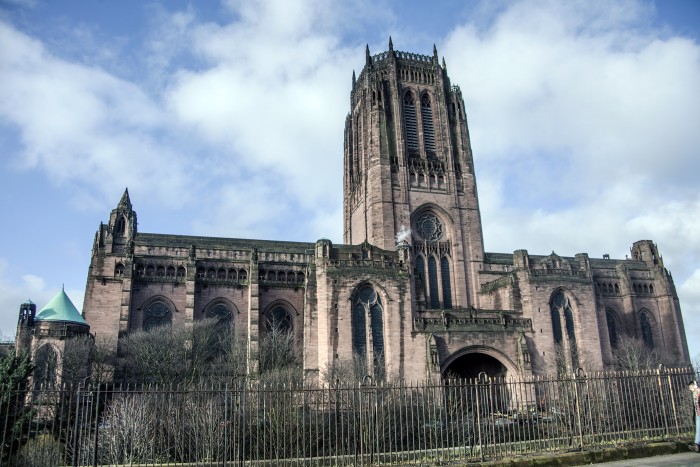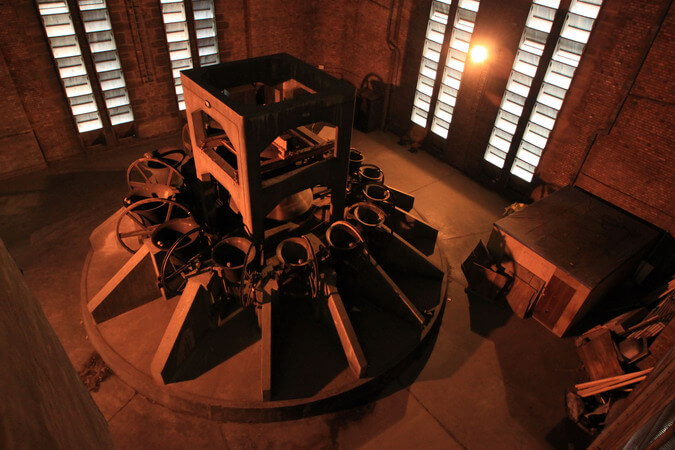 Click here for more information
6. TATE Liverpool
Yes, Liverpool does have a TATE Gallery too!
Home to the national collection of modern and contemporary art in the North of England, Tate Liverpool is located on the waterfront in the stunning Albert Dock.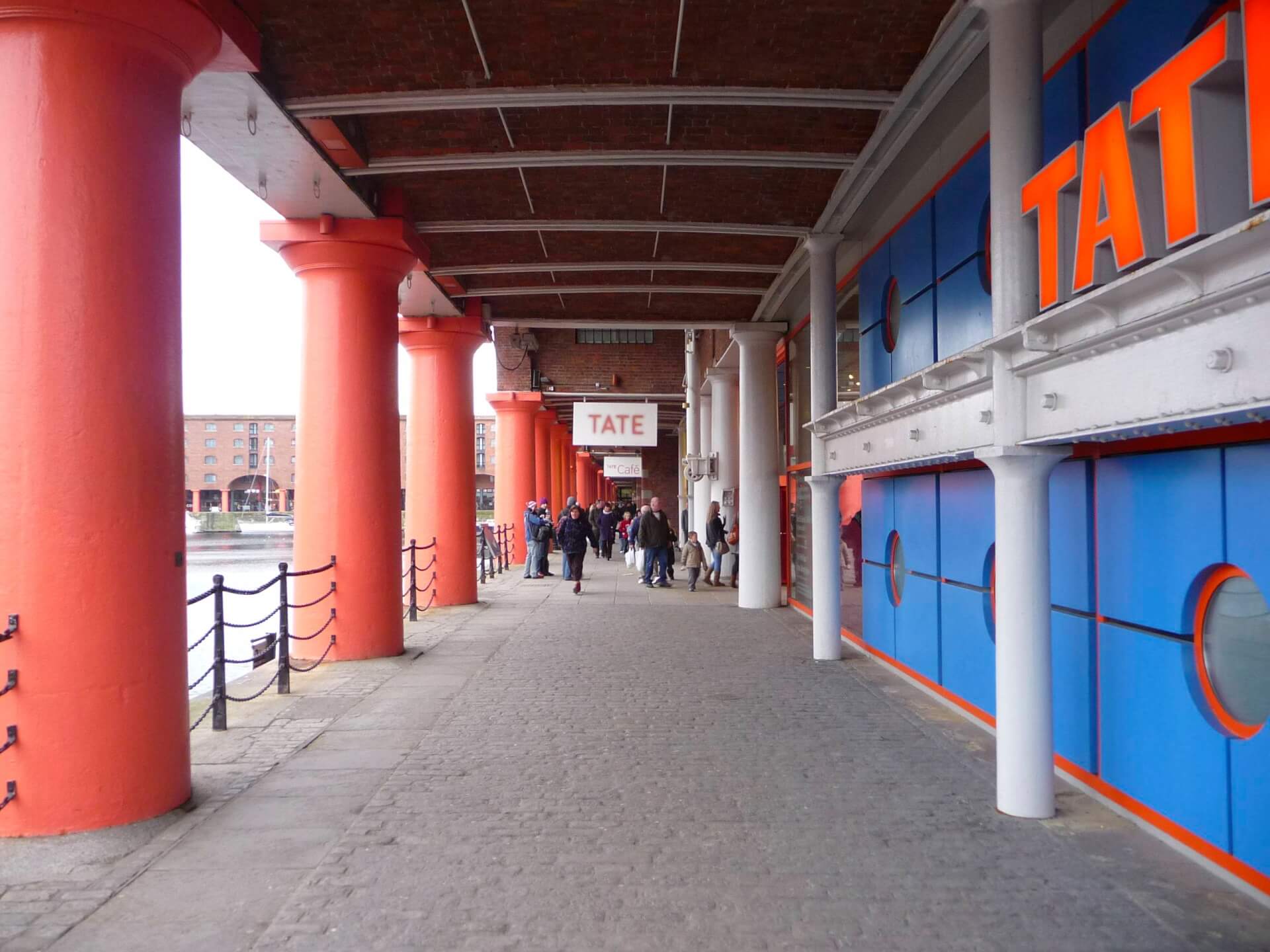 Click here for more information
7. St George's Hall
Located in Liverpool;s Cultural Quarter, St George's Hall is is thought to be the finest example of neoclassical architecture in Europe it boasts a world-class organ and a magnificent partially-sunken mosaic Minton tiled floor.
Definitely worth it!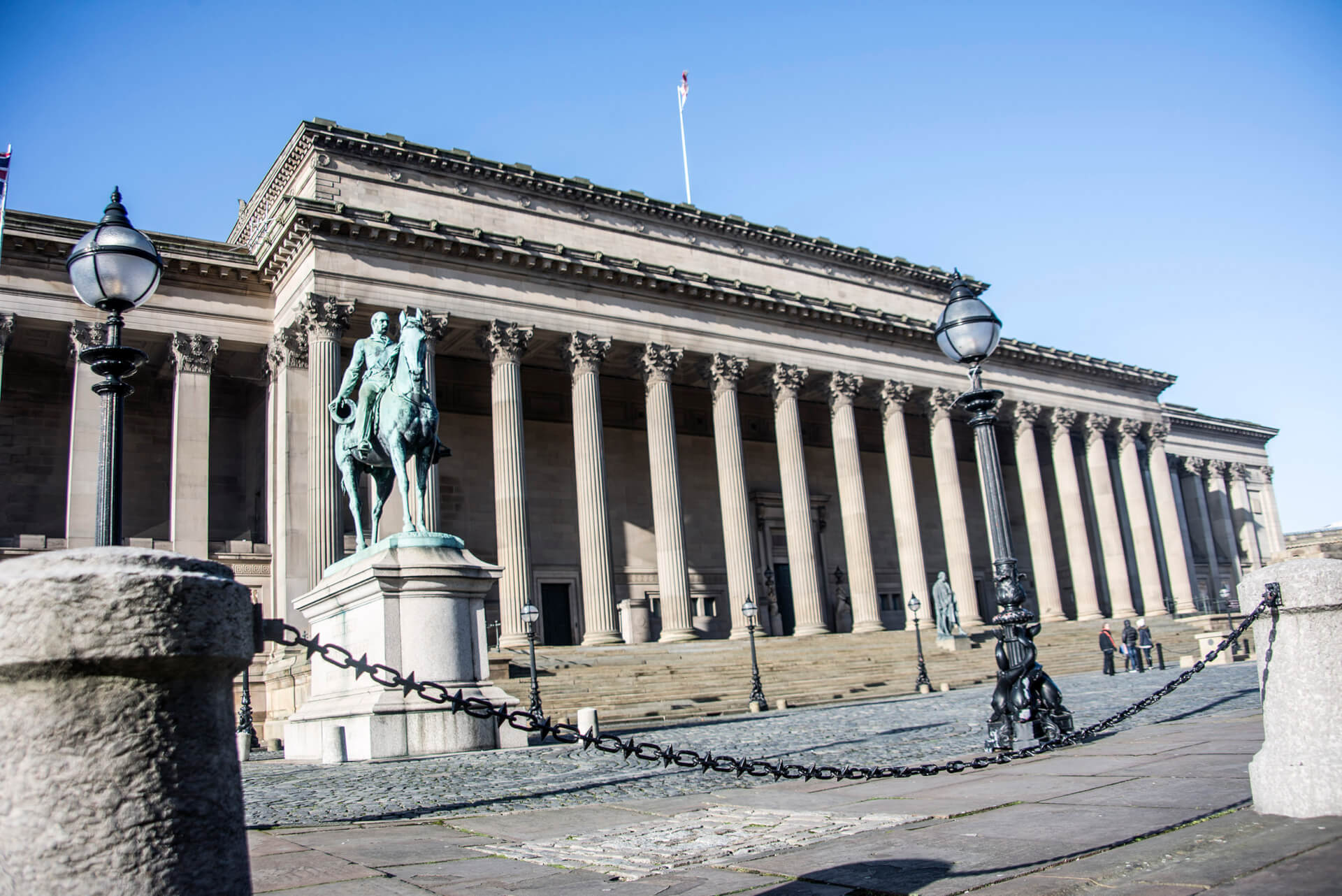 Click here for more information
8. Dream in St. Helens
I have to admit it while researching for this post I found this great sculpture which I did not know and it totally amazed me!
Now I can´t wait to go and see it myself.
"Dream" is a 20-metre sculpture by Spanish artist Jaume Plensa that has transformed St. Helens landscape.
It´s located on the site of a former coal mine and it was commissioned as part of Channel 4´s Big Art Project and takes the form of a young girl´s head with her eyes closed.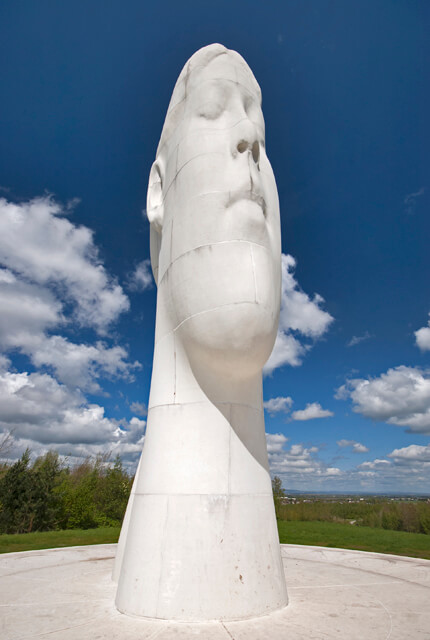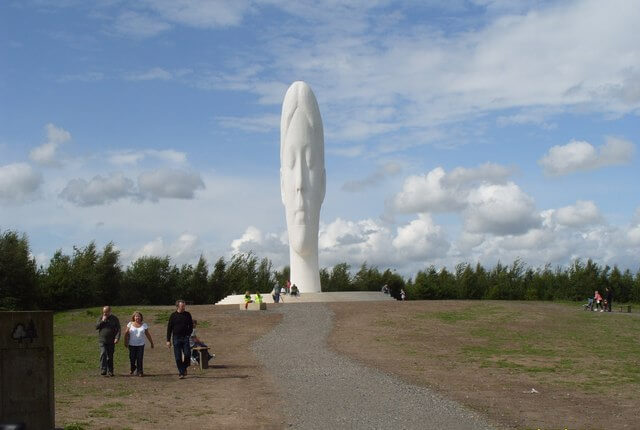 Click here for more information
9. The Beatles Story
If you are town because you love The Beatles, we have another post you should check before continuing.
Anyway, The Beatles Story is an enlightening insight into Beatlemania. Don´t miss the Fab 4 Experience which is a 4-dimensional journey through the music of Liverpool´s most famous four sons.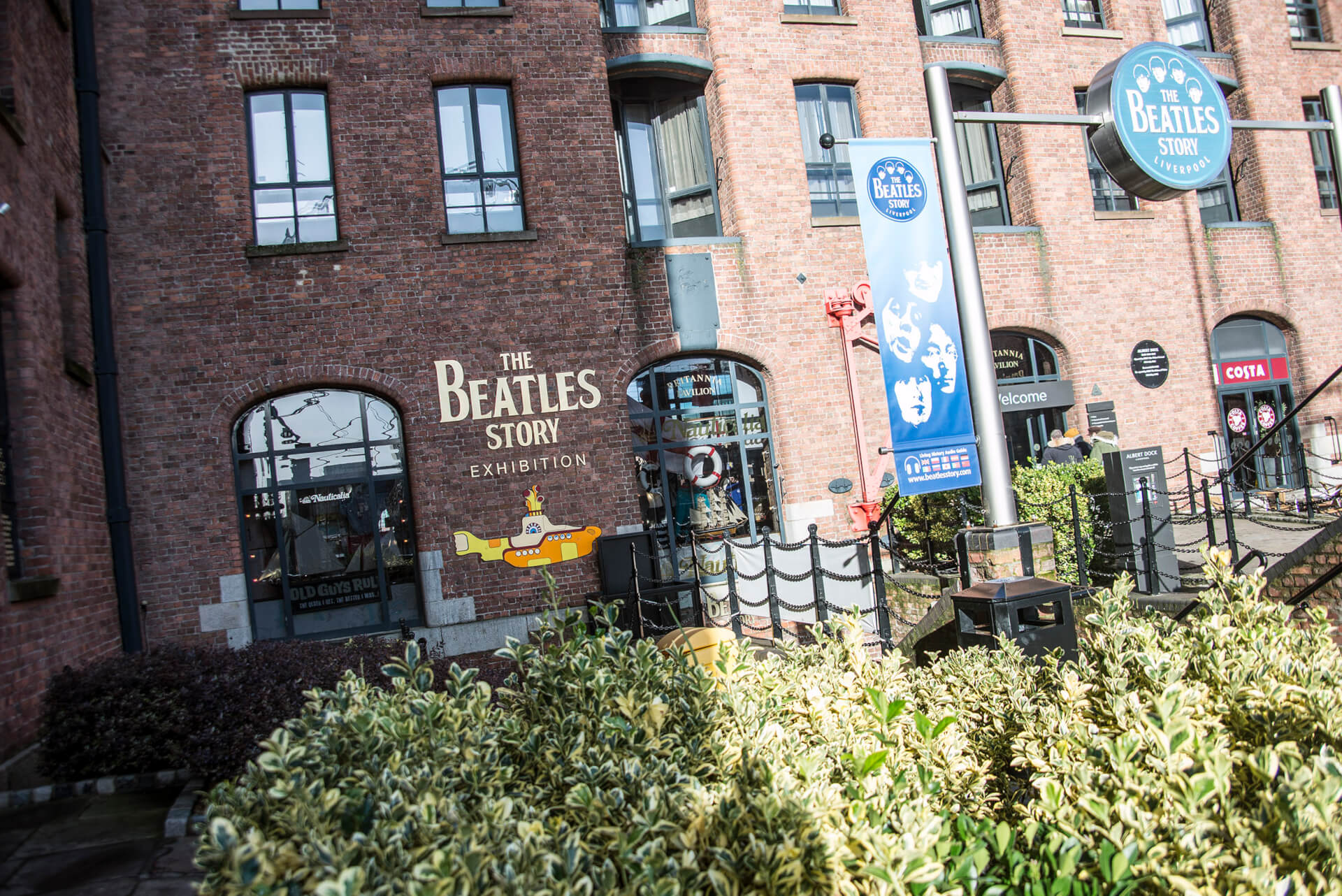 Click here for more information
10. World of Glass
This is a unique attraction that tells the story of St. Helens and history of glass making.
There are glass-blowing demonstrations that showcase the skill, an exciting multi-media show taking you on a voyage of discovery and amazing displays of handcrafted glassware.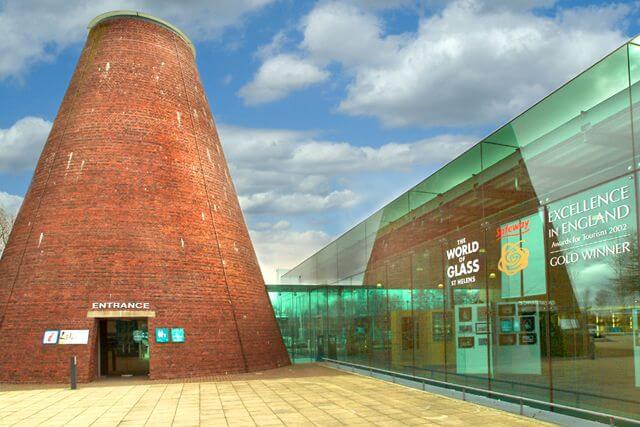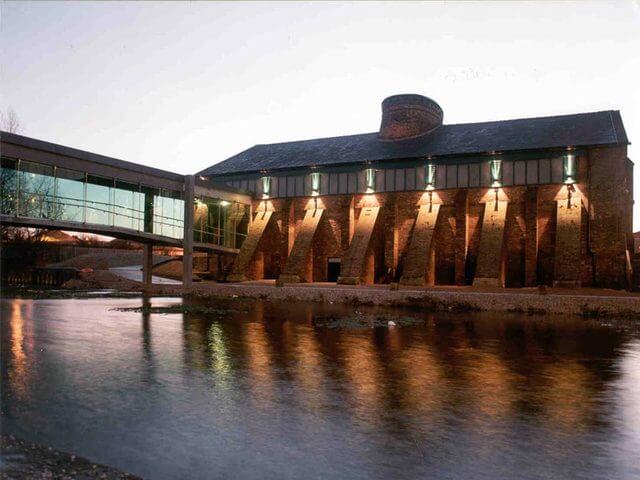 Click here for more information
11. Waterfront Walks
Take a walk along Liverpool´s UNESCO World Heritage Waterfront, I promise you´ll love it!
Liverpool canal link, The Three Graces (Liver, Cunard and Port of Liverpool buildings) several museums, Albert Dock and Arena Convention Centre among others.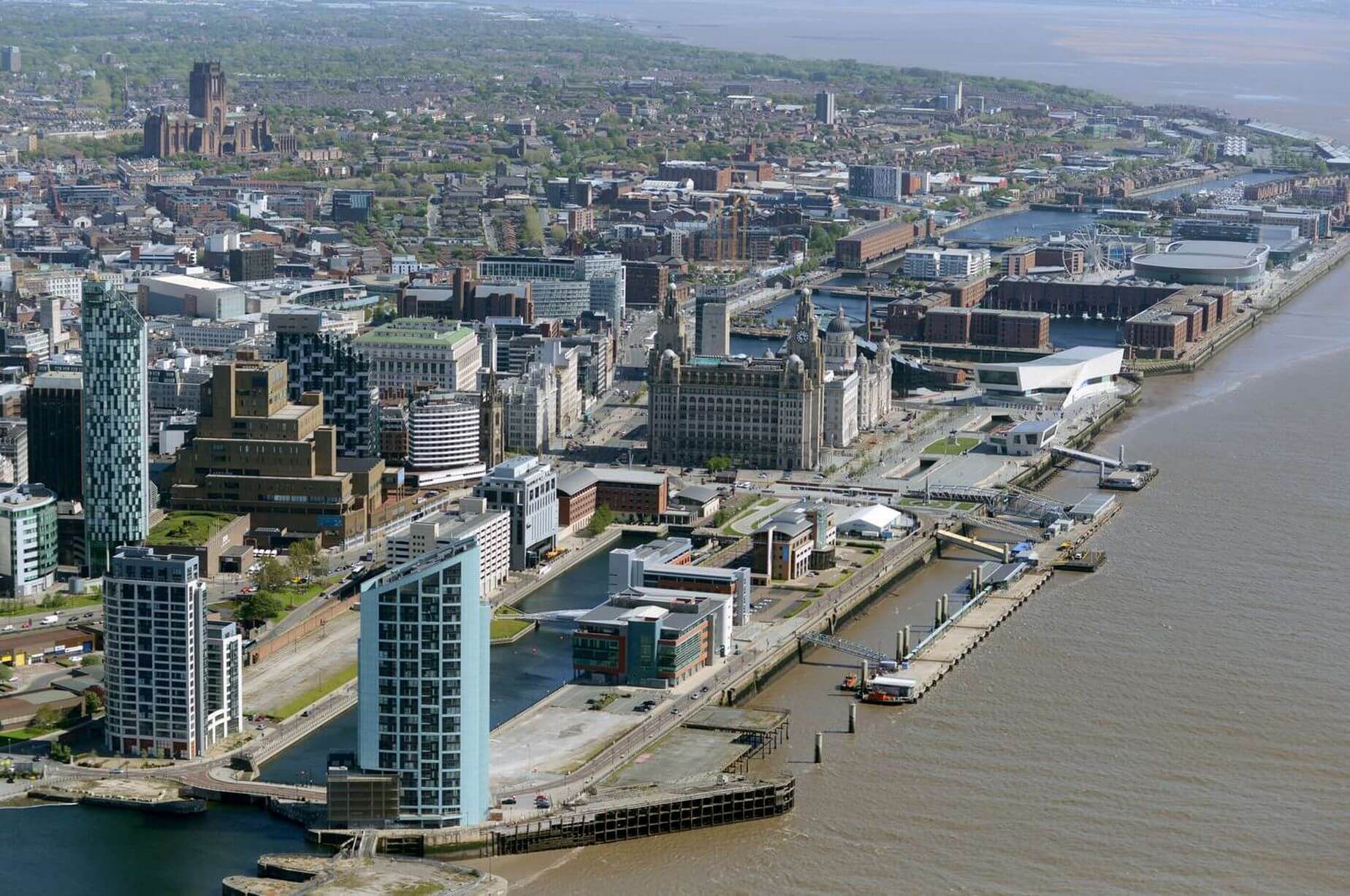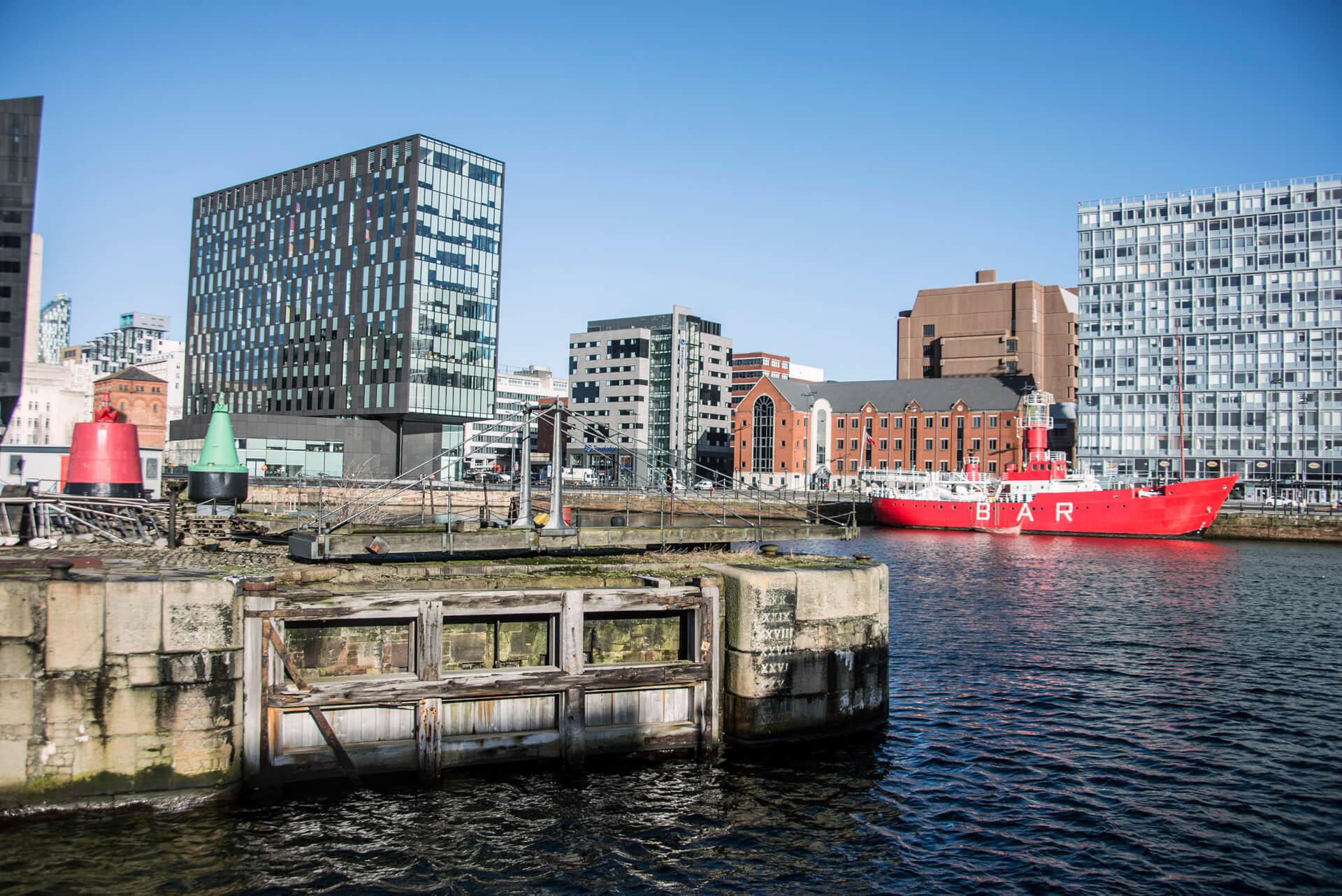 12. Sefton Park Palm House
Have you seen Sefton Park yet? Well whenever you do, keep your eyes open for the Palm House.
Grade II listed, this Victorian glasshouse has an octagonal three-tiered structure and it hosts Liverpool Botanical Collection.
As a plan, we recommend you to enjoy a park around the park, enjoy the garden and then relax with a coffee in this beautiful setting.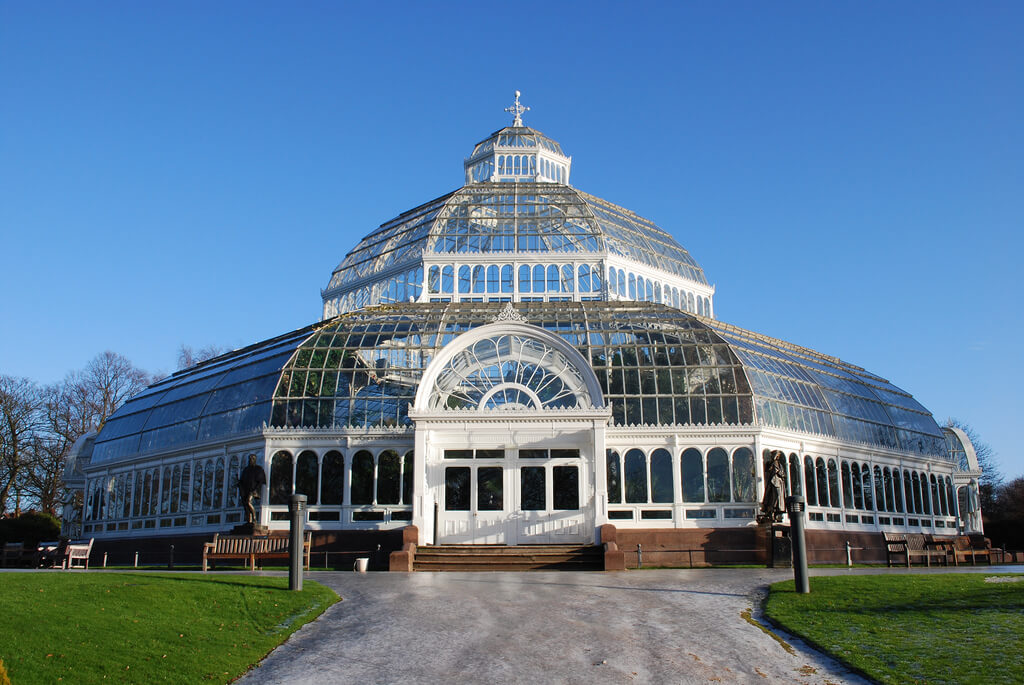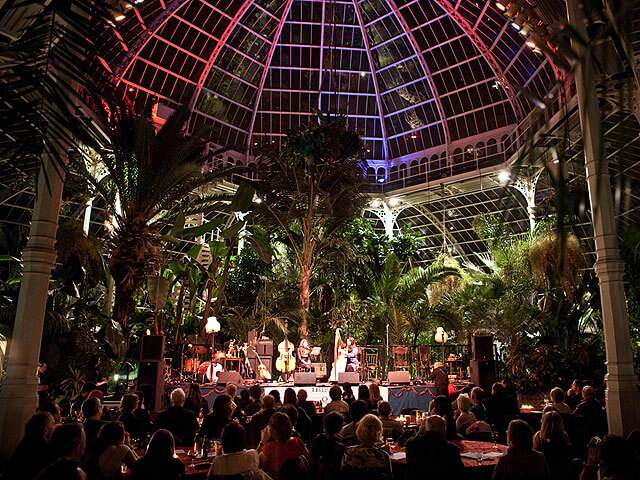 Click here for more information
13. Knowsley Safari Park
Knowsley Safari Park is an attraction that can be enjoyed with the whole family. Take your car and get inside the 5-mile safari through 450 acres of historic parkland where you´ll see lions, tigers, rhino, elephants and lots of monkeys! All from the comfort of your own vehicle.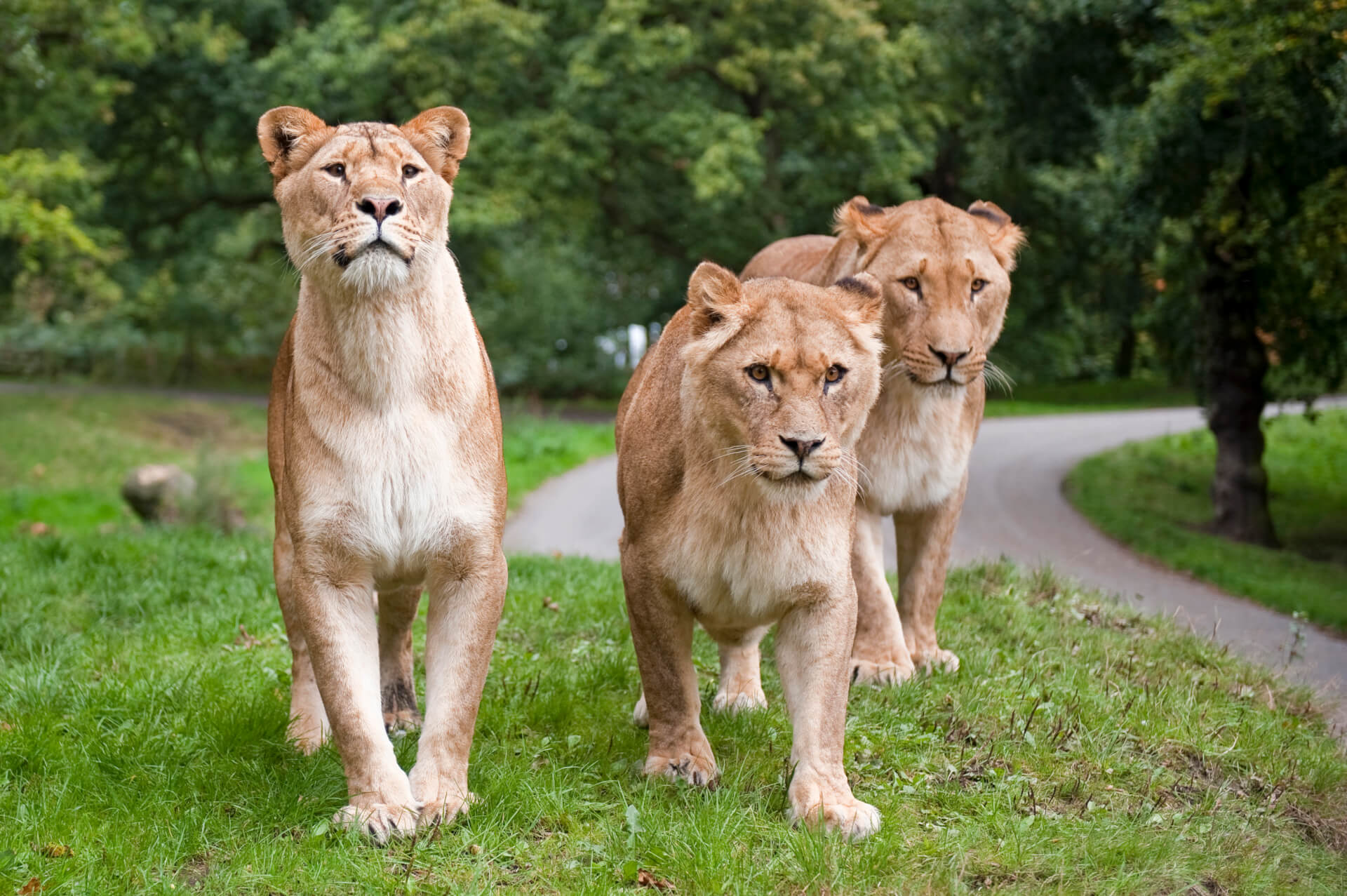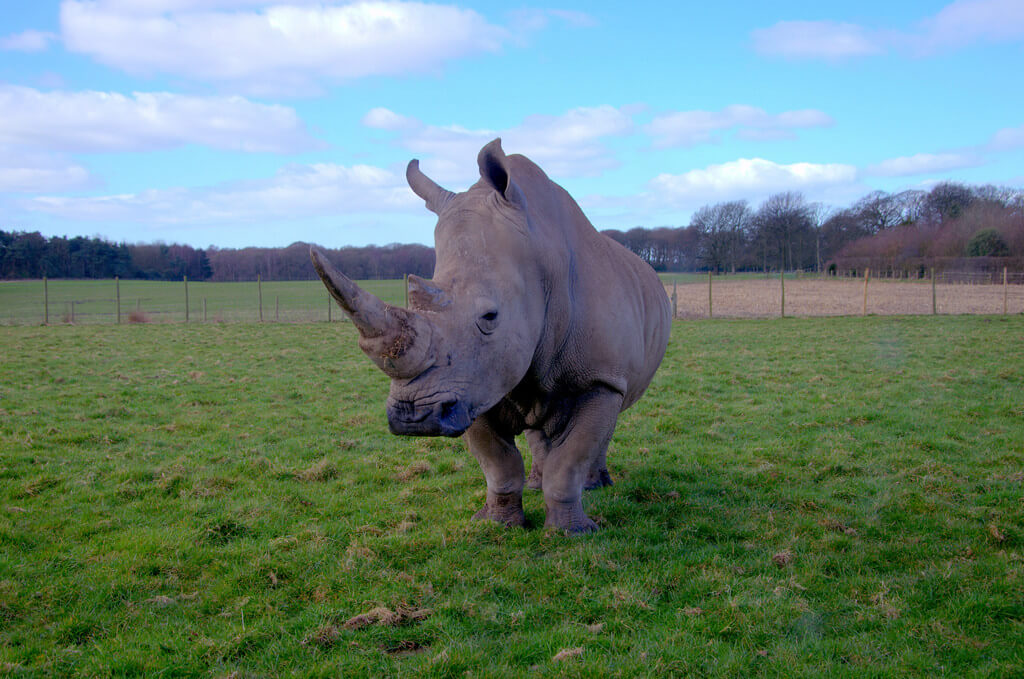 Click here for more information
14. Norton Priory
This is another place that I have to visit myself, it´s true that it is a bit further than the rest (about 30 minutes driving from Liverpool´s city centre) but once you are there you won´t regret it.
Norton Priory Museum  is the 800-year-old-home to the Augustinian Canons and Pleasure Gardens. It is also the backdrop to the St Christopher statue, one of the finest medieval sculptures in Europe!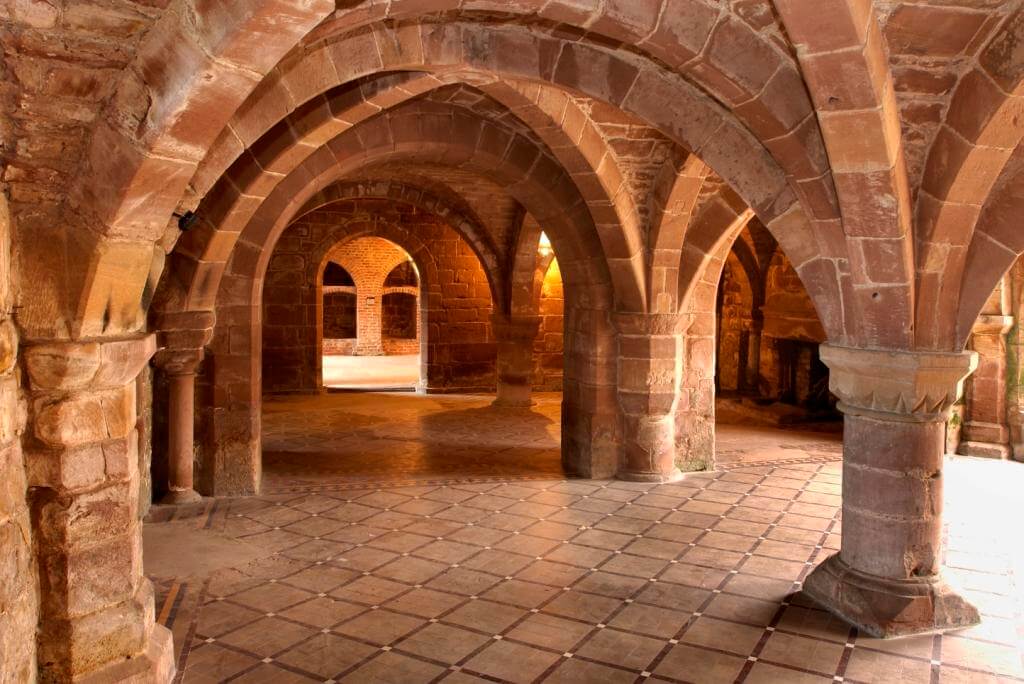 Click here for more information
15. Cavern Club
It doesn't need a presentation, the world famous Cavern Club is located on Mathew Street and it is the place where The Beatles played many of their early gigs and it's definitely a must for any fan visiting the city.
If you are lucky you´ll catch a band and experience the electrifying atmosphere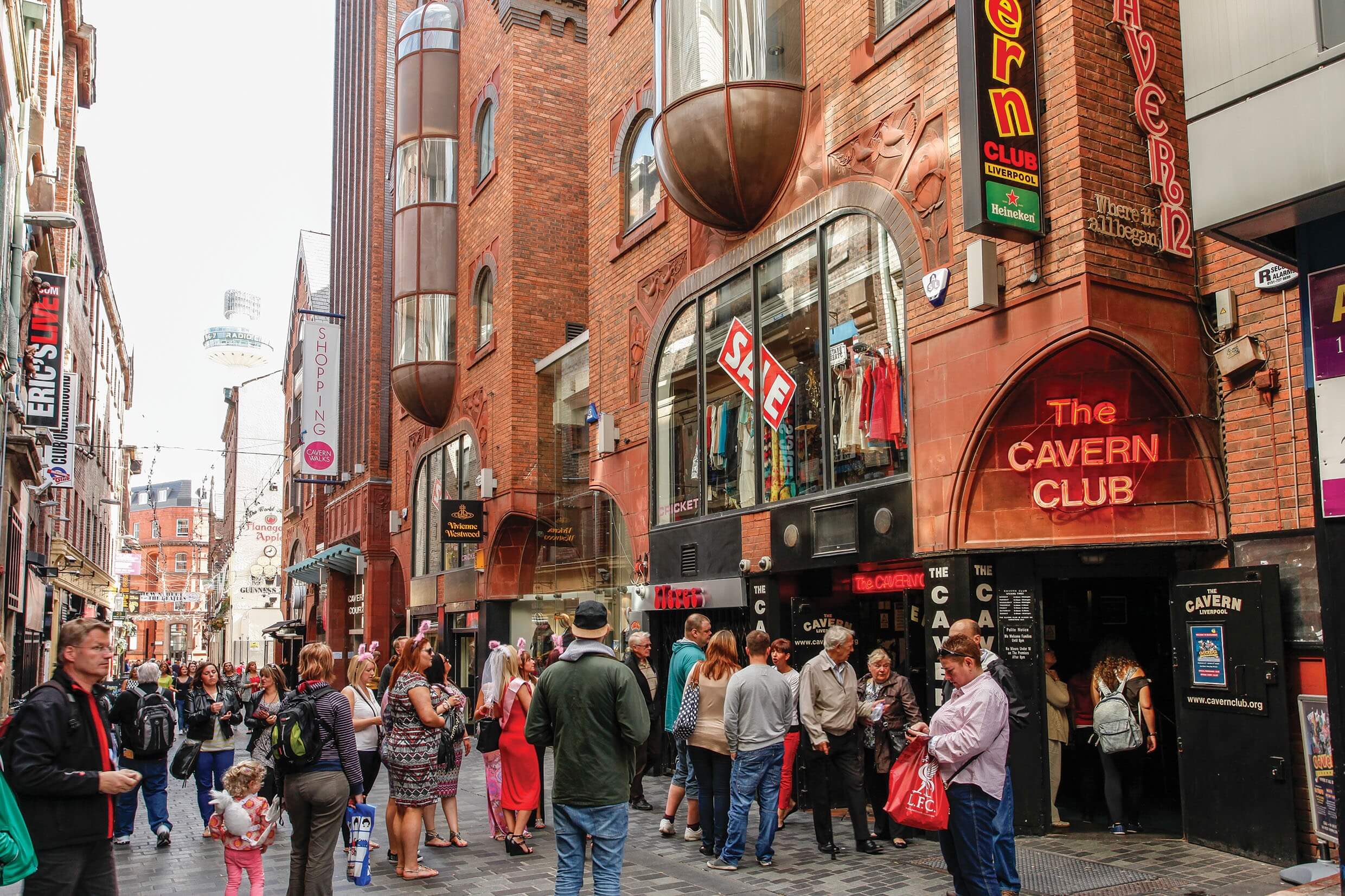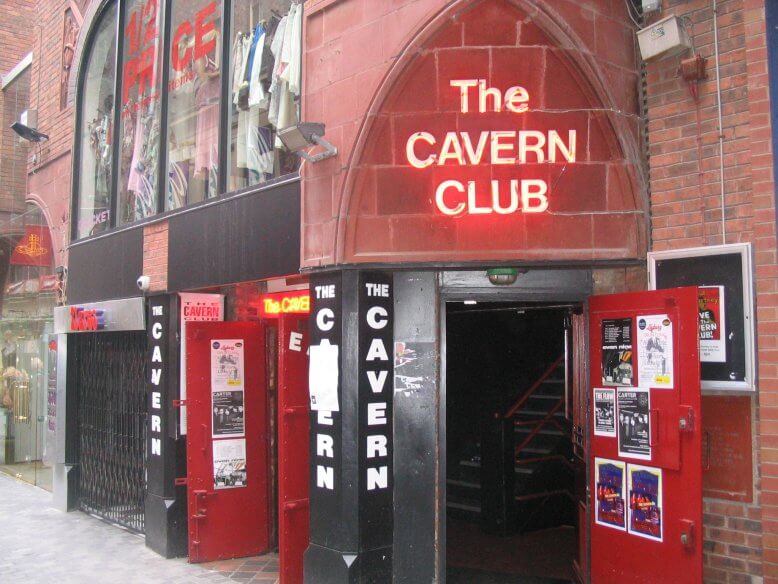 Click here for more information
16. Another Place
Antony Gormley, author of the Angel of the North, created Another Place in Crosby Beach.
These sculptures consists of 100 life-size cast of the artists himself – a really breathtaking sight, we especially recommended the sunset.
As you can see, they go with everything!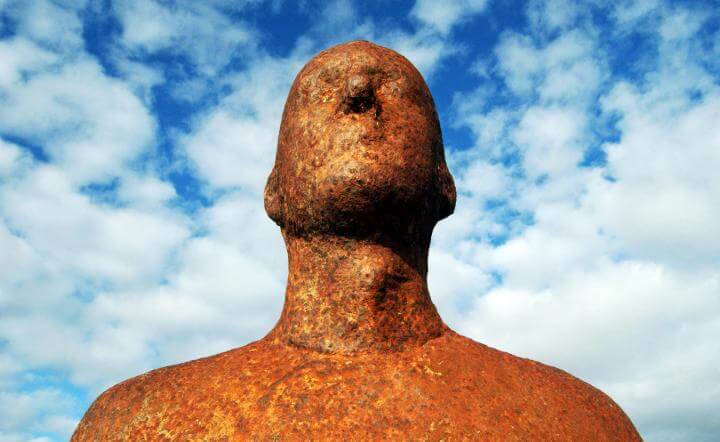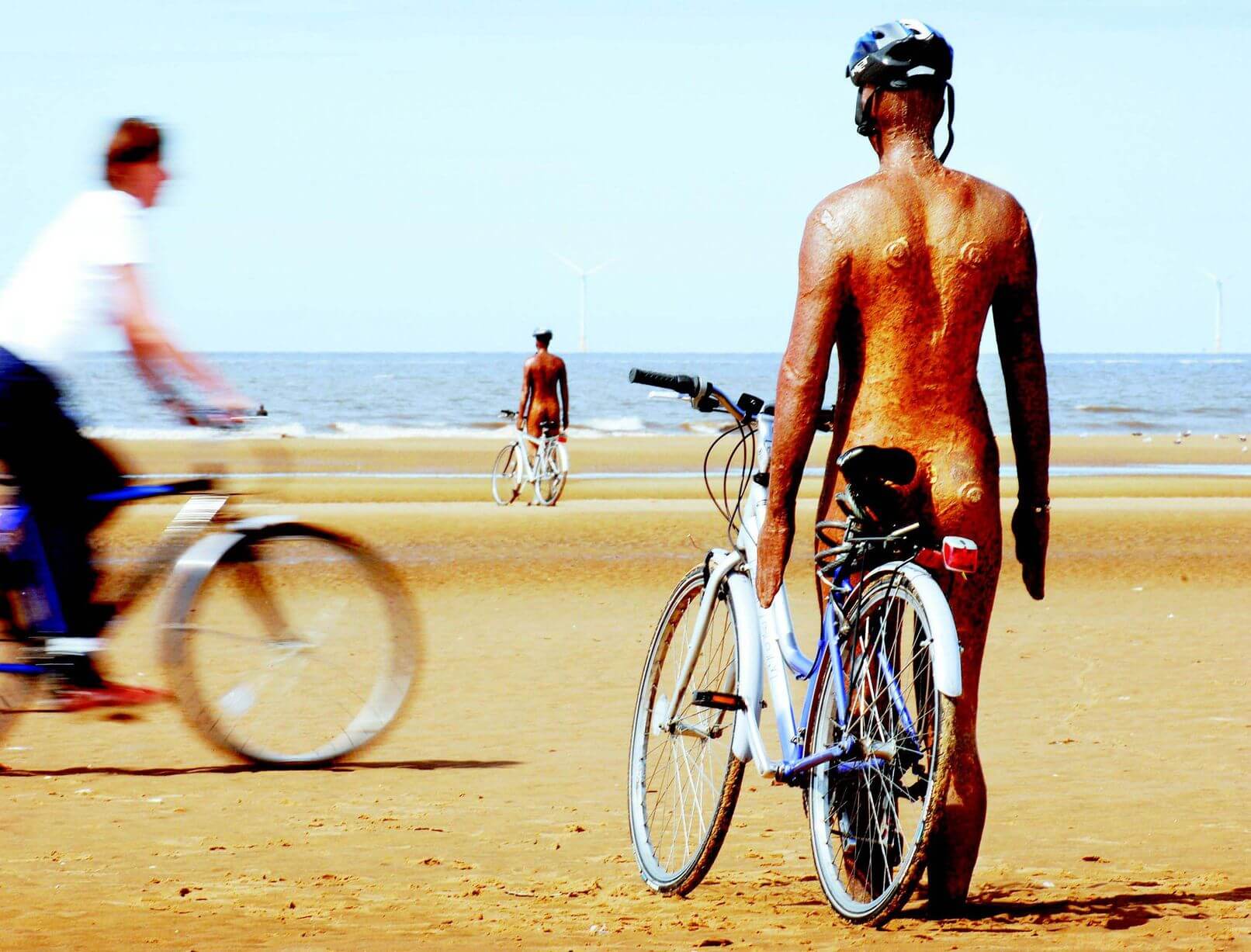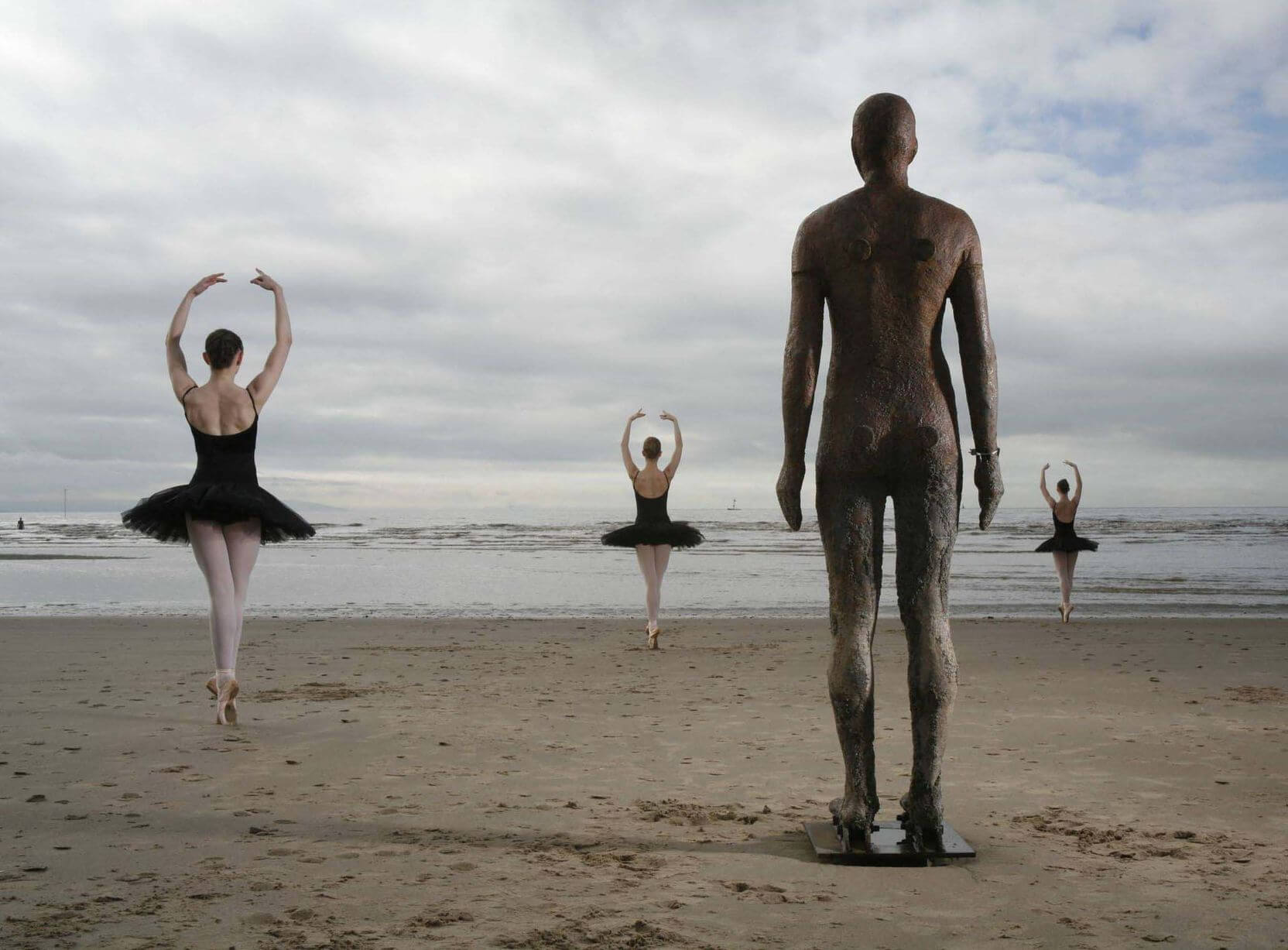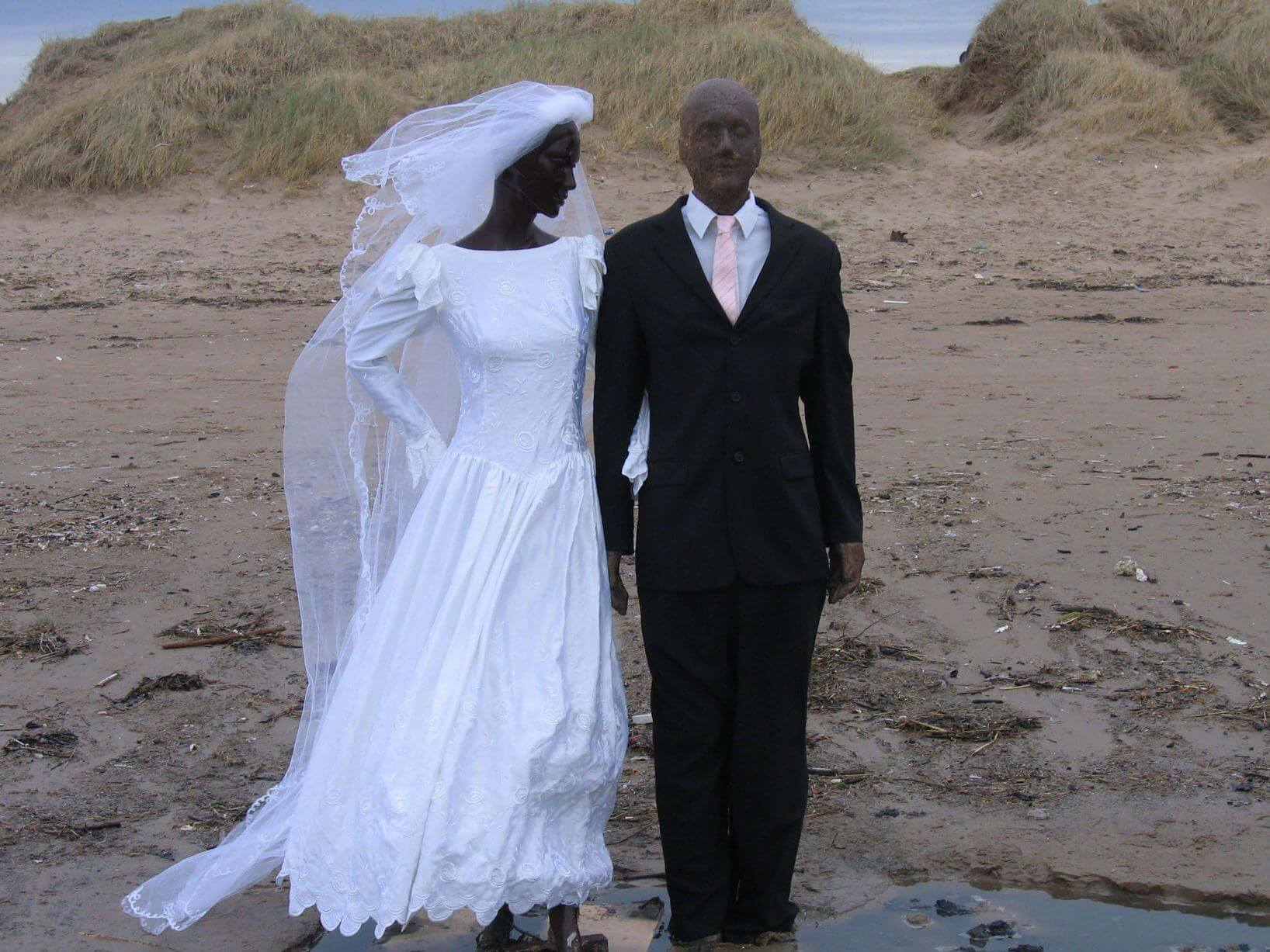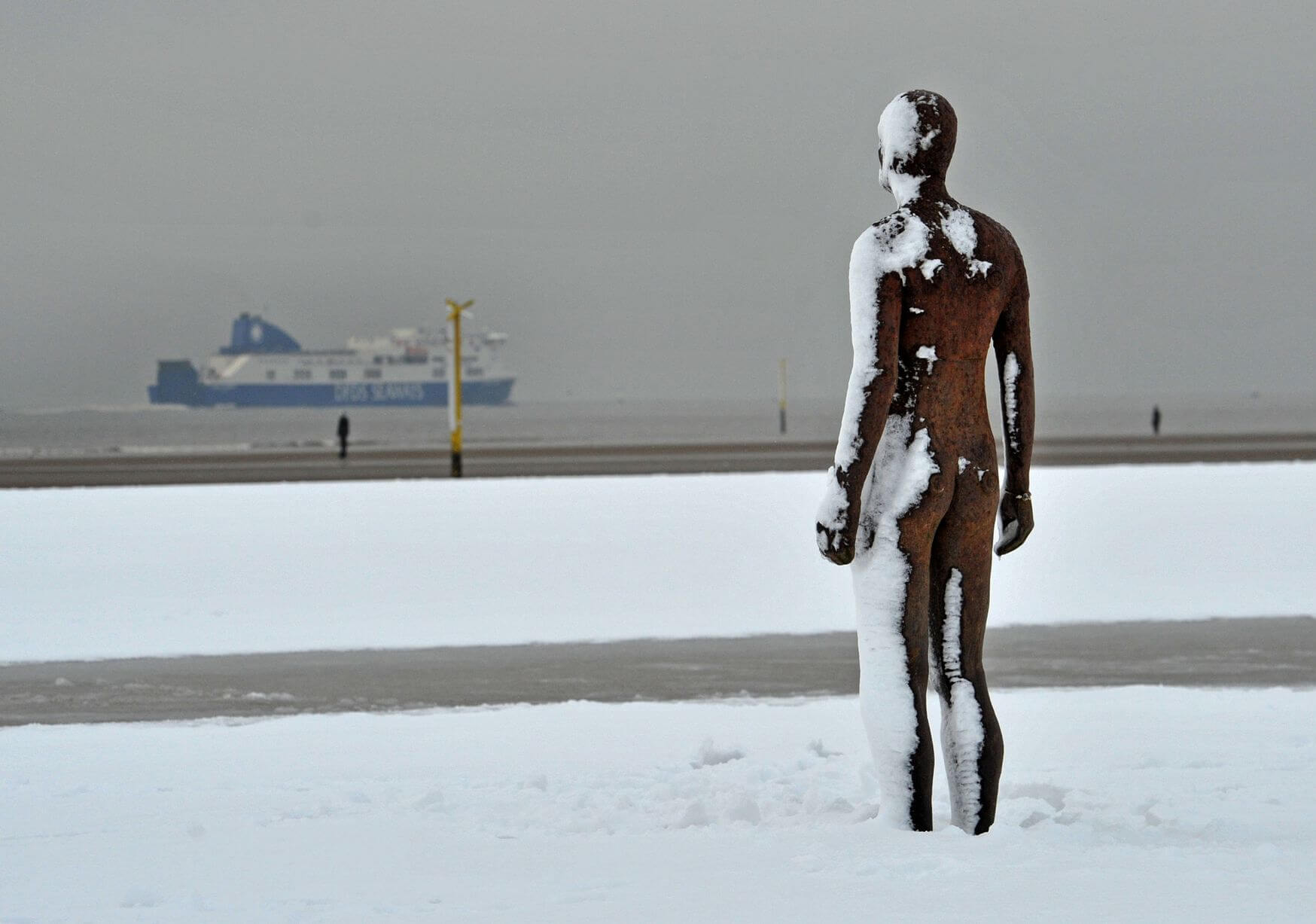 Click here for more information
17. Port Sunlight
This picturesque village is located on the Wirral and I assure you that it has a fascinating story behind it. In 1888 William Hesketh Lever founded Port Sunlight for his Sunlight Soap Factory workers, imagine your boss creates a whole village for you and your colleagues!
It also owns the village museums and Lady Lever Art Gallery.
Totally worth it!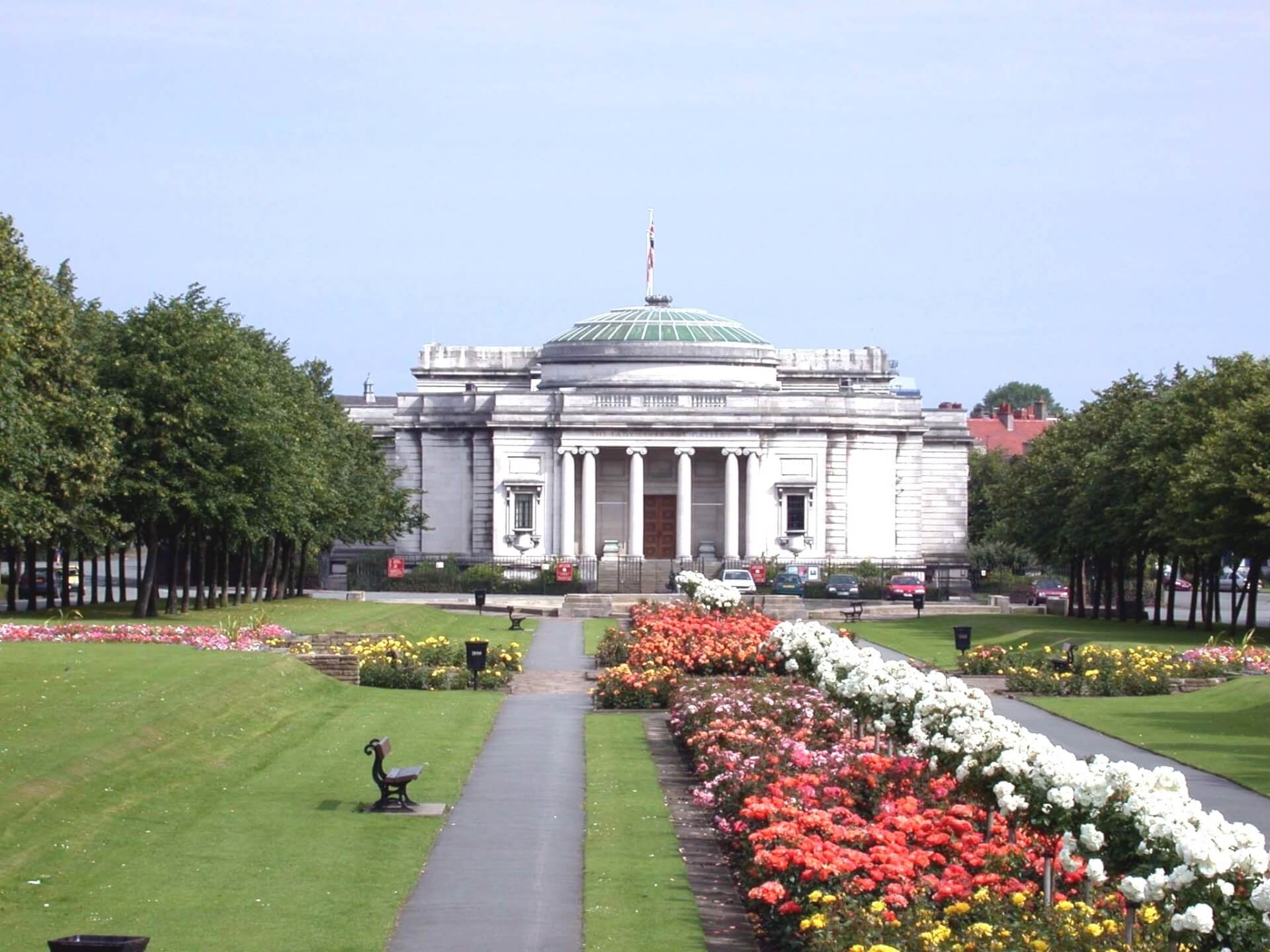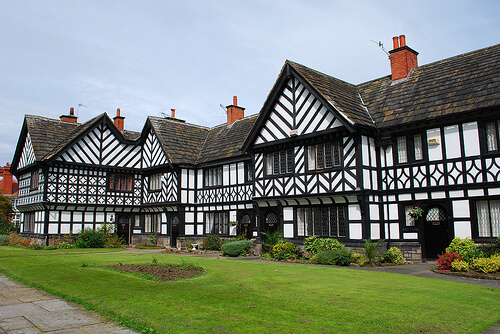 Click here for more information
18. The Philarmonic Dining Rooms
Back in town, you should head to "The Phil", the unique venue will leave you speechless.
Designed and built in 1900 by Walter W. Thomas, is thought to be one of the most ornate pubs in England.
Whenever you visit it, don´t forget to check the extravagant gentlemen´s toilet!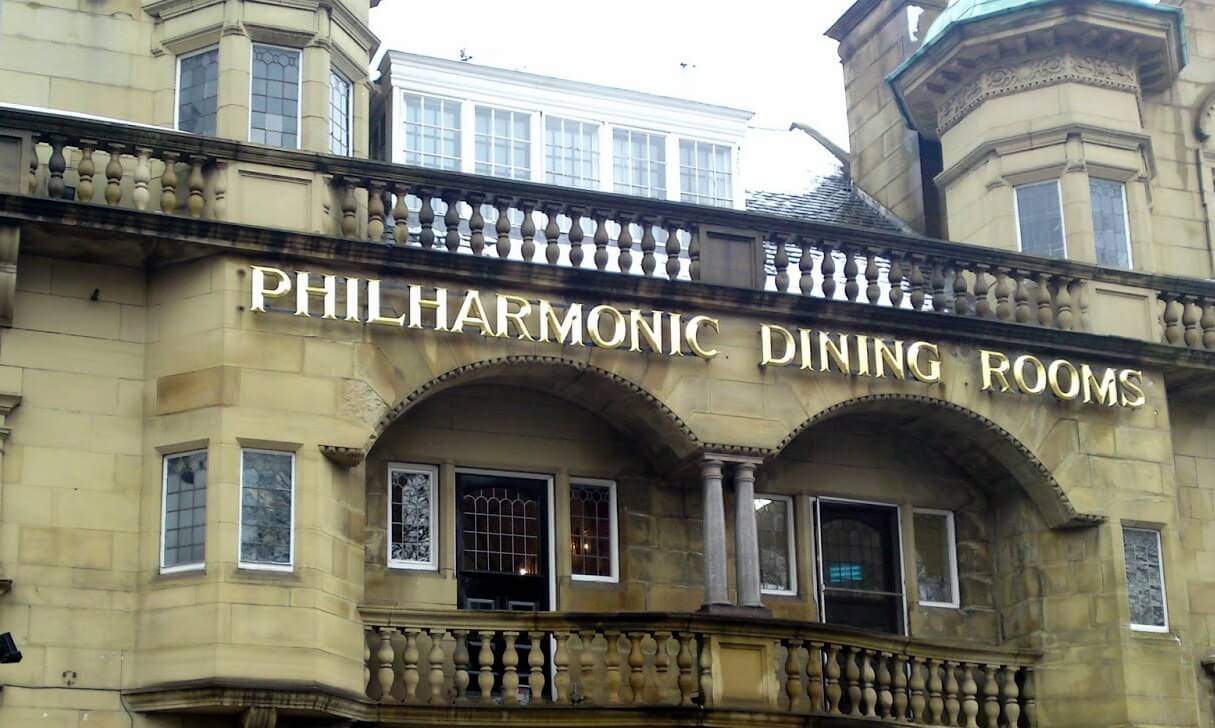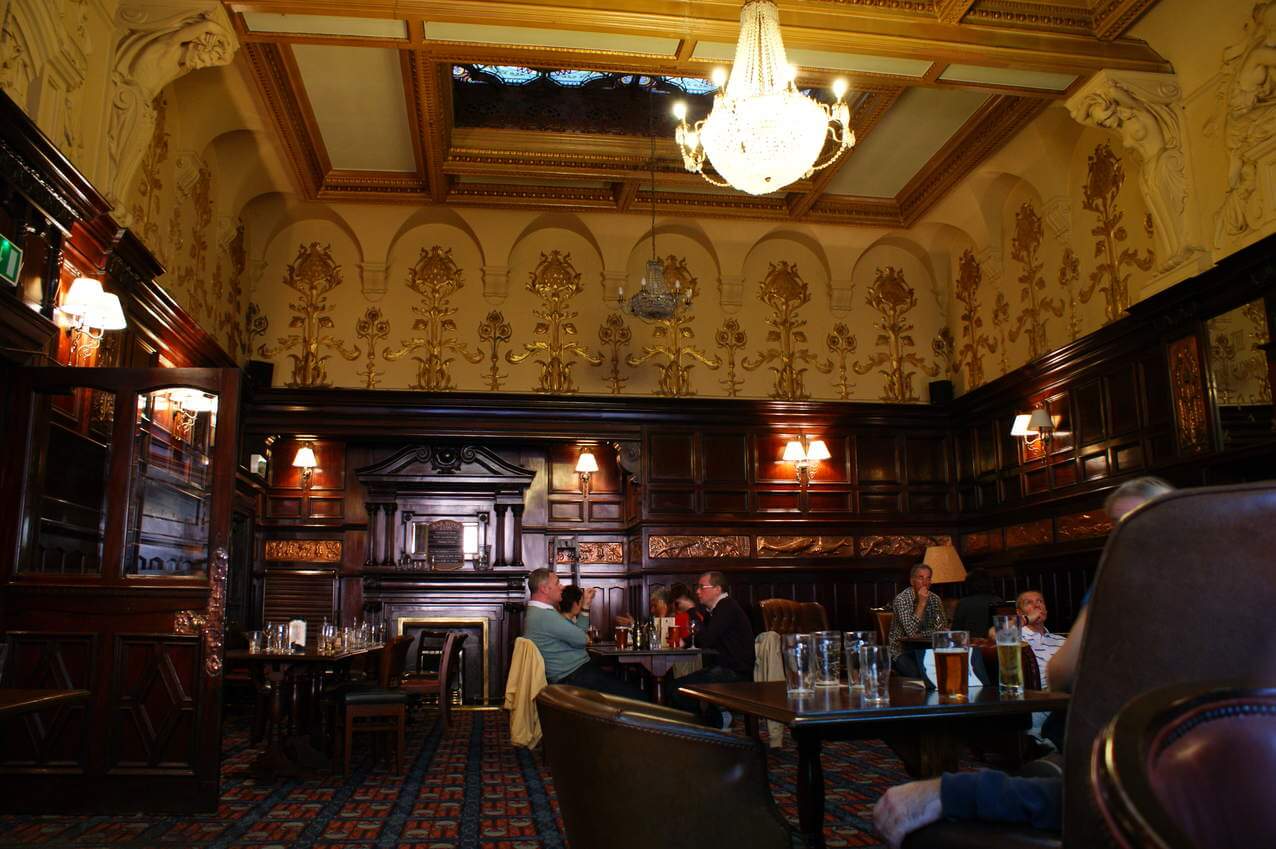 Click here for more information
19. The Wheel of Liverpool
Who said London is the only city with a Wheel? London Eye is breathtaking yes, but Liverpool has nothing to envy with its Wheel of Liverpool.
Located at Keel Wharf by the Albert Dock, on a sunny day you´ll enjoy the stunning views during your ride.
Would you like to upgrade it? If you are feeling like adding a touch of luxury there are VIP capsules with champagne!
Click here for more information
20. Walker Art Gallery
Last but not least, home of one of the finest collections of fine and decorative art in Europe. Step inside Walker Art Gallery and discover 6 centuries of art.
Have I mentioned that it´s the national gallery of the north of England?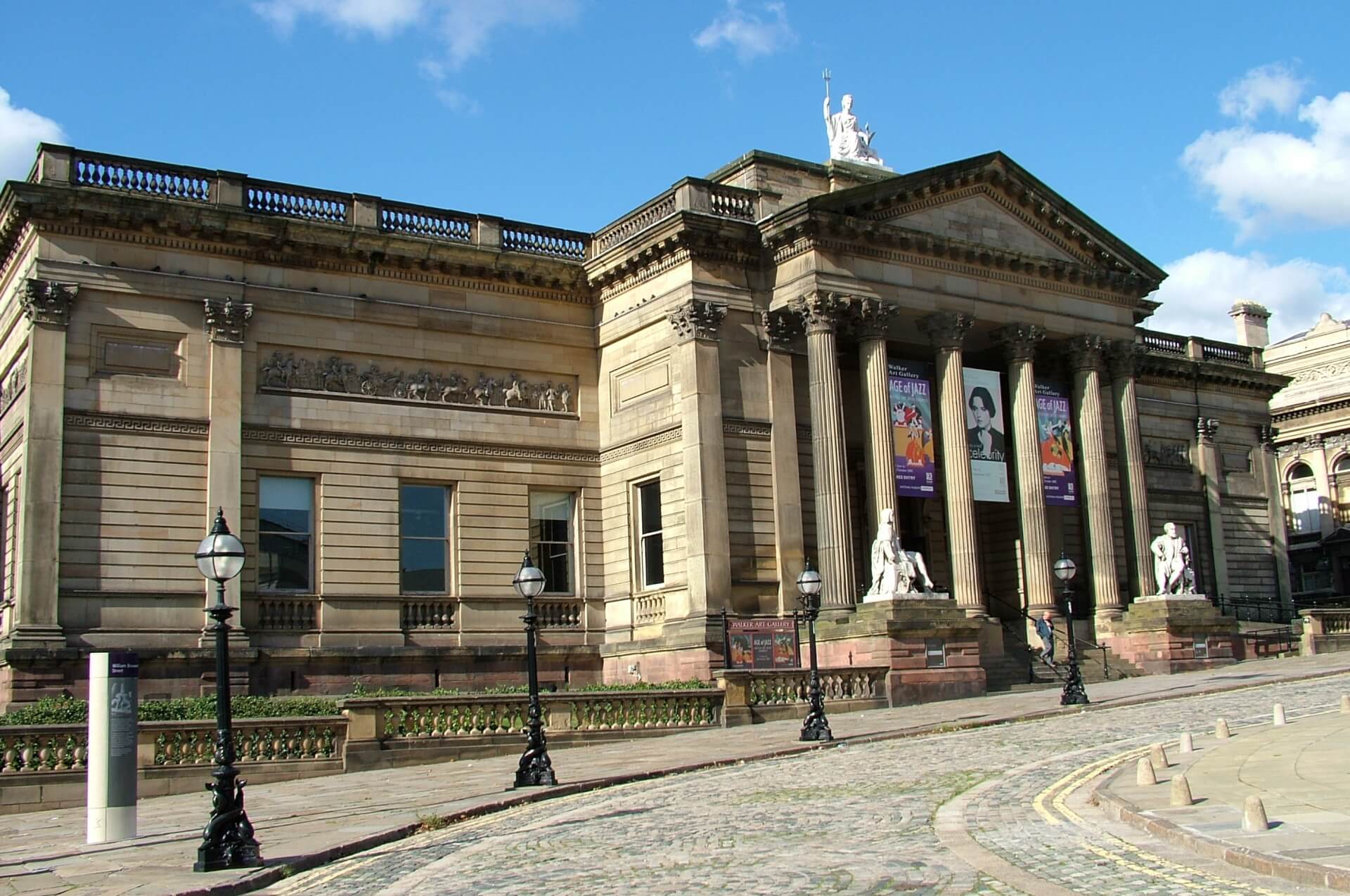 Click here for more information
Now I pass the ball to you, tell us! What are the things you must do in Liverpool?
Are there other places worth mentioning that we have missed?
Don´t forget to tweet Base Serviced Apartment or write us on Facebook in case you need any help! We are always there for you!
Base Serviced Apartments offer an unrivaled service for those looking to stay in a fabulously contemporary yet homely property, within spectacular city environments.
Choose from our range of one, two and three bedroom properties within the heart of Liverpool. All apartments are fully-furnished and fully-equipped providing you with your own environment to entertain guests or simply to switch off and unwind.
We are the real alternative to hotel living!
Book your next getaway with us now! For families, we would recommend our Duke Street and The Docks apartments. For leisure breaks, we would advise looking at our Sir Thomas Street or Cumberland Street apartments.