The real alternative to hotel living
City centre serviced apartments in Liverpool & Chester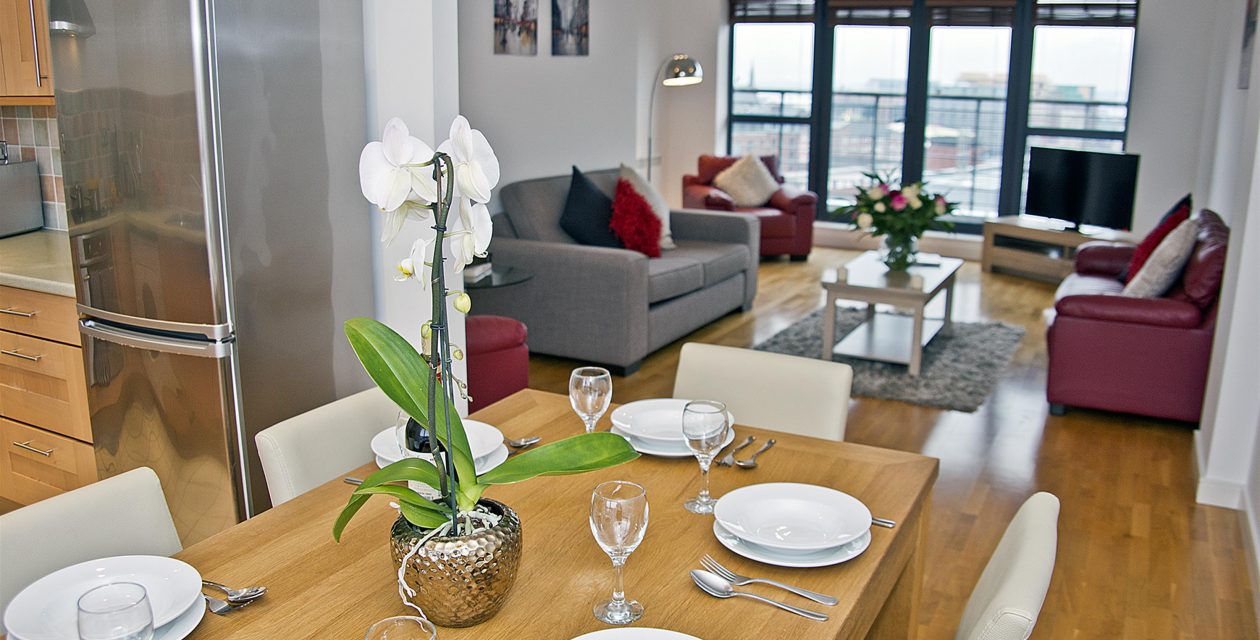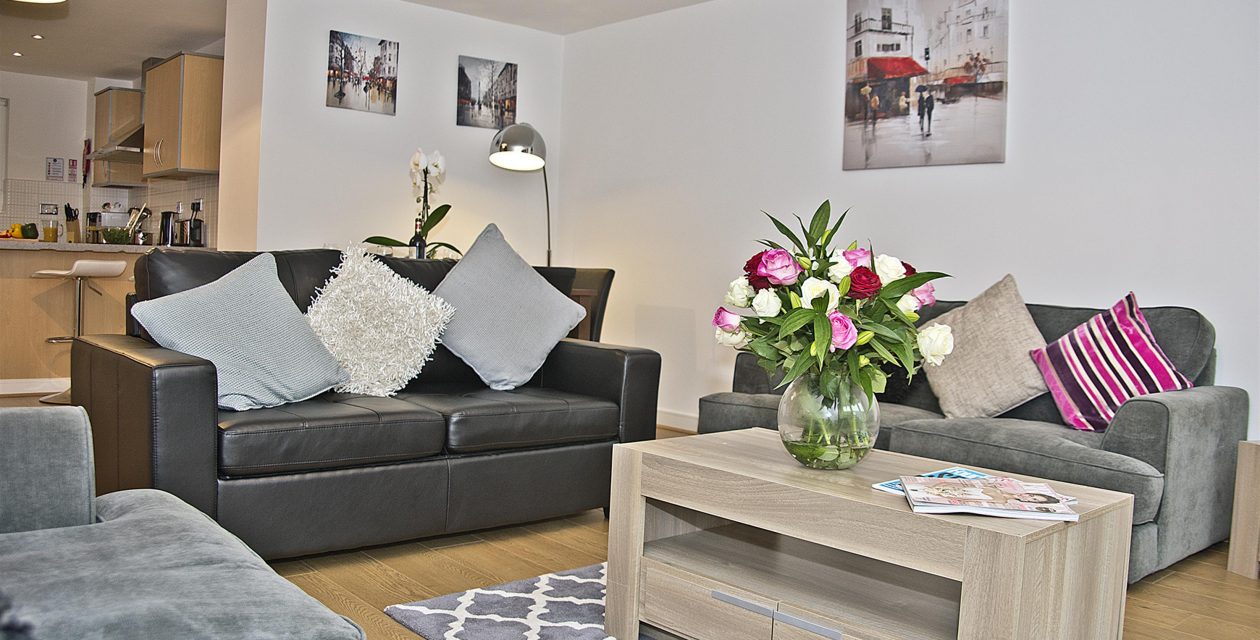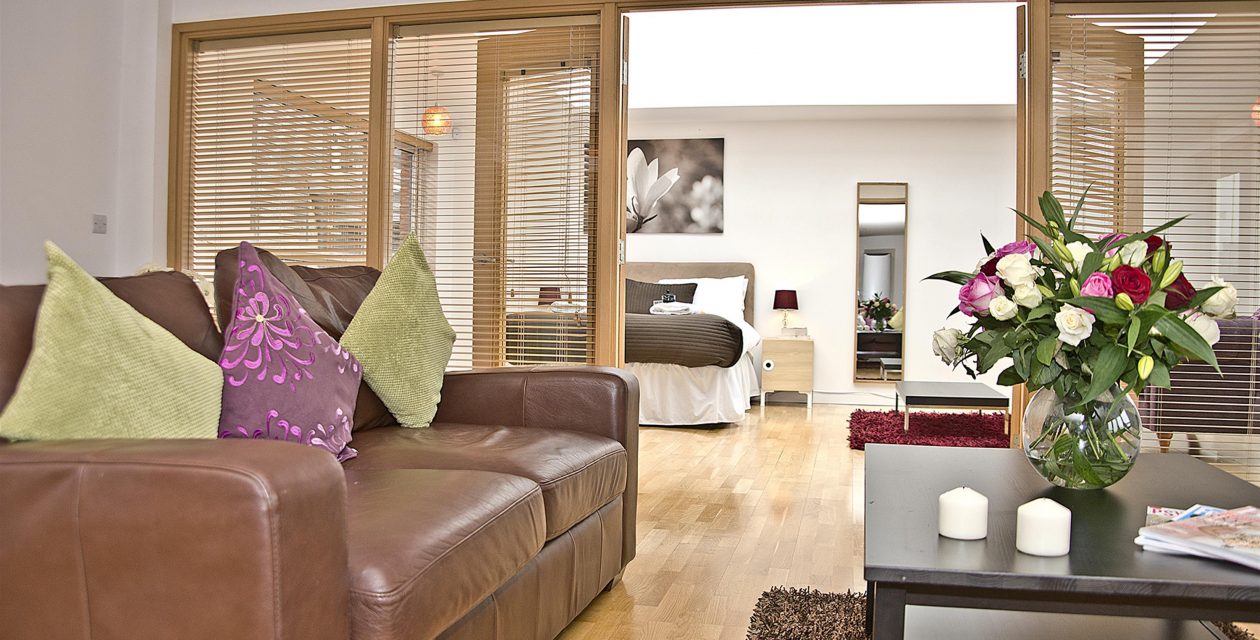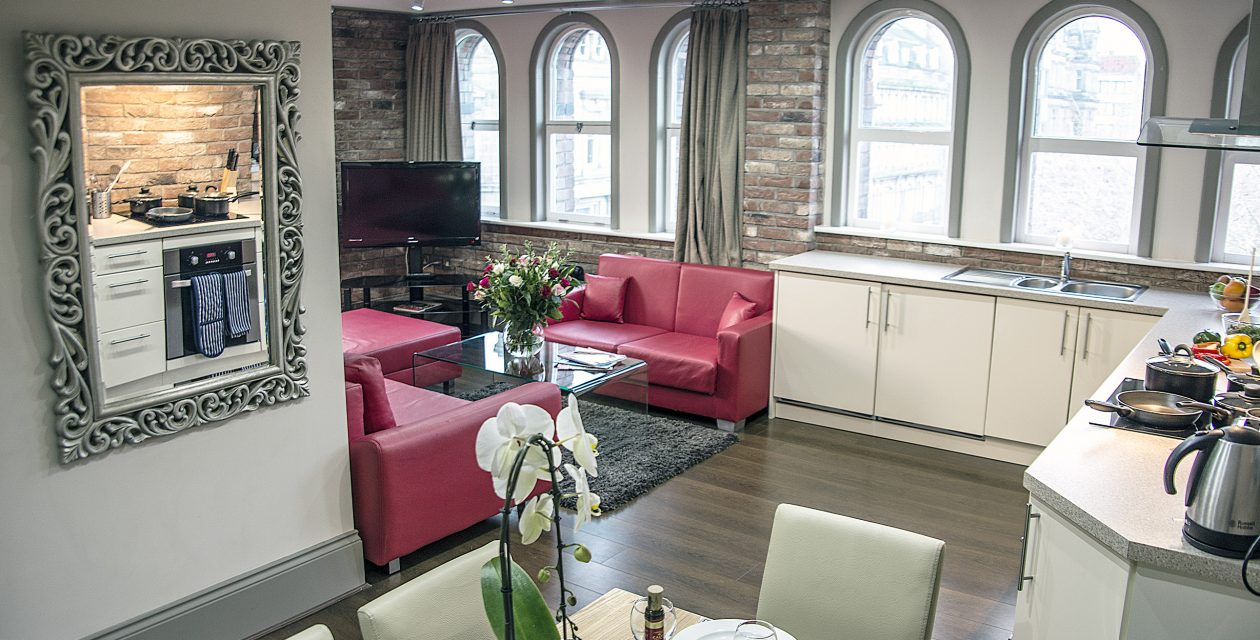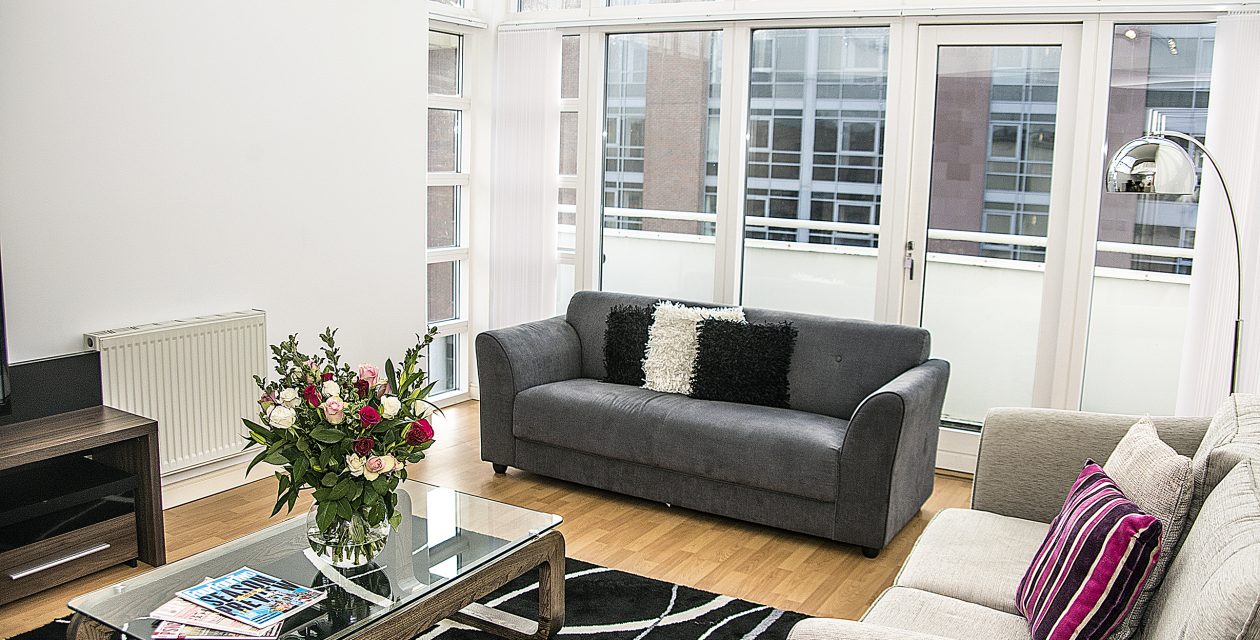 Book Direct for Best Rates Guaranteed Call 0151 702 9222
BASE Serviced Apartments offers an unrivalled service for those looking to stay in contemporary yet homely accommodation within the heart of thriving Liverpool and historic Chester.
Situated within perfect city centre locations inviting you to "live like a local"; we offer guests a choice of one, two and three-bedroom properties.
Our impressive, modern serviced apartments invite you to enjoy your very own environment to entertain, or simply switch off and unwind.
Fully furnished and equipped, our enticing city centre apartments are ready when you are.
So whether you are enjoying a break with friends, relaxing after business meetings, or a holiday with family; BASE Serviced Apartments is the real alternative to hotel living!
modern  ·  comfortable  ·  affordable 
Why stay in a hotel? With

 

BASE Serviced Apartments

, you can start

 
living
…
As standard, all properties are designed with chic, tasteful décor accompanied by quality fittings and exquisite furnishings.
In addition, we also offer a weekly housekeeping service to help maximise the comfort of your stay.
Furthermore, all of our accommodation include full WiFi access – completely free of charge!
Take in the excitement of the vast city aloft several floors from a penthouse terrace, or cosy up and relax in front of a widescreen TV in the comfort of your own living room.
Dine in with our self-catering facilities present at all of our serviced apartments or take advantage of the numerous great restaurants and bars all on your doorstep!
However you choose to enjoy your city break, you'll be glad you chose BASE.
View our full range of city centre properties here.
Our office is open from 7am until 11pm, 7 days a week.  Please don't hesitate to ask our friendly reception staff anything you need to know; they are on hand to help accommodate you, therefore ensuring your stay with us is as enjoyable as possible.
Call us today and experience the best in self-catering, city centre accommodation!
Get the latest news from BASE