After what seemed like the longest January in the history of time, February is finally here! Officially the month of love, cupid will be making its way to Liverpool in February providing a whole host of romantic events. If Valentine's Day isn't your thing, why not check out the spectacular Chinese New Year celebrations taking place in the city? To keep the kids entertained throughout half term, don't miss the family friendly activities on offer. Read on for your round up of what's on in Liverpool in February 2019.
Chinese New Year 8th – 10th February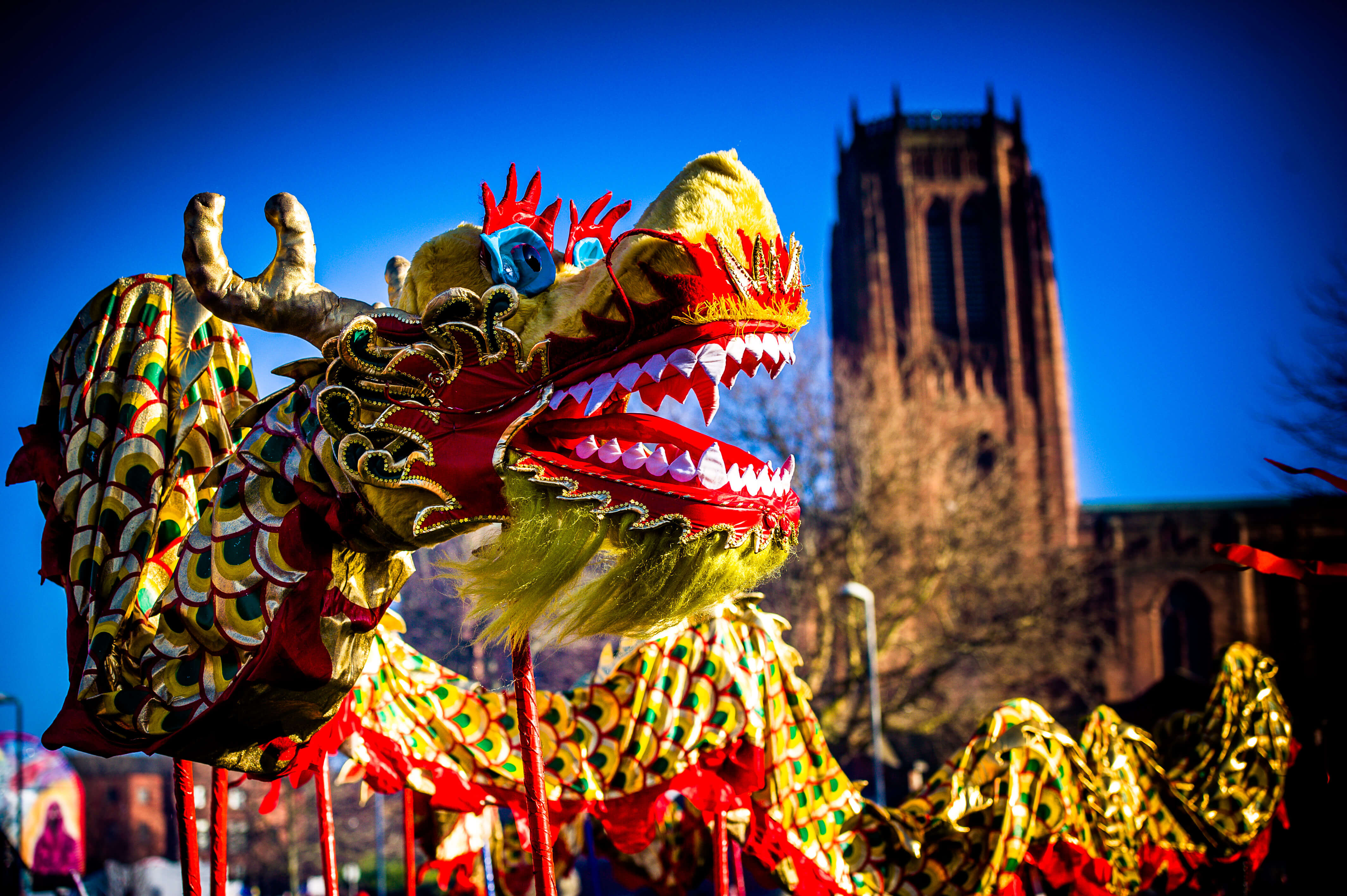 Liverpool certainly likes to throw a party for Chinese New Year, and 2019 will be no exception. Liverpool is celebrating the year of the Pig with a three-day celebration spanning across the city centre. From the beginning of February, city centre streets and Chinatown will be adorned with thousands of Chinese lanterns to mark the beginning of the celebrations. As well as the lanterns, a number of buildings will be lit up in red in homage to China.
Events Schedule:
Friday 8th & 9th February from 7:00pm – 7:45pm – Chinese Arch area: Lion dancing and Chinese influenced street theatre. Unique projection and pyrotechnic show at the arch on the surrounding buildings. The show, called 'The Quest for the Arch' will follow the journey of a little girl and a pig from Shanghai to Liverpool.
Sunday 10th February from 11:30am – George Square & Nelson Street area: Street and stage performances, family workshops, a fairground, parades, firecracker displays and the Chinese market selling gifts, souvenirs and mouth-watering Chinese food.
Sunday 10th February from 6:00pm – 6:45pm – Chinese Arch area: The Chinese Arch street entertainment and pyrotechnic show will be shown again on Sunday evening.
Base Top Tip: Stay at our Duke Street location a stone's throw from the Arch and parades.
Valentine's Day 14th February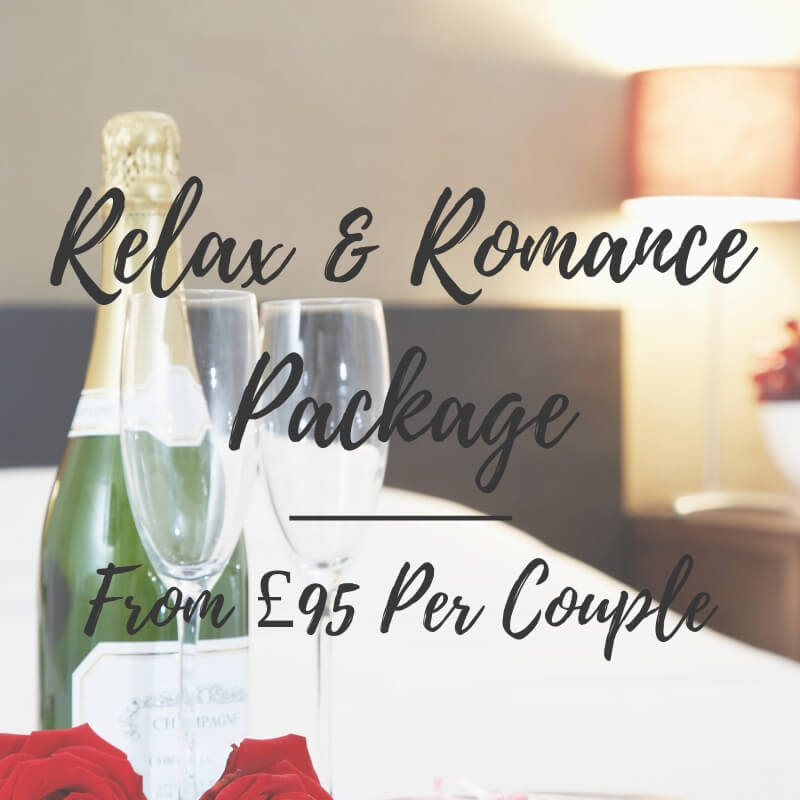 The day to celebrate all things love. Here at Base we've decided to share the love for the whole month of February. Our Fabulous Valentines Package (that won't break the bank) includes:
1-night stay in a beautiful 1-bedroom apartment
Choose from any Liverpool location
A chilled bottle of fizz waiting on arrival
Rose petals scattered on the bed
2 romantic themed cupcakes
Love birds can take advantage of this offer for just £99 Sunday – Thursday and £139 on Fridays. Terms and conditions apply, visit our offers page to find out more.
Base Top Tip: Try our relax and romance package in Chester from just £95. Find out more.
Free Half Term Family Activities from 16th February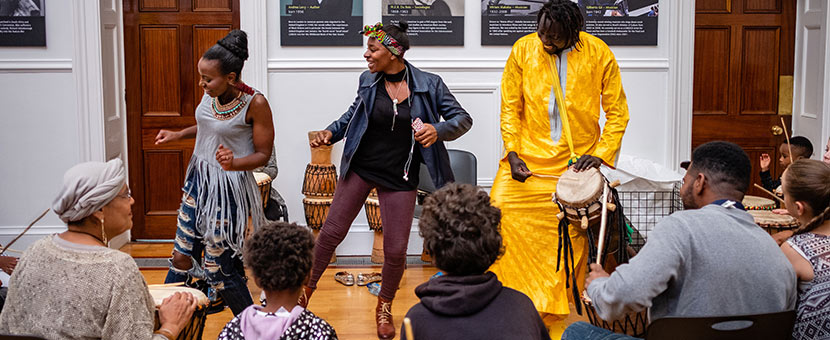 Liverpool Museums
Keep the boredom at bay this half term with Liverpool museums free family events. On top of free entry to The Museum of Liverpool, The Maritime Museum and The World Museum, each location will be putting on an exciting timetable of activities to entertain all the family.
Workshops include creative arts & crafts, archaeology lessons, interactive story times, live performances and African drumming sessions – to name a few. The events run on various days from 16th – 24th Feb and are all free!
Visit the Liverpool Museums page to find out more.
Do Something Saturday's at FACT Cinema
For something a little different, head down to FACT Cinema for do something Saturday's. The activities, suitable for kids aged 6 and over give families a space to make, do and be creative together. The events run each week from 12-4pm, visit FACT to find out more.
The Alice Experience from 9th – 23rd February

Get ready to fall down the rabbit hole with this magical Alice in Wonderland Experience. Liverpool's magnificent St. Georges Hall will be transformed to create the colourful, fantastical world of Wonderland. Join Alice on her adventures, meet your favourite characters, play croquet and avoid losing your head with the Queen of Hearts!
Groups of 80 at each time will join Alice, where they will meet lots of interesting characters, have fun with the Hatter at his Tea Party and meet the Cheshire Cat. The experience lasts 90 minutes and is suitable for all ages.
Visit the event page for tickets and more information.
Base Top Tip: Join Alice on one of her Prosecco and Canapé evenings, strictly for adults. There's limited availability for these shows so grab your ticket quick!
Leonardo Da Vinci Art Exhibition – 1st Feb – 6th May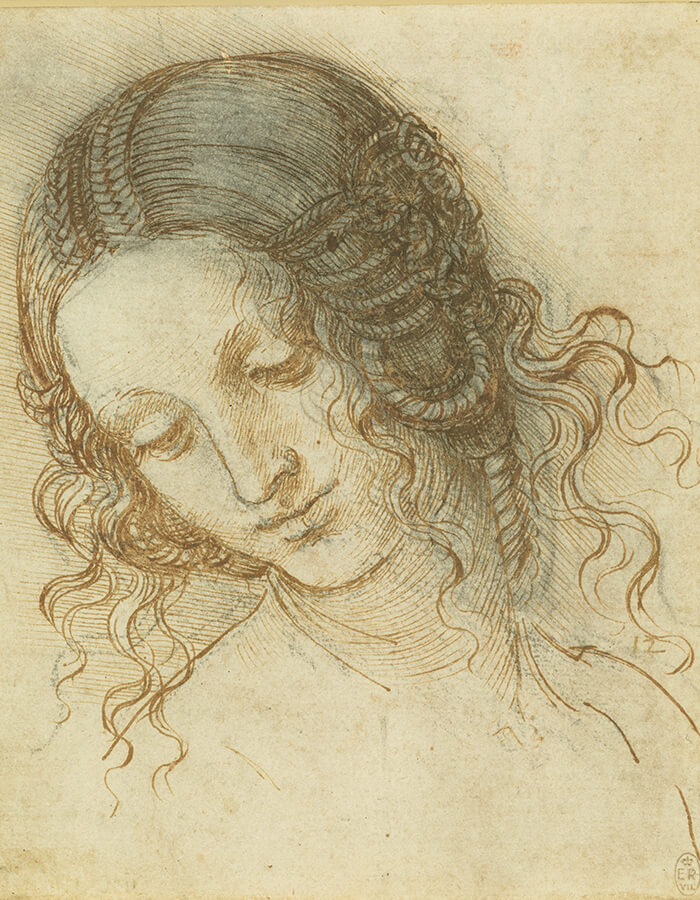 To mark the 500th anniversary of the death of Leonardo Da Vinci, 144 of the legendary artists greatest drawings will go on display in 12 simultaneous exhibitions across the UK. Liverpool's Walker Art Gallery is lucky to be one of those displaying the magnificent work.
The exhibition, 'called Leonardo da Vinci: A Life in Drawing' will feature twelve drawings, selected to reflect the full range of Leonardo's interests. They'll include examples of all the drawing materials employed by the artist, including pen and ink, red and black chalks, watercolour and metalpoint. They will also present exciting new information about Leonardo's working practices gathered through scientific research!
For more information about this remarkable event, visit the Walker Art Gallery website.
That's all for this month! If you try out any of these events be sure to let us know and share your #staywithBASE on social media.