This month we are all about outdoors, music and summer fun. With a jam-packed calendar of events this August in Liverpool, you'll find tons to do for all the family. Read on for your monthly round up of what's on in August from Base Serviced Apartments.
Cirque Du Soleil 16-19th August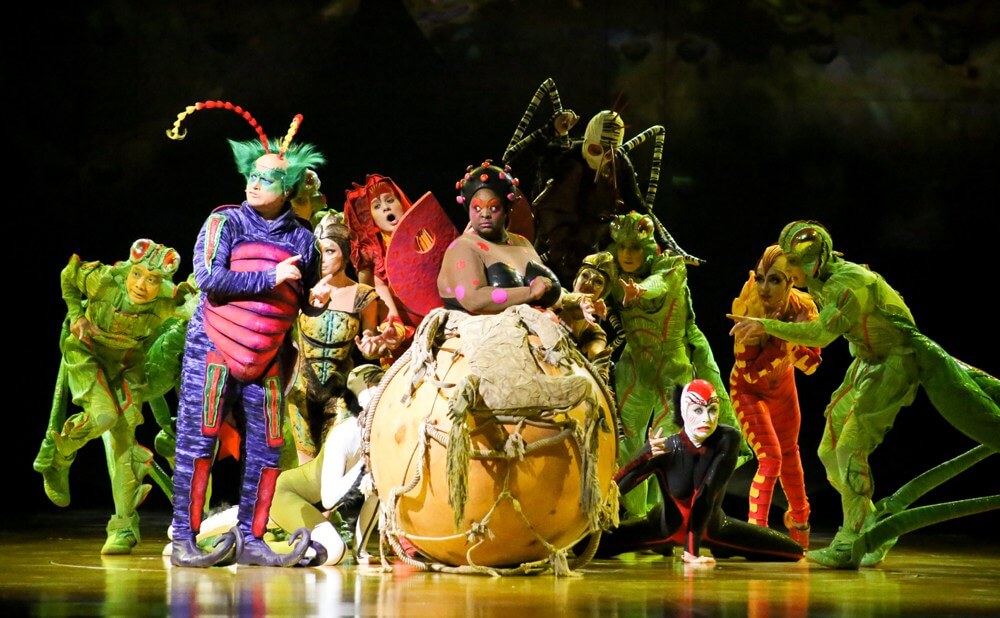 The world-famous Cirque du Soleil is coming to Liverpool on their brand new UK arena tour this August. The show is a celebration of nature and co-existence with a fun-filled production of over 50 performing artists from 17 countries! The show's theme (OVO) which means "egg" in Portuguese, is a headlong rush into a colourful ecosystem teeming with life, where insects work, eat crawl, flutter, play, fight and look for love in a non-stop riot of energy and movement.
With elite performances from world class acrobats, this is a spectacular and memorable event for the whole family. Find out more and grab your tickets here. Looking for a place to stay right next to the Echo Arena? Take a look at Base Apartments Docks location.
Red Bull Drift Shifters 19th August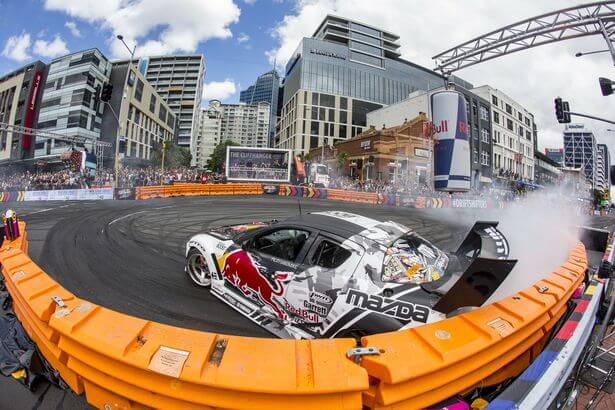 Calling all Piston heads! Arguably one of the biggest, loudest and most precise motor sports events to ever hit the UK – Red Bull Drift Shifters is coming to Liverpool this August. Drift Shifters is an event like no other. It takes the world's best drifters, put them on a custom track on the streets of a city and rig it with high tech speed and proximity sensors. Drivers will show off their skill, speed and precision as they manoeuvre their way around the features right next to the crowd and all in the shadow of Liverpool's iconic Liver Building.
With Liverpool being the home to many scenes in past Fast and Furious movies, what better place to host such an event? For tickets and more information, visit here. To stay with Base over the weekend, view our range of city centre apartments here.
International Beatleweek 22-28th August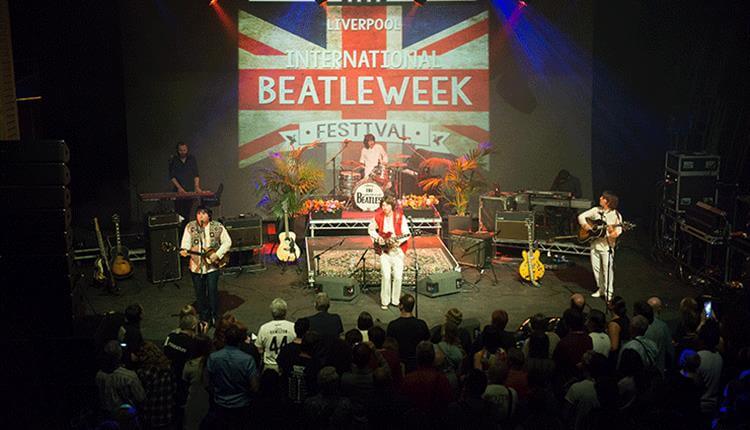 The annual International Beatleweek Festival returns this August to celebrate the music of the most famous pop group the world has ever known, The Beatles. What better place to celebrate than in the city where it all began? There's so much to do and see that there's no need to be a Beatles fan to enjoy the festival – with live music the main focus, there'll be bands playing at the cavern every hour, all day every day. The festival also spreads out across the city into various venues with theatre shows, outdoor parties and a Beatles convention at one of Liverpool's iconic hotels.
This truly is an international event not to be missed, with 70 bands from over 20 countries and fans from over 40! To experience The Beatle Mania – find out more here.
Folk on The Dock 24-27th August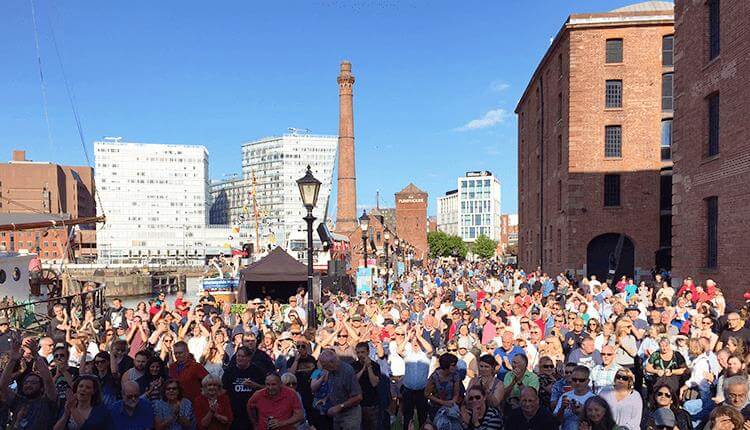 Great music and stunning views are what's promised at Folk on The Dock. The folk, roots and acoustic music festival celebrates the role that Liverpool's waterways have played in exporting and importing music around the world. Returning to the stunning Royal Albert Dock for it's third year, the festival is expanding with over ten stages and 200 artistes attracting music lovers and performers from around the globe.
Expect to see Liverpool's history brought to life with music on boats around the waters edge and live performances from headline acts to keep you dancing through the day. The event is free, with some areas ticketed – find out more here. Looking for a place to stay at The Royal Albert Dock? Check out our Docks apartments just a stone's throw from the festival.
Bank Holiday Brewery Bonanza 25-26th August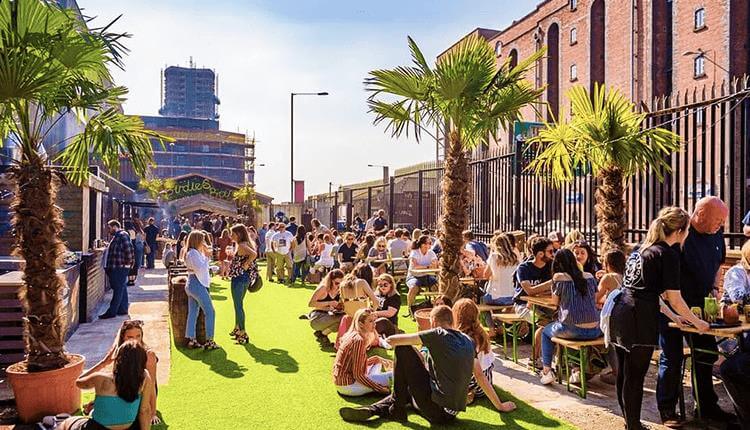 This August bank holiday weekend, Cain's Village will put on its first ever multi-venue music festival! With more and more bars cropping up and live music hot spots, Cain's Village is the latest hub for those seeking entertainment, good food and cocktails. The festival will take place from 11am each day with shenanigans continuing until the early hours of the morning. Expect acoustic sessions, disco DJs, folk bands, jazz, funk and soul, indie rock and roll and lots more! The best part? It's all completely free.
Much more than just music! Cain's Village will continue to be a foodie haven for the whole weekend. With wood-fired pizzas, halloumi fries, smoked meats, great coffee and more will keep the party going until the early hours. Find out more here.
Plan your visit to the festival! Book a serviced apartment at our Duke Street location just a 15-minute walk from The Baltic Triangle.
That's all for this month! Click here to check availability and to book your next #staywithBASE today.