Planning your next holiday? Here's why you should book a #staywithBASE:
Our Serviced Apartments are perfect for city breaks
!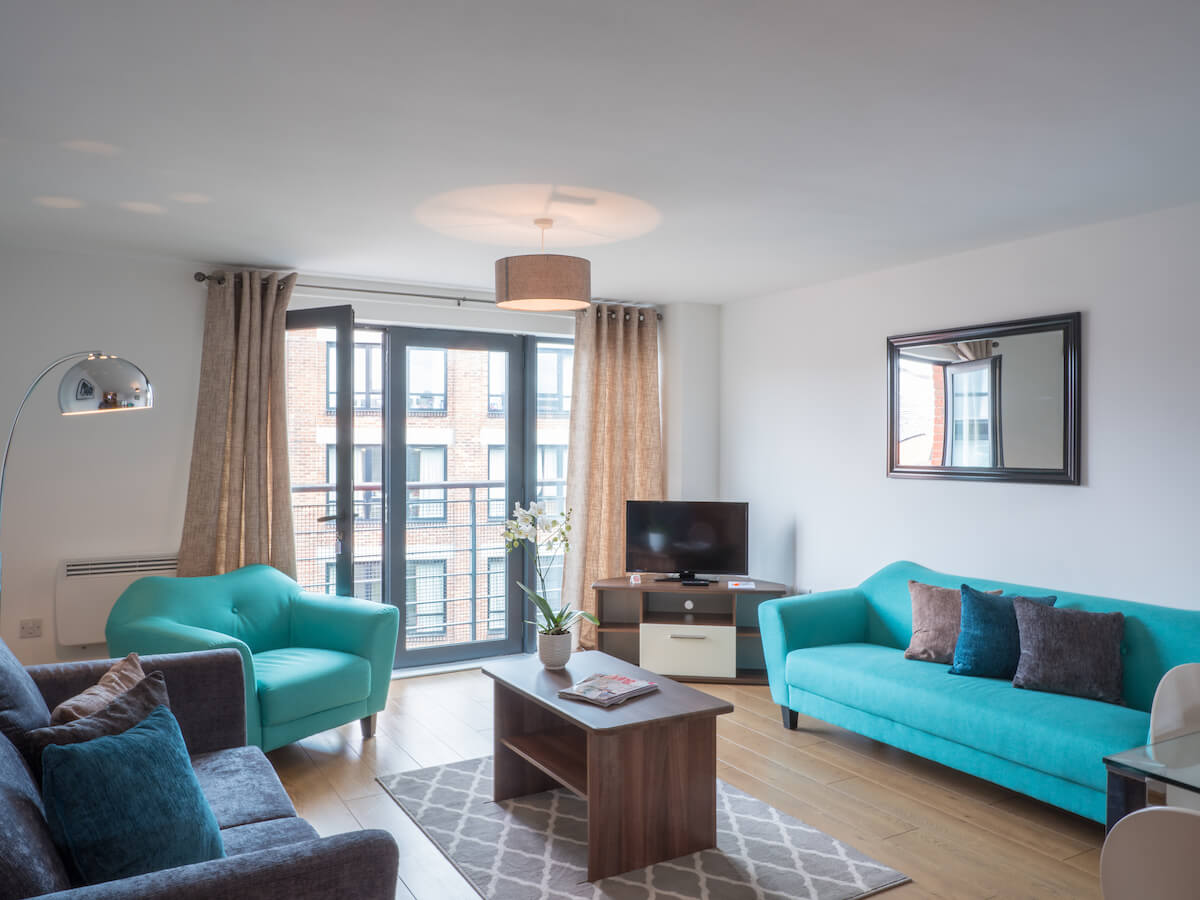 Here at BASE, we pride ourselves on providing guests with a "home-from-home" experience.
That's because we provide fully equipped serviced apartments, complete with all the comforts of home. In addition, we boast great city centre locations so that guests can explore and immerse themselves in all the sights and sounds that city living has to offer.
What better way to enjoy a city break, then to feel like you're one of the locals!
Serviced Apartments offer more than Hotels!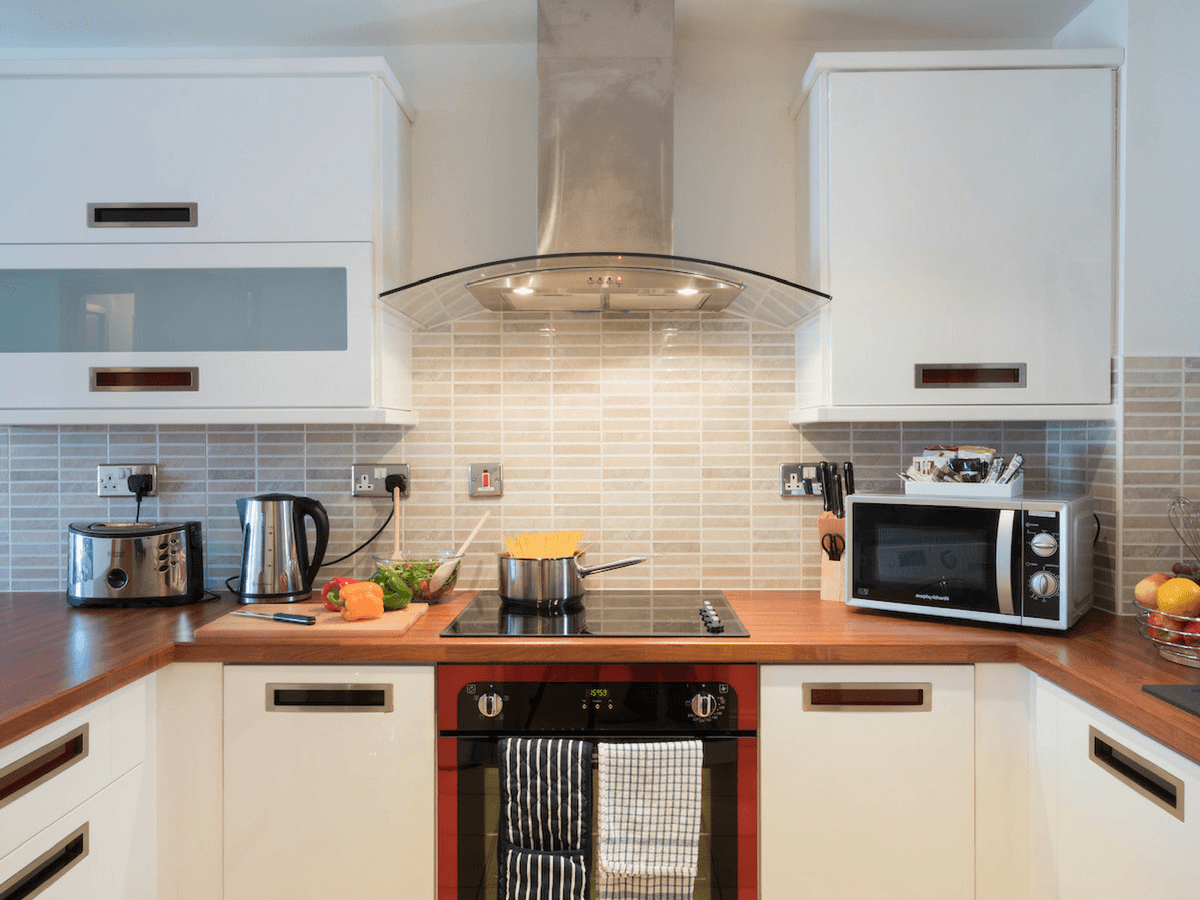 Of course, possibly the biggest selling point is just how much value for money guests receive whilst staying at a serviced apartment.
Unlike hotels, our apartments benefit from self-catering facilities so you can enjoy good old fashioned home cooking!
Cook up a delicious meal for your family or host a feast for your friends – how you choose to enjoy your #staywithBASE is up to you!
We have four great city centre locations to choose from in Liverpool!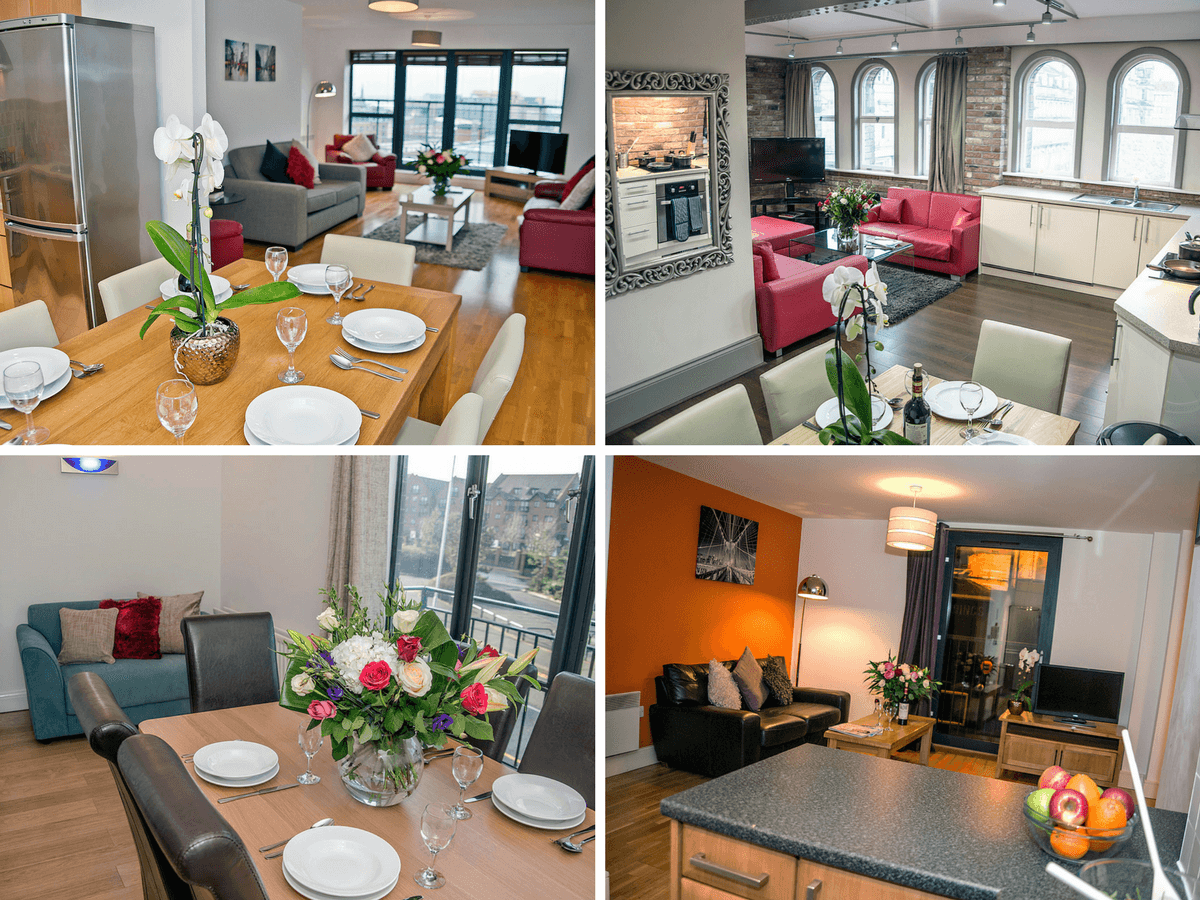 When guests #staywithBASE in Liverpool, they can choose from the following city centre locations:
We also have modern city centre accommodation in Chester!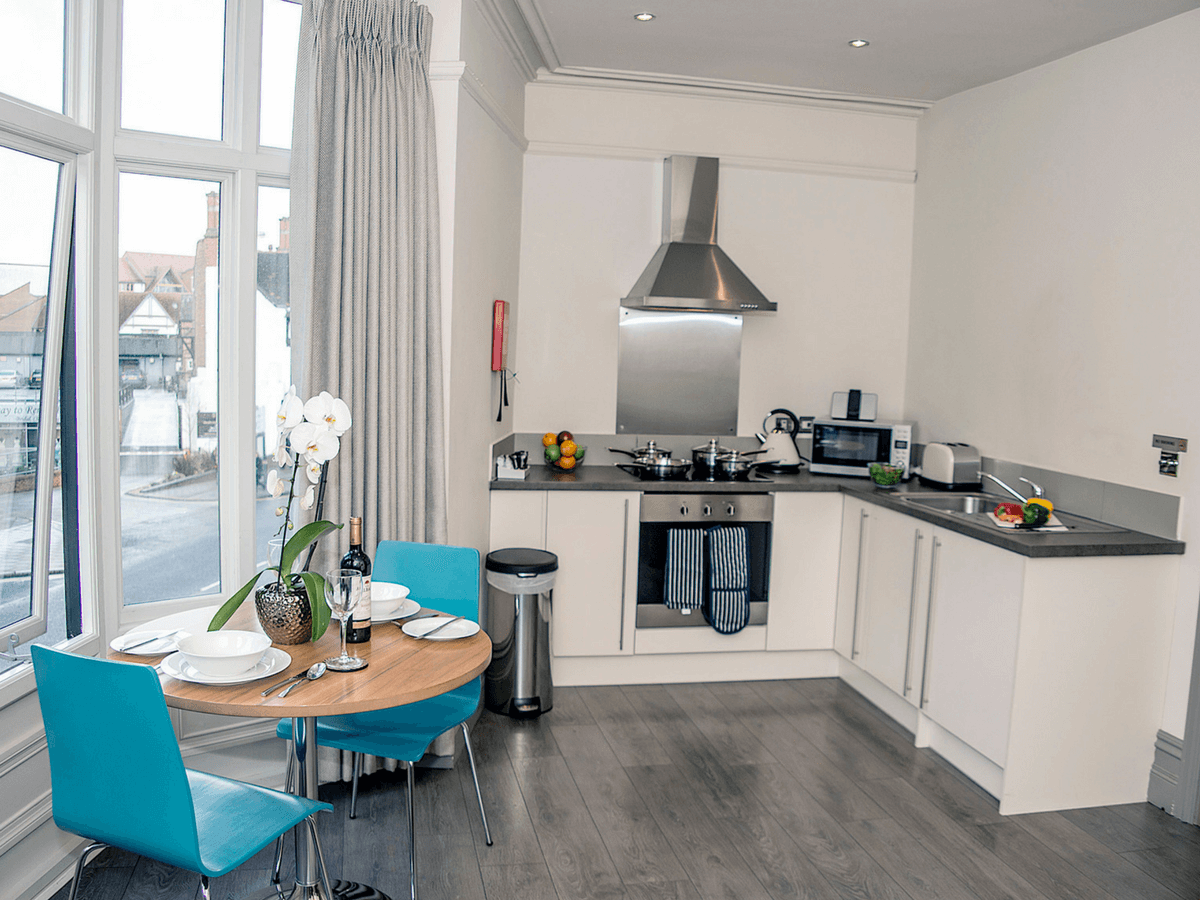 Alternatively, you can opt for a stay at one of our serviced apartments at City Road in Chester.
There is also a selection of double rooms available, should you prefer something a little more snug!
65% of guests choose our serviced apartments because of their location!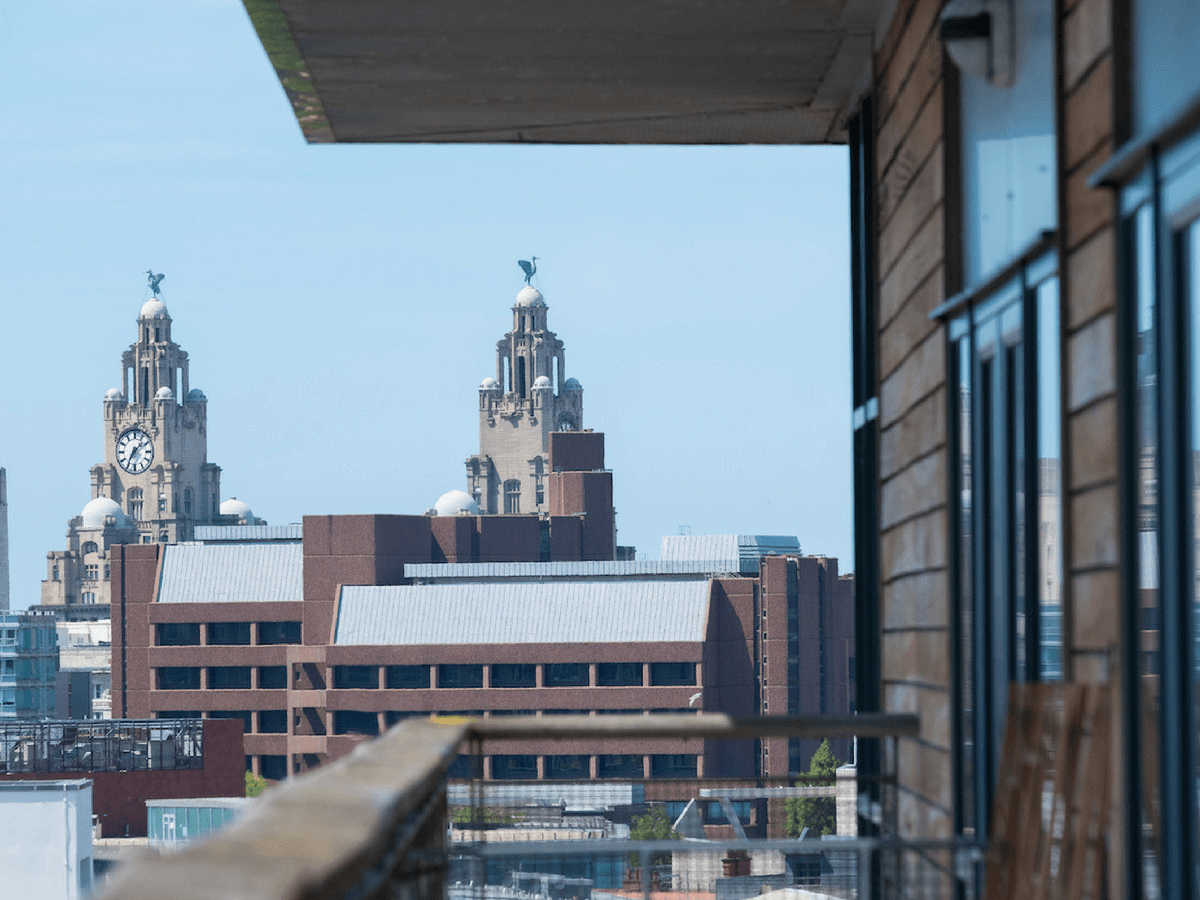 We always ask our guests for feedback upon departure so that BASE can continue to improve.
Over 65% of all guests surveyed chose to stay at our serviced apartments because of their locations.
That's high praise!
BASE Serviced Apartments caters to families!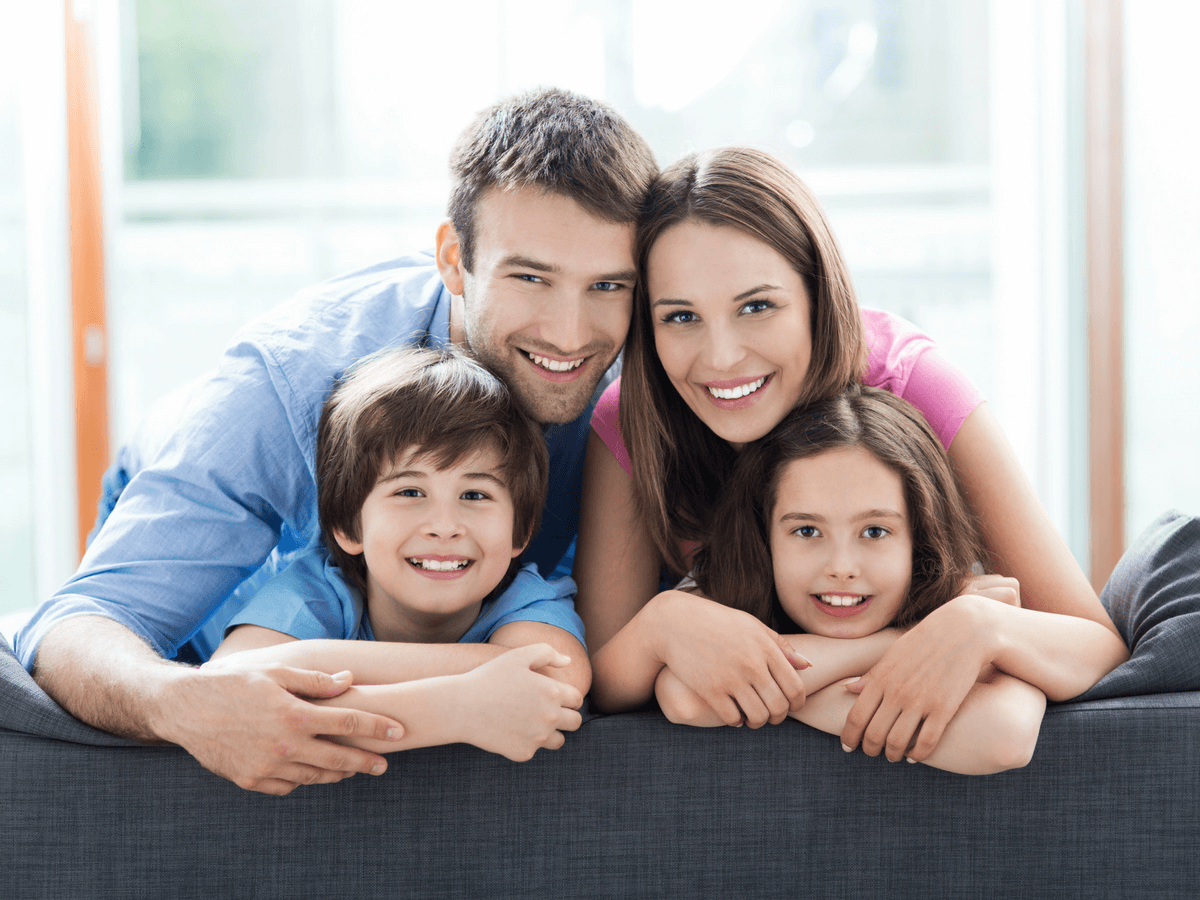 BASE prides itself on being a great alternative to families looking to stay in Liverpool or Chester.
As such, we have attained high praise from families who have stayed with us over the years and continue to do so.
For families visiting Liverpool, we would recommend a stay at either Duke Street or The Docks.
As well as leisure stays!
That being said, BASE is also well equipped for those on leisure stays.
While we do have strict over 25 policy, we welcome mature visitors who are looking to experience the best of city life.
Our apartments at Cumberland and Sir Thomas Street are frequently sought after for those looking for a memorable city break in Liverpool!
We are in walking distance to iconic attractions!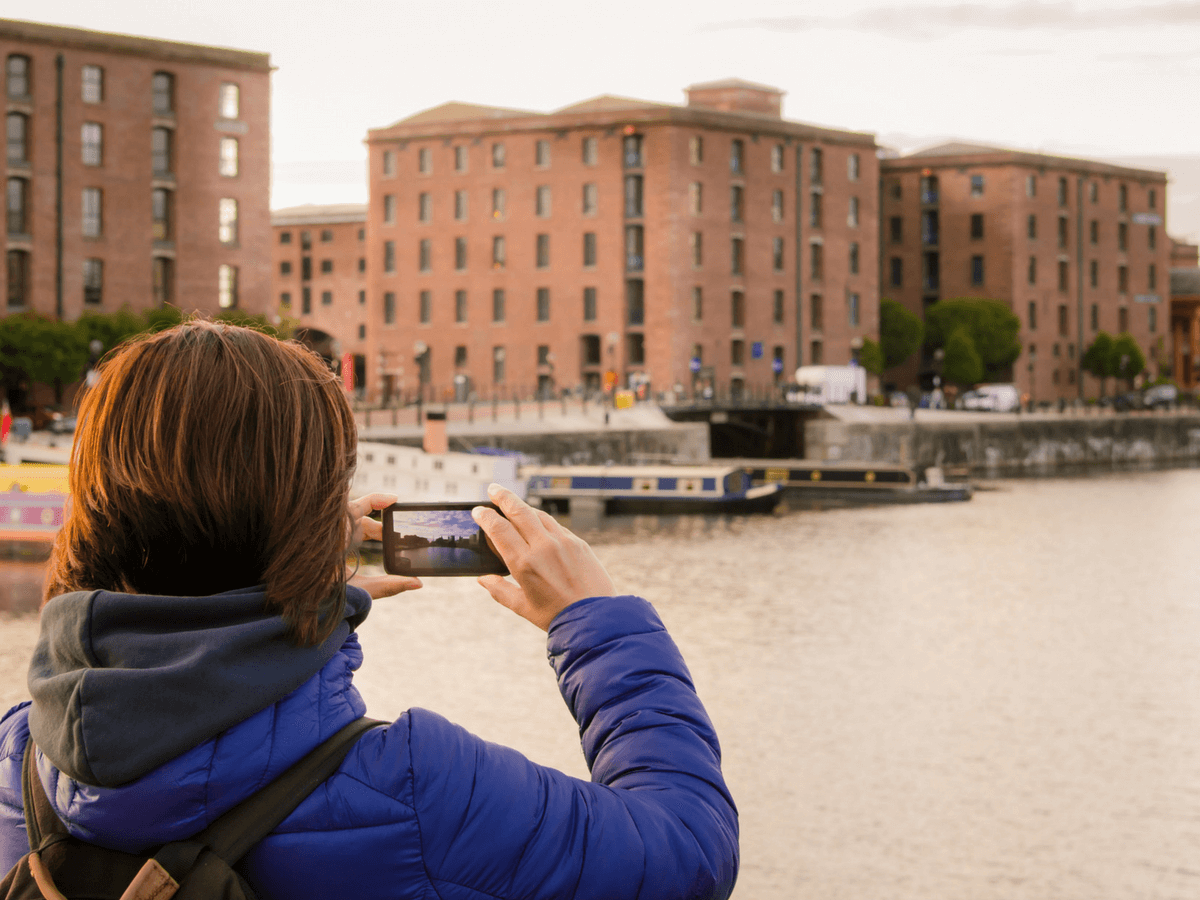 Whether you're staying in Liverpool or Chester, our apartments are all within close proximity to some of the great attractions each city has to offer.
If guests chose to stay at Duke Street, you would find the Anglican Cathedral just a short walk away. Alternatively, Sir Thomas Street is less than 5 minutes walk from the world famous Matthew Street.
Check out our page on Attractions for more.
We have the best restaurants and bars at our doorstep!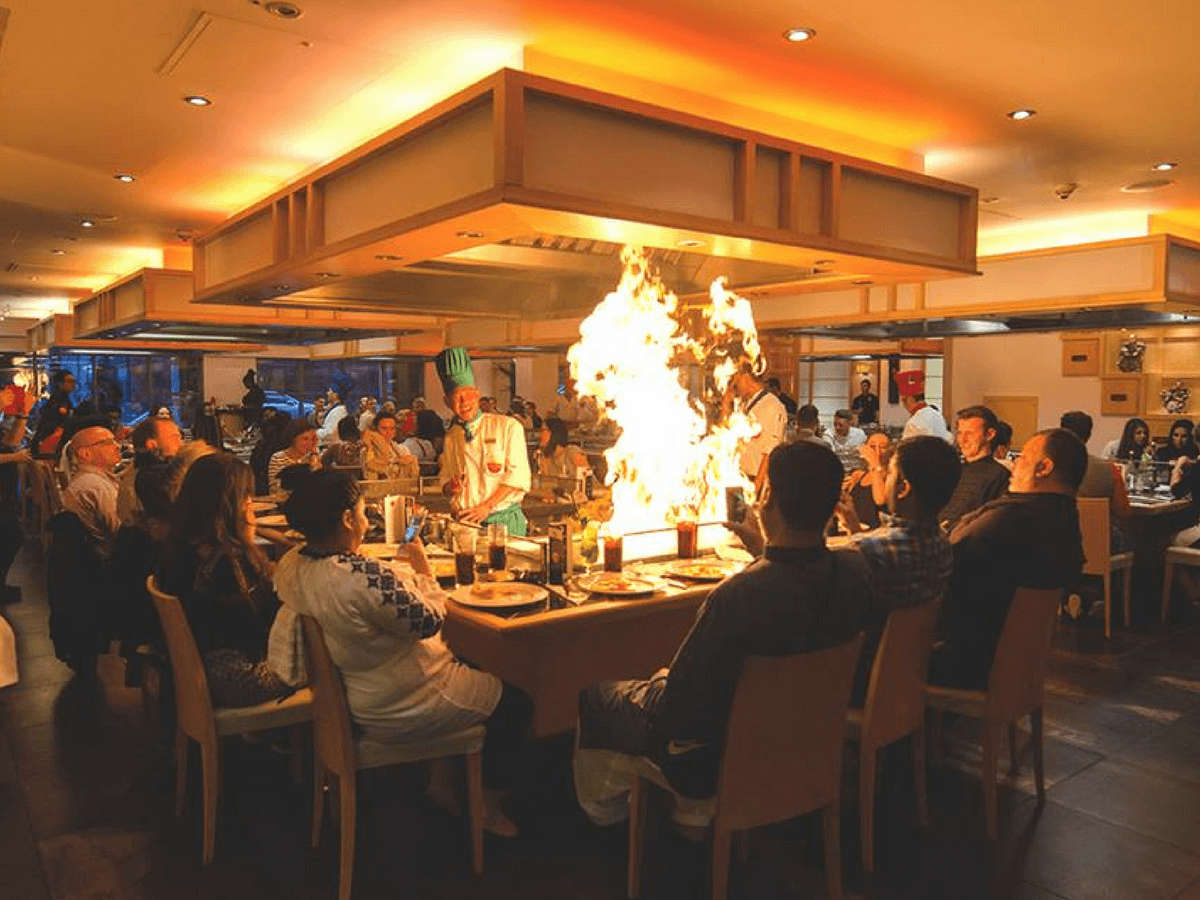 As well as great attractions, BASE Serviced Apartments has a plethora of great restaurants and bars for guest to choose from.
For example, our Duke Street apartments have the likes of Sapporo Teppanyaki, il Forno, Mayur and Savina – all on our doorstep!
Step outside and explore what Liverpool and Chester have to offer.
85% of previous guests would #staywithBASE again!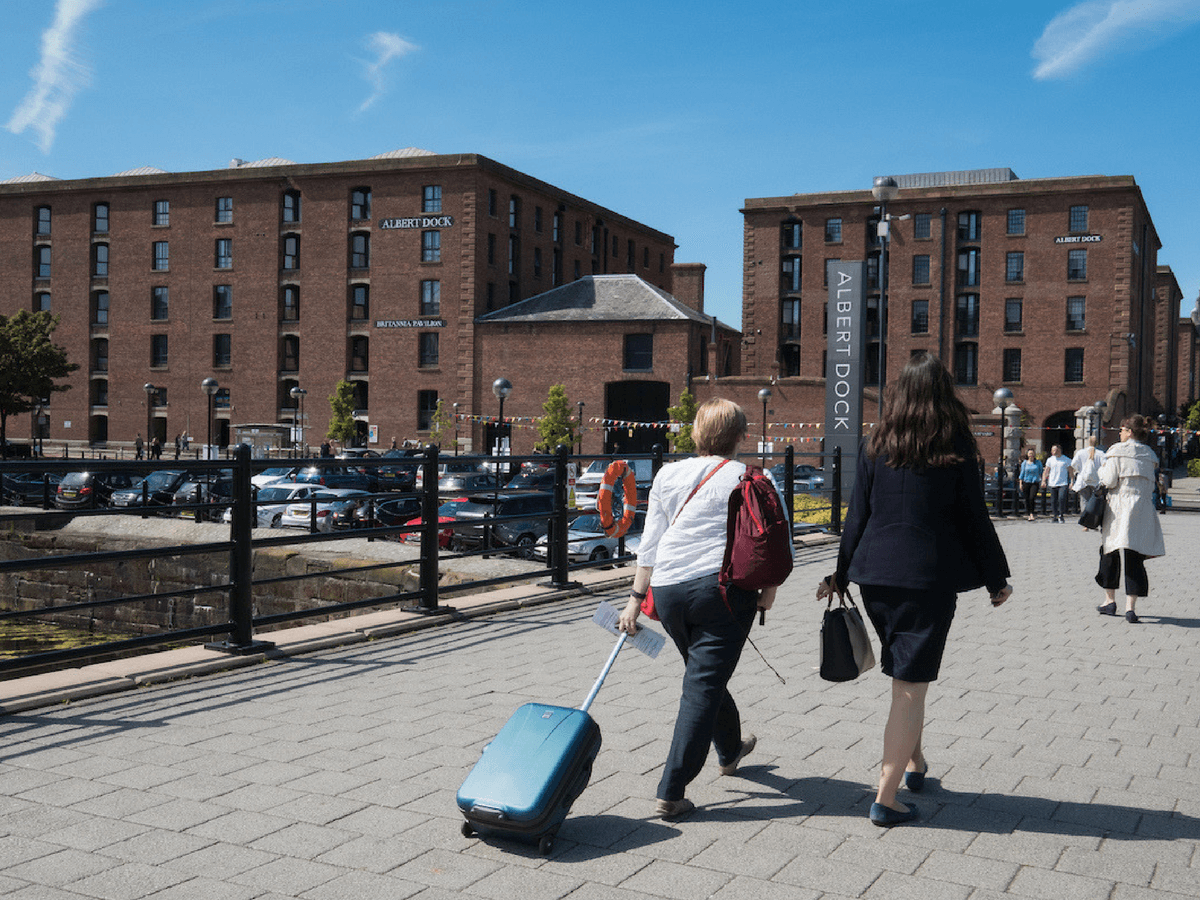 And finally, we can proudly say that over 85% of guests surveyed said that they would stay with BASE again!
If you need proof as to why you should try out one of our serviced apartments, look no further.
So whether you decide to visit the thriving city of Liverpool or the historic city of Chester; you will be glad you chose to #staywithBASE!
Base Serviced Apartments offer an unrivaled service for those looking to stay in a fabulously contemporary yet homely property, within spectacular city environments.
Choose from our range of one, two and three bedroom properties within the heart of Liverpool. All apartments are fully-furnished and fully-equipped providing you with your own environment to entertain guests or simply to switch off and unwind.
We are the real alternative to hotel living!
For families, we would recommend our Duke Street and The Docks apartments. For leisure breaks, we would advise looking at our Sir Thomas Street or Cumberland Street apartments.
Check our Facebook and Twitter for more news about upcoming events in Liverpool.