Here we are, once again bringing you the fixtures from both our Liverpool teams.
Liverpool FC has quite a challenge facing both Manchester teams at Anfield.
Now that they are out of the Europe League is time to focus on the Premier  until they are back in Europe positions.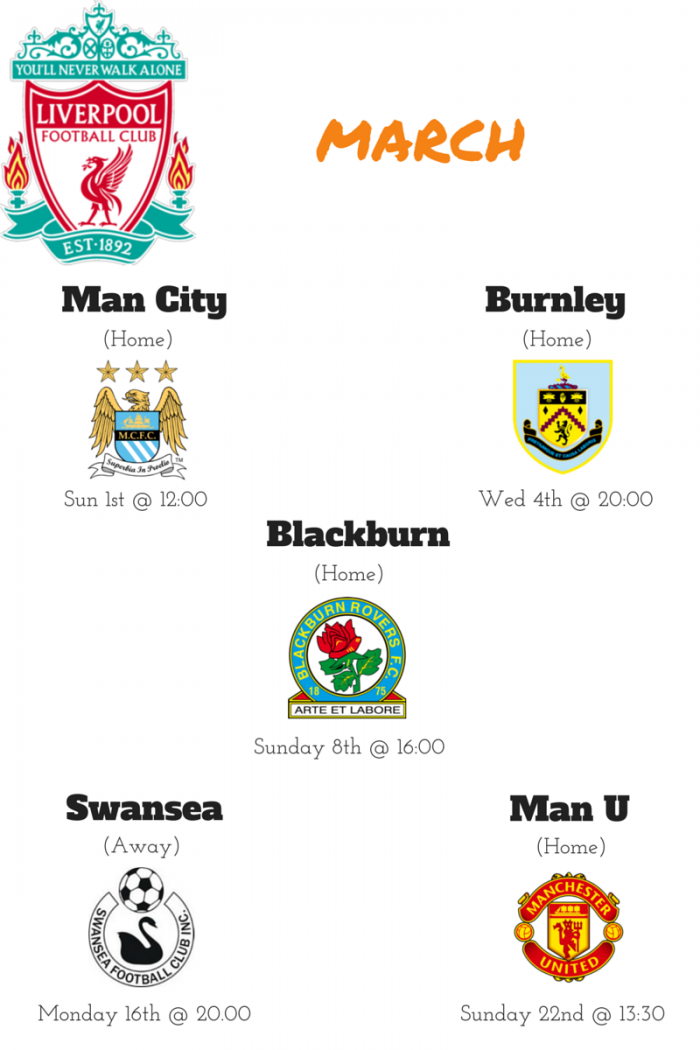 Everton on the other hand will have to face Dynamo Kiev both at Goodison Park and away for the next round of Europe League and we are very confident that they will win with flying colours!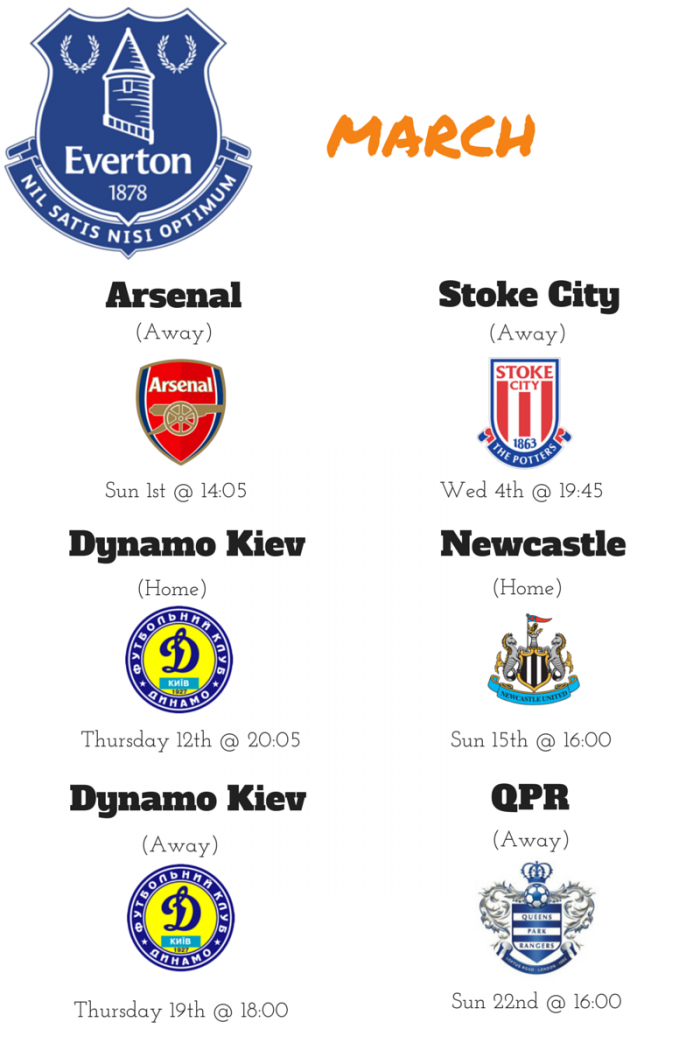 In case you are interested in coming to town to watch any of the games, just give us call at 0151 702 9222 We'll sure have apartments for you to stay!
Base Serviced Apartments offer an unrivaled service for those looking to stay in a fabulously contemporary yet homely property, within spectacular city environments.
Choose from our range of one, two and three bedroom properties within the heart of Liverpool. All apartments are fully-furnished and fully-equipped providing you with your own environment to entertain guests or simply to switch off and unwind.
We are the real alternative to hotel living!
Book your next getaway with us now! For families, we would recommend our Duke Street and The Docks apartments. For leisure breaks, we would advise looking at our Sir Thomas Street or Cumberland Street apartments.