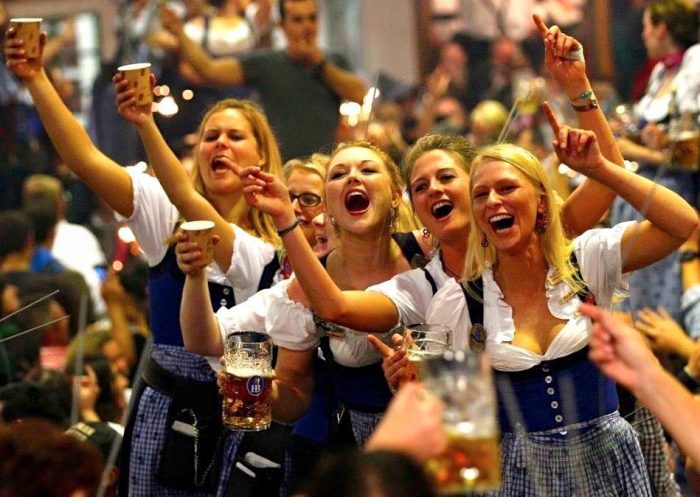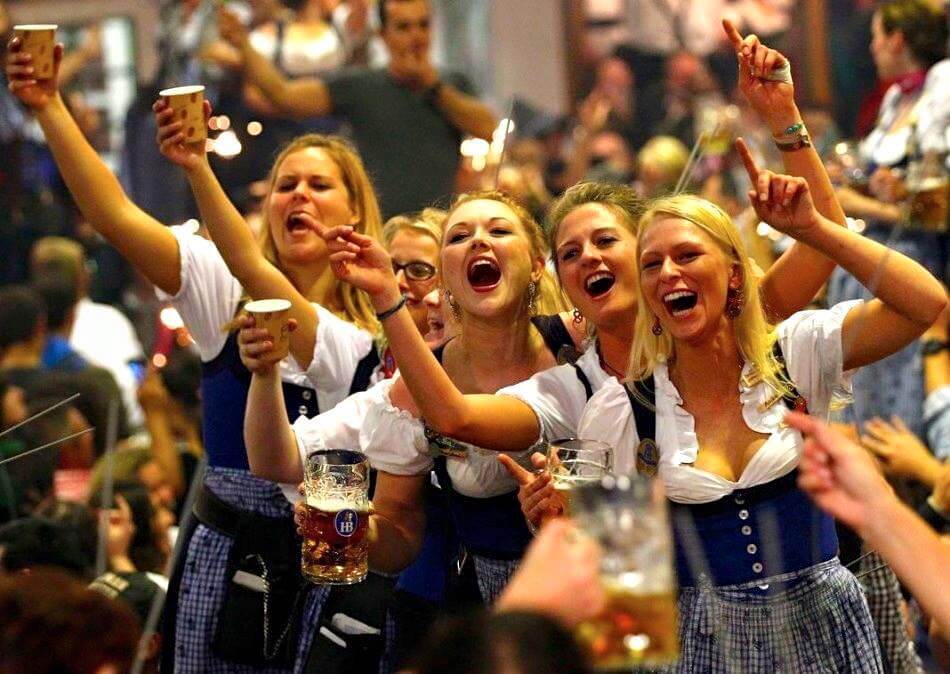 Are you ready to enjoy amazing atmosphere at the Liverpool Oktoberfest?
German beer, food, music, schnitzels, dancing and lederhosen will be waiting for you on what some call the party of the year in Liverpool!
The event will be held on Exchange Flags, at the heart of the city centre over 5 days, October 14 – 18.
Be prepared to see a party tent set up with loads of lederhosen, dirndls, schnitzels, exclusive beer tasting and the wonderful German hospitality!
Entrance will be free on Wednesday so guests get to sample the atmosphere and the rest of the days are £5 or £10.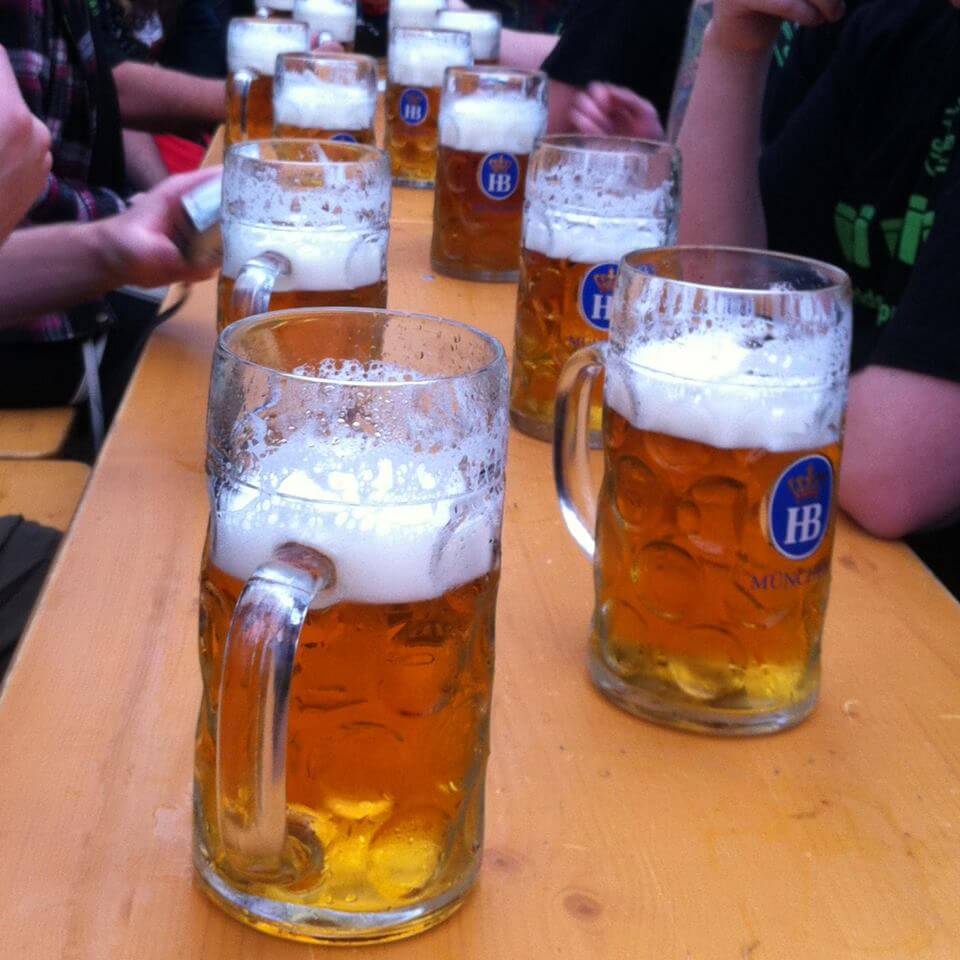 Even the beer will come from Bavaria! Brewed in Germany and transported all the way to Merseyside get ready to taste a fresh golden lager with a touch of sweetness and a strong and slightly bitter aftertaste of the hops.
Would you like to live like a local? The Lederhosen and Dirndl – Bavarian peasant dresses shops will be renting the outfits so you look the part.
The event sounds like it will be great fun with Schlager music, Bavaria festbeer and as much singing and dancing as physically possible, tickets are expected to sell out quickly.
Of course, it won't be the same as being at the original Oktoberfest in München, but watching this video you'll get a pretty good idea of what to expect!
Also, if you go there on Sunday 18th, you will have the chance to experience Bavarian family culture with a traditional lunch.
What's more to say?
Visit their website for more information
Base Serviced Apartments offer an unrivaled service for those looking to stay in a fabulously contemporary yet homely property, within spectacular city environments.
Choose from our range of one, two and three bedroom properties within the heart of Liverpool. All apartments are fully-furnished and fully-equipped providing you with your own environment to entertain guests or simply to switch off and unwind.
We are the real alternative to hotel living!
Book your next getaway with us now! For families, we would recommend our Duke Street and The Docks apartments. For leisure breaks, we would advise looking at our Sir Thomas Street or Cumberland Street apartments.