Sunday 26th March is Mother's Day in the UK.
While Americans and Europeans honour their mothers during the second Sunday of May, we Brits tend to celebrate Mother's Day three weeks before Easter Sunday.
Sons and Daughters everywhere will be showing their mums just how much they care; whether that be spoiling them rotten, taking them out for a nice meal or even something as simple buying as a bouquet of flowers.
This is no different here in Liverpool!
If you are staying with BASE Serviced Apartments around the holiday, here are the best ways to celebrate:
The best places to celebrate Mother's Day in Liverpool
Pamper her with a luxury spa treatment!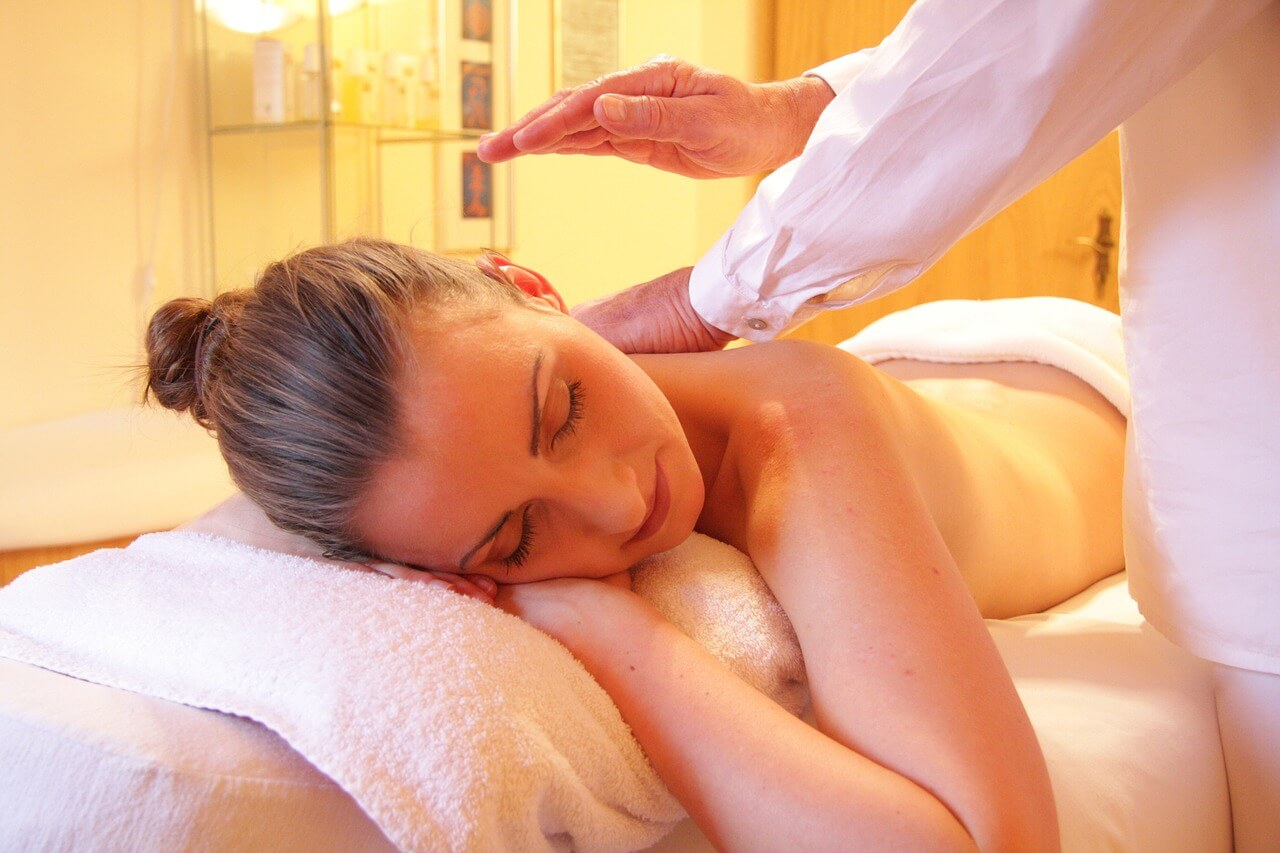 Urban Calm City Spa, located in the Metquarter retail hub, boasts Liverpool's only Dermalogica Skin Bar and relaxing pedicure thrones. They are also running a great mother's day promotion, which can be viewed online.
Another option based in the city centre is Lush Spa. The popular handmade cosmetics store on Whitechapel also offers a number of bespoke spa treatments for visitors to take advantage of.
Finally, just a short 15-minute drive from Liverpool City Centre is Carnatic Spa; a "ladies only spa" offering a range of treatments and pamper packages.
Enjoy a spot of afternoon tea!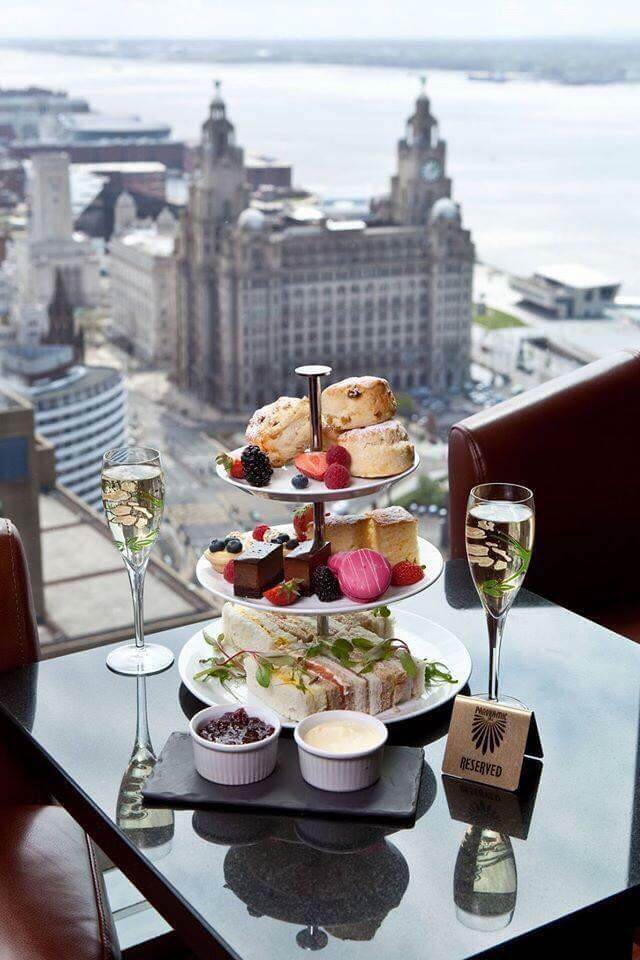 A favourite with mothers and daughters everywhere, Liverpool has no shortage of great places to enjoy a spot of Afternoon Tea.
From Panoramic 34 and their breathtaking view of the Liverpool Skyline to the vintage-inspired Tea Parlour on Matthew Street – mum will be pleased wherever you decide!
Read more about the best places in Liverpool for Afternoon Tea here.
Splash out and take her for a swanky dinner!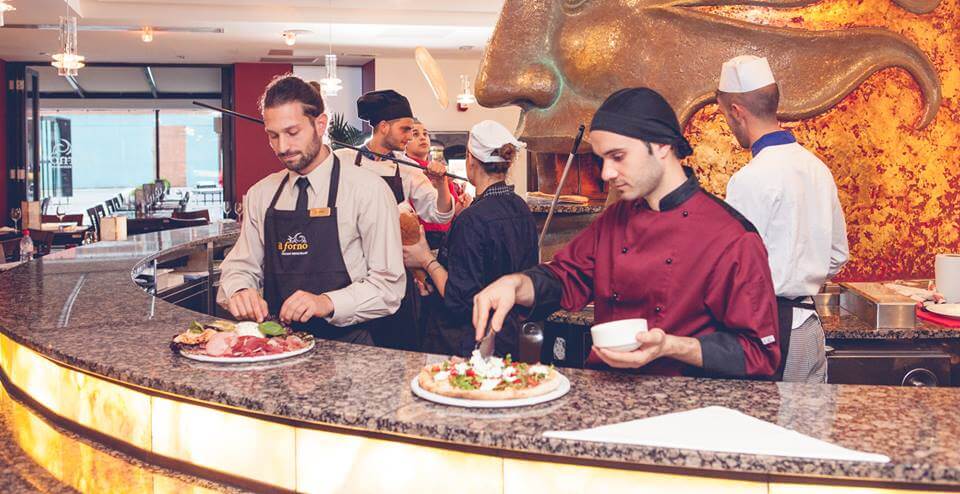 Liverpool is bursting with great restaurants, all no doubt serving up something tasty for Mother's Day.
il Forno (just over the round from our Duke Street serviced apartments) are offering a free glass of prosecco for mums, as well as their traditional Italian cuisine.
Another neighbour of BASE, Savina Restaurant will be honouring Feliz Dia De Las Madres with a mum's eat for free promotion!
Fair warning, restaurants in Liverpool tend to get very busy the weekend of Mother's Day – so book well in advance!
Take her out for a drink in Liverpool City Centre!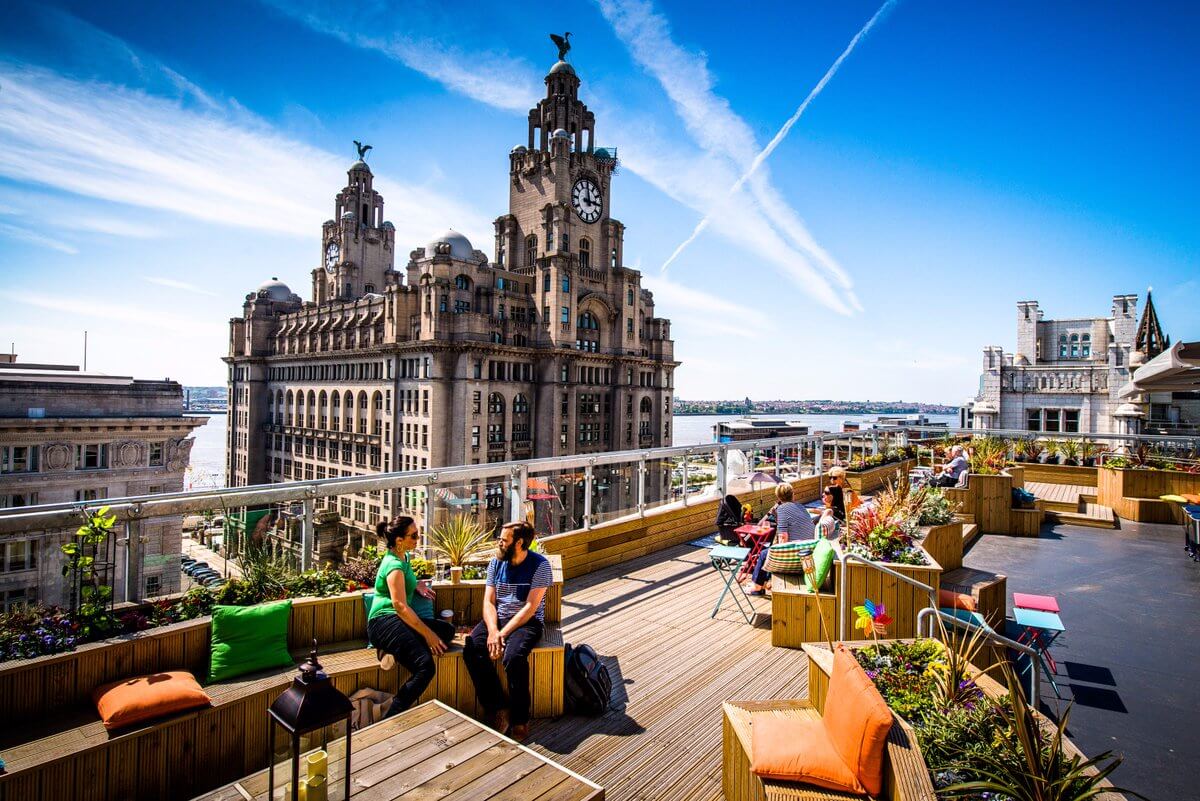 There are plenty of great bars to take mum out for a Mother's Day drink in Liverpool City Centre.
However, the best-kept secret (although not for long) has to be Oh Me Oh My's classy rooftop terrace, Goodness Gracious.
Overlooking the Liver Building and the rest of The Three Graces, this might just be the perfect spot to enjoy a drink in Liverpool.
Indulge in a day of retail therapy!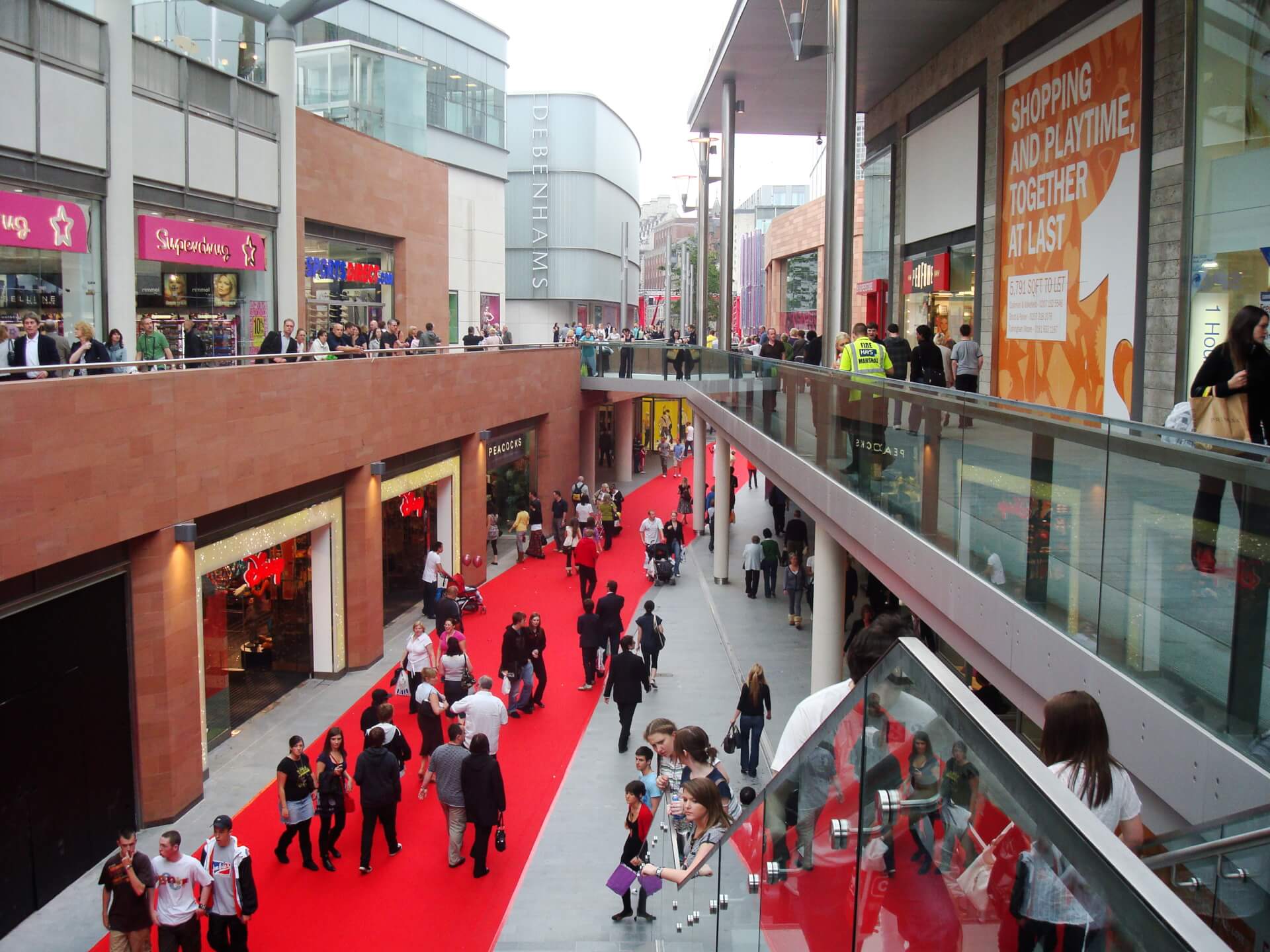 There is never a wrong time to treat someone special to a shopping spree!
From Liverpool One to Metquarter, there's no shortage of retail outlets for you to spoil your mum rotten this Mother's Day.
Or skip the high street retailers and get something more independent at Bold Street – she'll approve either way!
Or treat mum to a home-cooked meal at our serviced apartments!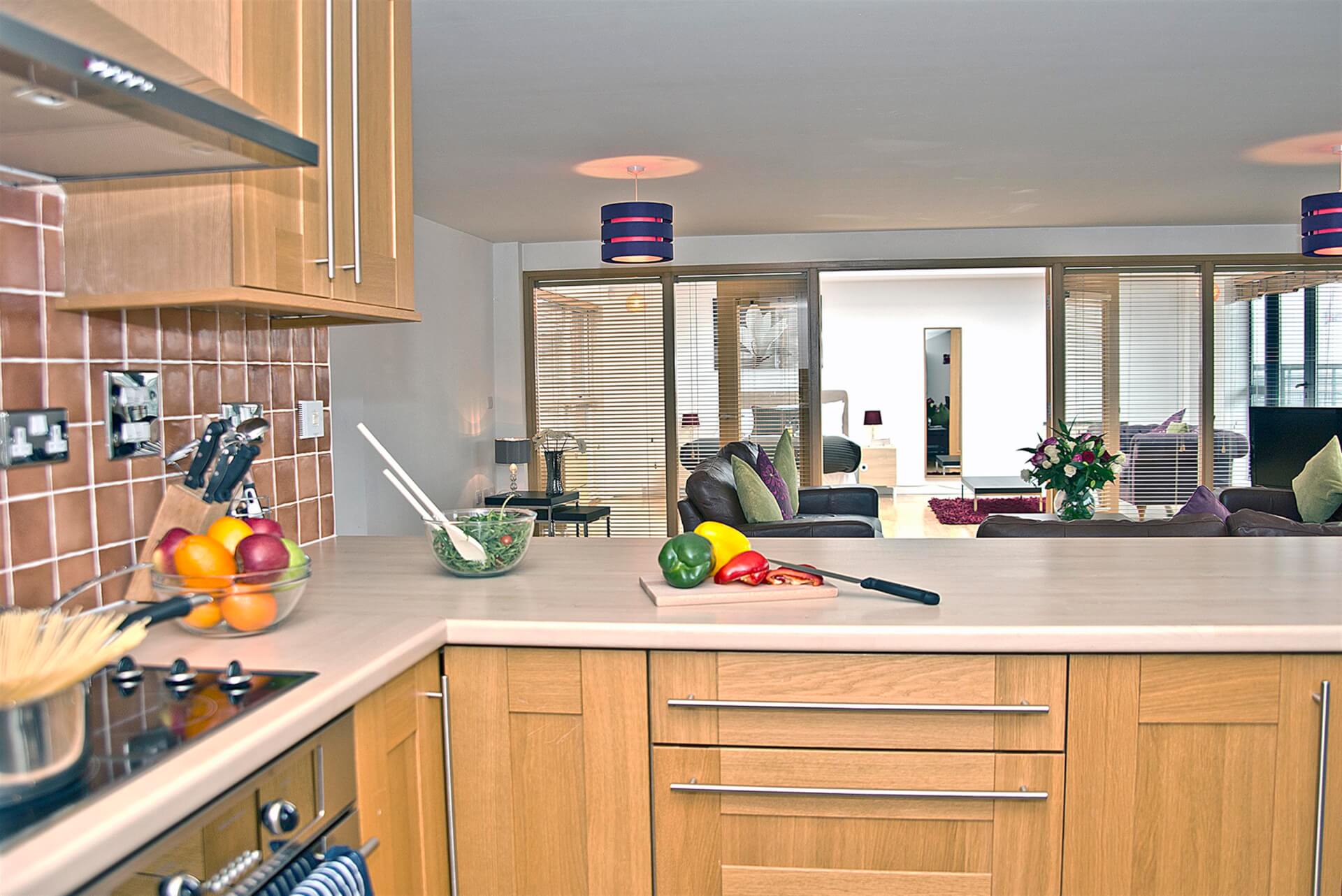 As our serviced apartments are completely self-catering, why not let mum put her feet up for a change and treat her to a lovely home-cooked meal.
There's no better way to someone's heart than home cooking; remember, she deserves it!
Plus there is the added bonus of a stay at one of our great serviced apartments.
Book your #staywithBASE this Mother's Day here.
BASE Serviced Apartments offers an unrivalled service for those looking to stay in a fabulously contemporary yet homely property, within spectacular city environments.
Choose from our range of one, two and three bedroom properties within the heart of Liverpool or Chester.
All apartments are fully-furnished and fully-equipped providing you with your own environment to entertain guests or simply to switch off and unwind.
We are the real alternative to hotel living!
Book your next getaway with us now! For families, we would recommend our Duke Street and The Docks apartments. For leisure breaks, we would advise looking at our Sir Thomas Street or Cumberland Street apartments.
If you're heading to Chester, check out our range of properties available at City Road.