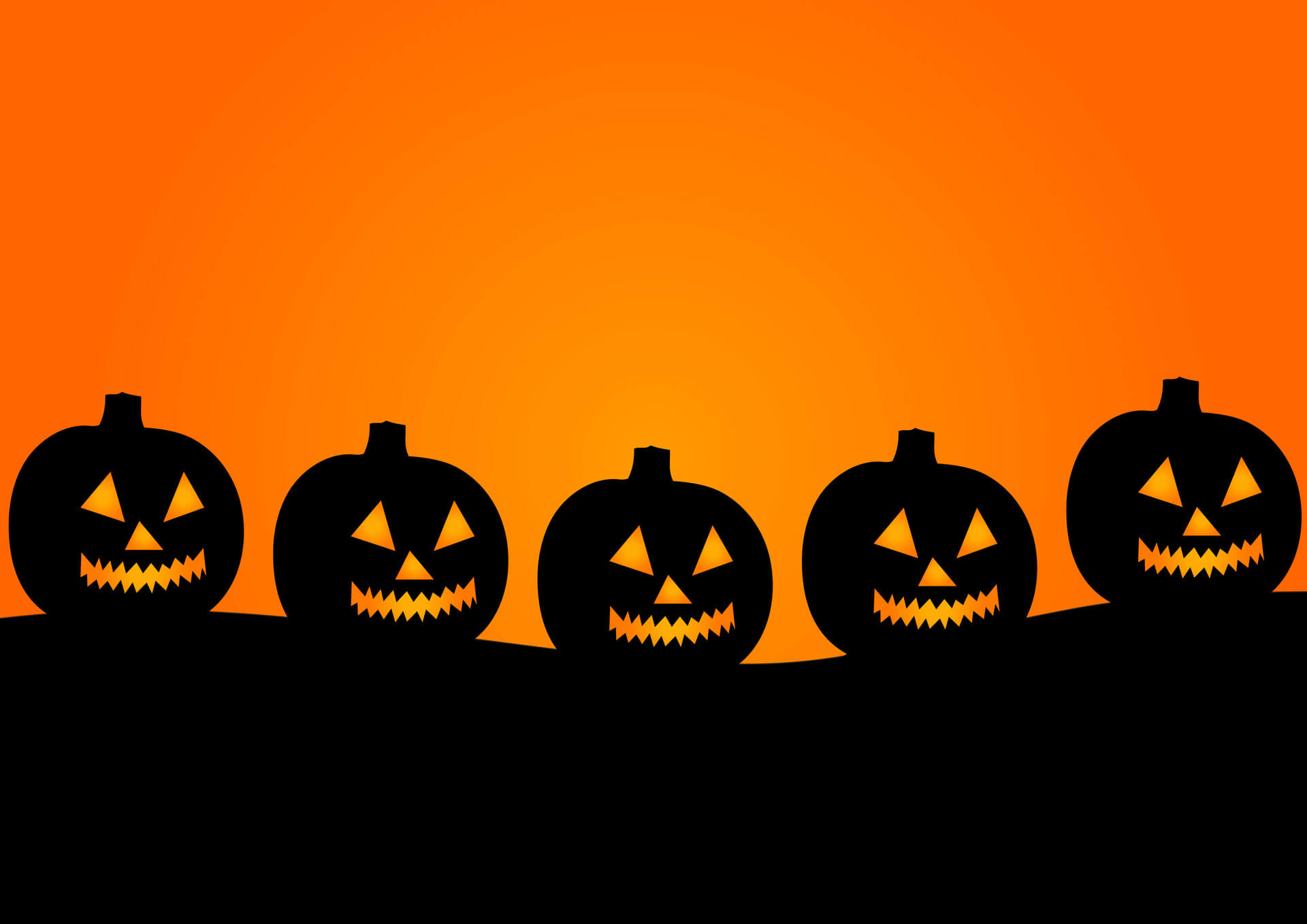 Are you looking for some scary plans for Halloween while you are in Liverpool?
From extreme experiences (not suitable for weak disposition), activities to enjoy with the little ones, to different kinds of parties we have everyone covered!
1. Farmageddon, Ormskirk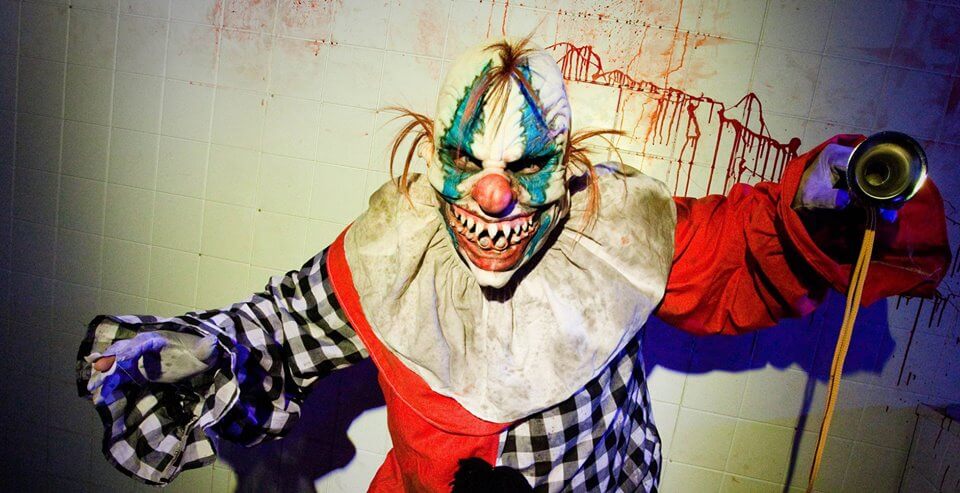 Not just in Halloween, but throughout the whole month, the popular Farmer Ted's located in Ormskirk really changes it's face and transforms into what some call Merseyside biggest Halloween event!
At Farmageddon you can expect to experience 3 different houses of horror:
Terror on the Farm
Contagion
The Meat Locker
Plus this year there's a new attraction called Zombie Outlaw which is a new interactive trailer ride through the fields and wastelands.
As a heads up, we can tell you that due to a bacterial infection at a testing lab which is nearby, the workforce has turned into mutant zombies. With the help of the military forces, your tasks is to contain the last remaining mutants and to annihilate the swarming hoard.
2-31 October
£18-£35
Click here to visit their website
2. Spooky Welly Walk, Sefton Park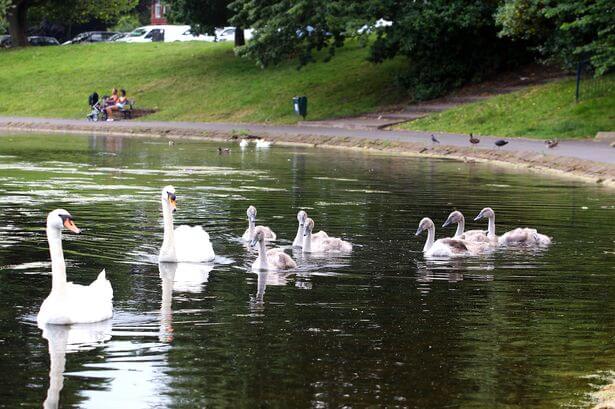 If Farmageddon seemed a little bit too much and you´d rather a nice 2-mile family trail through Sefton Park, Spooky Welly Walk is for you.
The park will be filled with over 25 trick or treats activities that surely will keep children entertained all day.
Spooky storytelling, mask and puppet making, face painting, bouncy castles and much more!
Saturday 24 October
£4
Click here to visit their website
3. Haunted Sleepover, St George's Hall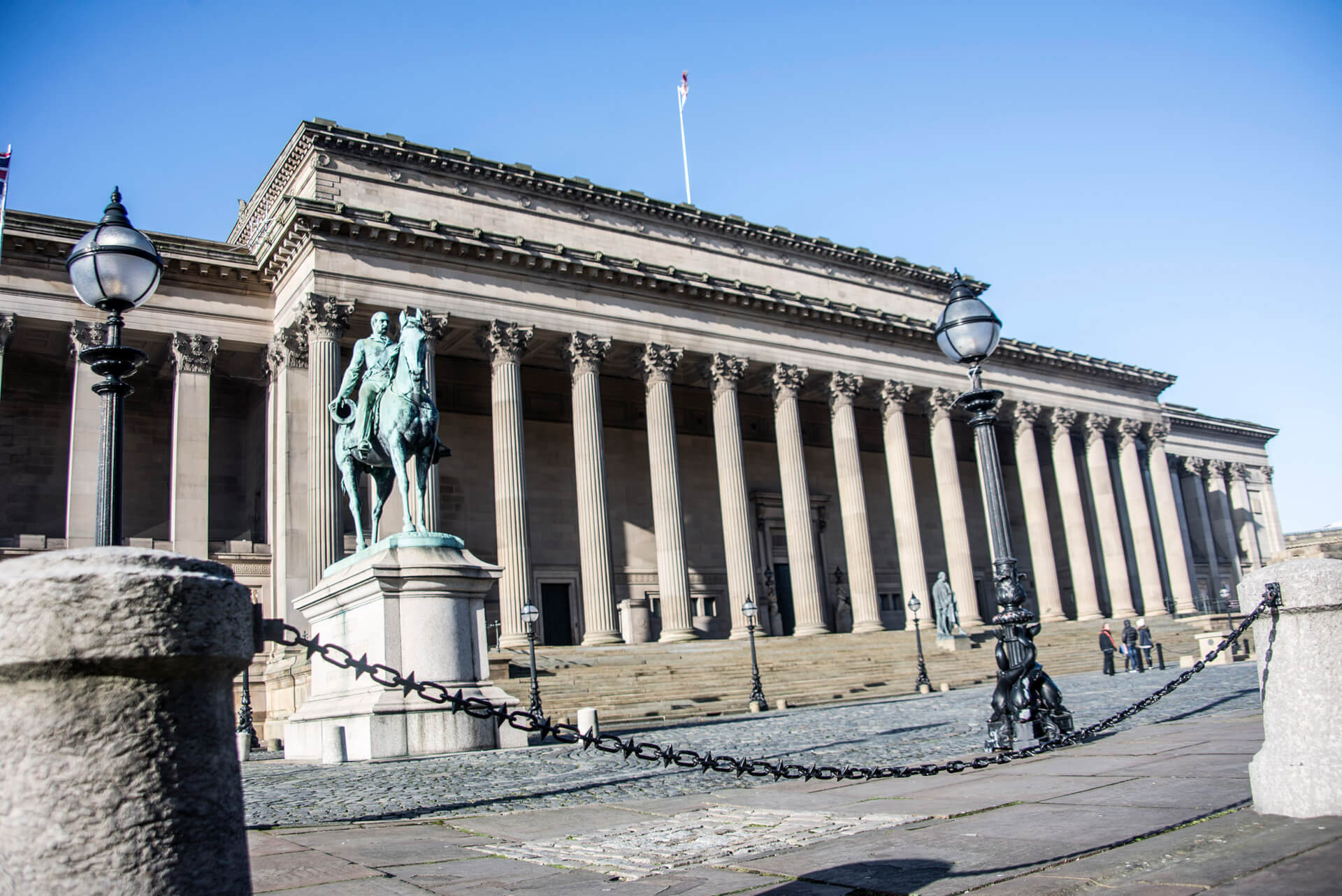 Who hasn't ever thought about spending the night at St George's Hall?
Now's your chance to stay at one of the city's most historic landmark.
Beware, you'll probably have company.
Together with psychics and paranormal investigators, your mission is to take part in a ghost hunting that involves glass work, room vigils and table tipping
For the price, you'll get breakfast the following morning and hot drinks throughout the night to keep you up.
31 October
£59
Click here to visit their website 
4. Shiverpool 10th Birthday Tours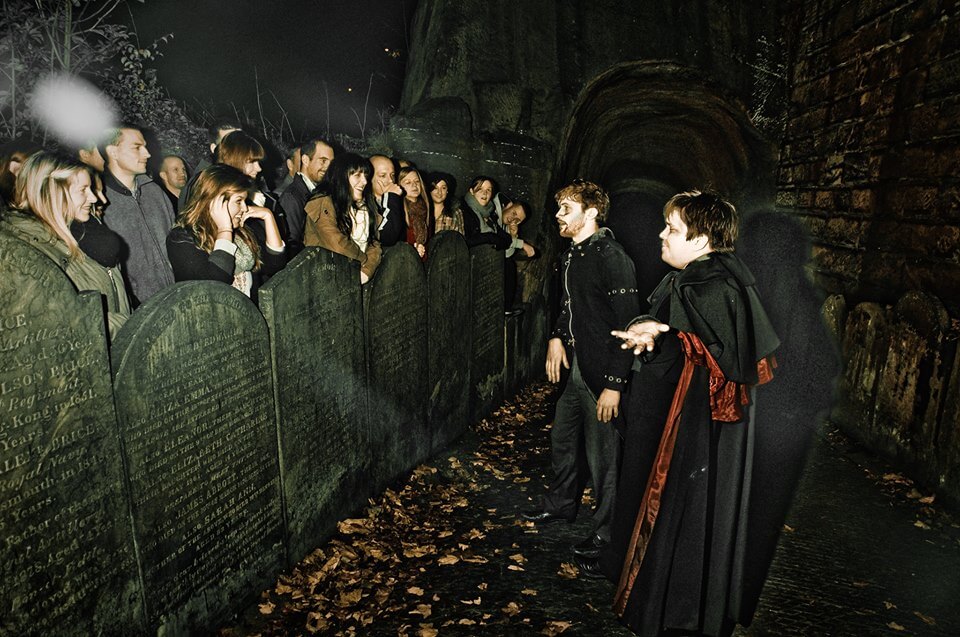 This year´s Halloween mark Shiverpool's 10th Birthday, and let me tell you, they have a spooky style celebration this year.
Hop in the bus and get ready to explore the darker side of Liverpool on their ghost bus tour
31 October
Prices vary
Click here to visit their website 
5. Cocoon Takeover The Asylum, Newsham Park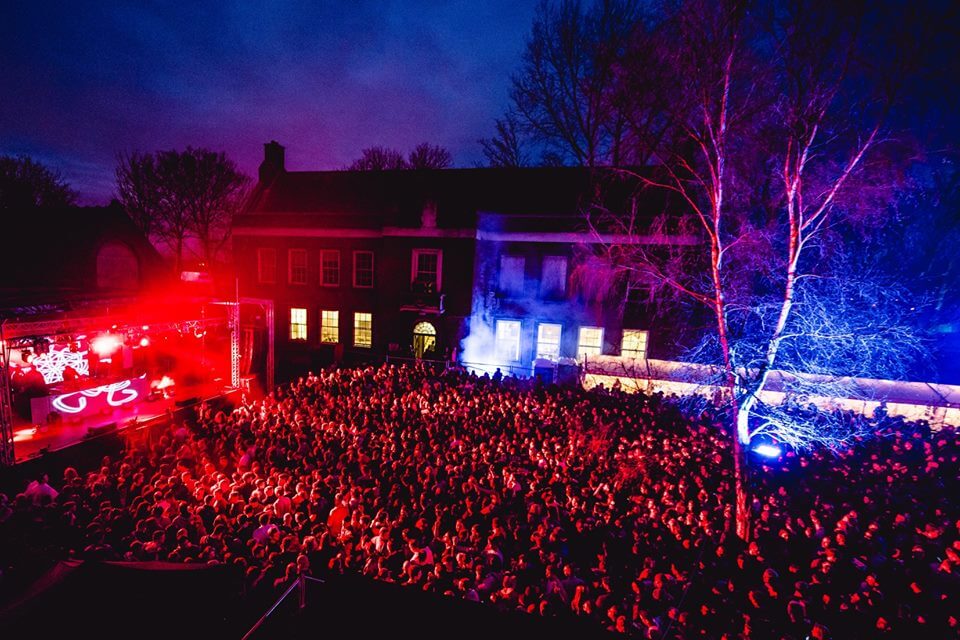 Who said Halloween was just for kids?
If you´d like to enjoy some techno music and have fun on a spooky night like this one, this is your event.
Freeze and Cream return to The Asylum at Newsham Park with techno Cocoon.
Your ticket will give you access to the daytime event plus Part 2 at Nation later in the evening.
31 October
£35
Click here to visit their website
6. Hall-o-Scream, Mersey Planet Bar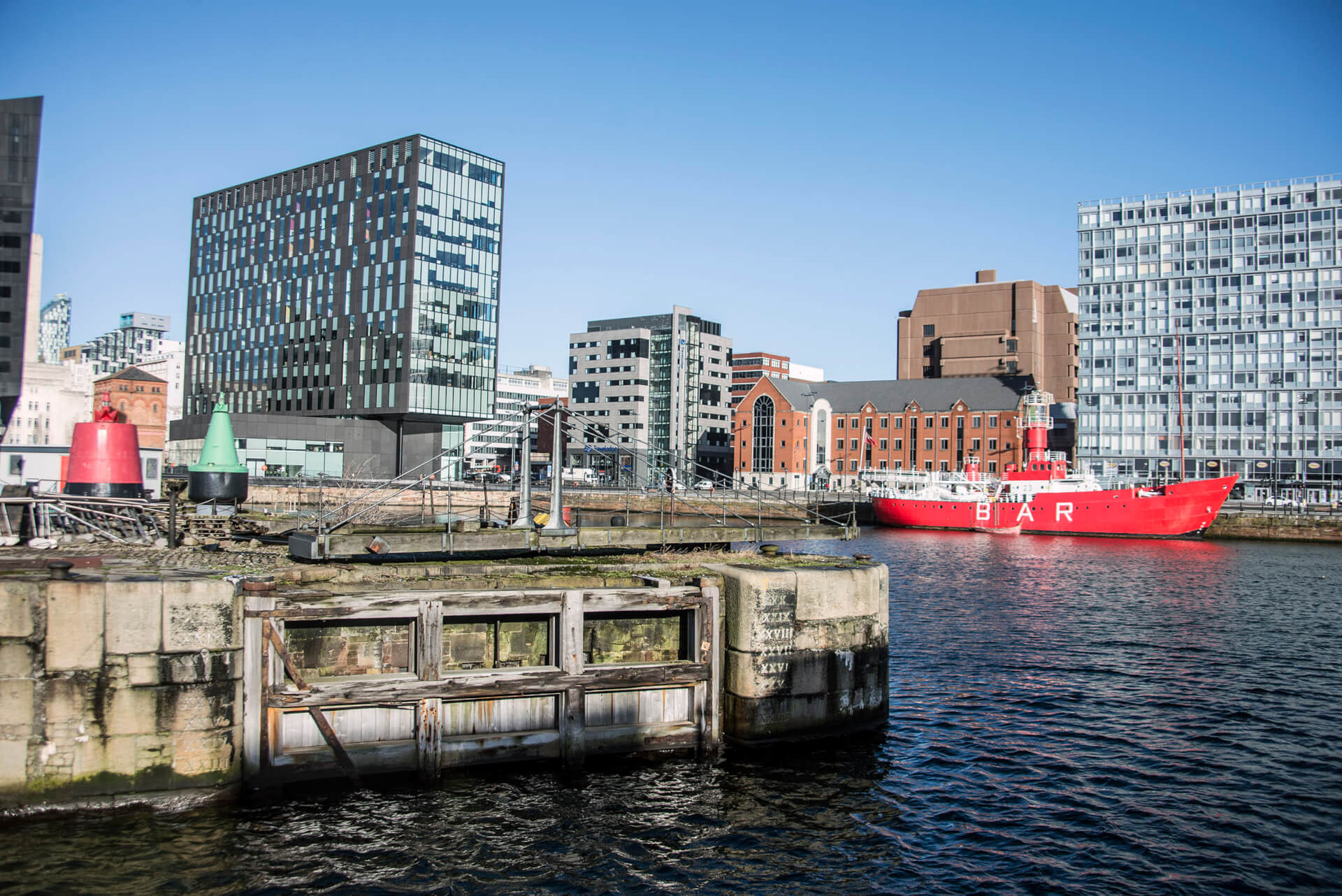 If you are looking for a plan where you can dress up and hit town with your friends, The Monster Fancy-Dress Ball at the Mersey Planet bar is for you.
Tickets are limited to 50 people so hurry up if you don´t want to miss it!
Drinks, hot food and a fancy-dress competition for the spookiest is what you´ll find.
31 October
£15
Click here to visit their website 
Hopefully, you'll find something that you like among these options.
Do you know more activities going on in town? Let us know please!
Base Serviced Apartments offer an unrivaled service for those looking to stay in a fabulously contemporary yet homely property, within spectacular city environments.
Choose from our range of one, two and three bedroom properties within the heart of Liverpool. All apartments are fully-furnished and fully-equipped providing you with your own environment to entertain guests or simply to switch off and unwind.
We are the real alternative to hotel living!
Book your next getaway with us now! For families, we would recommend our Duke Street and The Docks apartments. For leisure breaks, we would advise looking at our Sir Thomas Street or Cumberland Street apartments.