Chester Races kicks off the racing season early next month with the Boodle's May festival. An exciting 3 day festival which is sure to be the perfect start to another action packed year of race days and special events. Renowned for being a great day out for the whole family, Chester Races has a fantastic history with an array of things to do at each event. With so many reasons to visit, here at Base we've whittled down the top 5 reasons to visit Chester Races this year!
1. The Oldest Race Course in England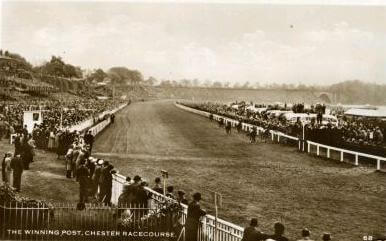 According to official records, horse racing at Chester dates back to the early sixteenth century! This makes it the oldest racecourse still in use in England. With the first recorded race being held on 9th February 1539, horse racing has since taken place every year.
Victors during medieval times received 'Chester Bells' as a reward and later in the 1700's they even received a solid gold cup! In the late 1700's the race meeting became a 4 day event and so it's our ancestors we can thank for our annual horse racing festivals.
2. Smallest Racecourse = Better Views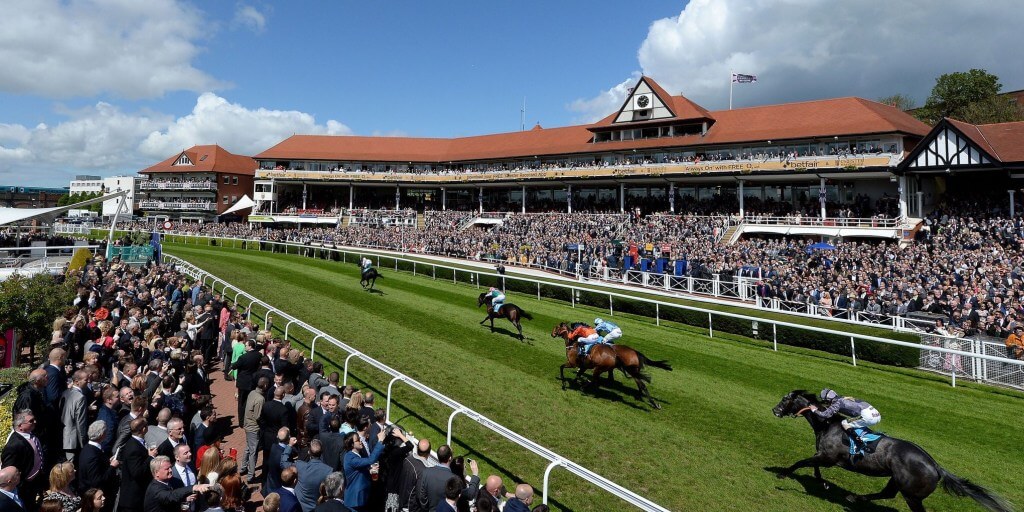 Chester Racecourse is just over 1-mile long, making it the smallest racecourse of significance in England. Bad thing? Absolutely not! No matter where you are at Chester racecourse you're likely to experience fantastic views of the race and cheer on your chosen horse. Whether you're up in a stand enjoying the panoramic vista or standing track side in the thick of the action, you're guaranteed a thrilling race day experience.
Not to mention, a more intimate race track means less walking – double winner (particularly for those in heels!).
3. It's Located Smack Bang in The City Centre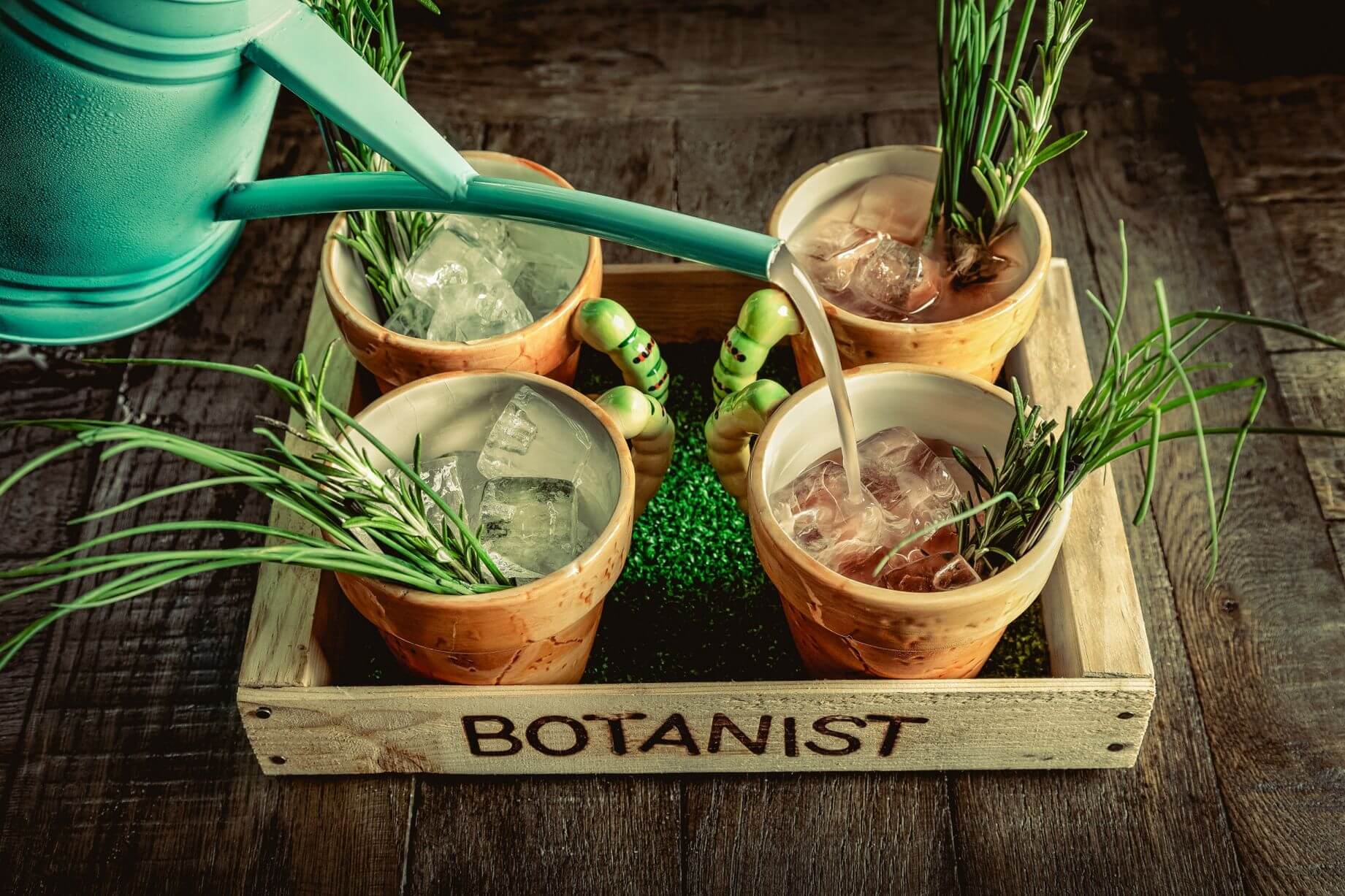 It's not often you find a racecourse located in the heart of a City Centre. With just a short stroll to Base Apartments and a variety of fantastic restaurants, bars and shops – it's no wonder why so many people choose to visit the Race Course each year.
One place to look out for is The Botanist, a quirky bar and eatery located a few minute's from the race track. With live music playing every night and even a pre-races brunch on offer, The Botanist is sure to be bustling on race days for those looking to enjoy delectable cocktails and real ales. There's even drinks served from a watering can!
4. Something to Suit Everybody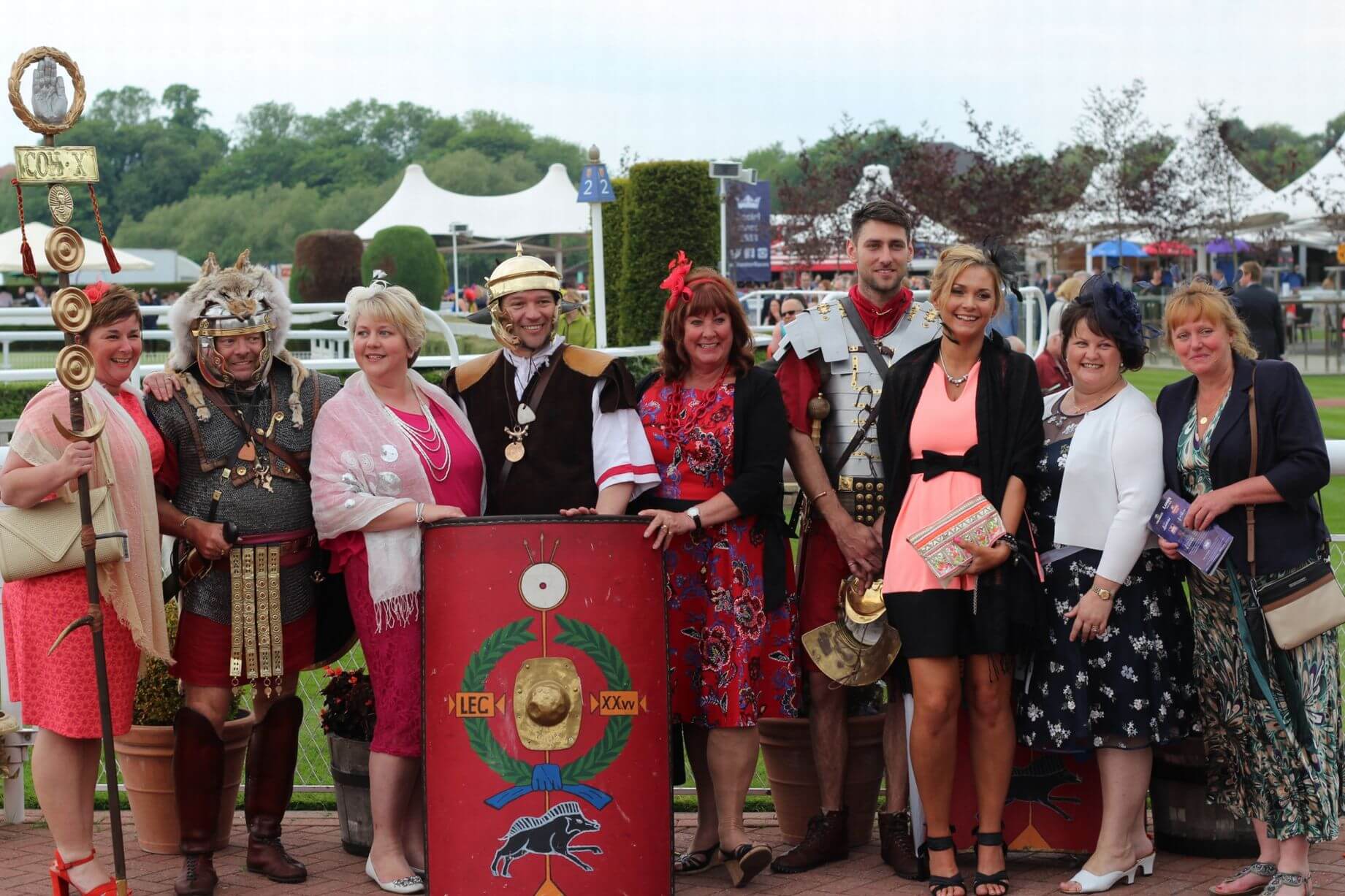 Believe it or not, Chester Races is not just about the horse racing! With a jam-packed schedule of events throughout the year, there's something to suit all the family. A highlight in the racing calendar is MBNA's Roman Day – a day dedicated to celebrating the heritage of the race course and its Roman roots.
Enjoy an unforgettable afternoon of racing action alongside Roman themed activities and entertainment for younger race-goers. There's even a chance to grab a selfie with the Roman foot soldiers who will be 'roaming' around the course throughout the day. Better still, children aged 17 and under are eligible for free entry to all race days at Chester – so you can take the family without breaking the bank!
5. Stay with Base!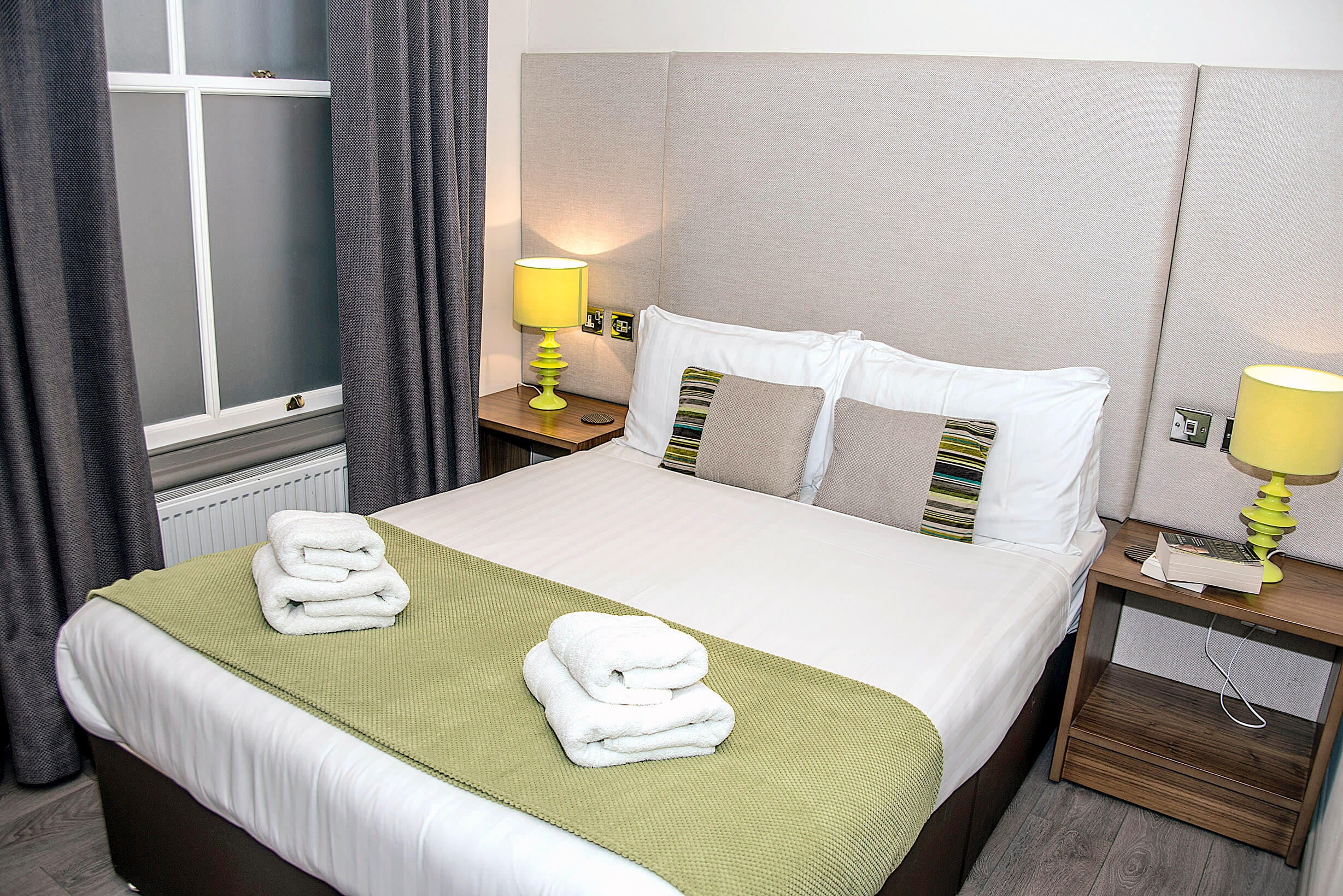 Our beautiful apartments in Chester are located on City Road in the heart of the City Centre. With a choice of double rooms and one or two-bedroom apartments, there's something to suit a variety of groups and budgets.
Complete with contemporary furnishings and fully equipped kitchens and dining areas, our fully serviced apartments are the perfect choice for anybody visiting Chester Races.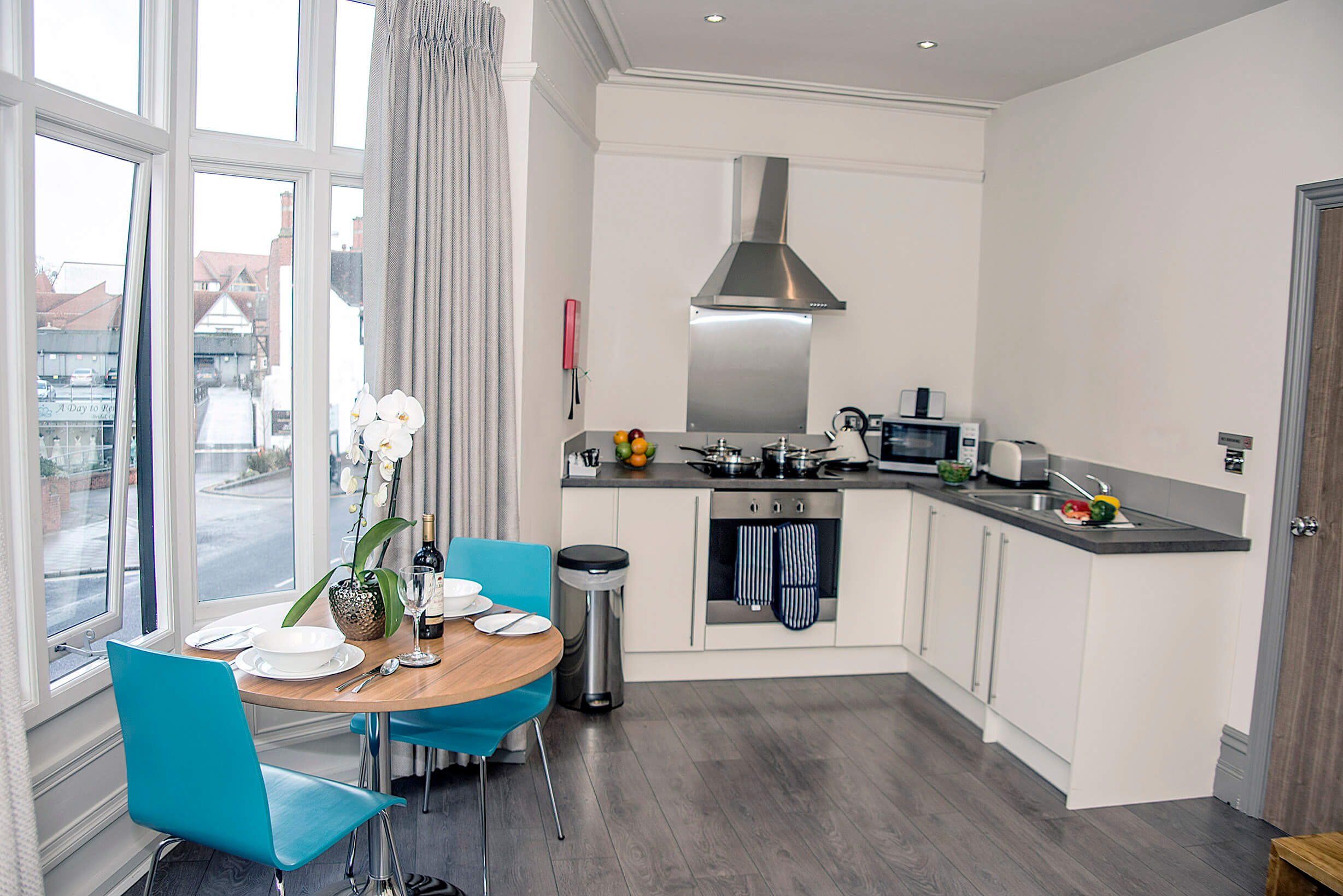 To book your stay, give our friendly reservations team a call on 0151 702 9222 or check availability here.
To browse what's on and to grab your ticket for the races, take a look at Chester Races official website here.