Have you thought about spending Easter in Liverpool?
You could make some nice and memorable holidays with your family by visiting the North of England for a few days
So, whether you are thinking about paying us a visit or you are here already, this article is for you as I'll try to outline all the different activities Liverpool can offer in your days off.
Thursday 2nd of April 2015
Beauty and the Beast
LHK Productions comes back to Liverpool in the Easter period with everyone's favourite love story Beauty & The Beast.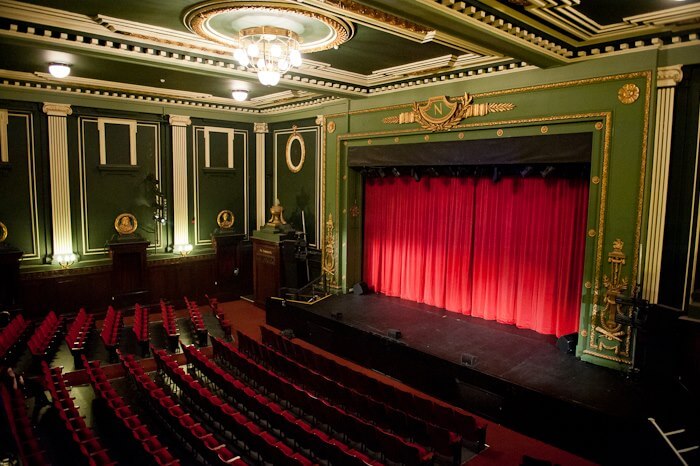 Tickets start from £16.50 per adult and there will be 2 performances each day.
Click here for more information
Leonora Carrington
If you feel like experiencing something more artistic and you haven't been at Tate Liverpool, this sounds like another plan for you.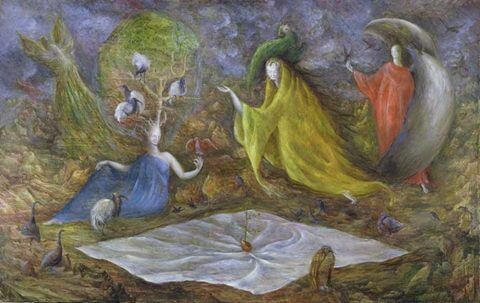 "You'll be able to discover the extraordinary worlds of surreal artist Leonora Carrington; She's a painter, costume designer, film-maker, sculptor and writer. Not bad uh? Leonora will showcase her diverse practice, including work never seen in the UK."
Tickets start from £8 per adults
Click here for more information
A Midsummer Night's Dream
Our beloved Everyman Theatre is back and stronger than ever, this season's blockbuster is brought you by William Shakespeare.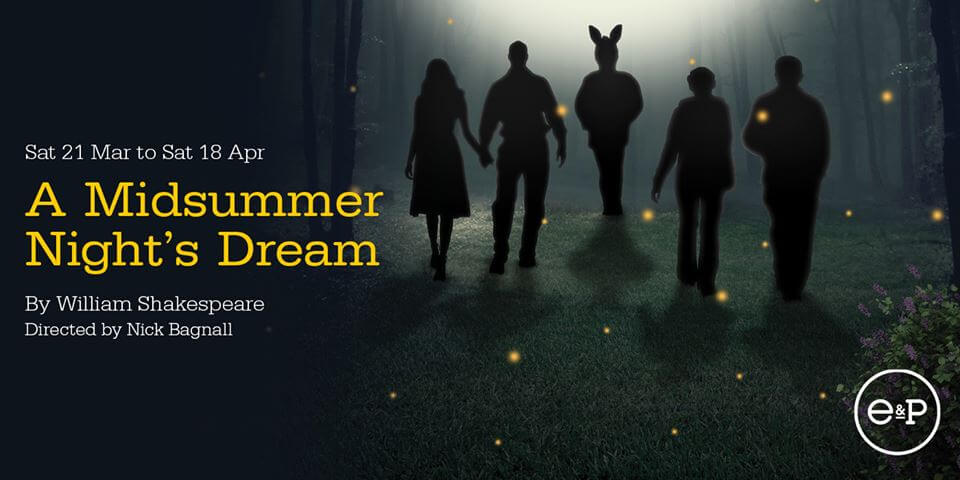 "In a dark Athenian world of law and order, the enchanted forest offers escape. But lurking in the shadows, warring fairies cause confusion and delusion in Shakespeare's most magical of comedies."
Tickets start from £12 per adults
Click here for more information
Friday 3rd of April 2015
Ellen Kent's La Traviata
Chisinau National Opera and Philharmonic present a performance of Verdi's opera, telling the tragic tale of a scandalous love affair.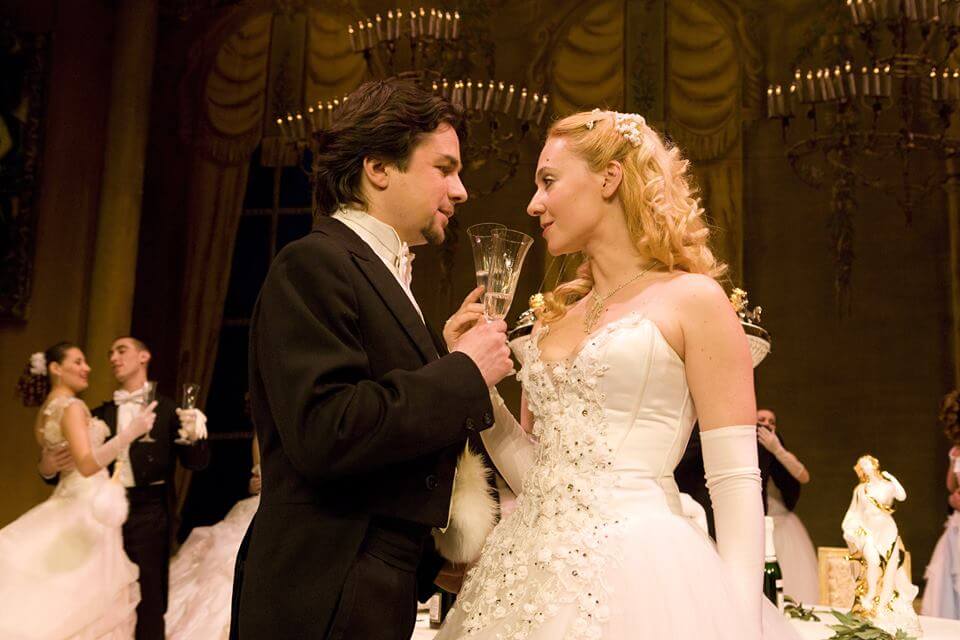 Tickets start from £10 to £43
Click here for more information
Easter Rummage
Think you've got what it takes to be a customs officer? Head towards the Merseyside Maritime Museum and search their ship to see if you can spot any signs of smuggling. The Easter Bunny has also visited them and left some sweet treats!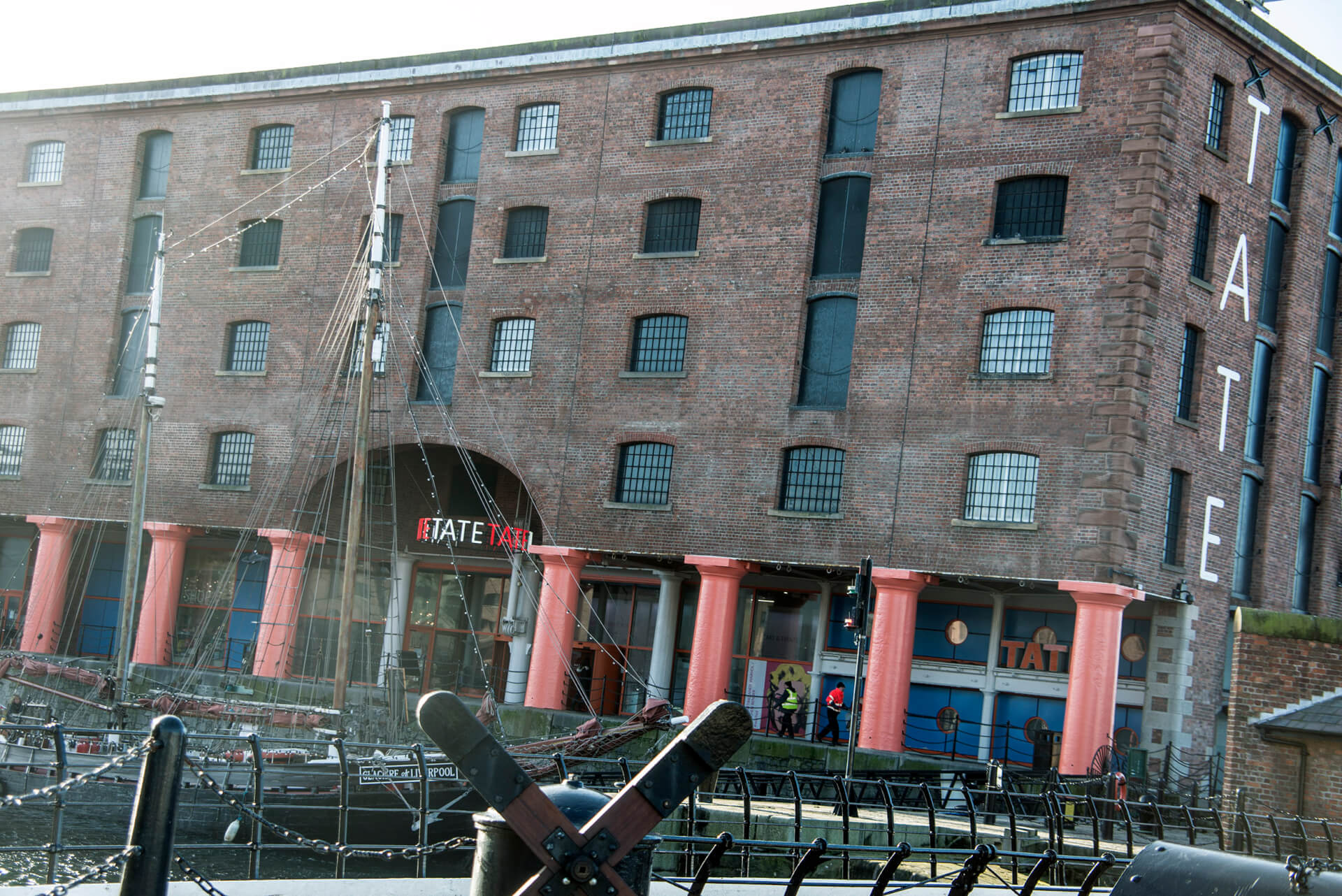 Tickets are free and the sessions will run from 1-3.30 pm
Click here for further information
African Easter Crafts
Enjoy a fun family craft session inspired by an African Easter in the Anthony Walker Education Centre at the International Slavery Museum from 1pm-4pm. Also running Saturday, April 4 and Easter Sunday.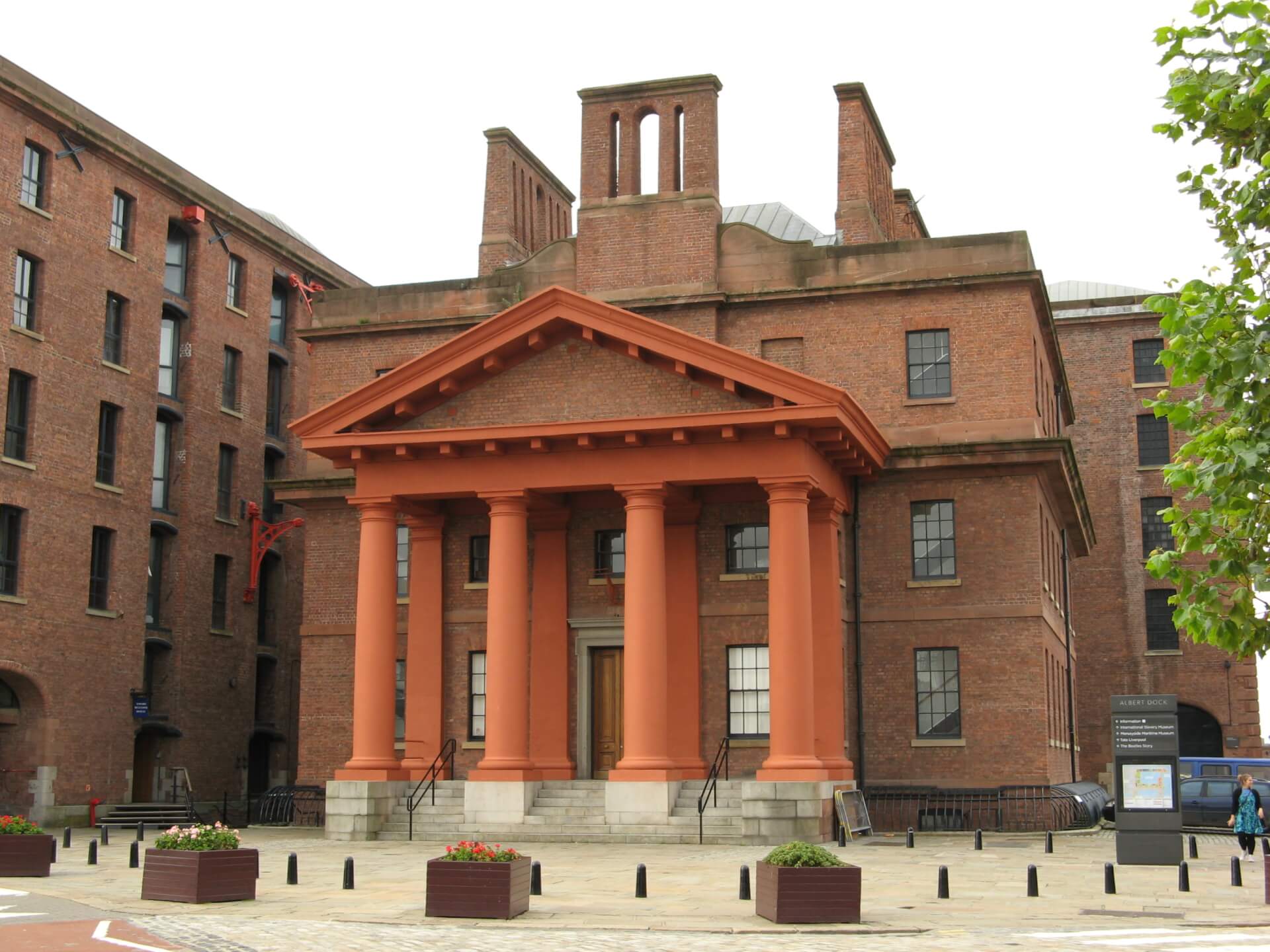 Tickets are free and the sessions will run from 1-4 pm
Click here for further information
Big Art Easter Baskets
Head to the Walker Art Gallery and make a decorative basket for your Easter eggs with the kids. An all-family activity!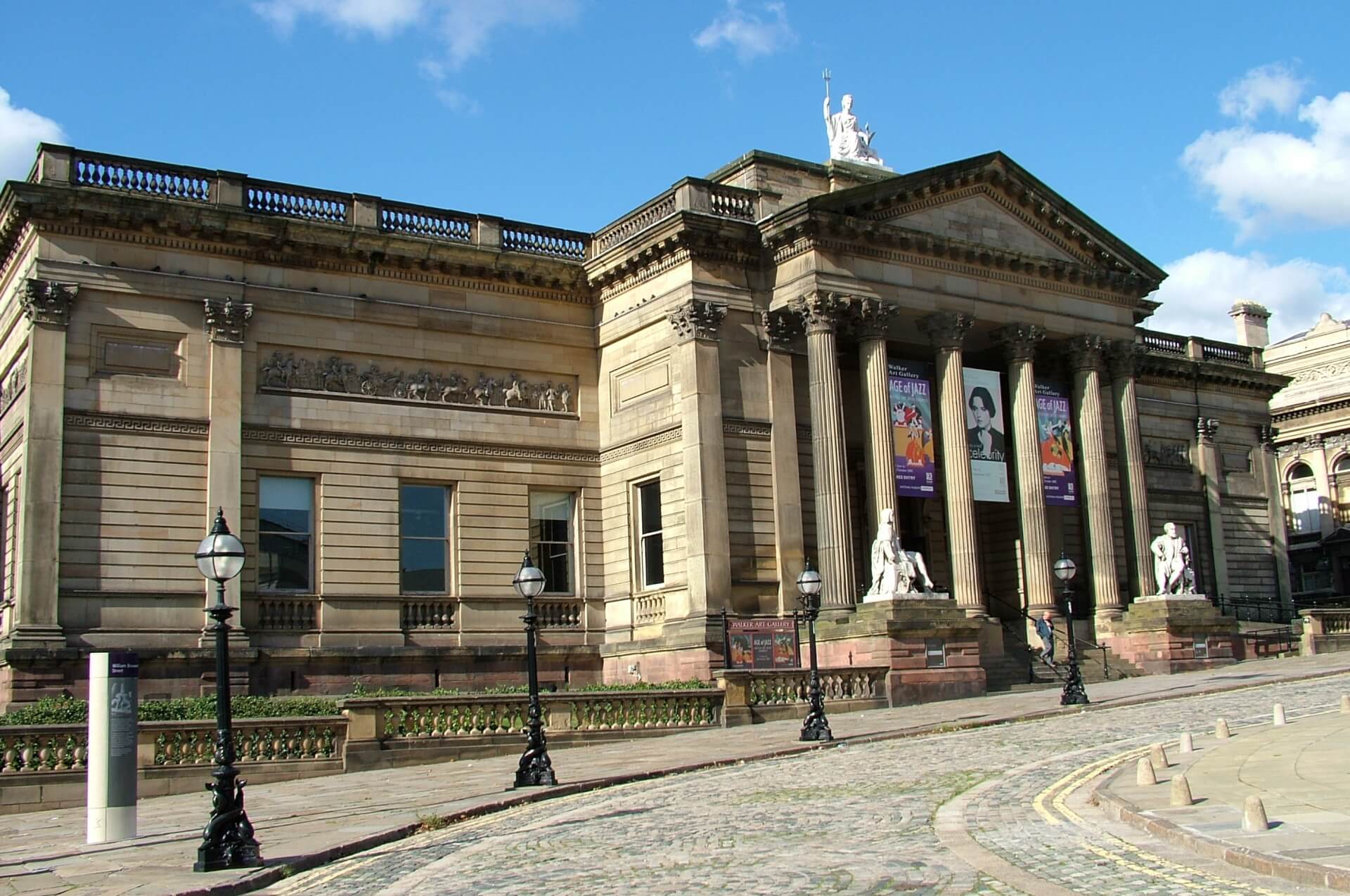 It will be running from 10am to 4pm. Also available on Saturday, April 4 and Easter Monday.
If you would like to know more, click here
Easter trail
Pick up an Easter trail from the Port Sunlight Museum and go off exploring to find the answers. Head back to museum on completion to receive a small Easter gift. Running from Good Friday to Easter Monday from 10am to 4pm, £3.50 per child, including admission into museum.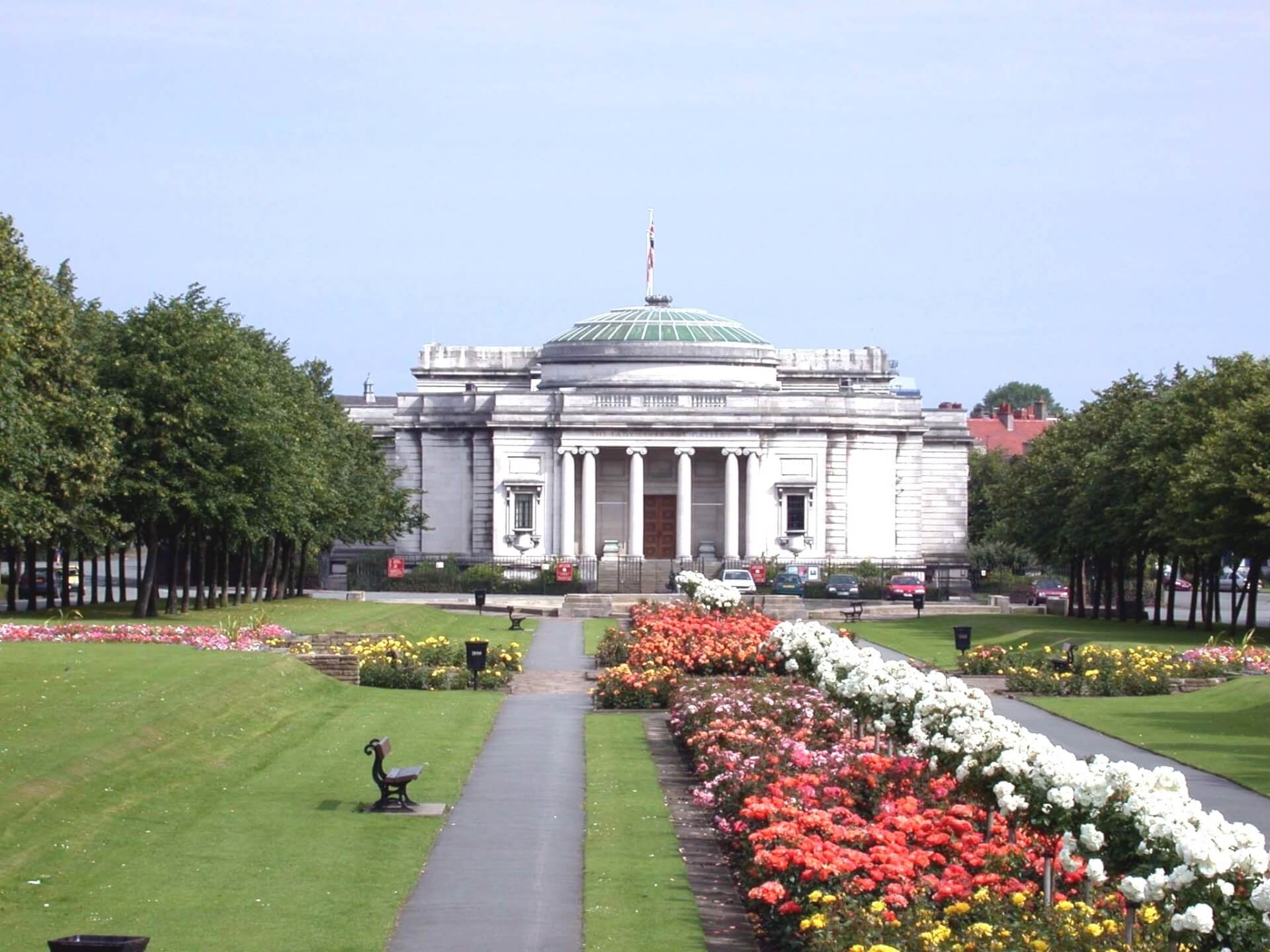 Plus I can assure you that you will love the small town history.
Saturday 4th of April 2015
Aladdin
Going back to the artistic activities, how about joining Ballet Theatre UK on this dazzling re-telling of this exotic classic tale boldly brought to life through the entrancing magic of classical ballet at The Atkinson theatre in Southport.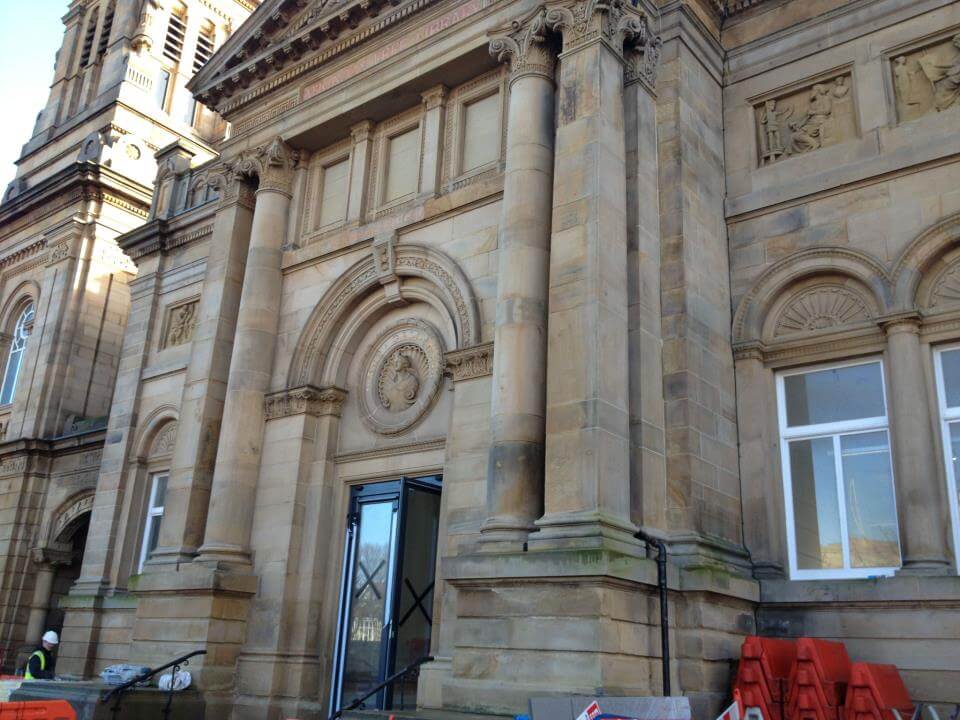 Tickets cost £15 for adults, £12 for under 16s and £45 for a family ticket plus £2 transaction fee.
If you would like to buy tickets, click here
Easter Giant Duck Hunt
Head to Martin Mere this Easter and take part in their annual giant Duck Hunt taking place every day throughout the Easter holidays. Search for our colourfully named rubber ducks in the grounds.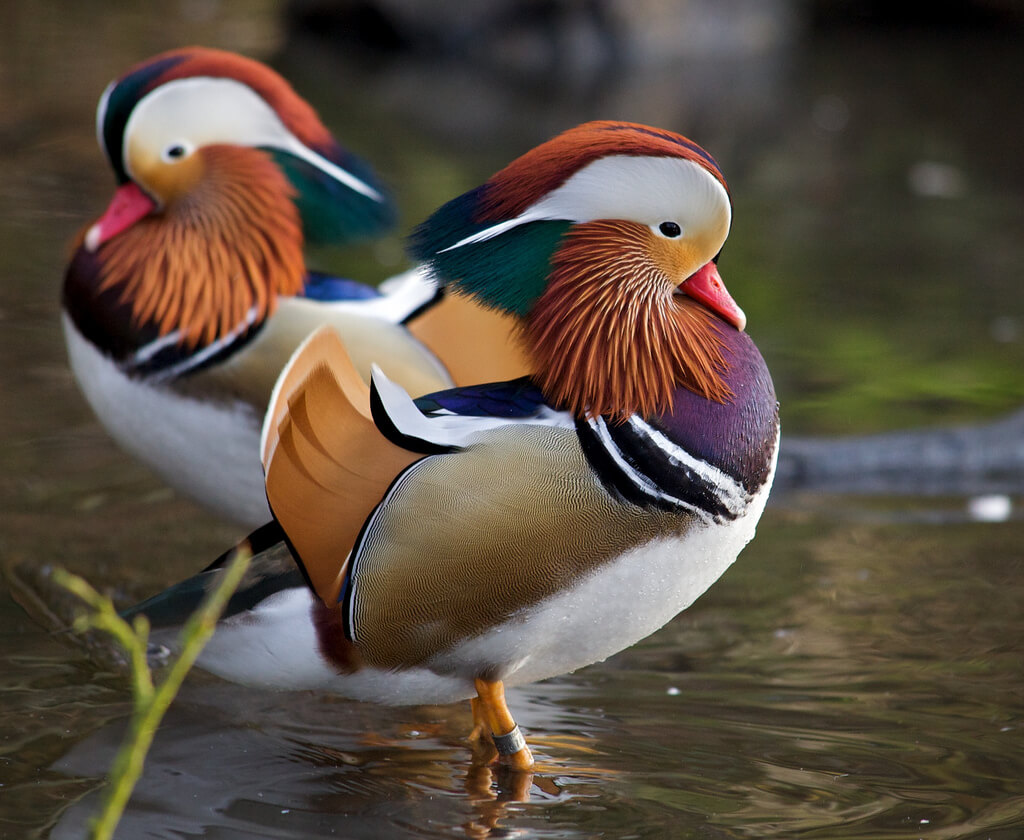 It is 50p to enter and prizes will be awarded for everyone who takes part.
Sunday 5th of April 2015
Liverpool Food & Drink Spring Festival
Liverpool Food and Drink Spring Festival is set to transform Sefton Park into a fun-filled Easter playground over the Bank Holiday weekend, 5th-6th April, with everything from Easter egg decorating and chocolate masterclasses, to a live petting farm and mini sports day for the kids.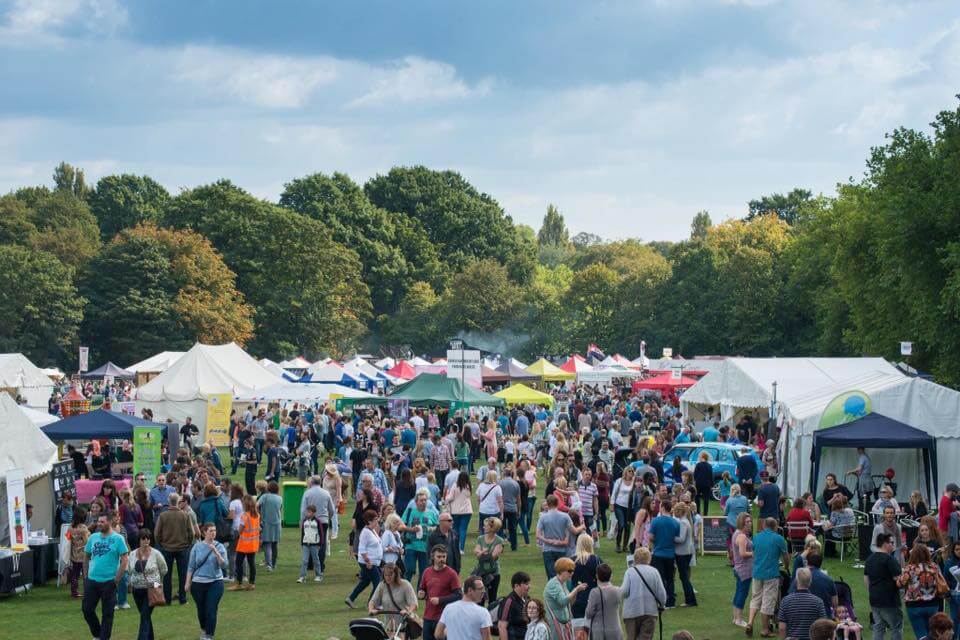 We have another post for you to have a look if you'd like to know more
Heebie Jeebies Easter Fair
This is a very popular bar in Liverpool City Centre which is bringing an alternative fair!
With 20 independent businesses, a shed load of live music, alcoholic hot chocolate and Fire dancing, stilt walking bunny rabbits!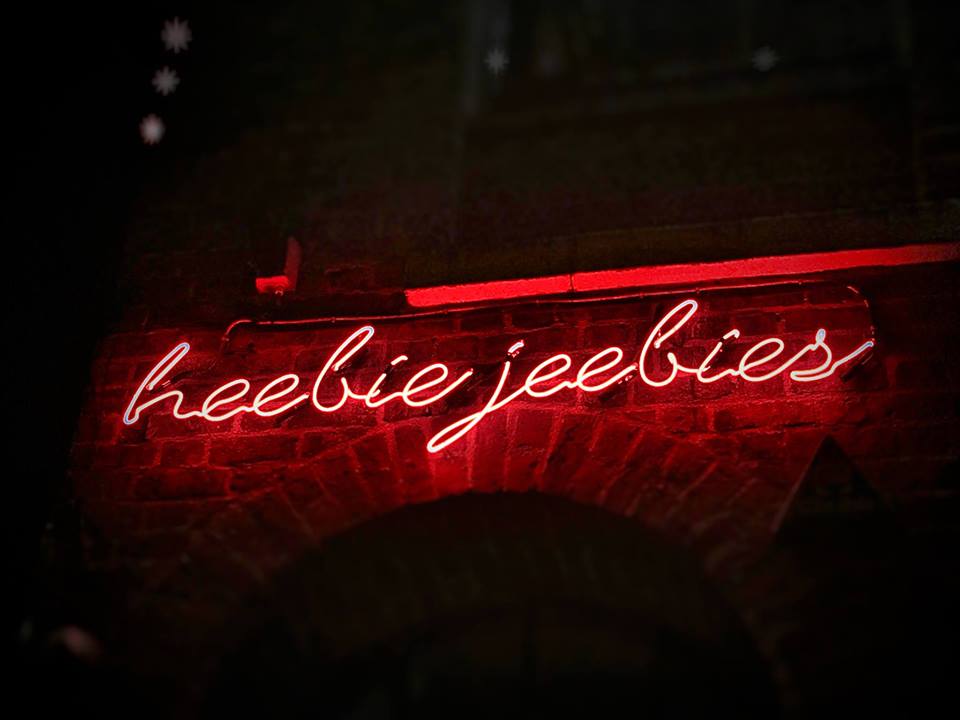 In case you'd like to know the list of the business attending, have a look here
Easter Chocolate
I have just realised that I haven't talked about chocolate yet! But everything happens for a reason wait until the end…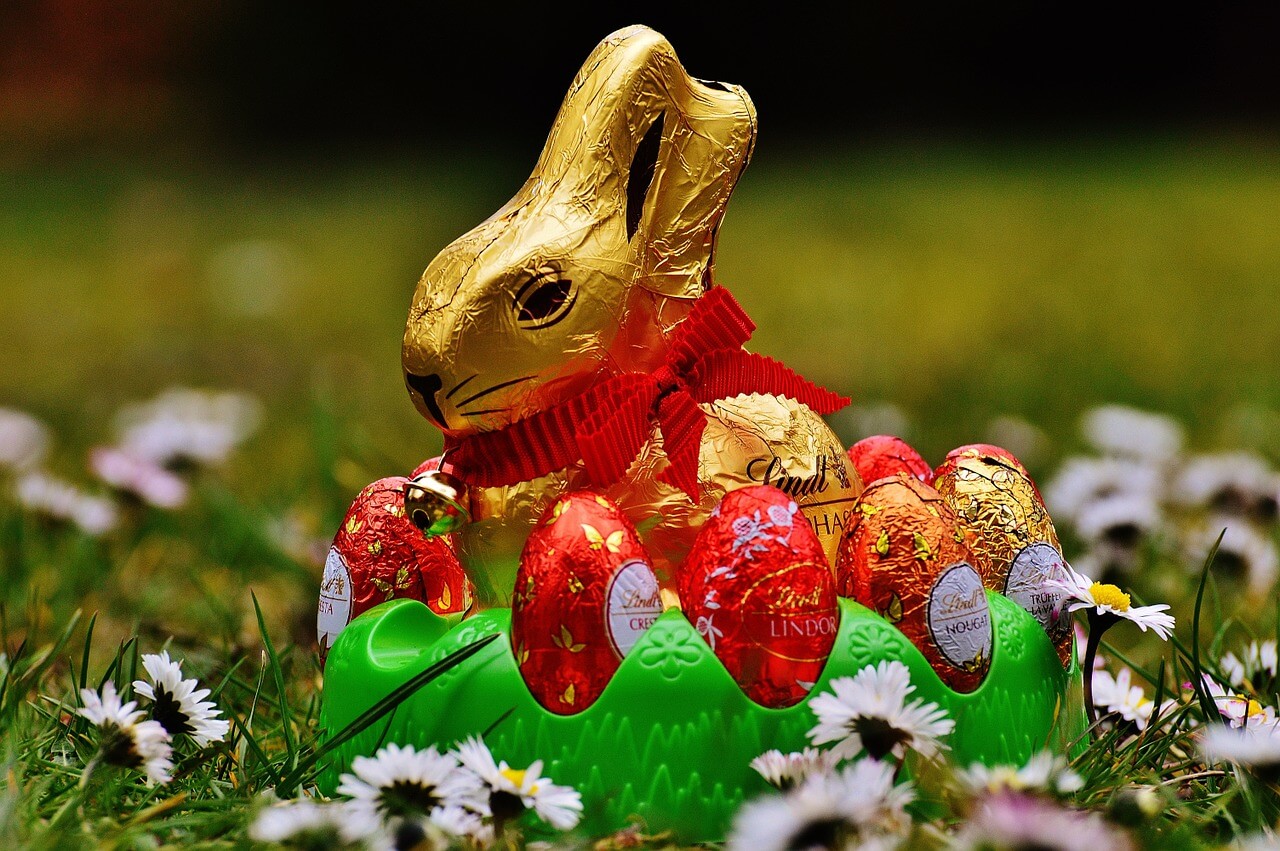 In the meantime head to the Albert Dock for mouth-watering chocolate activities with "The Chocolate Cellar" in the Cooperage building at the Merseyside Maritime Museum.
The event will be running from 12pm to 4pm. Also on Easter Monday.
Eggstravaganza
Were you aware of all the animals that actually lay eggs? Such as fish, dinosaurs, butterflies, alligators, birds. I am sure that the youngest of the family will enjoy this educational visit to the World Museum.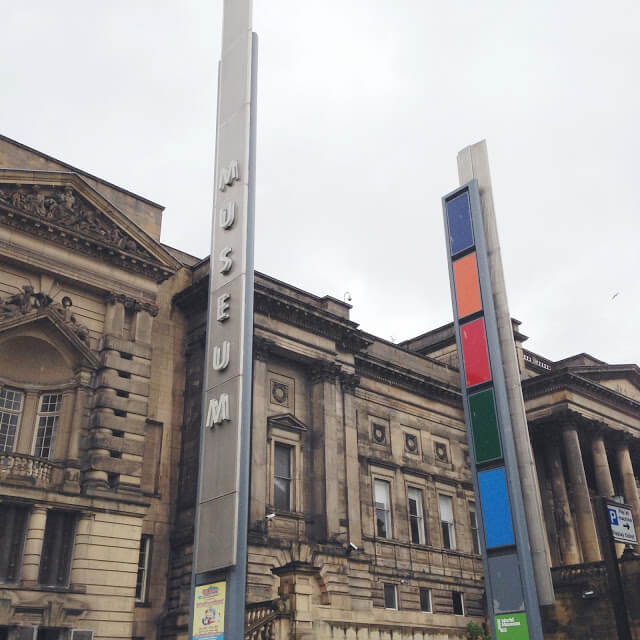 It will be running from 1-4 pm, (also on Saturday) at the World Museum form 1pm-4pm at the World Museum
Monday 6th (Easter Monday)
Nicki Minaj
I personally don't share her musical taste but surely she counts in millions her fans all over the world, so if you are one of them, don't hesitate who knows when she might come back?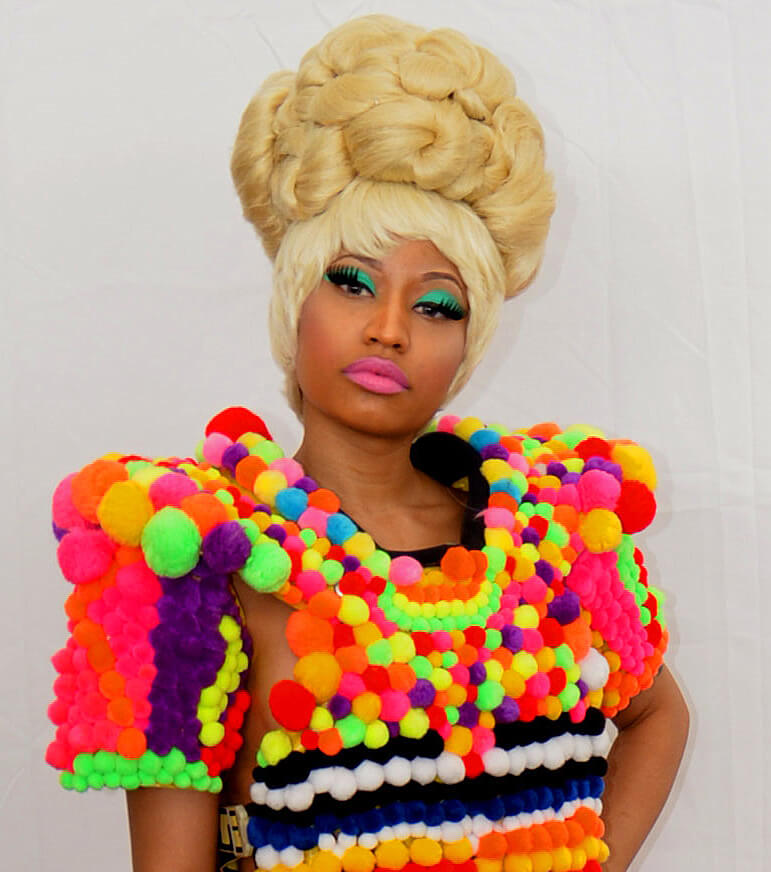 Tickets start from £54.50
Fancy spoiling someone with a more high-end Easter treat this year?
Liverpool Echo has collected this wonderful list that'll show you where to buy the finest easter eggs in Liverpool.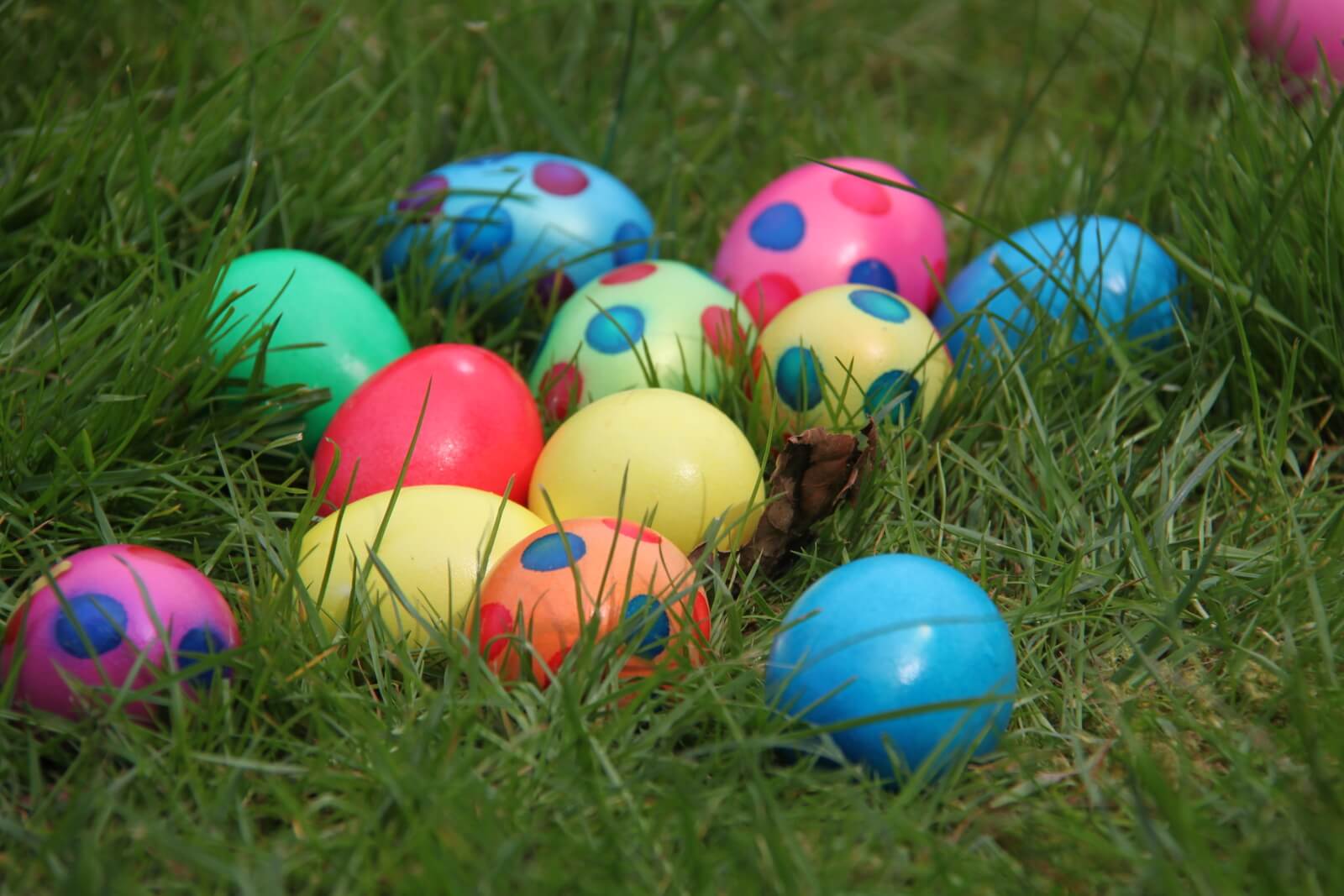 Click here to see the full list
That it's all for now, we hope you have a great time while enjoying easter in Liverpool and please, do tell us about your experiences.
We would love to hear from you!
Base Serviced Apartments offer an unrivaled service for those looking to stay in a fabulously contemporary yet homely property, within spectacular city environments.
Choose from our range of one, two and three bedroom properties within the heart of Liverpool. All apartments are fully-furnished and fully-equipped providing you with your own environment to entertain guests or simply to switch off and unwind.
We are the real alternative to hotel living!
Book your next getaway with us now! For families, we would recommend our Duke Street and The Docks apartments. For leisure breaks, we would advise looking at our Sir Thomas Street or Cumberland Street apartments.