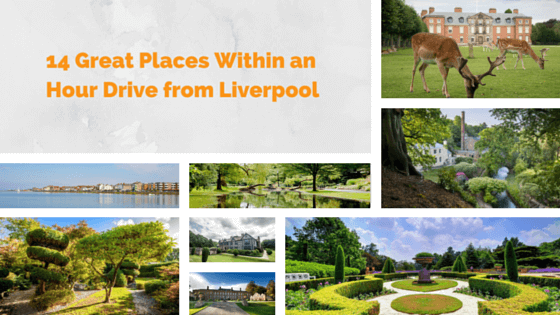 In today´s post we wanted to show you some great places within an hour drive from Liverpool, because even if you have seen the city already there are lot of spots worth visiting and we didn't want you to miss them!
As I am sure you know the National Trust looks after lots of great places across the United Kingdom and surprise! Some of them are located in Merseyside.
If summer allows it, there are  lots of amazing destinations for you to take your kids, a picnic basket and enjoy a great summer day out.
Don't wait until somebody tells you, put your lunch in a basket and hit the road Jack!
1. Formby Pinewoods (35 minutes)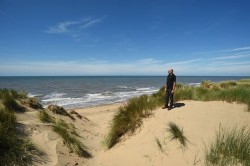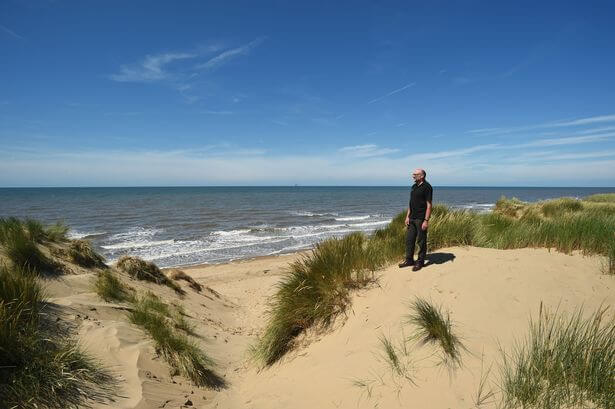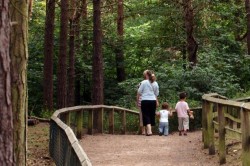 One of Merseyside's jewel crown, this place has a sprawling coastline and scenic nature that will leave you speechless and it's the perfect spot for a summer's day out.
Take a stroll through the pine woods while seeing the red squirrels, enjoy the sea views and if you are brave enough even go for a swim!
Click here for more information
2. Rufford Old Hall (45 minutes)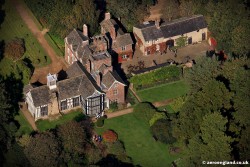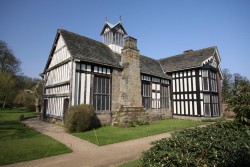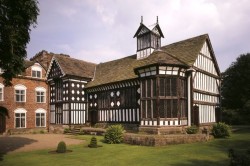 There are almost 500 years of family history behind these walls. The carved oak screen is one of the parts that has survived all these years.
The timber-framed manor house definitely makes a good visit as a fine surviving example of Tudor hammer-beam construction.
Click here for more information
3. Tatton Park (50 minutes)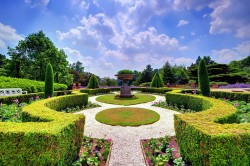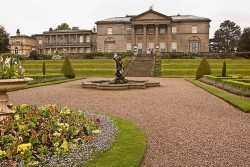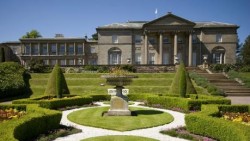 Ready to be impressed by this historical estate in Knutsford?
It´s a  neo-classical mansion with more than 50 acres of gardens, 1000 acres of deer park, a breed farm and a great Tudor Old Hall.
Try the freshly baked cakes of the Head Gardener´s Cottage, now transformed into a tea room.
Click here for more information
4. Dunham Massey (45 minutes)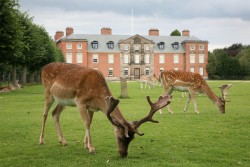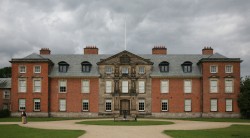 Altrincham hosts this fantastic Georgian house that was transformed into a military hospital during the First World War, nowadays if you go there, you´ll learn how life was like for the patients and how members of the Grey family helped the soldiers.
Click here for more information
5. Quarry Bank Mill (20 minutes)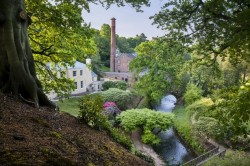 Have you ever heard of one of UK´s best industrial heritage sites?
This place burst with the atmosphere of the Industrial Revolution, its cotton mill was built in the 18th century and believe or not it was serviced by Europe´s most powerful waterwheel.
Click here for more information
6. Erddig (55 minutes)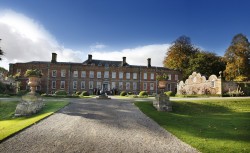 One of Wrexham´s hidden gem which is also known as one of Britain´s finest historic houses. Is based in a 1000-acre country park and it reflects the realities of "upstairs, downstairs" life in the 18th century.
Enjoy their unique collection of servants´ portraits or the horse drawn carriage tour.
And I almost forgot if you go there on a Thursday there´s live music in the gardens!
Click here for more information
7. Wirral Country Park (30 minutes)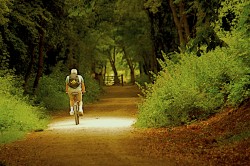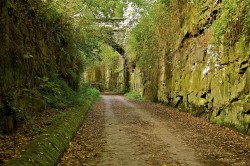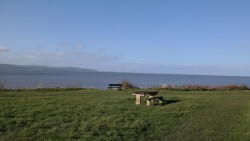 The Thurstaston Park has a fantastic designated barbecue area – which has to be booked in advance by the way – where you´ll be able to enjoy amazing views of the Dee Estuary.
Click here for more information
8. Royden Park (25 minutes)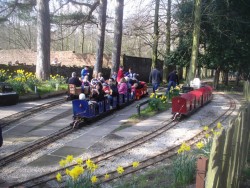 In case you´d like something a bit more historic, Royden Park offers a Victorian Walled Garden, grassland, meadowland and woodland.
After you´ve eaten, don´t miss the Thurstaton Hill and Thor´s stone, great local landmark.
Click here for more information
9. West Kirby Beach (25 minutes)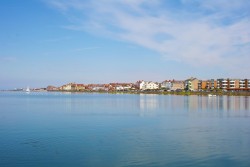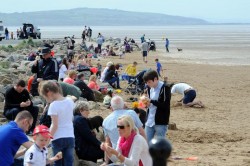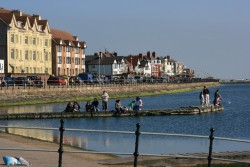 One of Wirral´s Bathing Beaches that has even received the highest European Water Quality Standard in 2007.
Impressive isn´t it?
Click here for more information
10. The Hilbre Islands Local Nature Reserve (30 minutes)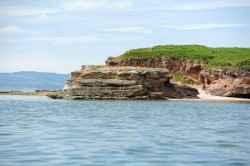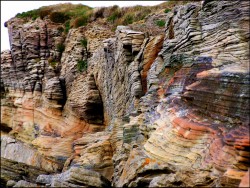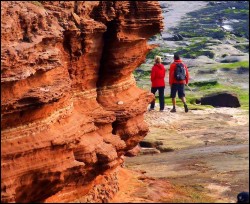 While you are in West Kirby´s beach, don´t forget to take a 2-mile walk away at low water and throw your picnic blanket down on Hilbre Island
Click here for more information
11. New Brighton Beach (20 minutes)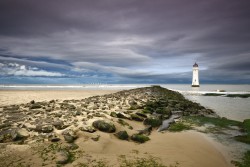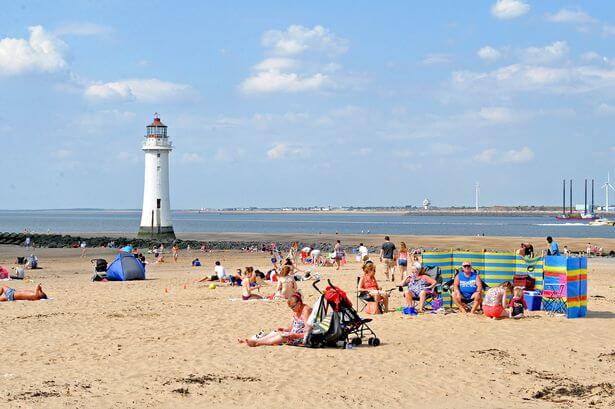 With Liverpool´s skyline in front of you, here you can choose to lay on the beach, the sand dunes or meadow grassland. It makes a great day out with kids!
Click here for more information
12. Sefton Park (15 minutes)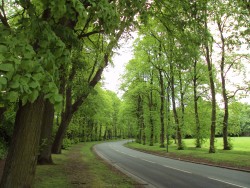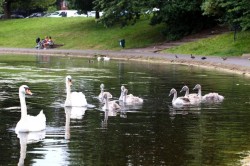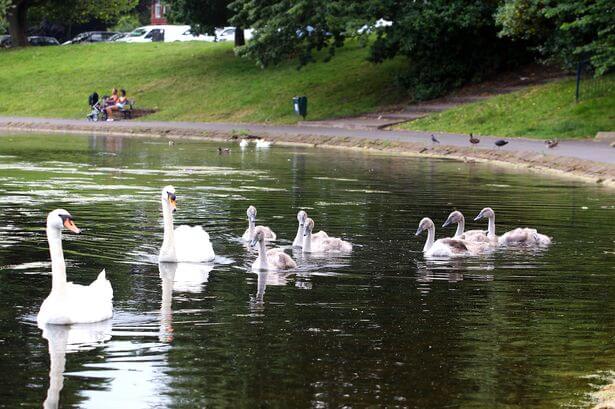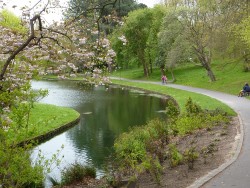 Did you know Sefton Park is a Grade II listed park with 235 acres?
I´m sure you´ll find the perfect spot for your picnic whether it is by the lake, the Palm House or the bandstand.
Click here for more information
13. Calderstones Park (20 minutes)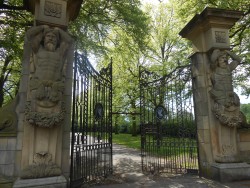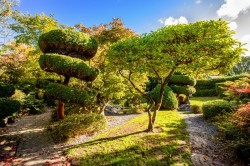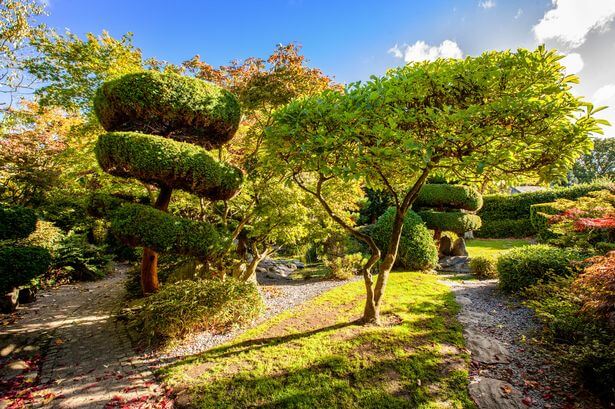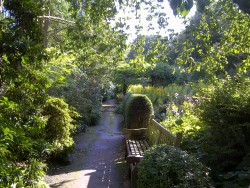 I´ll admit that this is not as big as some of the other parks we´ve seen until now, but I think it´s one of the prettiest.
Calderstones in Allerton has a Japanese garden combined with a 1000-year-old oak tree that will simply amaze you.
Click here for more information
14. Speke Hall (29 minutes)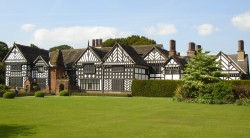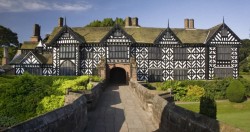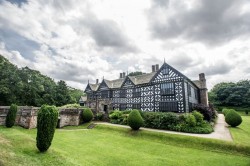 Speke Hall is a Tudor house surrounded by woodland, the walkway leads you up an embankment from which you can watch the planes take off and land at Liverpool John Lennon Airport.
Click here for more information
Well, that's all for now! We've given you some ideas of where to spend your summer days and now we would like to hear from you!
Tell us, how many have you visited?
Did you know all of these spots before?
Base Serviced Apartments offer an unrivaled service for those looking to stay in a fabulously contemporary yet homely property, within spectacular city environments.
Choose from our range of one, two and three bedroom properties within the heart of Liverpool. All apartments are fully-furnished and fully-equipped providing you with your own environment to entertain guests or simply to switch off and unwind.
We are the real alternative to hotel living!
Book your next getaway with us now! For families, we would recommend our Duke Street and The Docks apartments. For leisure breaks, we would advise looking at our Sir Thomas Street or Cumberland Street apartments.